Final Fantasy VII Crisis Core follows Zack Fair and his adventures in SOLDIER. You will complete many missions, and along the way, you will come across various, like the Goblin Punch Materia. This includes the Boiler Handle. This may leave you wondering what to do with Boiler Handle in Final Fantasy VII Crisis Core.
As you enter the Modeo Bathhouse, you will see a crumbled wall with a glowing item. This is the Boiler Handle. Once you interact with the object, Zack will pick it up, but it doesn't tell you what to do with it. This will become clear in the following rooms, so proceed with the handle in hand.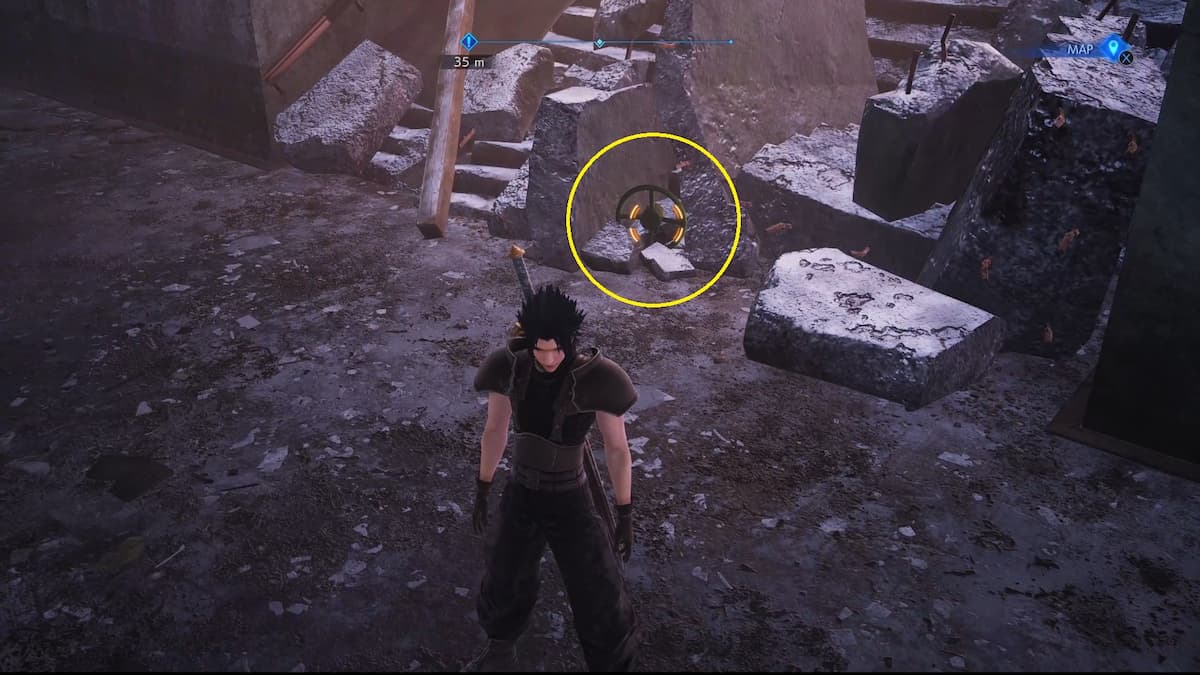 Related: Should you listen to the voicemails in the Modeo Bathhouse in Crisis Core?
How to remove the steam in Modeoheim in Crisis Core
After defeating the A-Griffon, you will find yourself in a large multi-level room. On the left wall is a glowing item, but you cannot get it due to the steam there. You must first head upstairs and find the machinery next to the hole in the wall. Use the Boiler Handle you previously found and attach it to the machine.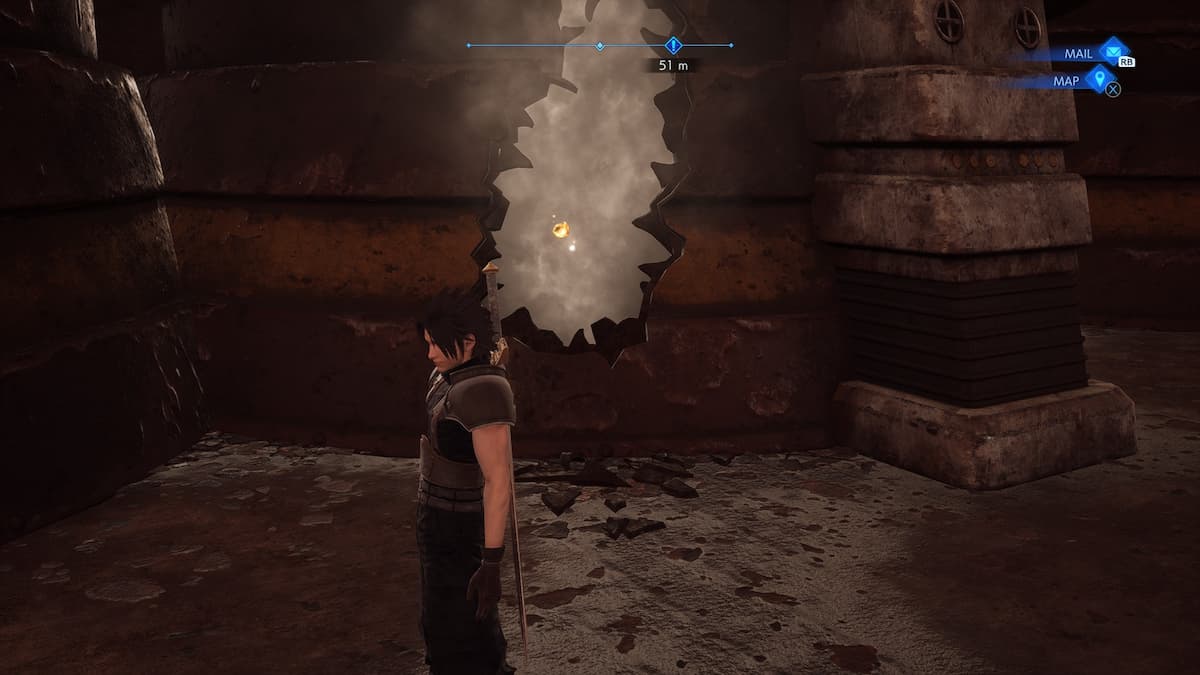 Zack will then turn the valve, and the steam will disappear. Head back downstairs to collect the Lightning Armlet. Here is what the Lightning Armlet does in Final Fantasy VII Crisis Core.
Lightning Armlet

Halves Lightning Damage.
+14 MP
+5 VIT
+5 SPR
-10 ATK
For more information on Final Fantasy, check out What does joining a fan club do in Crisis Core? and What does Lucky Stars do in Crisis Core? on Pro Game Guides.