It's difficult to find a game like Disco Elysium. The game possesses a unique skill system that recontextualizes traditional RPG mechanics, creating an entirely new breed of role-playing. Disco Elysium has a gripping narrative, along with some of the best-written characters we've seen. While Disco Elysium is a niche pick among RPG games, the people who love it do so fiercely. Here are 11 of the best games similar to Disco Elysium.
11 games like Disco Elysium
Kentucky Route Zero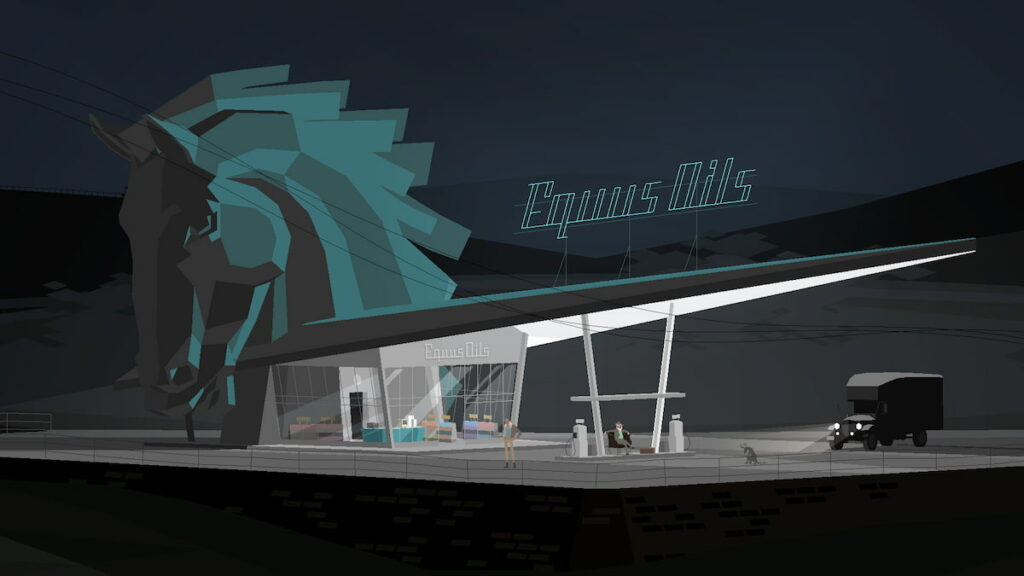 If Disco Elysium is your favorite game, you should definitely check out Kentucky Route Zero. This game includes elements of magical realism and feels like Disco Elysium's Inland Empire skill, if it got a game adaptation. The game is entrancing and feels like an intimate dream. Kentucky Route Zero is a deeply emotional experience, with a soundtrack that will never leave the backburner of our mind.
Pillars of Eternity
Pillars of Eternity is similar to Disco Elysium in its fascinating narrative and superb voice acting. Although its art style bears resemblance to older RPGs, the character voice acting is crisp and modern, with even the least consequential characters having believable performances. The game has extensive character creation and well-written dialogue and may be the perfect scratch for your Disco Elysium itch.
Related: Disco Elysium taught me how to live
NaissanceE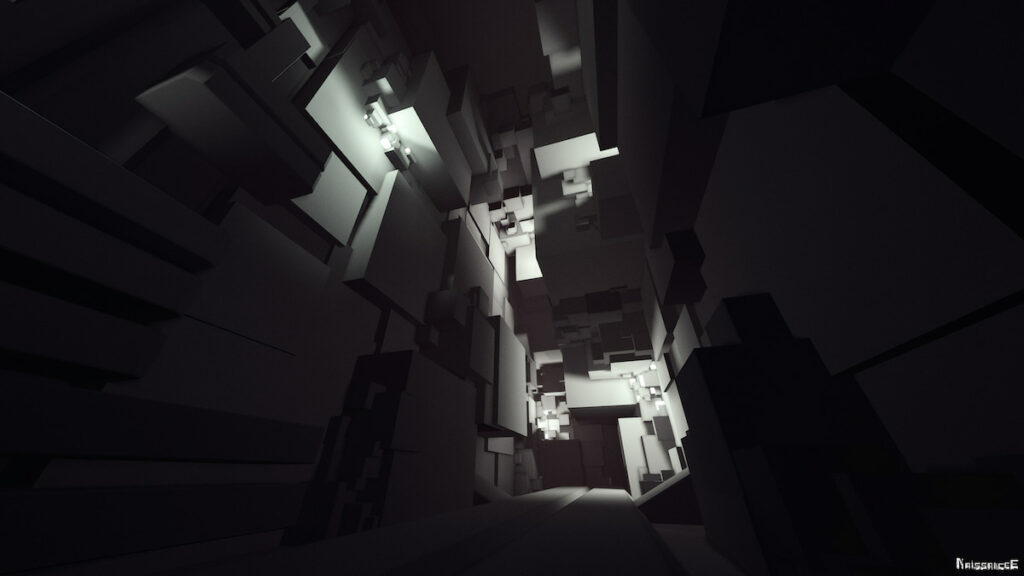 NaissanceE is a game where you are alone in a massive facility, and you are not welcome there. The game explores the philosophy of spaces and how we relate to them as individuals. Being alone in an office with dimmed lights feels different than being in a cubicle on a busy workday, and NaissanceE seeks to investigate those uncomfortable shifts in atmosphere. This game bestows a superstructure with sentience and leaves you to escape its jaws.
Death Stranding
Death Stranding, similar to Disco Elysium, is an intimate emotional experience. With rolling hills and ethereal songs by Low Roar, Death Stranding is a gorgeous piece of playable art. In the game, Sam Porter must navigate natural threats to safely deliver cargo to its recipient. Death Stranding includes a quasi-multiplayer feature, where other players can build structures to help other players cross dangerous terrain. Although the game's reviews were initially divided, Death Stranding turned out to be another beautiful game by Hideo Kojima.
Planescape: Torment
This is often the most highly recommended game for Disco Elysium players, since the game was inspired by this 1999 RPG. Planescape: Torment has similar mechanics to Disco Elysium, such as a focus on dialogue, unexplainable supernatural experiences, and a riveting storyline. The developers also released an enhanced edition in 2017. Although the combat in Planescape: Torment is not intuitive, the game's narrative makes up for those faults with its skillful writing. This is an excellent game to play after Disco Elysium, as you can see where the developers took notes and implemented similar features into their very own game.
Control
Control is a game that resembles both Disco Elysium and the SCP stories. In Control, you play as Jesse Faden, who is charged with investigating a sentient building known as The Oldest House. You possess telekinetic powers and must use objects in your surroundings to defeat enemies. This game explores the idea of horror in domestic environments, as well as the theme of keeping the supernatural under control.
The Vanishing of Ethan Carter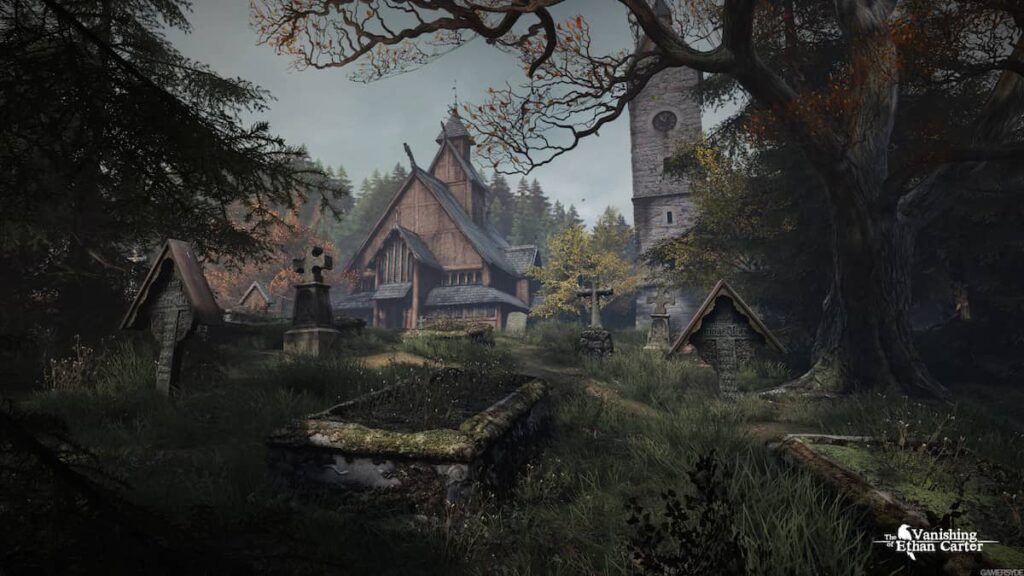 The Vanishing of Ethan Carter is a niche, but beautiful adventure game released in 2014. The game follows Paul Prospero, who is sent to investigate the disappearance of a young boy. In the game, you use pieces of evidence to supernaturally reconstruct the crime, discovering the bloody roots of the Carter family. The Vanishing of Ethan Carter is a short, sweet game with a soundtrack that sends chills down your spine.
I Have No Mouth and I Must Scream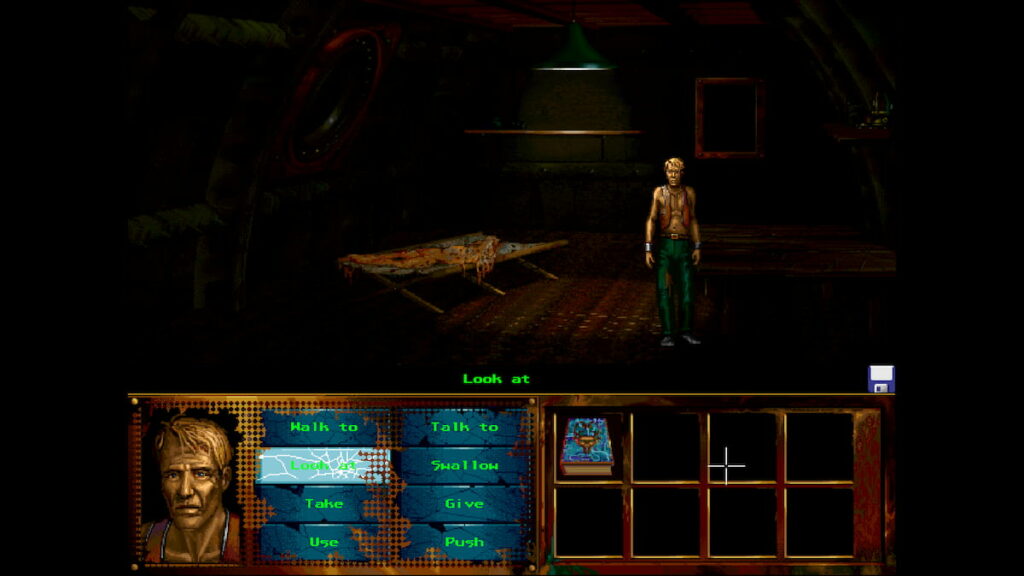 Adapted from a short story by Harlan Ellison, I Have No Mouth and I Must Scream is a point-and-click adventure game with a deeply unsettling story. Even though the game was published in 1995, its mechanics and narrative still hold up to today's standards. The game follows the lives of five people held captive by an evil computer named AM, and their fight for freedom from the hellish captivity of AM. This game possesses similarly dark themes as Disco Elysium and portrays the endurance of broken people.
Outer Wilds
Outer Wilds is an intimate experience where you play as an astronaut, seeking knowledge of a forgotten race. The game excels at creating a lonely atmosphere, although the soundtrack tugs on a feeling of peace. In Outer Wilds, it is just you and your ship in the uncharted vastness of space. If things don't go according to plan, then it's just you. If the worst-case scenario happens and a nearby star explodes, well, it's neither you nor your ship.
Related: What is the pale in Disco Elysium?
The Magic Circle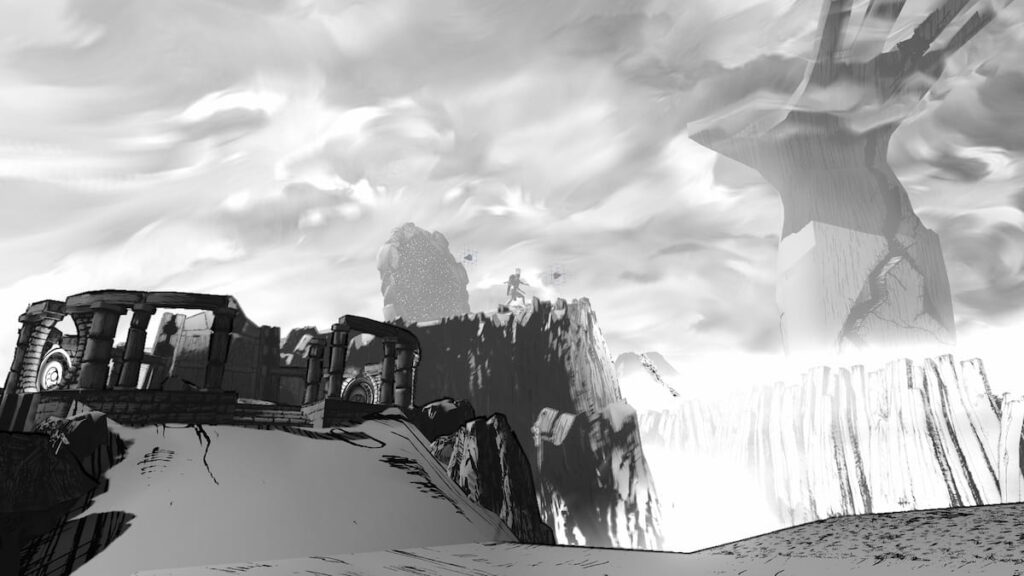 The Magic Circle is a meta game that delves into the process of game development. In The Magic Circle, you are trapped in an unfinished game, privy to the power of the developers. This game shatters the fourth wall, creating a clever and thought-provoking experience. This game set the stage for future games that toy with the idea of game theory, such as Pony Island and Undertale.
Inscryption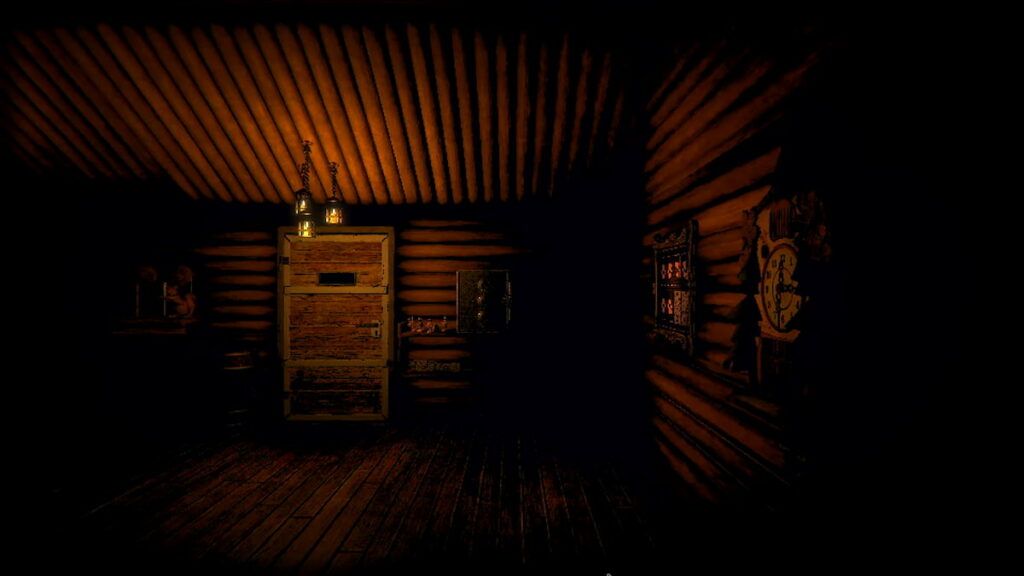 Speaking of games that explore the rules of game theory, Inscryption is a deckbuilding roguelike that is dripping in atmosphere. Similar to Disco Elysium, Inscryption is the kind of game where you can feel the developer's love for games. The game feels like a passion project, made out of creativity rather than deadlines. With a unique art style, and satisfying mechanics, Inscryption is a great substitution for the Disco Elysium sized hole in your heart.
For more Disco Elysium lists, come check out Top 12 Disco Elysium Best Thoughts here on Pro Game Guides.