Competitive Dota 2 is the peak of the storied MOBA game, pitting the very best in the world against each other in the Dota Pro Circuit. Teams compete for a chance to head to The International, with the winners taking home literally millions of dollars thanks to the event's huge prize pools.

But who are the best Dota 2 players in 2021?
NothingToSay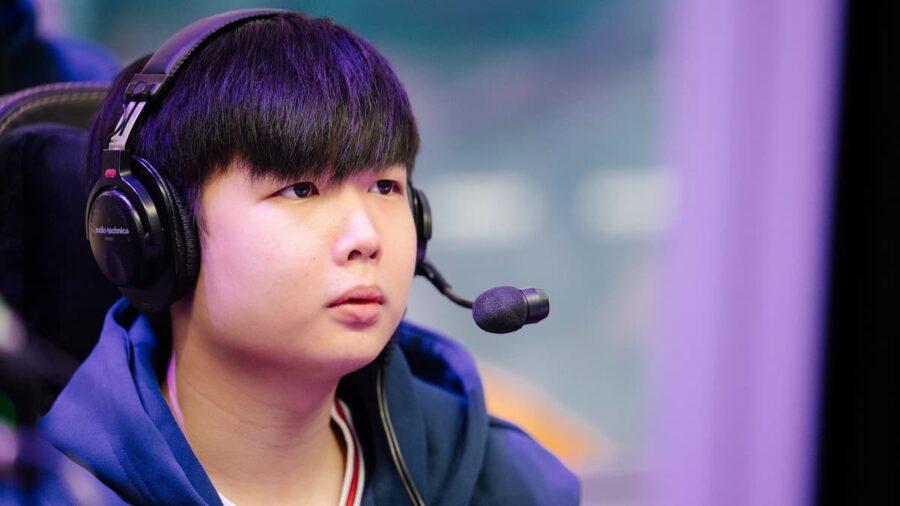 NothingToSay is the best solo middle player in Dota. In-game he has two modes—being camped and focused relentlessly by his opponents, or dominating them because they didn't do the former. Few other players in the game change the face of Dota 2 more than PSG.LGD's mid. He was a main reason LGD were considered the best team in the world in 2021.
gpk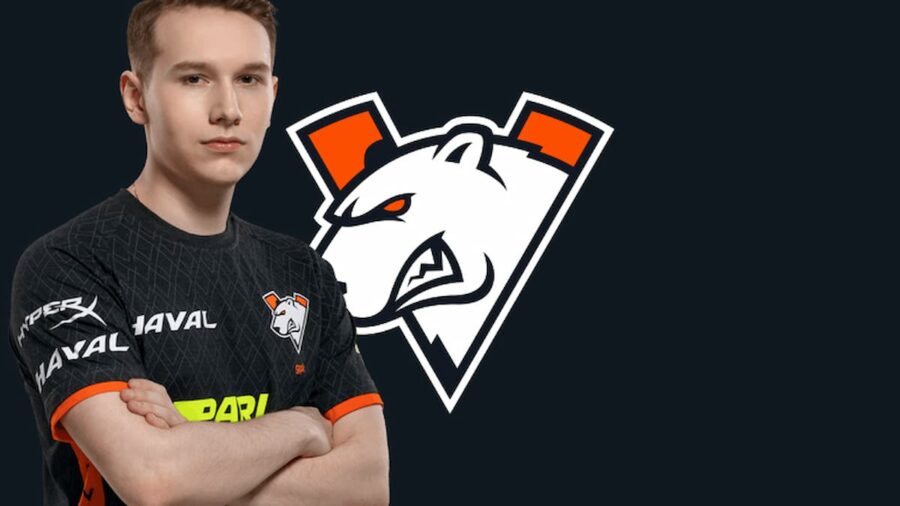 If NothingToSay is the best solo mid, then Danil "gpk" Skutin is hot on his heels. The best mids in the world pride themselves on their Invoker play, and gpk's is top of the mountain when it comes to that hero. As part of Virtus.pro, gpk went from part of a youth roster, to main roster, to TI competitors in less than 18 months. He's a break-out player in 2021
flyfly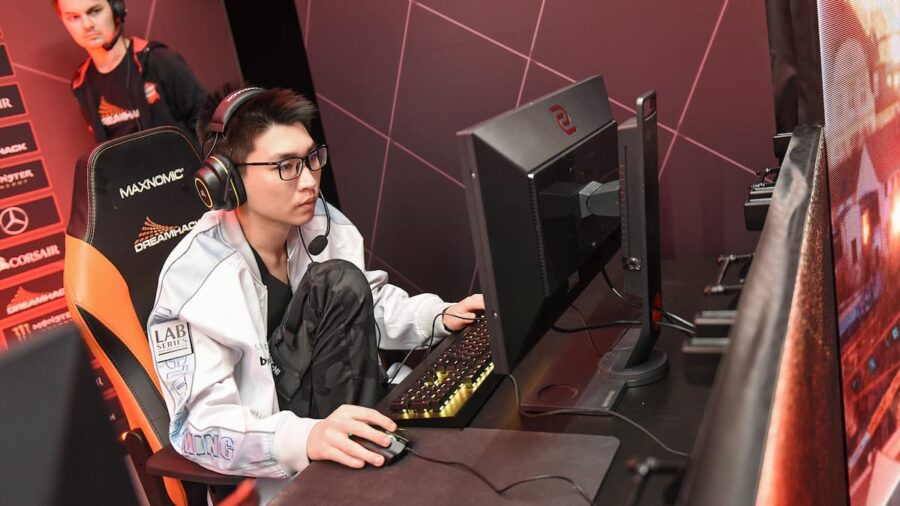 A versatile carry who has been dominant in both the middle and side lanes, Jin "flyfly" Zhiyi is the cornerstone of Invictus Gaming. An expert at slowly farming his way back into a game, but also ready to carry his team from the outset, flyfly was part of an unlikely iG roster in 2021 that made its way to TI10 after faltering in the second season of the Chinese DPC league.
faith bian
Having now been part of three legendary rosters (EHOME, Wings Gaming, and current PSG.LGD line up), Zhang "Faith_bian" Ruida is one of the most consistent professional Dota 2 players in history. Always on top, and part of a TI-level stack, the legendary Offlaner is the best in the world at his position.
Puppey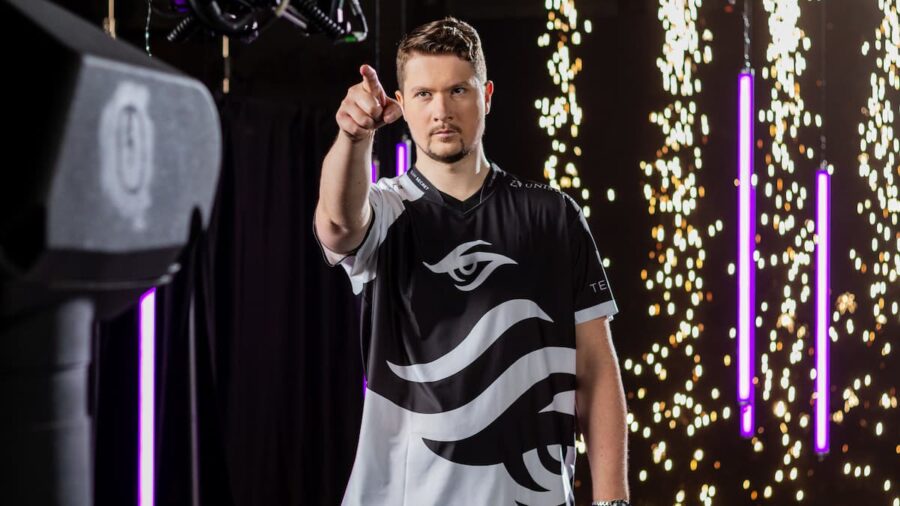 Perhaps the greatest Dota 2 Support of All-Time, Clement "Puppey" Ivanov is the only player to have attended every single edition of The International. His organization, Team Secret, had an incredible 2020, but seemed to drop off a little in 2021. However, this didn't stop them from getting a direct invite to TI10, and quickly heading to the upper bracket.
While you're looking at the best Dota 2 players in the world, check out PGG's Dota 2 The International Compendium Fantasy Guide 2021.