In Elden Ring, players will come across several regions which can be only visited by traversing through mists and portals. One of these places includes the small island located on the south-western beach at Limgrave. You will need to travel southwest from the Church Of Elleh, and keep going beyond the First Step Site Of Grace to reach this location.
Players will die instantly if they try to walk, or use their horses to reach the island offshore southwest of Limgrave. The Church Of Dragon Communion is located on this island, and there is only one way to reach it. Players will need to find the Coastal Cave, and traverse through the mist inside to reach the small island located offshore from Limgrave.
Related: How to level up your character quickly in Elden Ring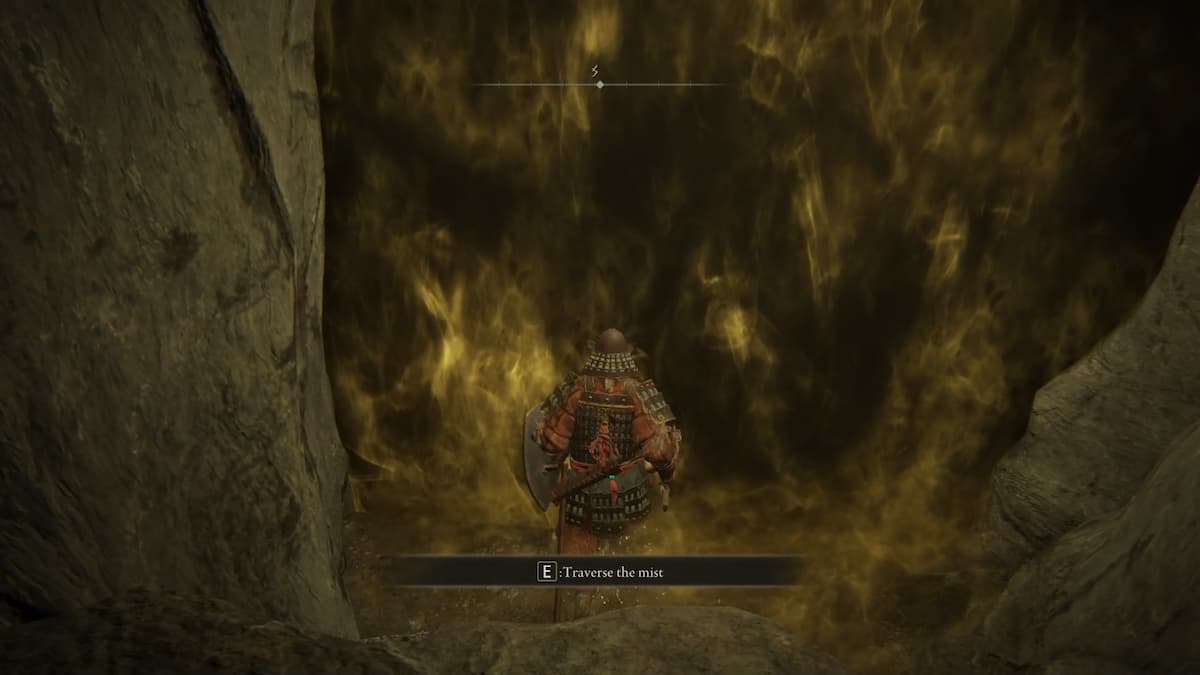 Inside Coastal Cave you will come across several opponents, including the Demi-Human Chief. There will be two of these bosses inside, and players have to defeat both to pass through. It is ideal to eliminate the smaller minions first before taking on the bigger bosses.
After defeating the Demi-Human Chief, players will find another mist wall to traverse through. Players will also find a teleporter, but do not use it as it will take you back to the start of the cave. Entering through this will allow them to visit the island southwest of Limgrave. The Church Of Dragon Communion is a place where players can learn draconic abilities in exchange for Dragon hearts.
Wondering how to mix Wonderous Physick in Elden Ring? Check out How to use the Flask of Wondrous Physick in Elden Ring on Pro Game Guides.