Lhutel the Headless is a very powerful Spirit Summon in Elden Ring. The Lhutel the Headless Ashes can be found in the Tombsward Catacombs after defeating the Cemetery Shade boss.
The Tombsward Catacombs can be found in the Southern part of Limgrave, just north of the minor tree. The entrance is located in the side of cliff next to a couple of pillars and rubble. There is a Site of Grace in the Catacombs so you will be able to rest before taking on the dungeon.
Related: All Spirit Summons in Elden Ring
The dungeon is pretty straightforward with the path clearly laid out. You will have to fight some skeletons on the way to finding the lever that will open that large door near the Catacombs entrance. Once the door is unlocked, you can enter to face the Cemetery Shade.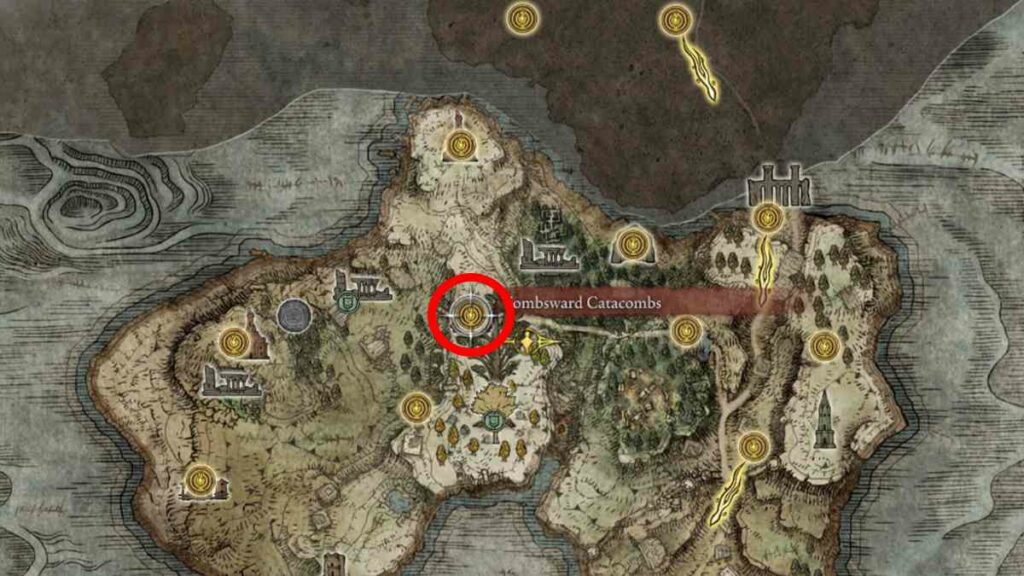 How to beat the Cemetery Shade
The Cemetery Shade attacks using fast melee strike and will close distance by disappearing and reappearing in front of you. The Shade's attacks can be blocked with even fairly low poise, so waiting until its last strike to use a guard counter to do a lot of damage. The Shade will chase you around the small room, so prepare for close combat or have a Spirit Summon that will pull aggro.
After defeating the Cemetery Shade, you will receive the Lhutel the Headless Ashes that can be used to summon the powerful Spirit. Lhutel the Headless is a knight that wields a lance and can also throw a spectral lance. The Spirit Summon costs 104 FP so you will need at least a 21 Mind attribute to use it.
For more Elden Ring guides, check out Elden Ring: Grafted Blade Greatsword – Location and how to get on Pro Game Guides.