If you have been waiting for the eventual arrival of the World Cop Mode in FIFA 23, wait no longer. In short, FIFA 23's World Cup Mode will debut and release to the public on November 9, 2022. On the release day of the World Cup Mode, players can expect numerous features and game modes that will test their skills at Football. These new game modes will include a Singleplayer Tournament Mode, an Online Tournament Mode, and a FIFA World Cup Live Mode. Each of the three modes provides unique experiences that all types of players can enjoy. Here's what we know about all three game modes in FIFA 23:
What is Singleplayer Tournament Mode in FIFA 23?
Single Player Tournament mode is a separate mode that allows users to pick and choose a team from 32 qualified nations. After players pick a team, they can go up against AI bots in various single-player tournaments.
What are Singleplayer Custom Tournaments in FIFA 23
Custom Tournaments are a new mode, allowing players to choose between countries that didn't make it and those that did in the world cup finals.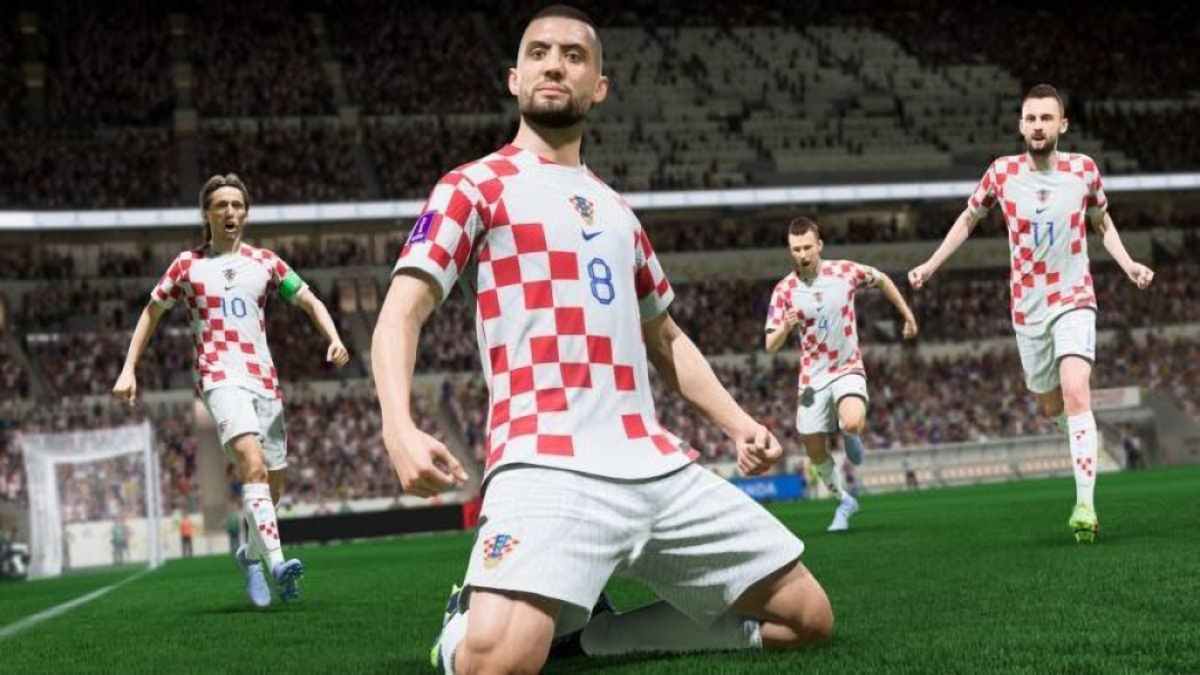 What is the Online Tournament mode in FIFA 23
Online tournament mode allows users to pick from 32 qualified nations in FIFA 23 and compete against other players in knockout stages. Over four players can compete with each other in Online Tournament mode, and the mode will also support crossplay for the same platform generations.
Related: FIFA World Codes (November 2022)
What is FIFA World Cup Live Mode
The final game mode being added with the World Cup update is the FIFA World Cup Live mode. This game mode allows users to play the entire FIFA World Cup, as it happens every day. Every day will have new teams and players to use, but the feature won't be ready until the Match Day 1 fixtures are updated in the game.
For more on FIFA World Cup and other games we at Pro Game Guides recommend: How to transfer FIFA points from 22 to 23 and Is FIFA 23 the last FIFA game? Answered.