If you're looking for an entry point to the Final Fantasy series, at least from the more modern titles, Final Fantasy XV is the game to play. This is Square Enix' first stab at a full-on action game for the franchise and, combined with an in-house engine they've worked on, makes it one of the best-looking as well. The story is something fans hold close to their hearts as well, regaling an immersive tale of family, friendship, and romance. However, Final Fantasy XV does have it pains points, which mods can easily fix. That said, below are some of the best mods for the game.
Final Fantasy XV mods you should get
Radio Tuner
As much as we're fans of the music that plays when we drive around on the Regalia, we have to admit, it could use more options. With Radio Tuner, you can add your own music into the library and customize your road trip experience. Ignis won't be happy, but you will. Just remember to it off when streaming to avoid any DMCA strikes.
Unlocked Guest Characters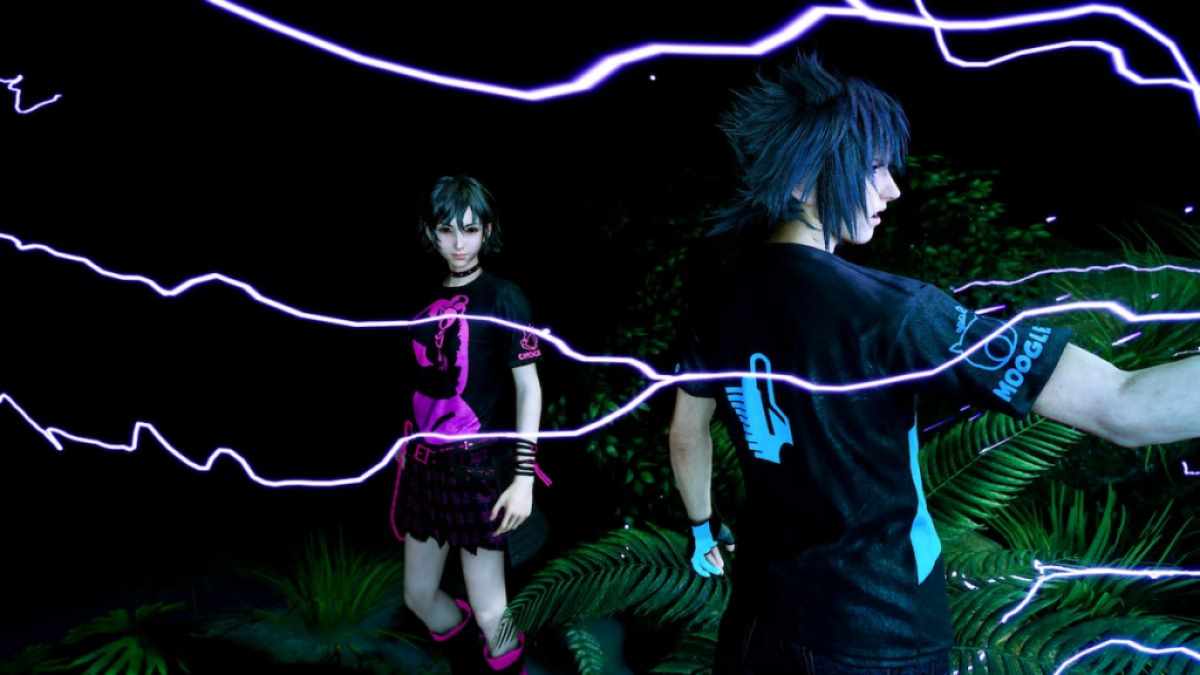 Final Fantasy XV has a lot of memorable guest characters you won't see for the most part of the game, which we thought was a real shame. Well, with the Unlocked Guest Characters mod, you can choose add them to your party as a guest. The mod currently lets you hunt with seven characters: Ardyn, Aranea, CorIris, Umbra, Ravus, and Sarah. You can also call upon Ifrit once you've used his Firaga.
Play as the rest of the Regalia boys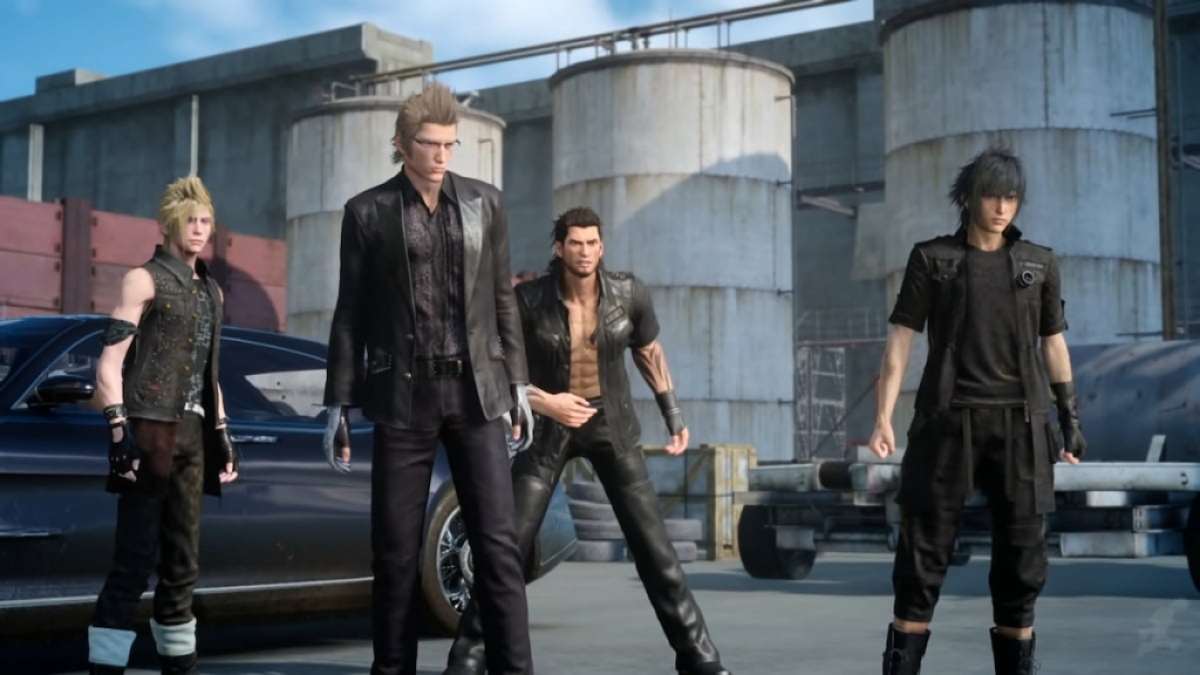 Perhaps one of our biggest gripes about Final Fantasy XV is the fact that you can only run around with Noctis (and unfortunately watch Prompto get knocked out for the nth time). While this play mod has many limitations, such as stiff movement, it's super worth to see Gladio land the final hit. It's also compatible with the Unlocked Guest Characters mod above.
Fully playable Ardyn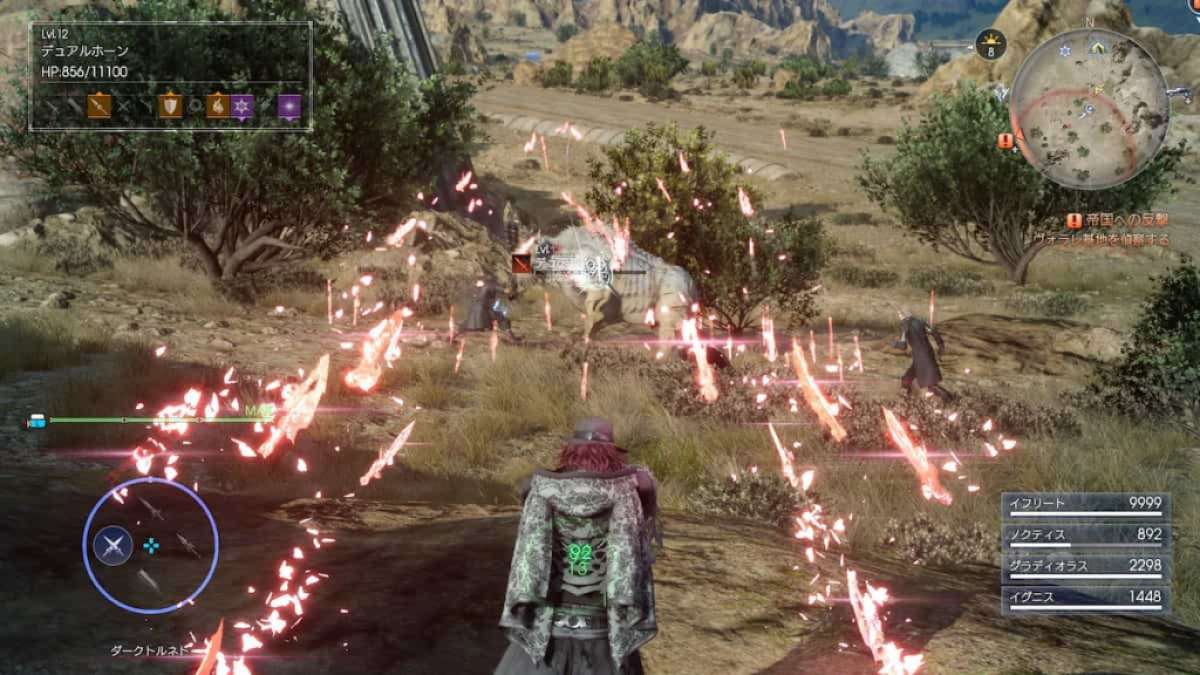 As mentioned, the mod above has a lot of limitations. But if the only character you want to play as is Ardyn, then this mod's got you covered. Fully playable Ardyn lets you, well, play as Ardyn in the base game. The movements are very smooth—it kind of feels like you're controlling an overpowered Noctis half the time. Our only qualm about it is how the movepool doesn't include the one that turns him into a daemon, but we'll take what we can get.
Rebalanced Ascension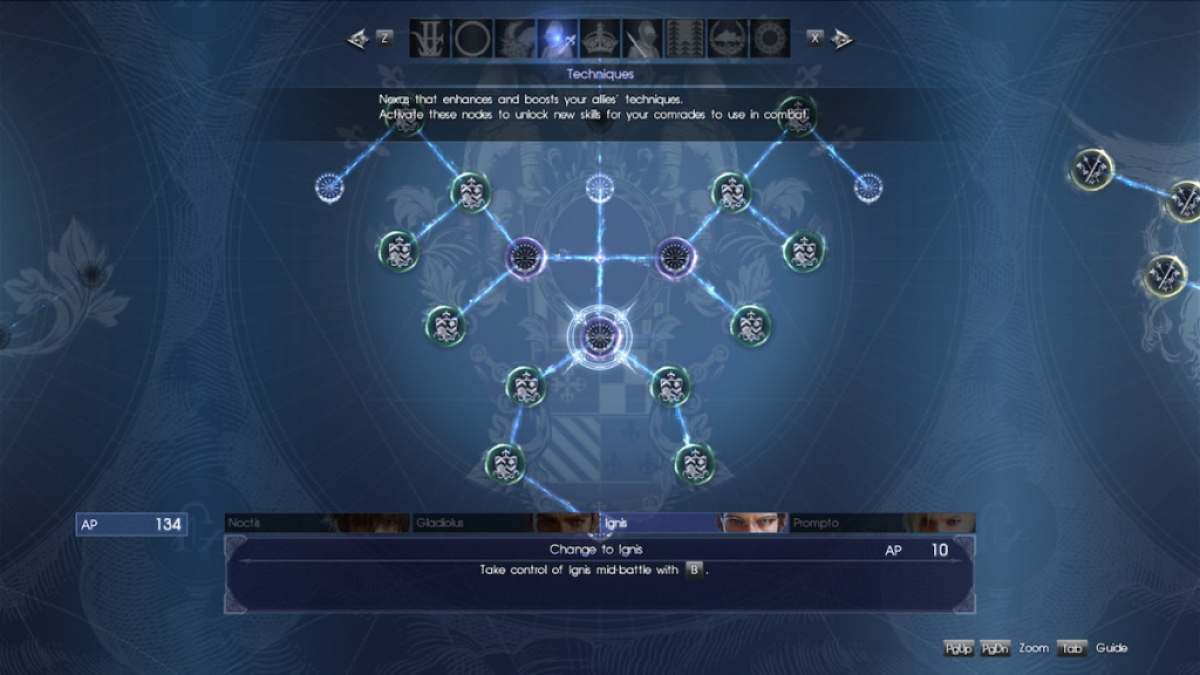 There's a lot of things to love about Final Fantasy XV, and also a lot of things to hate. One of them is the ascension grid and its exorbitant AP costs. Rebalanced Ascension tones everything down to a reasonable AP cost. It won't make the game easy, per se, but it'll definitely make you feel like the grind's actually worth it.
Longer Chocobo Rentals
We know it drives people crazy when they need to rent Chocobos every week, but PC players have the advantage of the Longer Chocobo Rentals mod. This mod increases the time you can rent a Chocobo from seven to 30 days. It's an absolute time (and gil!) saver.
God Mode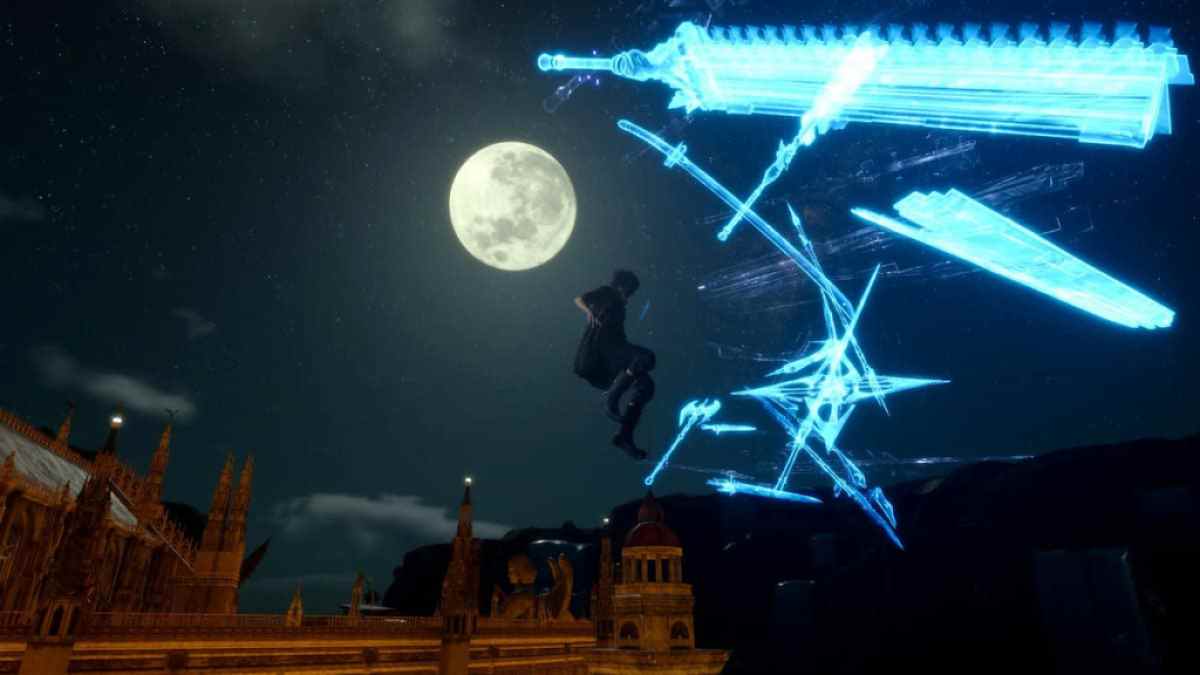 There comes a time when you're sick of the Chocobos and tired of the Regalia. While, admittedly realistic for Eos, they're too slow for the impatient player. With God Mode installed, you can fly and go wherever you want. It'll even let you bypass cliffs and bodies of water, saving you not just time but the physical trouble of getting from point A to B.
Young Party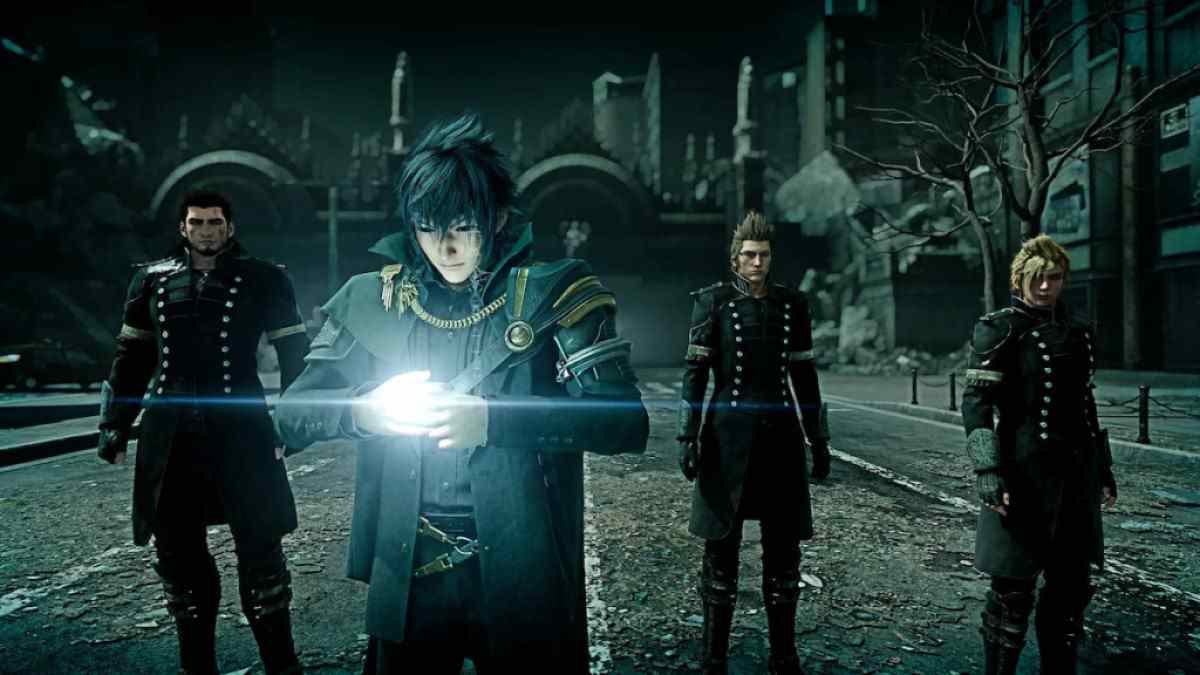 If you missed the cute-boy look of the game's four protagonists during the end bits, this mod is for you. It replaces the aged models with their younger ones, allowing you pretend that the timeskip of chapter 13 didn't happen. Do note that it won't affect any of the game's pre-rendered cutscenes, so that last bit with Lunafreya will still feature an older Noctis.
Cleaner HUD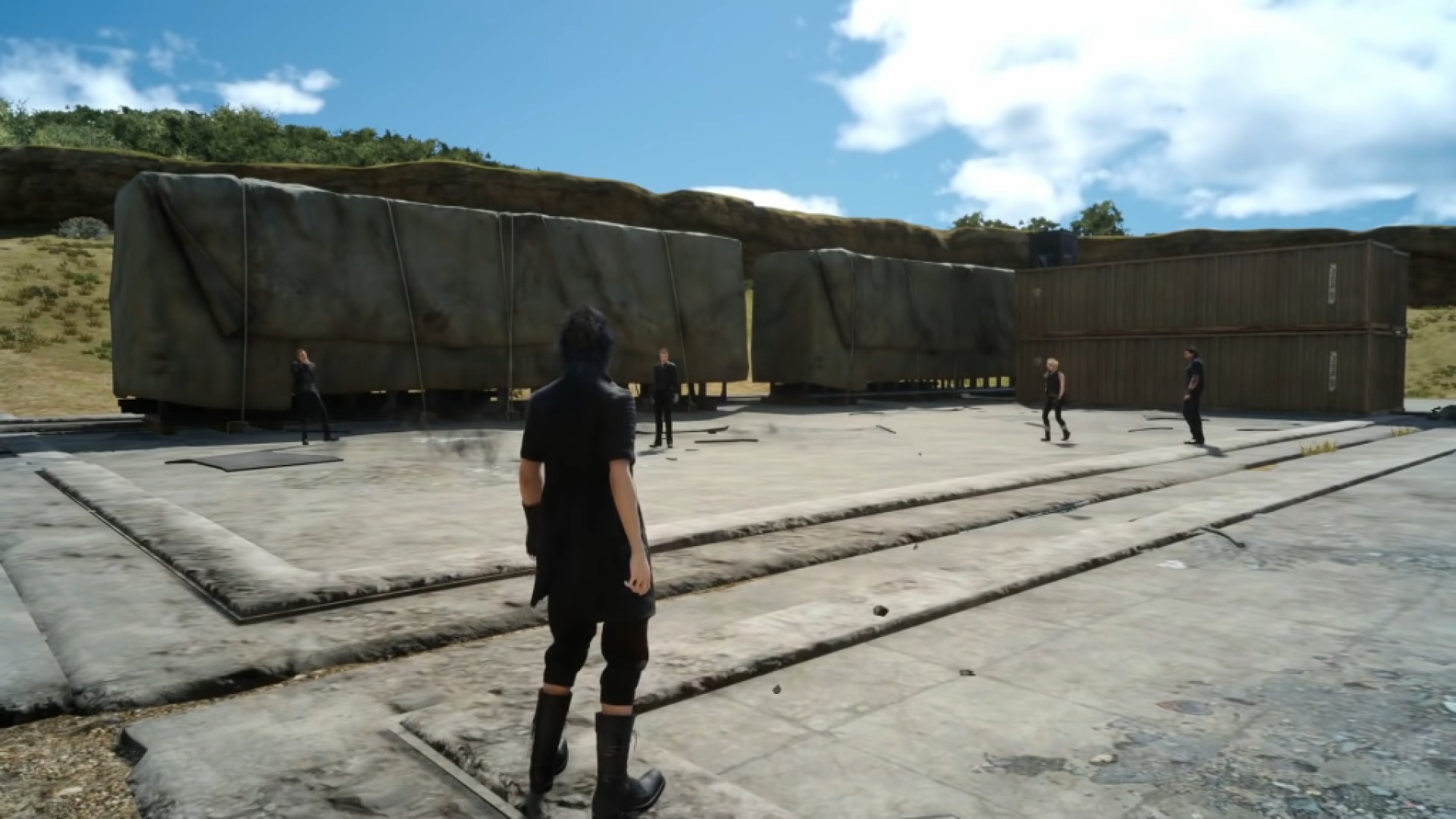 If you want to take cinematic-like screenshots or simply want to experience the game with little to not UI on the screen, this mod's for you. Cleaner HUD disables the following HUD elements and screen icons: Destination Markers (Including distance), Interact Icons (items, shops, quests, elements, talk, etc.), Tip Popups, Threat Meter, Hunt Icons, and NPC Chatting Icons, allowing for a more immersive experience of Final Fantasy XV. It's great for long-time players, but not really for newbies. Most of the removed HUD stuff are very helpful for gameplay.
Intro Skip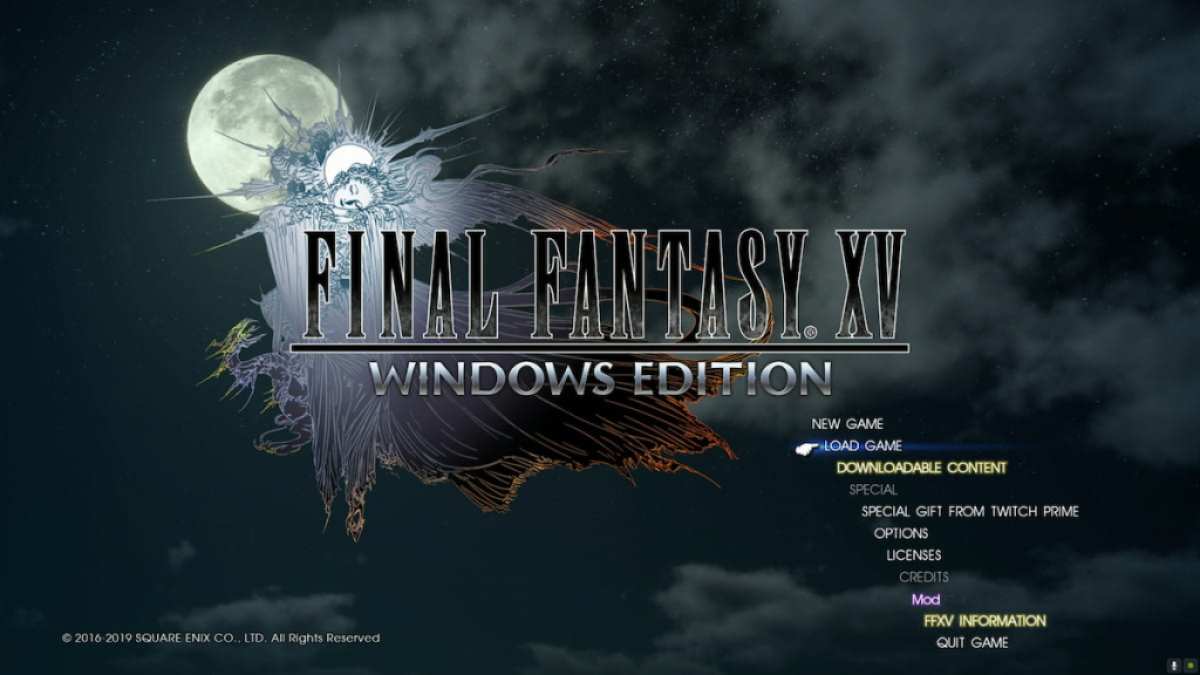 This mod is exactly what it says—it skips the game's intro before the title screen loads. To be more specific, Intro Skip prevents the First Time Final Fantasy and Square Enix logo, saving you around 15 seconds whenever you boot your game. It doesn't sound like much, but it's going to change your life.
Customizable stats and more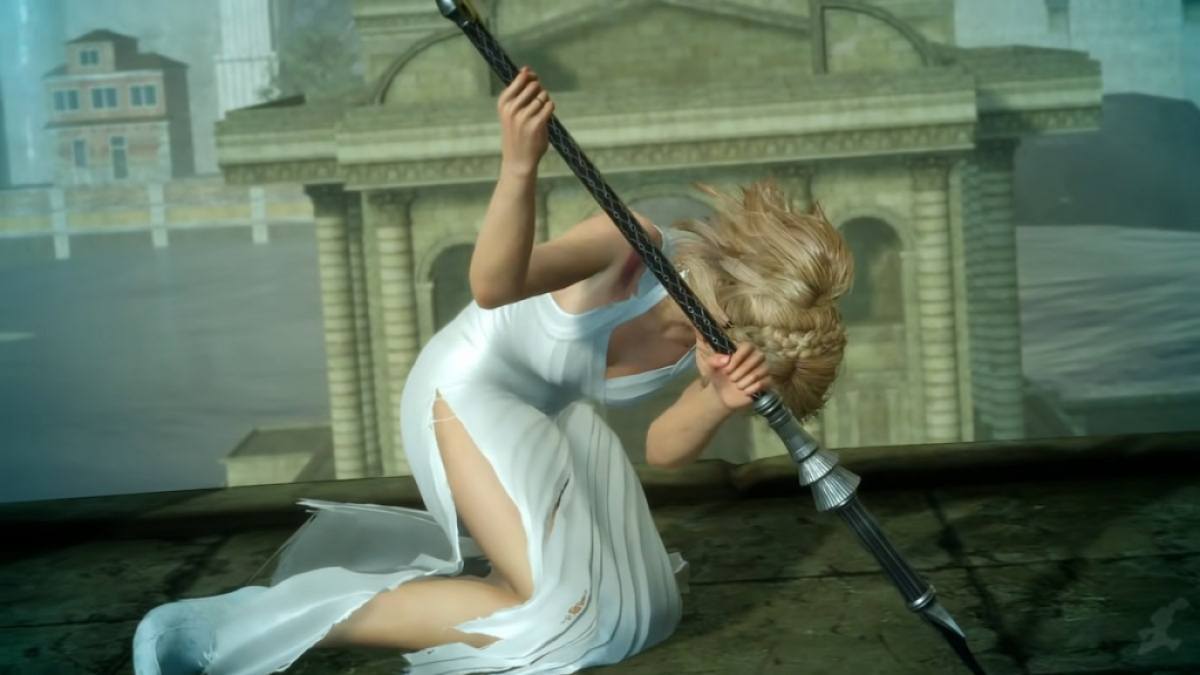 Final Fantasy XV's New Game Plus experience has one thing going for it: you retain you last save's stats and items. This custom mod adds more things to the list, thankfully, such as unlocked max level and HP cap, more consumables that can be carried, and an EXP "rest" mode so you don't actually feel like you're bulldozing through the game. Of course, you don't have to use an NG+ file to use this. You can perfectly install and use in your first playthrough of the game.
For more Final Fantasy articles, check out Is Final Fantasy XIV still worth playing and FF7 Crisis Core Reunion Review – A fun but dated nostalgic blast on Pro Game Guides. You can also check out Best Final Fantasy Games, Ranked.