With the release of patch 6.25 on October 18, players will have access to a host of new content and quests in Final Fantasy XIV. However, with this content, it's not a case of just being able to jump in and start. Almost all of the content in patch 6.25 has some kind of prerequisite. Here's our checklist of what players need to do to get ready for patch 6.25.
Complete the FFXIV Hildebrand Quests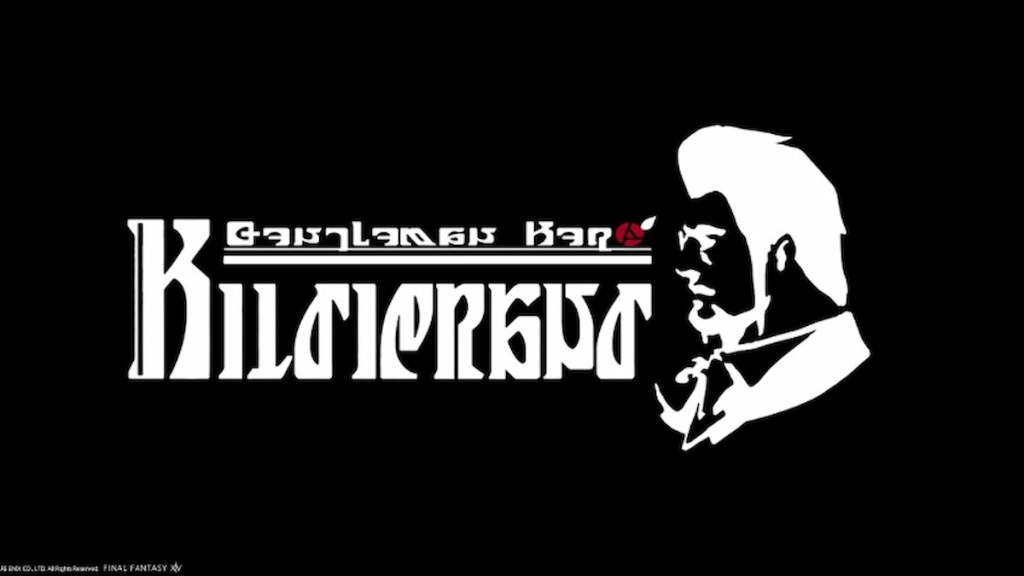 With the release of the new Hildebrand weapons, you'll need to be caught up completely on your Hildebrand quests. This means completing Hildibrand Quests (A Realm Reborn), Further Hildibrand Adventures Quests (Heavensward), Even Further Hildibrand Adventures Quests (Stormblood), and Somehow Further Hildibrand Adventures Quests (Endwalker). This is a lot of quests, and we recommend starting as soon as possible!
Related: Final Fantasy XIV 6.2 website reveals new Criterion Dungeon throne mount
Gear up for Variant and Criterion Dungeons
The new Variant and Criterion Dungeons drop in patch 6.25. These more difficult dungeons will even have a Savage difficulty. As a result, you should make sure your gear is at an appropriate level. The current highest item for gear is 630. It's expected that the Criterion Dungeons will have at least a requirement of 615-620 for entry, so make sure you have gear of that item level. This can be purchased as crafted gear, or unlocked with Allagan Tomestones of Causality.
Make sure your FFXIV crafting jobs are leveled
There's no definite crafting content coming in patch 6.25, but some believe that the new tribal quests, the Omicrons, will be a crafting tribal quest path. There's been at least one crafting tribal quest chain in each expansion since Heavensward, and this could be the one. Additionally, you'll want your crafters leveled for any new gear that's released, furnishing items, and crafted materials.
Max out your Tomestones
This is a must for every patch, but it's always advised that players max out their Tomestones of all kinds before a new release. In this case, this means the Allagan Tomestones of Poetics, Allagan Tomestones of Astronomy, and Allagan Tomestones of Causality. The reason for this is that there will likely be new crafting materials and gear dropping so crafters, etc, will want to max Tomestones ahead of the patch. Additionally, you never know when you'll need a new piece of gear for another class, so maxing is essential.
Looking for more Final Fantasy XIV news, guides, and info? Check out How to get the Clockwork Crimson Chaser Minion in Final Fantasy XIV on Pro Game Guides.