If you want to grow your units in Fire Emblem: Engage, there's no cheat around it. You need to class and level them up. Seals are limited but only in the earlier chapters, so the former isn't a big issue. But for units to be able to class up in the first place (and class up), you absolutely need to level grind. One way to do this is by taking advantage of the skirmishes that appear between chapters. The problem? Skirmishes always seem to be at a higher level than most of your army.
How Skirmish levels are computed in Fire Emblem Engage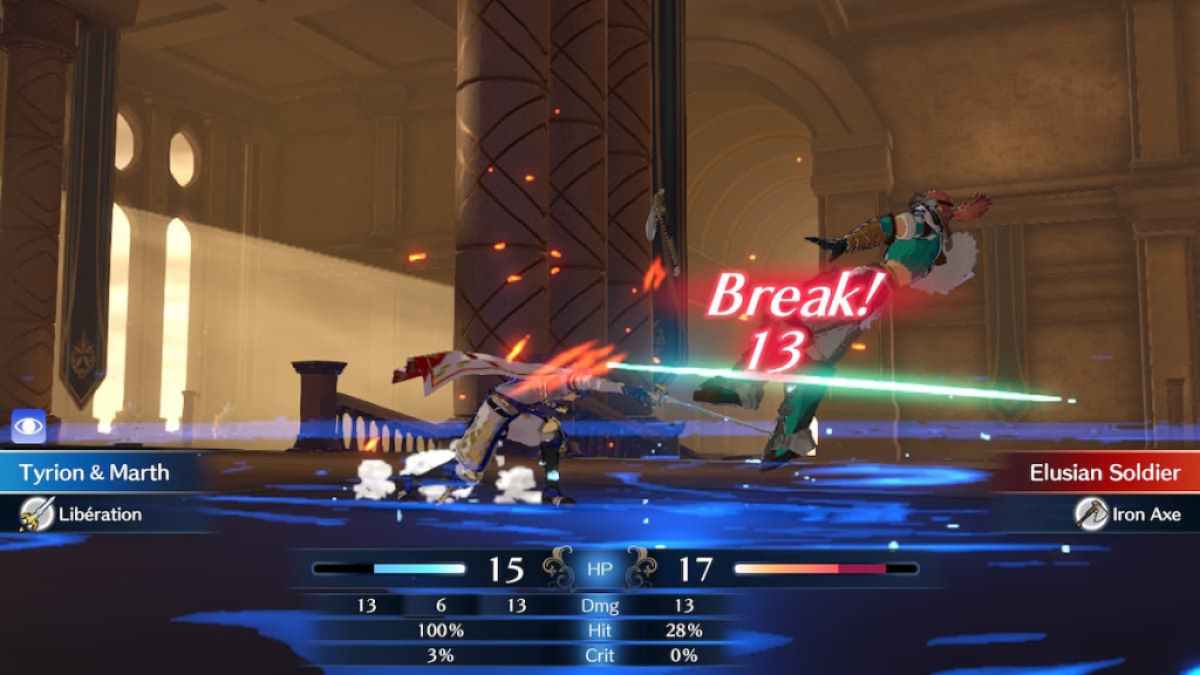 Though we're not accurately able to tell exactly how to compute levels, we estimate that every new Skirmish that spawns is dependent on four factors at the moment it appears:
How far you are into the main story (you will feel it after Chapter 11 the most)
The number of times Alear's level has gone up
How many seals you've used on your army
Your army's size (more units recruited means more difficult Skirmishes)
Related: Best Classes for each Character in Fire Emblem Engage
The Skirmish levels will always be higher than most of your units, so there's no point in grinding until you can overlevel these enemies. We also think that a particular region's level affects the difficulty of these Skirmishes. More specifically, you get more enemies the higher the region's level is.
In any case, the goal of Skirmishes, really, is to level up your army. They don't get much EXP by defeating weaker enemies, so this kind of level scaling should be a boon to you. Though, because of the difficultly, we only recommend fighting these high-leveled enemies using offensive classes like Mages and Knights. The best way to grind low-level units is by Healing, as we've discussed in our level grinding guide.
For more help with Fire Emblem: Engage, take a look at Fire Emblem Engage – All Paired Endings and Mementos and List of Easter Eggs in Fire Emblem Engage here at Pro Game Guides.