Fans of Fire Emblem know that some of the best Waifu material come from anime-style medieval fantasies. When they aren't discussing which characters have the best stats, growths, skills, and class access, Fire Emblem fans also love discussing the best Waifus. This is usually done on a game-by-game basis, though: finding the best waifus throughout the entire series is a much taller order.
Which Fire Emblem units are the best Waifu material?
10. Edelgard
This one is a bit of a revolutionary, but aside from that, Edelgard exhibits lots of strong qualities. As shown through the story of Fire Emblem: Three Houses, Edelgard treats her allies excellently. Her various enemies get a much different treatment, but if politics aren't an issue, there's a lot of happiness to be found with Edelgard.
9. Lyn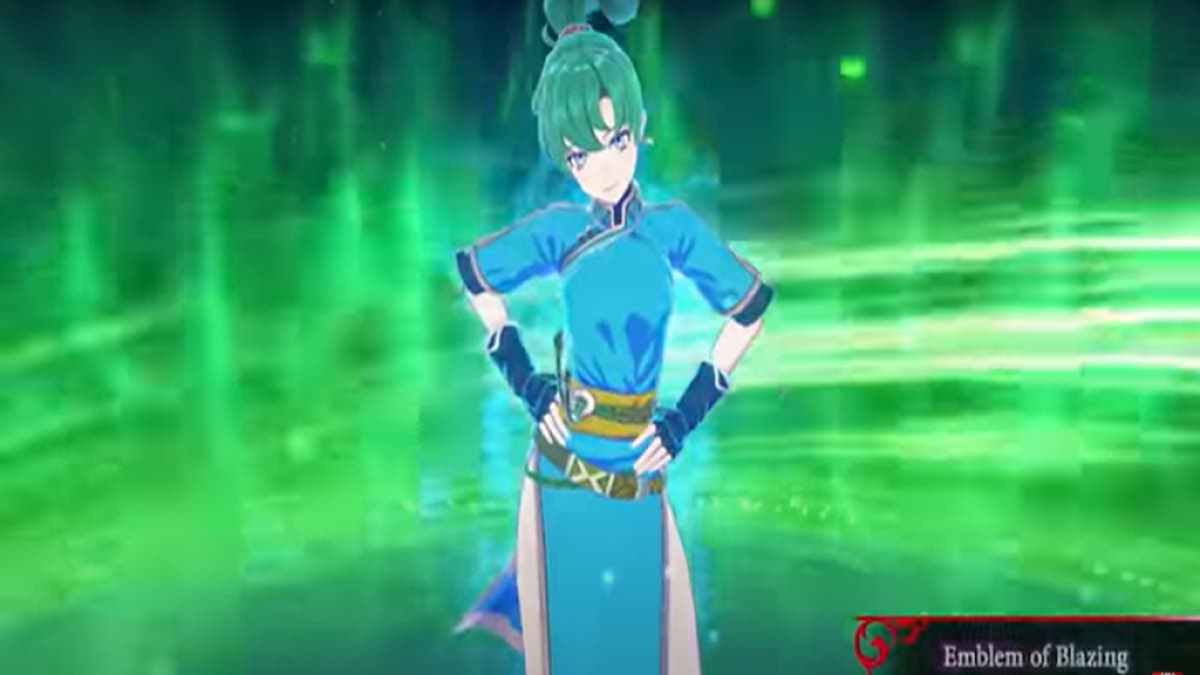 The nice thing about Waifu debates is that stats or unit performance doesn't really matter. This is great for Lyn since she is actually a really nice person. She's a lord who isn't even a top 10 unit in Fire Emblem 7, has trouble doing damage outside of the prologue, and sufferers from a late promotion, but none of that affects her Waifu ranking.
8. Hilda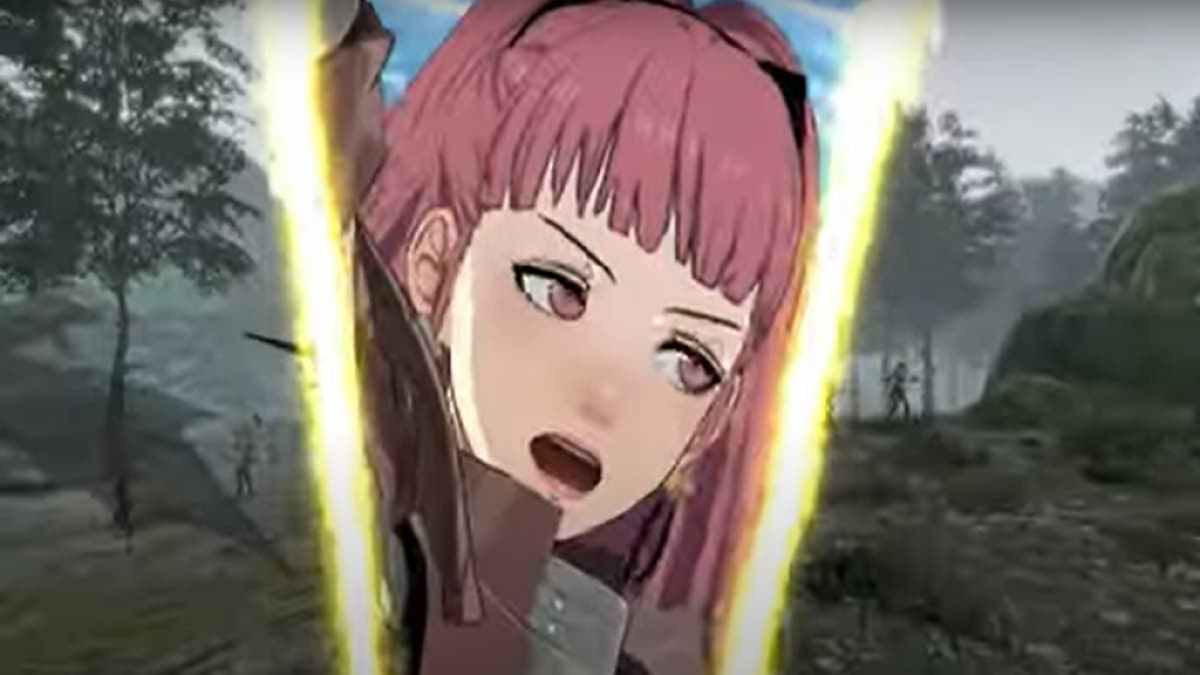 Ok, hearing Hilda talk for a while can get very annoying, but Hilda brings a lot of other things to the table. One such thing is Freikugel, a legendary Axe that could probably annihilate any other guy on the planet. Hilda also has a very chill brother in Holst who could probably offer Wyvern riding lessons.
7. Petra
Petra is definitely Waifu material for anyone who likes confidence. This is because Petra has Brigid Pride and always tries her best at every endeavor. She may need a little work on her English, but she's certainly worth it.
Related: Best Three Houses Lord: Edelgard vs Dimitri vs Claude
6. Dorothea
Music fans will definitely be into Dorothea. After all, she is known as the voice of the Adrestian Opera House. She could probably refocus on her singing career if being a mage in a fictional war over crests doesn't work.
5. Eirika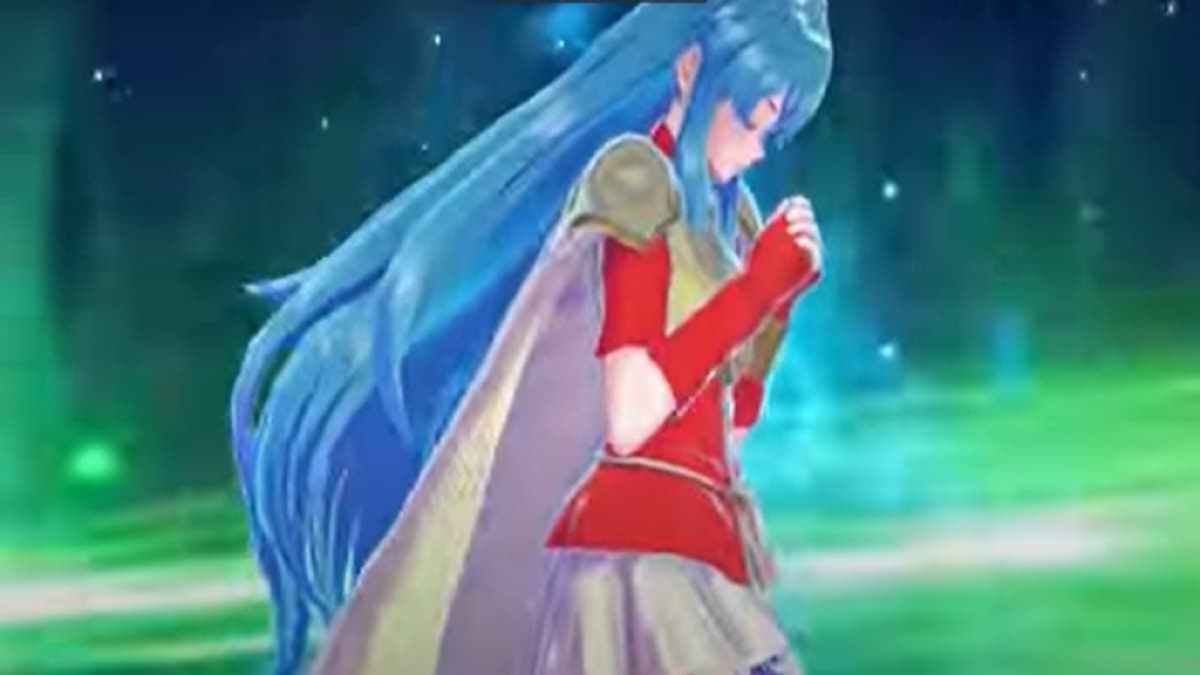 Eirika is one of the two lords of Fire Emblem: The Sacred Stones. The one key characteristic she has is that she always sees the best in people (including the game's villain). She is another lord who gets a lot of flack for not being the best unit, so it's nice to see her get some respect as Waifu potential.
4. Guinivere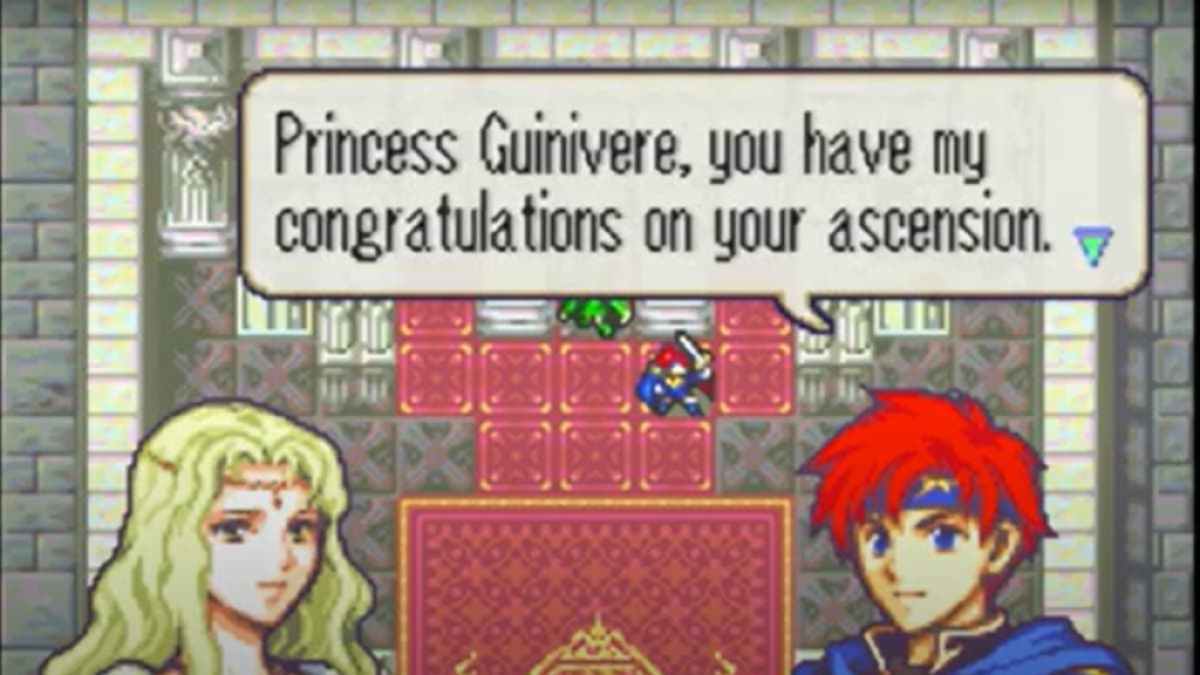 Guinivere is one of the nicer people in Fire Emblem history. She isn't a playable unit, but her character is integral to the story of Fire Emblem: The Binding Blade. If she can tolerate having Zephiel as a brother, she can basically deal with any guy.
Related: Fire Emblem Engage footage shows improved animations, models, and Monk class
3. Sumia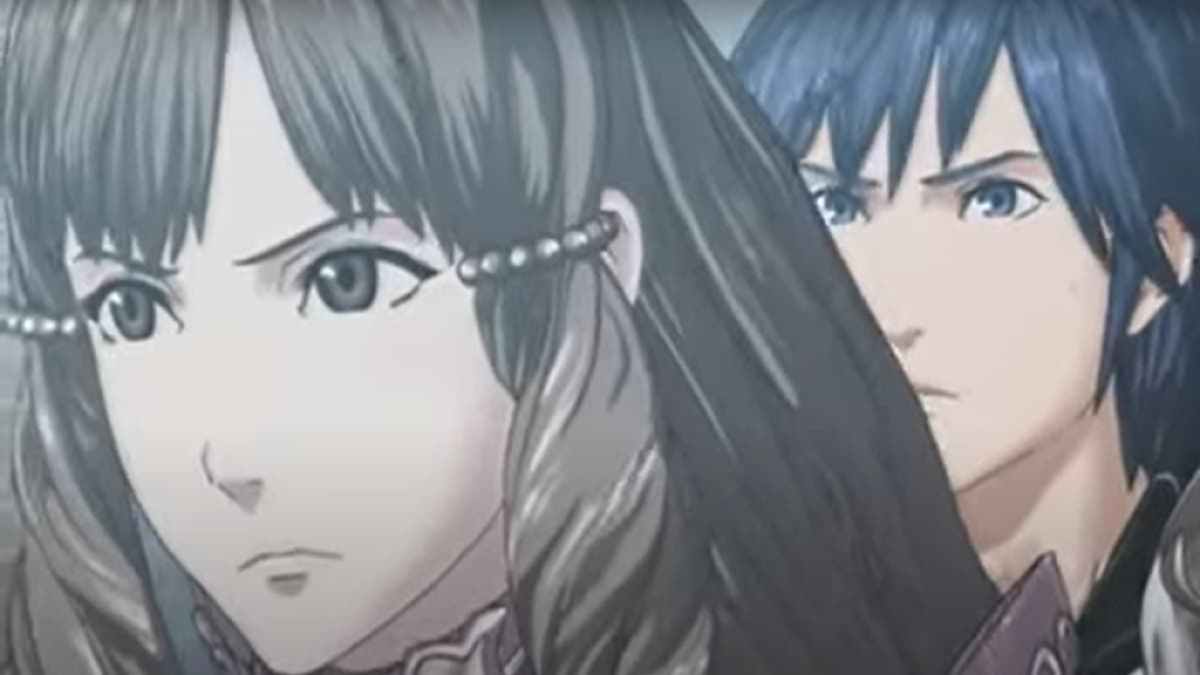 As she did with Chrom, Sumia will literally swoop in on a Pegasus to save her man from danger. It's hard to find better Waifu material than that.
2. Effie
There are several reasons why Effie from Fire Emblem: Fates would make a great Waifu. First of all, she could squish any other guys trying to move in on a relationship. Also, based on her supports, she just loves to talk about food.
1. Elincia
Elincia exhibits great qualities in the story of Fire Emblem: Path of Radiance and Radiant Dawn. She is kind, tolerant of different people, and willing to do anything for her friends. She's also just been through a lot, so she deserves happiness.
Want more Fire Emblem guides? Pro Game Guides has you covered with Fire Emblem Engage Story Trailer Breakdown.