Fortnite can be exhausting whether playing competitively or casually. You must pay attention to the map, mats, and the zone which can make you tense. If you need a break but you do not want to leave the game, you can either play 1v1s, deathruns, or parkour maps. There are new types of maps so you can chill and have a great time. We prepared a list of the best Fortnite Soundchecks Map Codes.
These new Fortnite creative maps are from April's Creative Callout challenge. It challenges creators to submit the best and most engaging music experiences. A handful of songs and music videos were selected for this challenge. You can find them in the Soundchecks row in the Discover tab. Make sure you add your favorite maps to your playlist row in-game!
Best Fortnite Soundcheck Map List
15. MultiWorld Party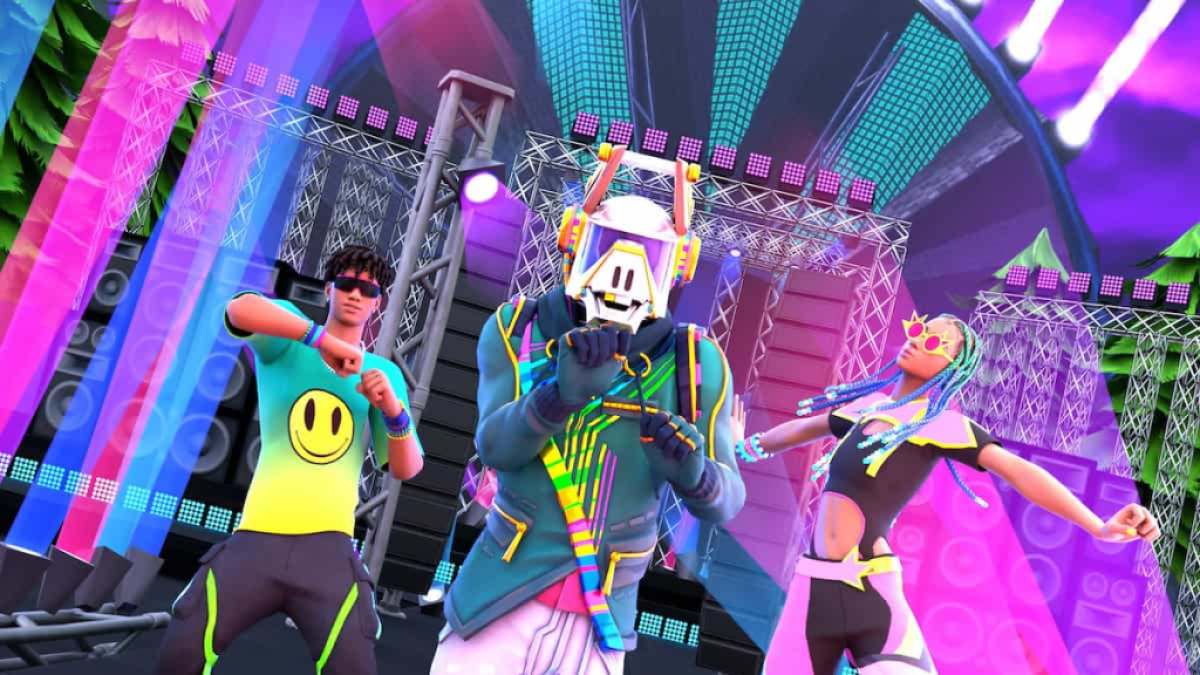 Map Code: 8307-6457-7704
The MultiWorld Party by Wikstars is a new way of seeing the Fortnite Creative Maps. This is an interactive concert where you can explore adventures in new worlds, music and the most spectacular moments. With the best songs and the music timed perfectly, you will be enjoying every minute of this new Fortnite Creative Map.
14. Richimpulse Musical Journey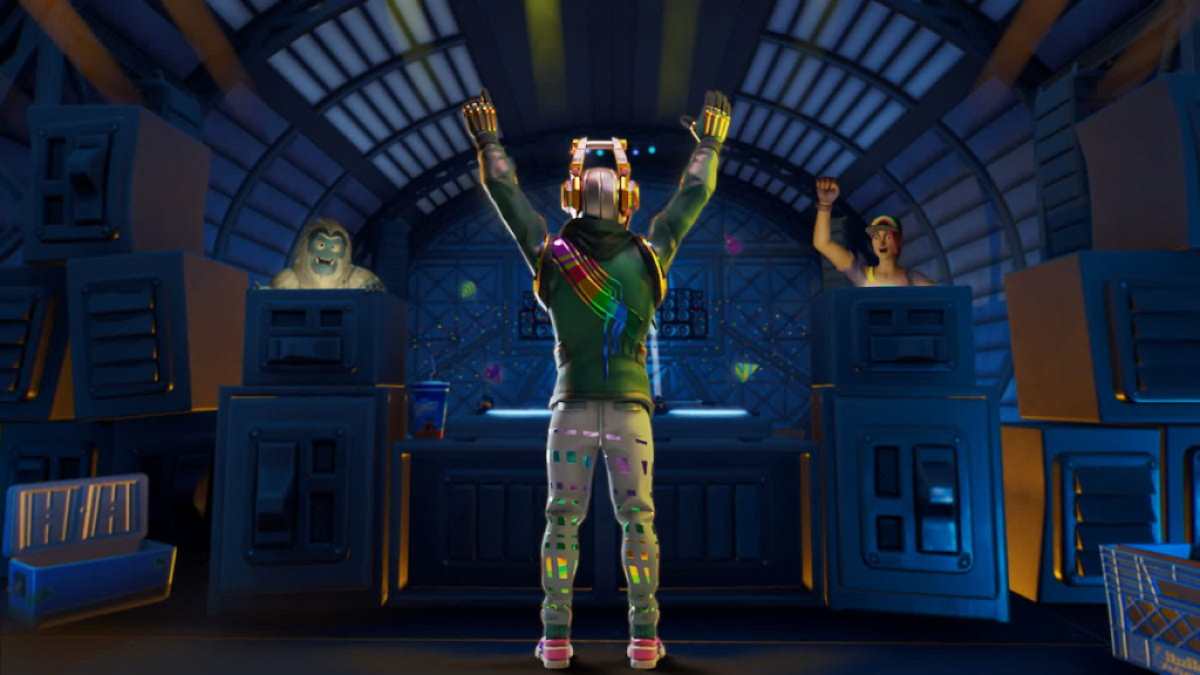 Map Code: 5201-2706-9165
The creator Richimpulse has given the freedom to experience his music on this map. Having his musical journey expressed in this map, he surely made it with all of his heart for you. This is an experience where you will be amazed at what you see, from low gravity and lasers to rainy street parades, you are sure to have an amazing time on his map.
13. Melody Oasis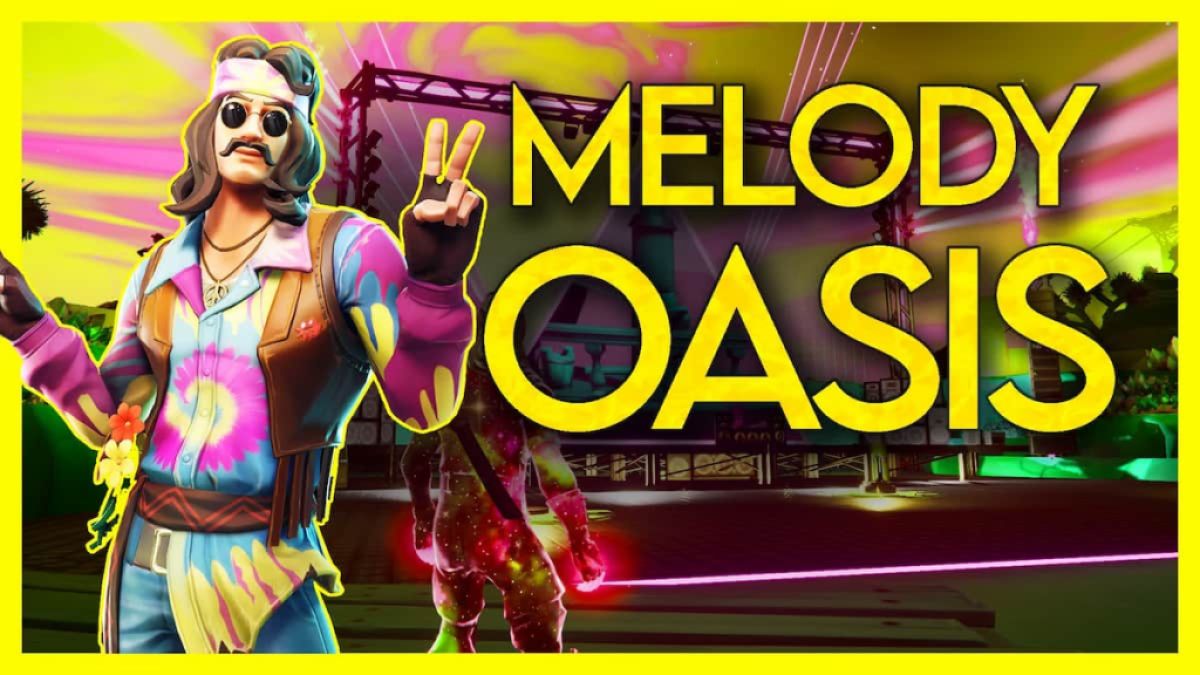 Map Code: 7046-3012-9529
On this map, you will experience a next-generation music concert in the middle of the Nevada desert. After you launch the map, make your way via the cable car on stage and the show will start. The effects are perfectly timed with the music and the concert is enhanced with advanced mechanics. It's filled with fireworks, meteors and much more so you will have a special experience.
12. Toon Royal
Map Code: 4892-6335-1934
This map will let you have fun with up to eight of your friends. You can dance and enjoy the four songs in this majestic new musical experience. Head down to the stage and enjoy the amazing music.
11. Part Plane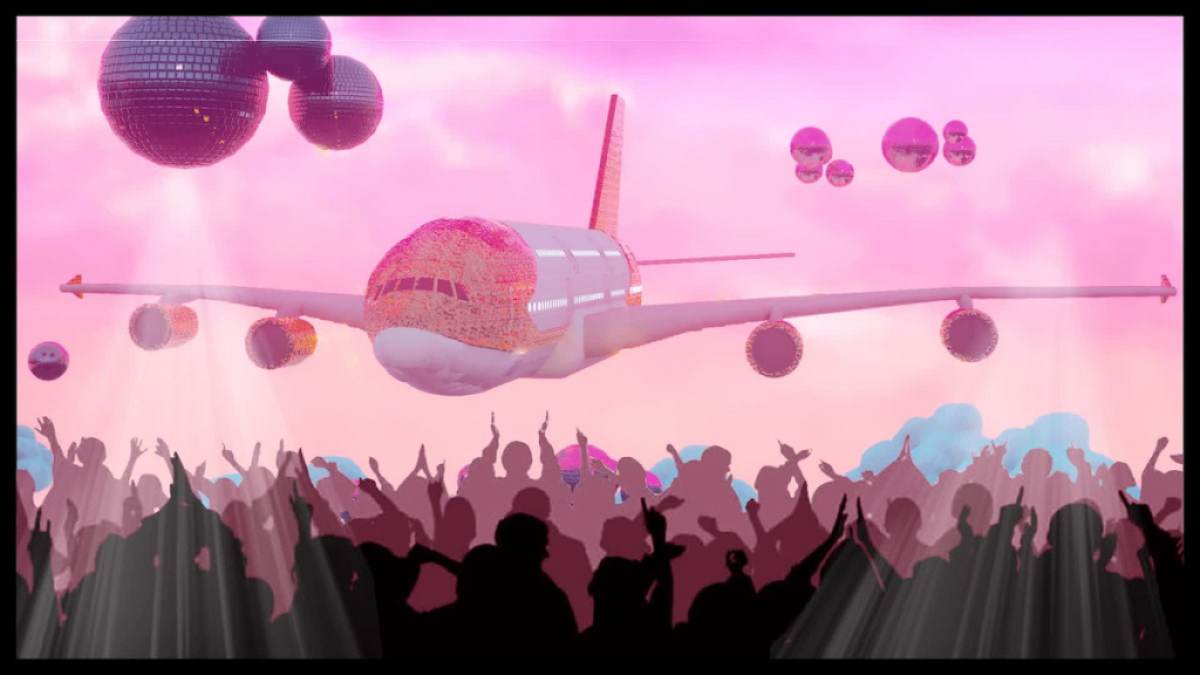 Map Code: 5663-9580-1823
This map has a unique way to deliver a great concert in Fortnite. You will enjoy the concert in mid-air. Enjoy the most unique experience of partying on a TV set with a bunch of different themes that will make you jump off your seat.
10. Toon Takeover Show!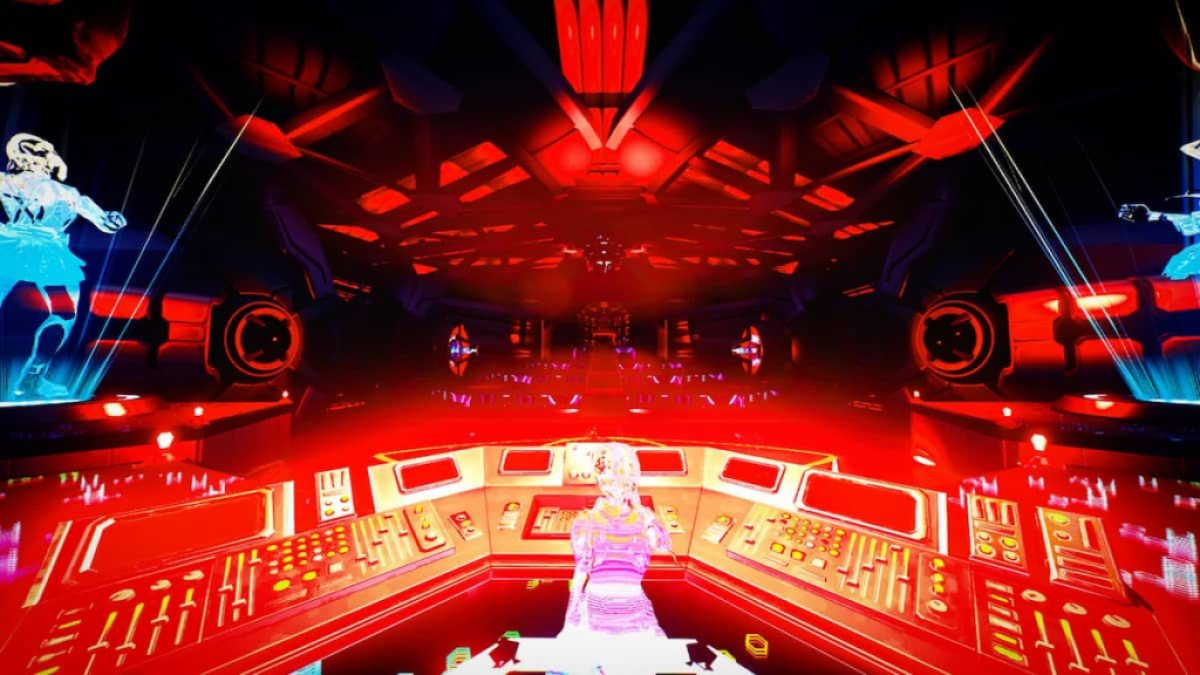 Map Code: 6388-6024-7734
This map will allow you and up to 16 friends to enjoy a secret show. You will need to discover all the secrets hidden below the cabin. Get your friends to join and experience a special Fortnite concert. The map is full of holograms, lasers, and so much more!
9. DJ Jonesy
Map Code: 0546-0913-7085
This is the pinnacle of the possibilities in Fortnite Creative. In this music concert, you will experience a variety of backdrops and activities packed with action. There are new and unique designs and much more you can experience. They used a lot of new devices to make a unique music experience.
8. Jalf Party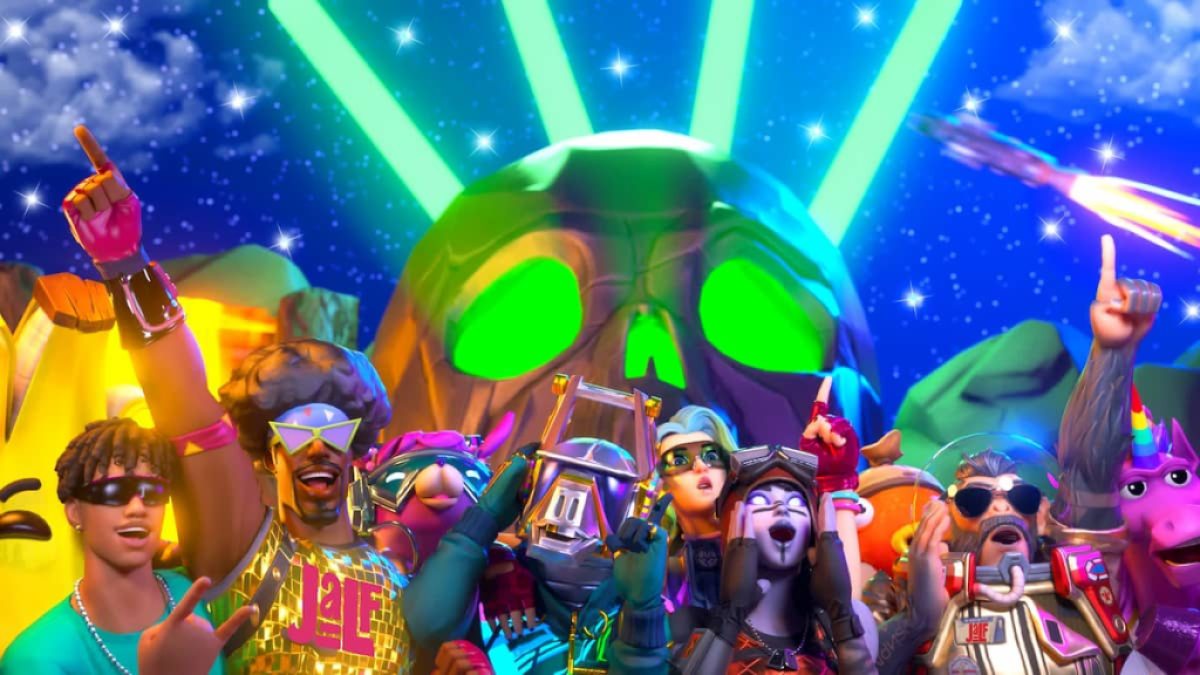 Map Code: 1598-8777-2813
This map will make you feel the music and experience a variety of different emotions. Depending on the music, you will be transported through different universes and time periods. The different locations are galaxy, volcano, desert, saloon, mine, and temple. Every piece of music will give you different experiences and adventures.
7. Martinie's Music Tour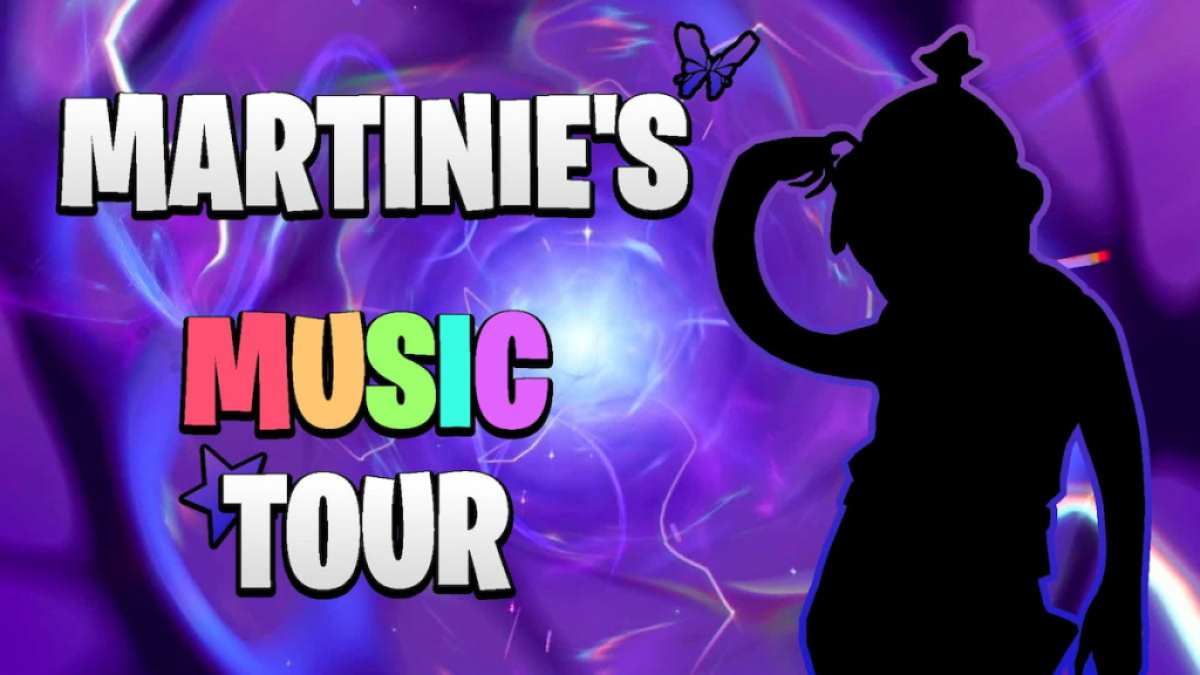 Map Code: 4409-7429-3308
The creator of this map took the idea of making a map focused on the enjoyment of the players seriously. They focused on working with the video player and making a different experience that is not centered on combat. The map has a lot of gameplay and interactions while players are enjoying watching the videos.
6. Rhythm's Music Callout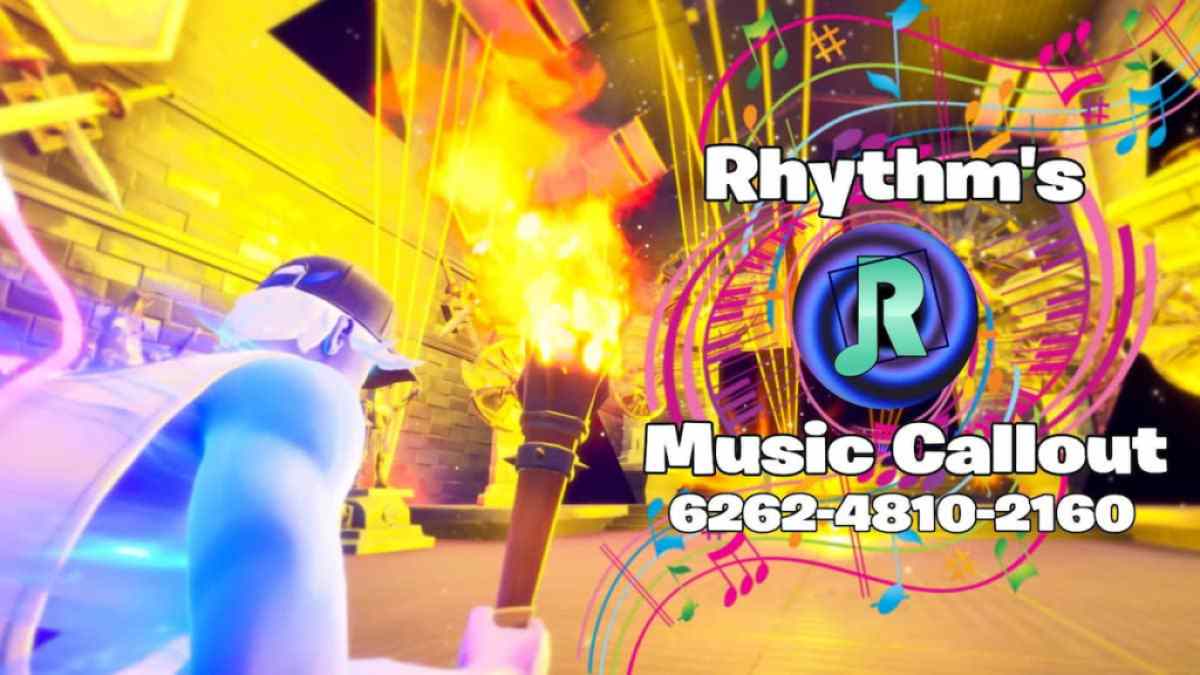 Map Code: 6262-4810-2160
This map is a really good Fortnite Creative music festival, but that's not all. You will explore a breathtaking world in deep jungles and beautiful colored skies. Besides all the fun and the vibe of the music, you will need to collect coins to compete with the other players.
5. Musical Adventure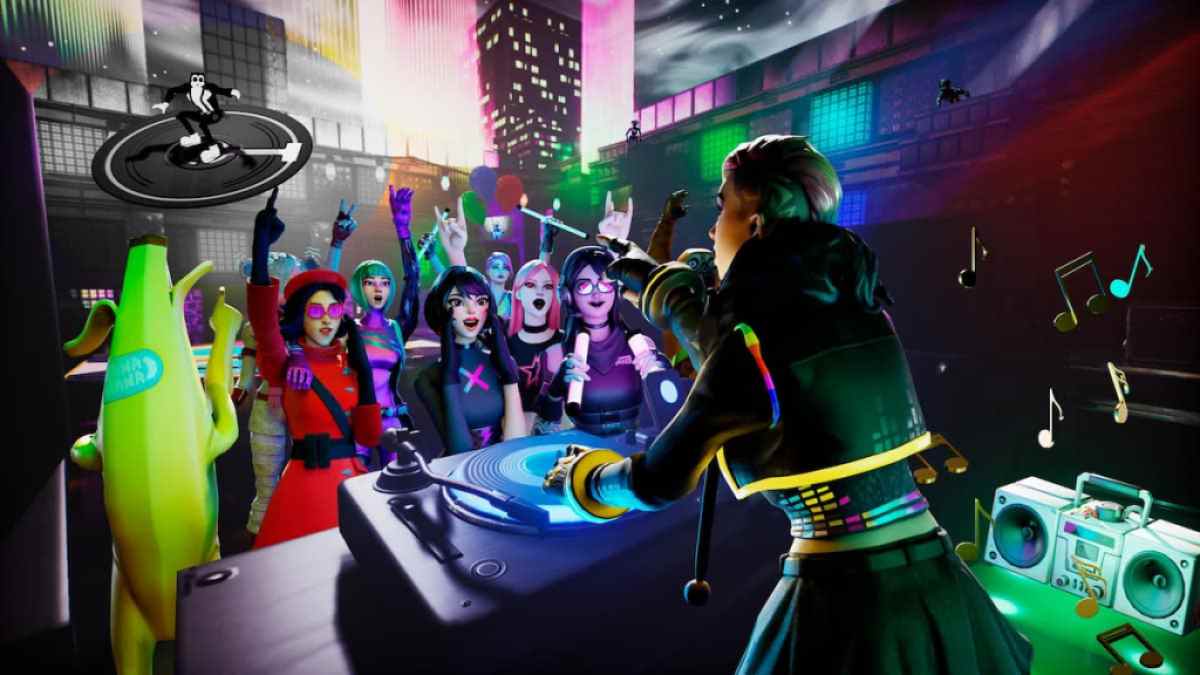 Map Code: 7494-3305-8804
The main focus of this map is that you need to get back home. Enter this new musical adventure in the air surrounded by the hosts, the aliens. Let the flow of the music guide you as you shoot, sprint, slide and fly your way in the event. Travel through mines, deserts, and magic forests. Jump over the building and fly all the way home. This map features four different songs and stages.
Related: How to see your ping in Fortnite
4. Cyberlands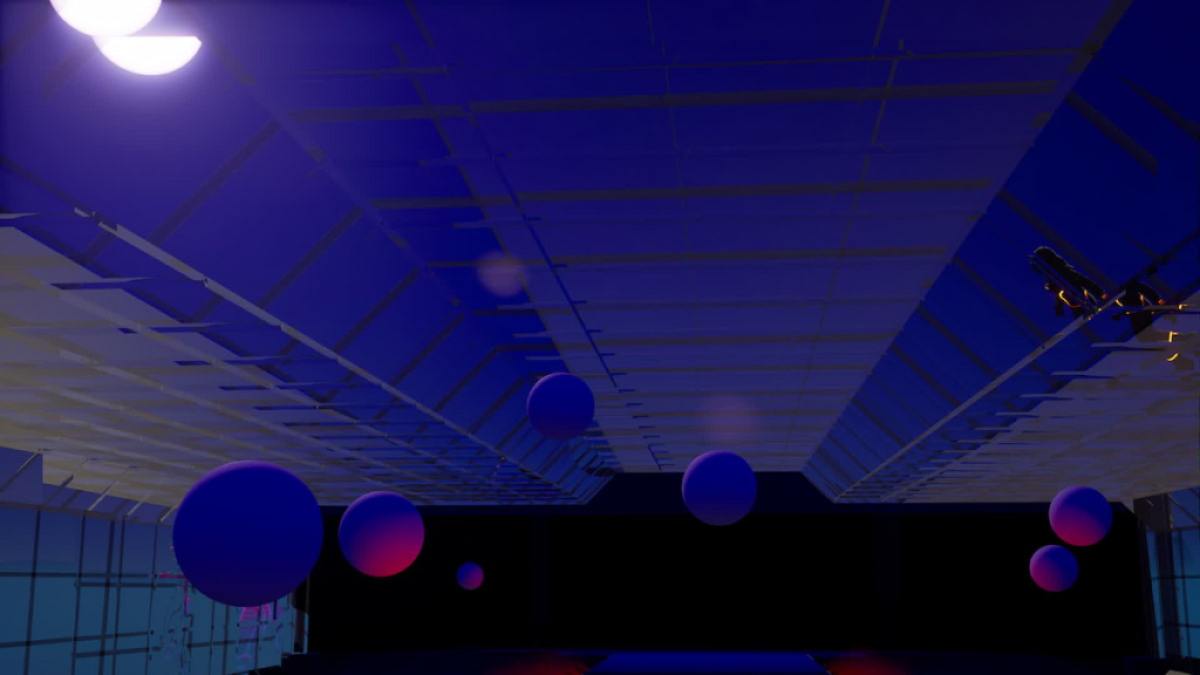 Map Code: 9514-8142-1549
Start your musical journey across three lands while you teleport through an unstable rift. This rift is causing you and the other players to move across space experiencing different musical settings. Get your friends to experience a one-of-a-kind music concert.
3. The Xperience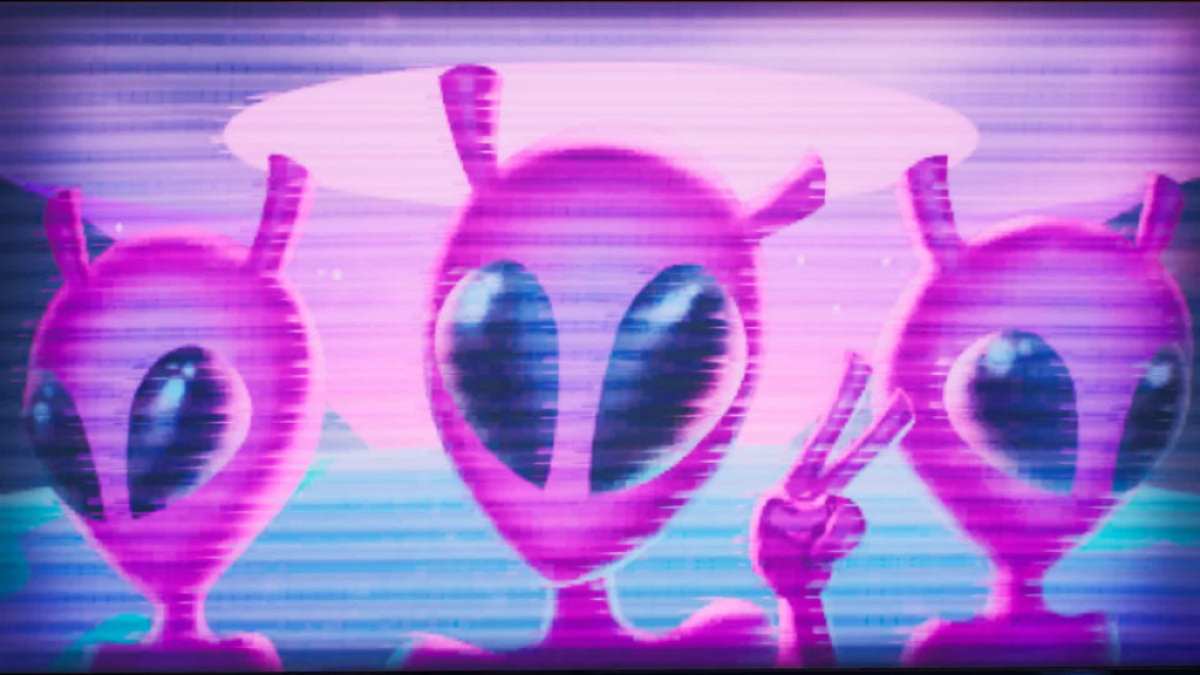 Map Code: 1349-1866-2664
As aliens have taken over the experience, you will need to travel through five unique, different and immersive worlds. This map features more than 10 minutes of music, dancing with your friends and preparing for the battle. At the end of the concert, you need to team up with your friends and the other players to take down the aliens. Dodge, slide, and shoot to save the world from these pesky green extraterrestrial entities.
2. Battle Bus Party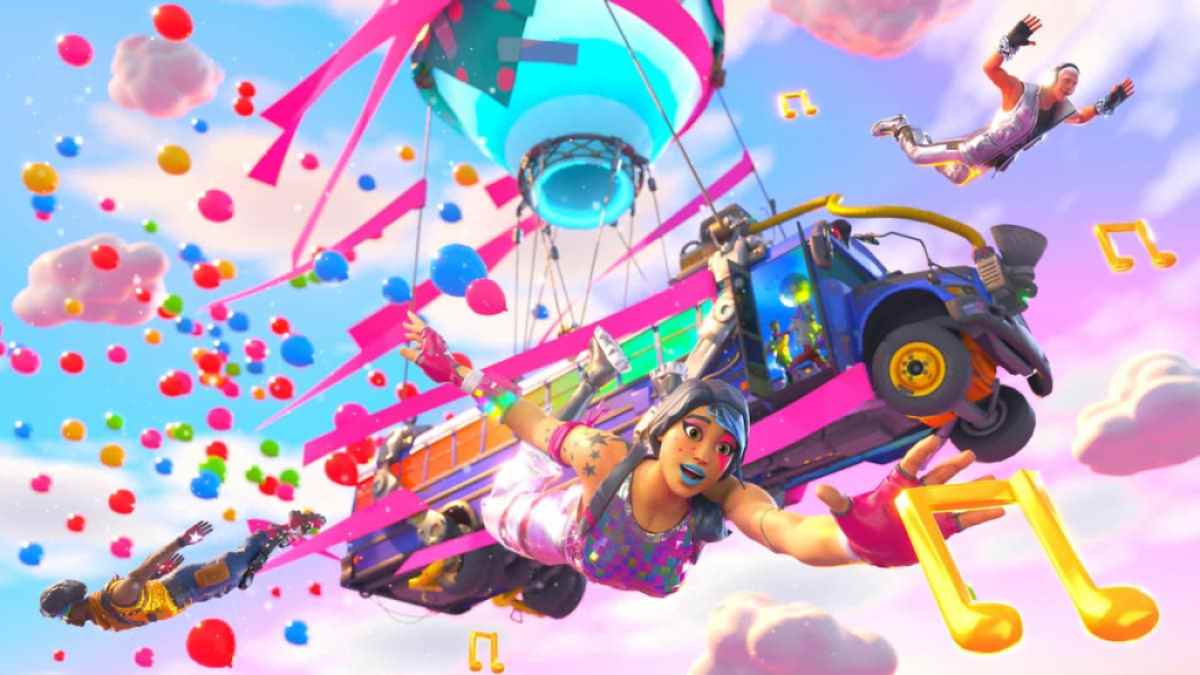 Map Code: 5374-4533-1707
We always get on the Battle Bus to drop on our favorite POI, but this time there is a party in it. In a summer-themed environment, you will be happy seeing the sun blazing. You will need to collect the music notes to level up and make sure you farm gold. The gold is going to be used in the Free-for-All fight at the end of the concert. In the meantime, you can show off your surfboard tricks!
1. Jonesy's Party
Map Code: 4052-1674-6428
This music concert made in collaboration with Raff and Post will give you goosebumps. They have prepared a magical party experience exclusively for you, and you are more than welcome. You should also make sure to stay until the party ends so you can experience the after-party PvP. Go to Jonesy's party to experience one of the best maps that scored 10 out of 10 on the Retail Row post!
These maps were shown so you can see the unimaginable capabilities that Creative Mode offers. The creators have taken advantage of most of the creative capabilities and devices for now. Imagine what concerts we will have when Creative 2.0 launches!
For more on Fortnite, come check out Where is the NA Central server located in Fortnite? on Pro Game Guides.