The Anemoculus is an important artifact in Genshin Impact, allowing you to level up the Statues of the Seven found within Mondstadt for valuable rewards. Since Mondstadt is the first region available in the game, you've probably already encountered the elemental orb during your travels. To raise the Mondstadt Statue of the Seven's level to 10, you'll need to collect all of the Anemoculi hidden across the land of wind.
All Anemoculus Locations in Genshin Impact
While it might be tempting to snatch up every Anemoculus you run across, try to resist the instant gratification unless you're using an interactive map to track your progress; otherwise, when you begin your search in earnest, you may find yourself wasting a whole lot of time checking every nook and cranny just to find those areas empty.
Gathering up the Anemoculi lets you level up the Mondstadt Statues of the Seven, which in turn grants you a bunch of benefits like Adventure EXP, increased stamina, and even primogems. Leveling up the Statues is also necessary for completing certain tasks in the Adventurer's Handbook, another source for awesome rewards.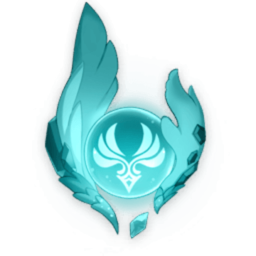 The easiest way to find all of the Anemoculi is by using an interactive map, like the fan-made Genshin Impact World Map. With a free account, you can track which Anemoculi you've already found, along with all kinds of other collectibles like seelies, chests, plants, and more.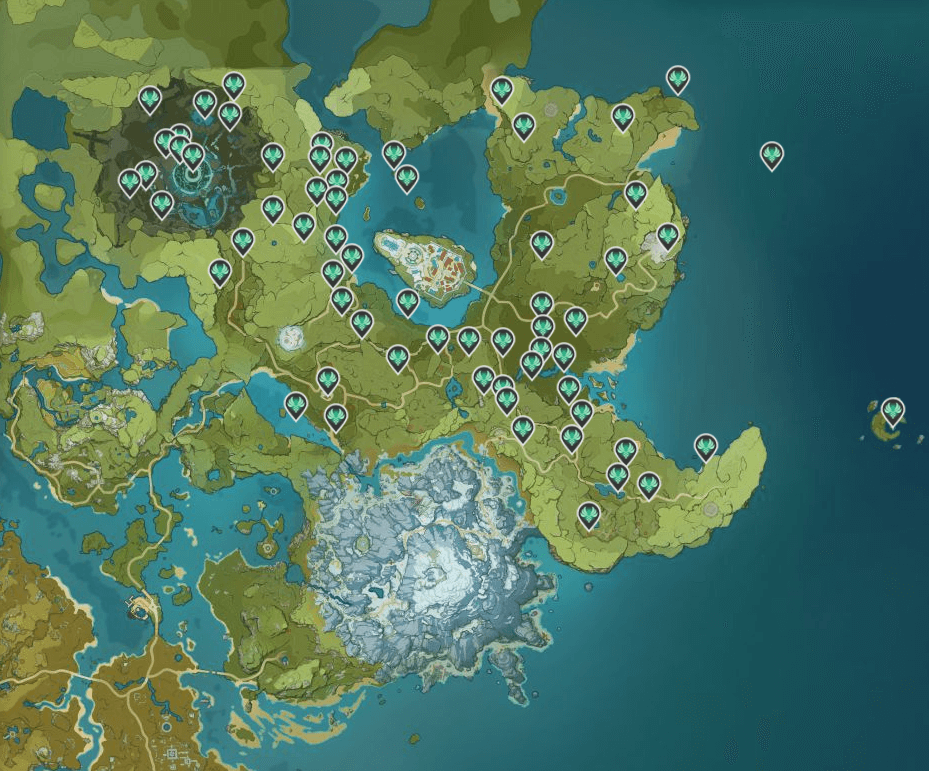 How to Detect a Nearby Anemoculus
When you get close to an Anemoculus, a diamond-shaped symbol will appear on your game map indicating the orb's location. When in Liyue, the diamond symbol indicates where a Geoculus can be found. The placement of these Oculi can be crafty, often keeping the orb just out of eyesight or partially obscured by other objects, so be sure to scour the area thoroughly.
To make your search even easier, you can craft an Anemoculus Resonance Stone at any Elemental Crafting Bench in Teyvat. When activated, this Stone seeks out the existence of nearby Anemoculi and will highlight a specified area on your map where you can expect to find the Anemoculus.
Keep checking back for more information on the Genshin Impact 1.4 Leaks to find out which characters and events are coming soon! We'll also keep you in the know on upcoming banners and Genshin Impact code updates.