Support is an often underrated class in the world of gaming, with most players choosing to focus on DMG output alone. Genshin Impact offers plenty of characters who refuse to let you compromise on having all the best stats. In no particular order, let's take a look at Genshin Impact's best support type characters.
Best Support Characters in Genshin Impact
Qiqi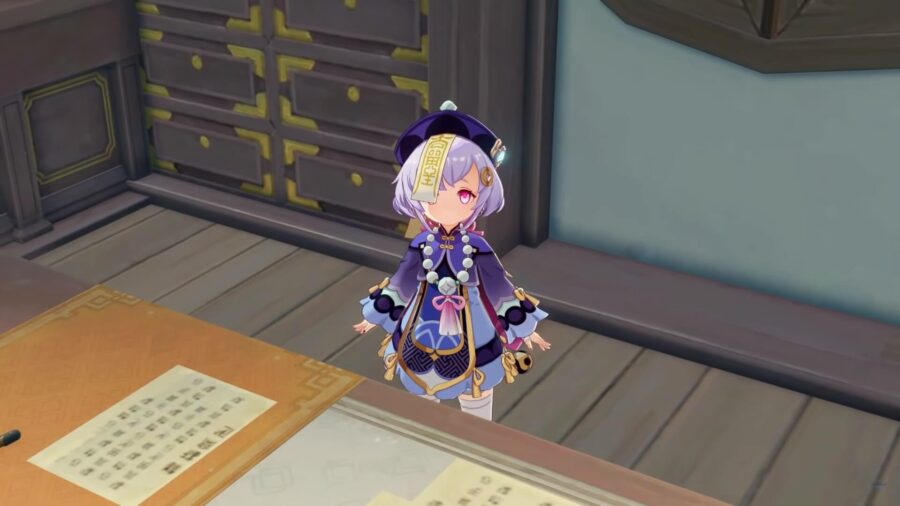 Vision: Cryo
Healing: Yes
If Qiqi is on your team, it's a good idea to boost her ATK as much as possible since her Elemental Skill, "Herald of Frost," scales healing from her damage output. Qiqi is the best type of support character in that she can keep your party nice and healthy while dealing out icy attacks all the while!
Barbara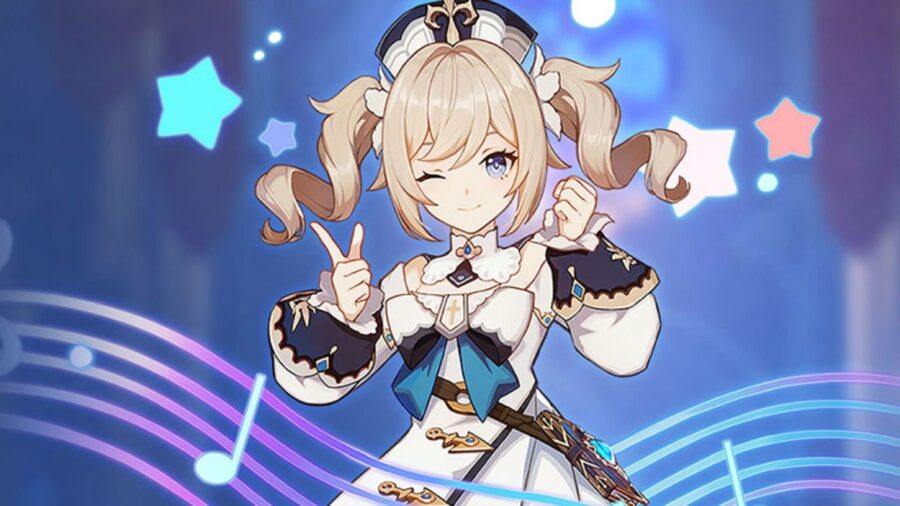 Weapon: Catalyst
Vision: Hydro
Healing: Yes
The nice thing about Barbara is her accessibility. Since she's a freely given character, all players can boast at least one healer on their team. Barbara may not become your main DPS anytime soon (unless you favor the underdog, or are facing down a Pyro Regisvine), but her flashy skills are still fun to pull off when you're in need of healing.
Mona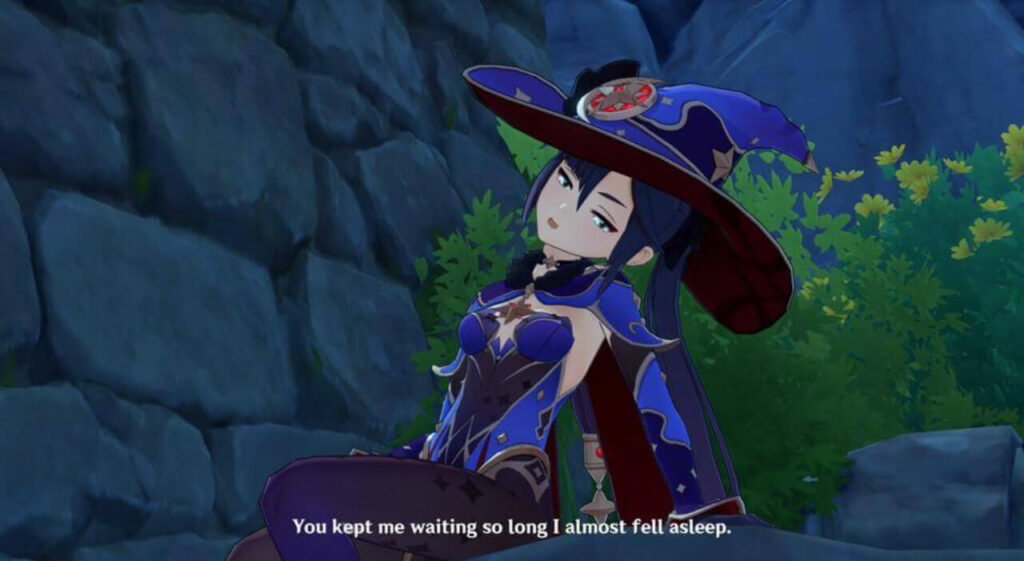 Weapon: Catalyst
Vision: Hydro
Healing: No
Mona proves that you don't need healing skills to be a great support character. With "Stellaris Phantasm," she is able to trap enemies inside of a Hydro pocket and increase the damage foes take during the skill's duration, thereby paving the way for other party members to stack powerful elemental reactions.
Jean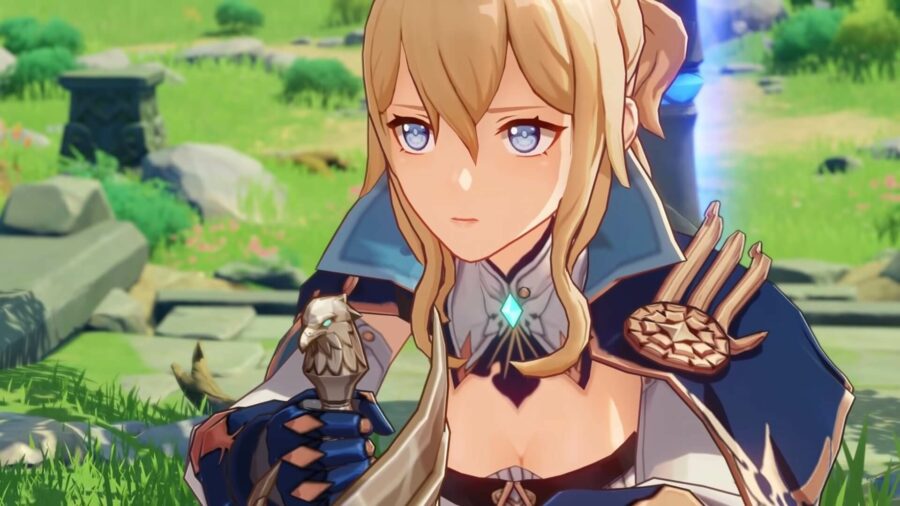 Weapon: Sword
Vision: Anemo
Healing: Yes
Jean is probably the single greatest character for crowd control, since her Anemo abilities allow her to launch enemies in any direction she aims. "Dandelion Breeze" buffets foes with Anemo DMG all while regenerating large amounts of health for the entire team (healing scaled by Jean's ATK, similar to Qiqi).
Related: PlayStation 5 Version of Genshin Impact Coming Soon!
Diona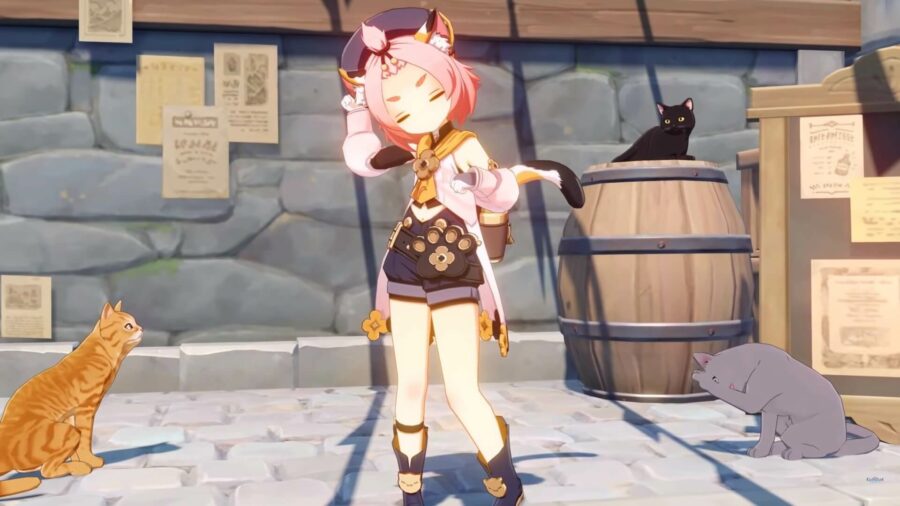 Weapon: Bow
Vision: Cryo
Healing: Yes
If you prefer ranged attacks over confrontational approaches, you might enjoy playing as Diona instead of Qiqi. The bartender's Elemental Burst, "Signature Mix," deals AoE Cryo damage to enemies on the field while also healing up your party, making Diona a wonderful support choice.
Venti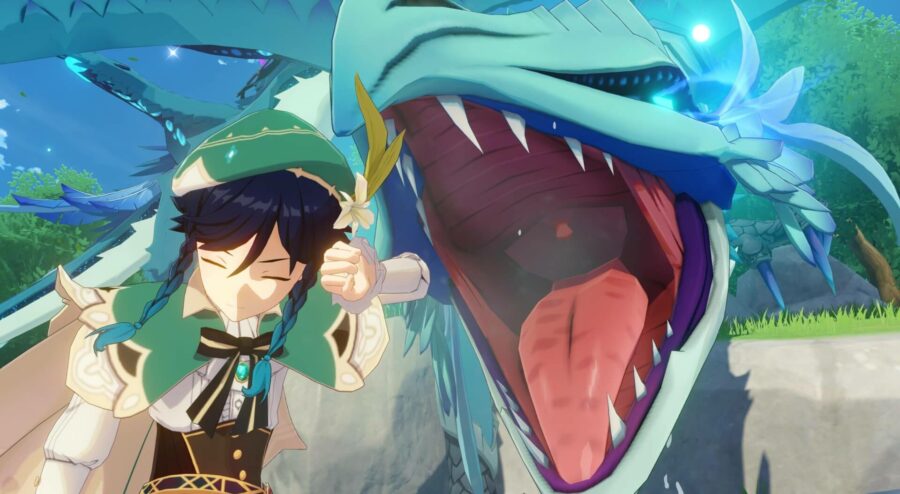 Weapon: Bow
Vision: Anemo
Healing: No
Anemo abilities, by nature, are perfect for support in battle. With "Skyward Sonnet," Venti summons a swirling vortex that leaves foes helplessly suspended in the air, giving you the opportunity to either heal or chain attacks. His Elemental Burst also increases the damage you can deal through elemental reactions, making Venti quite the desirable team player.
Bennett
Weapon: Sword
Vision: Pyro
Healing: Yes
Bennett's "Fantastic Voyage" Elemental Burst creates a field that not only heals characters whose HP has fallen below 70%, but also raises the ATK of characters whose HP is above 70% (makes sense that Bennett is trying to look after everyone!). The adventurer's skills really shine once you begin to unlock his constellation, making Bennett an absolute must-have support character.
Fischl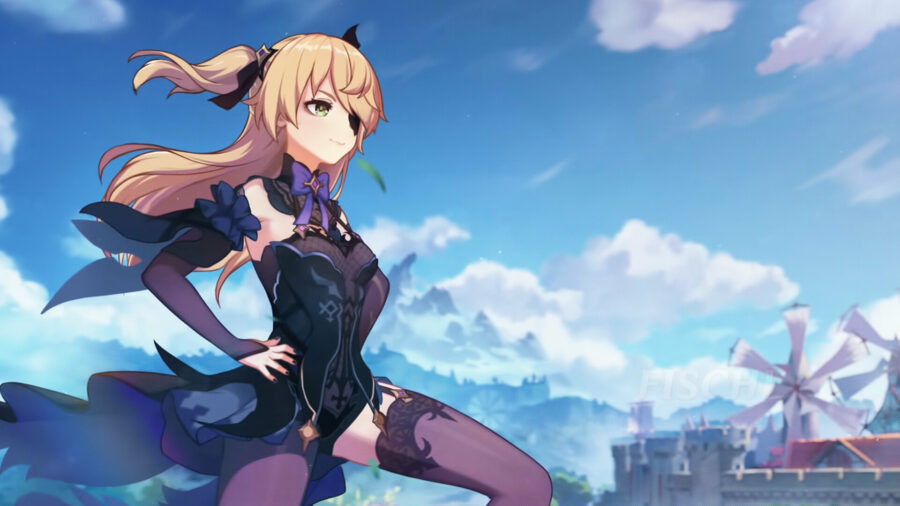 Weapon: Bow
Vision: Electro
Healing: No
While Fischl is capable of dealing an impressive amount of damage herself, it's her magical companion, Oz, who's the real catch here. After being summoned, Oz will stay on the field even after Fischl has been switched out, steadily attacking with Electro DMG that you can pair with other elemental attacks to take enemies down faster.
Noelle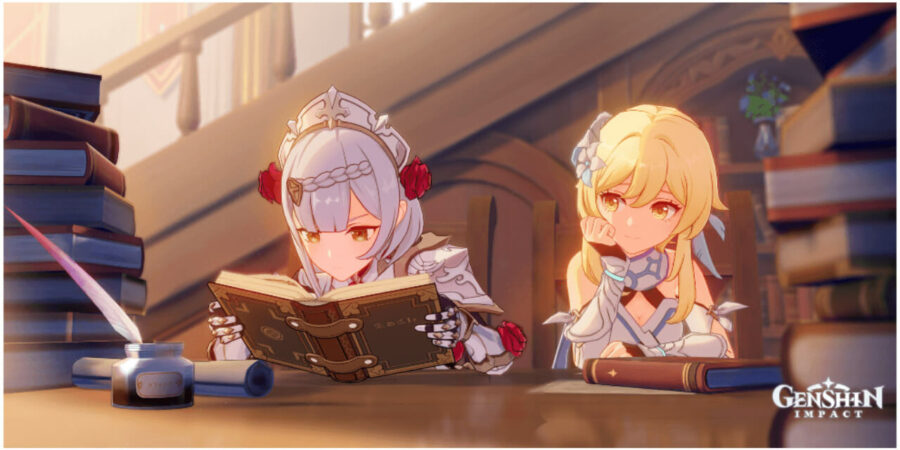 Weapon: Claymore
Vision: Geo
Healing: No
Noelle strives to be useful to the people around her, and that dedication shows through her excellent shielding abilities and steady presence on the battlefield. Her passive skill creates a shield around your character of choice that absorbs DMG equal to 400% of her DEF. Noelle's "Sweeping Time" Elemental Burst scales her ATK from her DEF as well, so if you build her with care, Noelle can become practically unstoppable.
Xingqui
Weapon: Sword
Vision: Hydro
Healing: Yes
Xingqui's healing abilities are passive, but still very useful. His Rain Swords orbit around any active character and decrease the amount of DMG you take from attacks. When a Rain Sword shatters, it regenerates your character's health by 6% of Xingqui's max HP, keeping you in the fray for longer periods of time. It doesn't hurt that Xingqui is also a fantastic swordsman!
Zhongli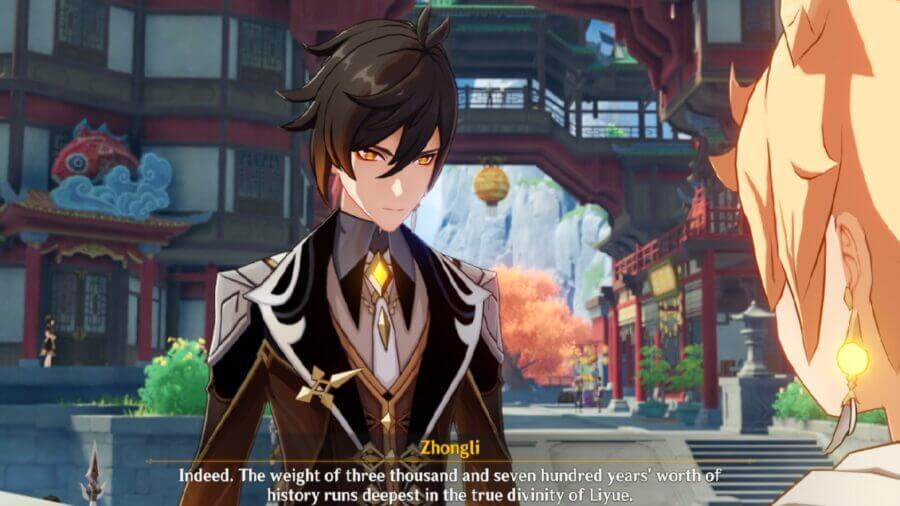 Weapon: Polearm
Vision: Geo
Healing: No
Besides being cool—like really, objectively cool—Zhongli can build a great support system on the battlefield with his Geo pillars, which pulsate with AoE Geo DMG for 30 whole seconds. Additionally, with "Planet Befall," Zhongli is able to petrify enemies after dealing an already hefty amount of Geo DMG.
Find out how to use the Serenitea Pot (and what does it do?) in Genshin Impact before the next version update! Don't forget to check out Genshin Impact 1.6 Leaks, News, and Release Date for info on all upcoming content.