With the release of Midsummer Island Adventure Act III, all Echoing Conches in Genshin Impact have been unearthed. There are 32 conches total, and you'll need at least 24 to unlock Barbara's Summertime Sparkle outfit (free only for a limited time).
Note: You'll need to complete the new Act III quest, Dodo-King of the Sea: Lying in Wait, to make the four final "Familiar Voices" conches appear.
1. "Wolf's Predicament," Central Island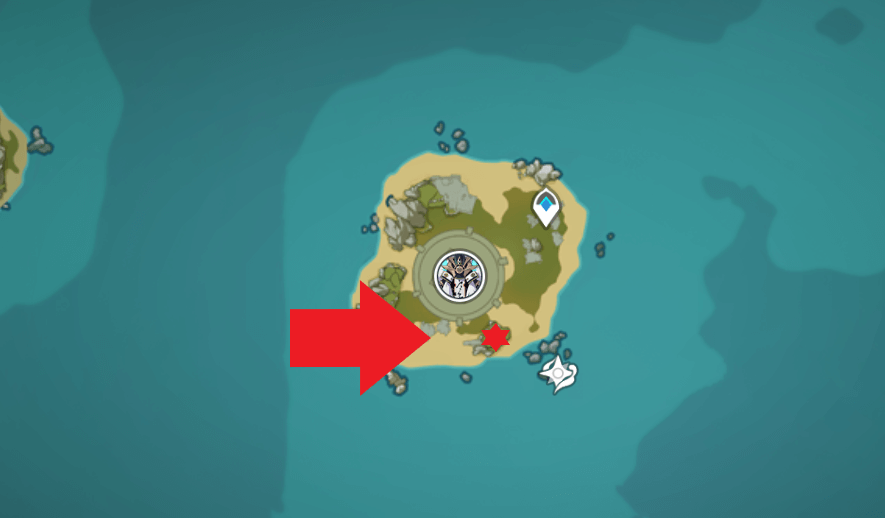 The conch is on a small hill near the central platform.
2. "Grilled Fish, Tortoises, and Innocence," Pudding Isle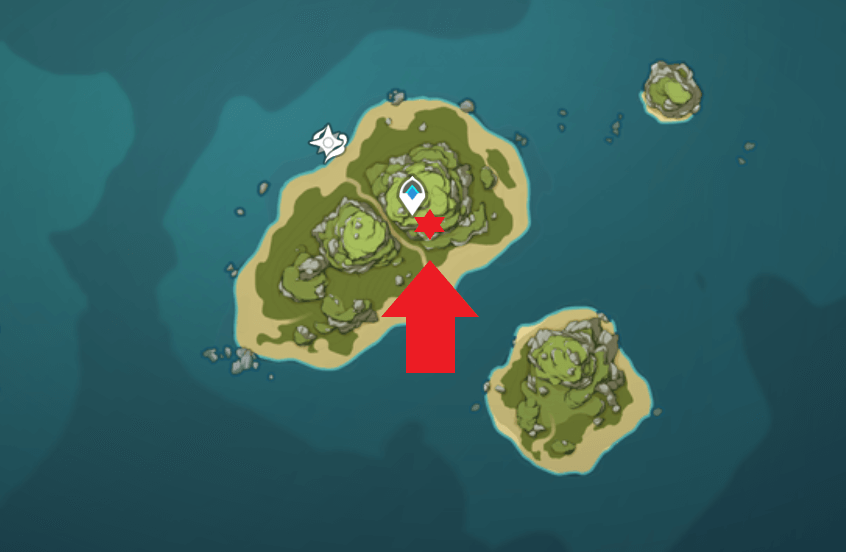 Drop down to a lower ledge beneath the Teleport Waypoint on Pudding Isle (don't fall all the way to the ground unless you really want to fight that Geovishap).
3. "Seaside Reminiscence," island north of Pudding Isle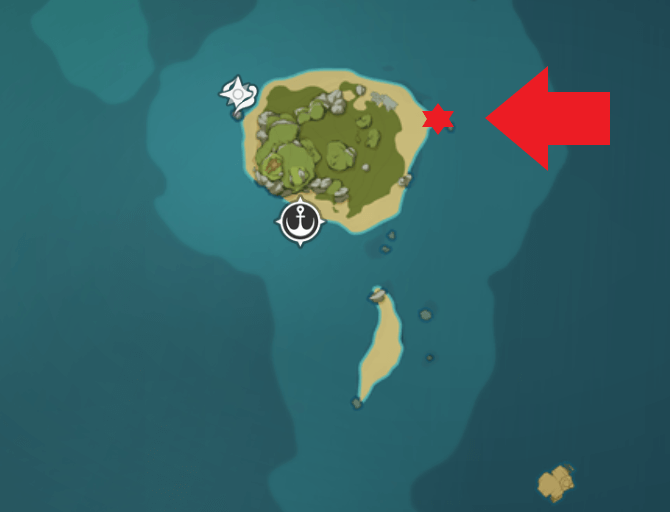 The conch is on the shore, right by a Hilichurl camp. Take out the enemies to collect this shell.
4. "An Archon's Deeds," Minacious Isle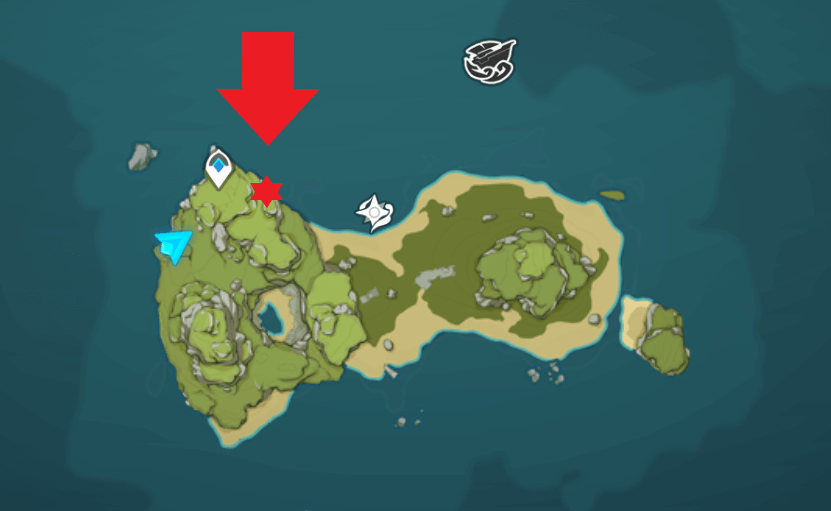 The final "Familiar Voices" conch shell is all the way down on the shore, so glide down to the marked spot from the Teleport Waypoint on Minacious Isle.
Read about Inazuma and upcoming events in our Genshin Impact 1.7/2.0 Leaks and Release Date article. We've also got you covered on the next Genshin Impact banner and codes to redeem for in-game freebies!