Genshin Impact features a wide variety of enemies to fight. While it may be easy to spot Hilichurls and Slimes all around Teyvat, some enemies are much more difficult to find. Consecrated beasts can usually be found around the Desert of Hadramaveth. Even there, they can be few and far between. Here's where to find them.
Where to find a Consecrated Beast in Genshin Impact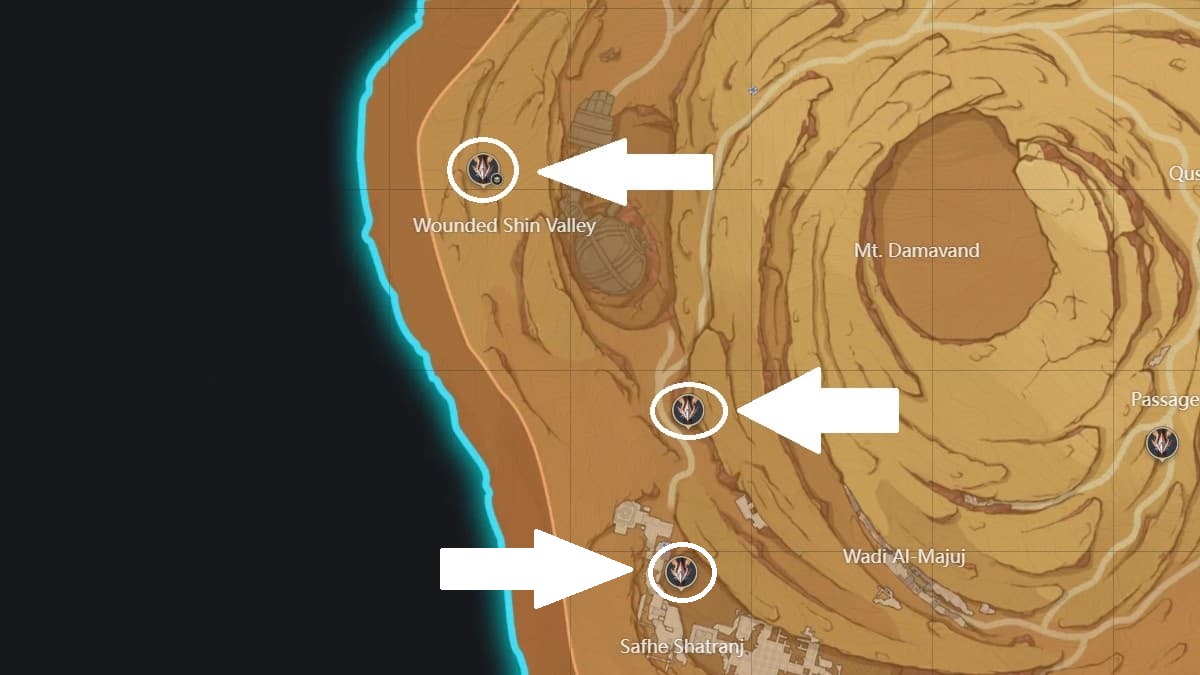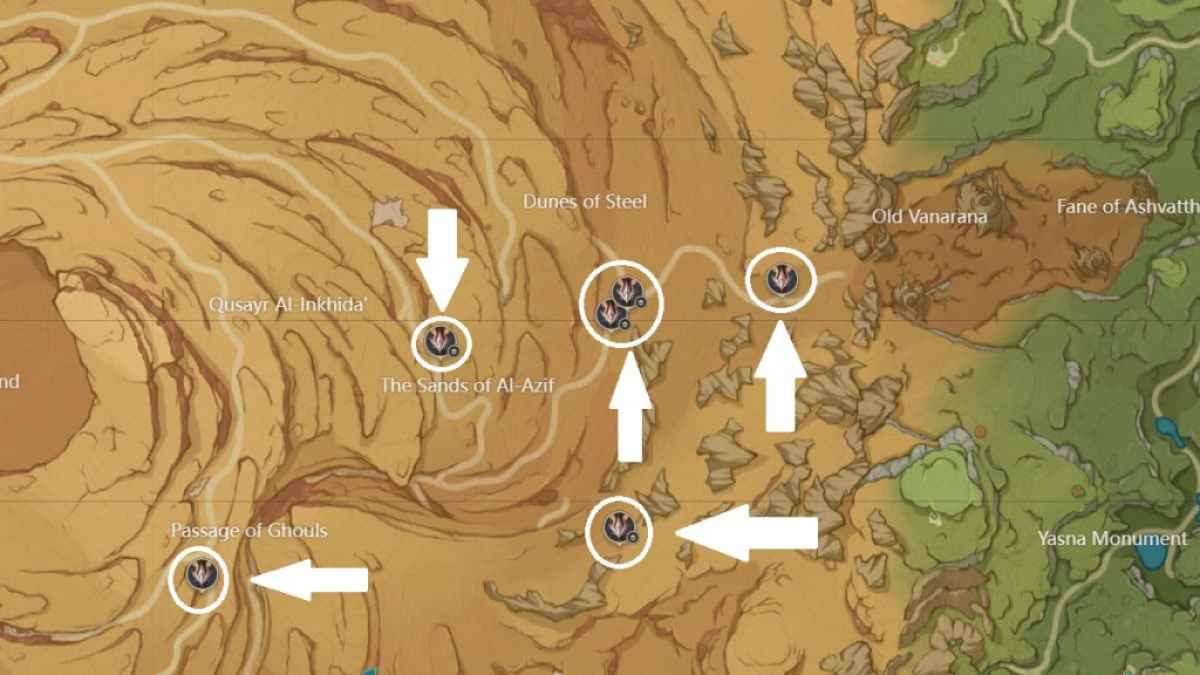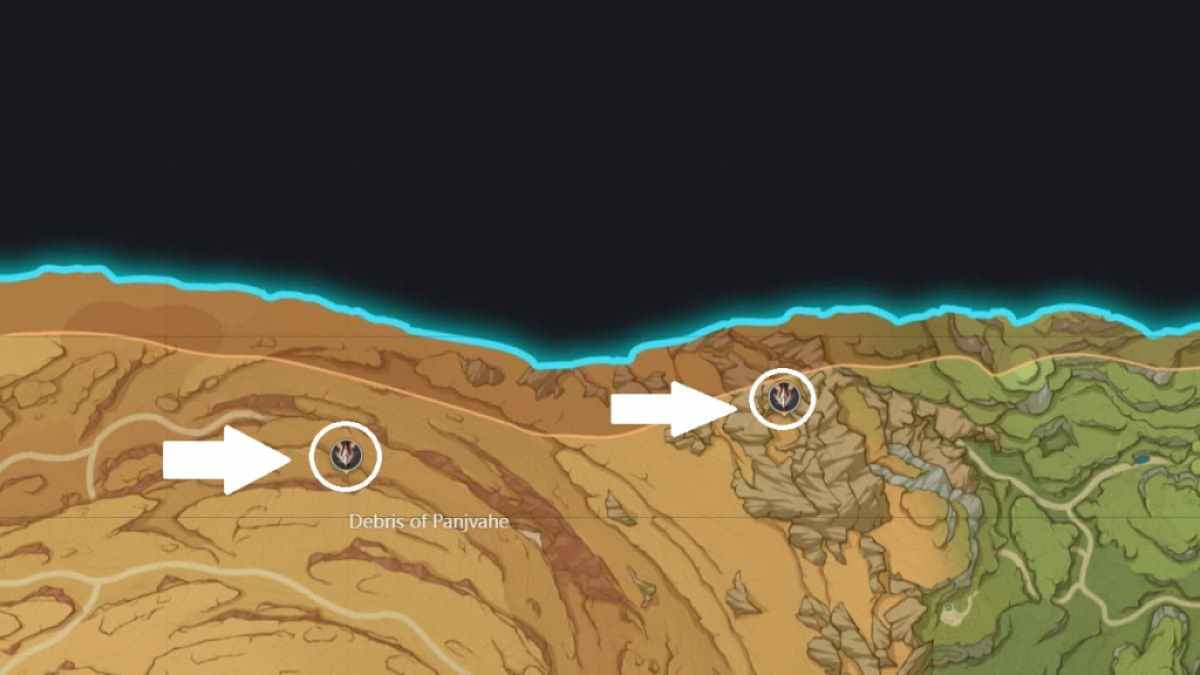 There are thirteen Consecrated Beasts to find in Teyvat, eleven of which are located of the Desert of Hadramaveth. There is an odd one nearby the Serpent's Head on Yashiori Island in Inazuma, and another one underground nearby the Dune of Carouses. Keep in mind that if you see a layer icon the the bottom left of the pin marking a Consecrated Beast's location, that means the beast is located underground. You should refer to the images below for their location.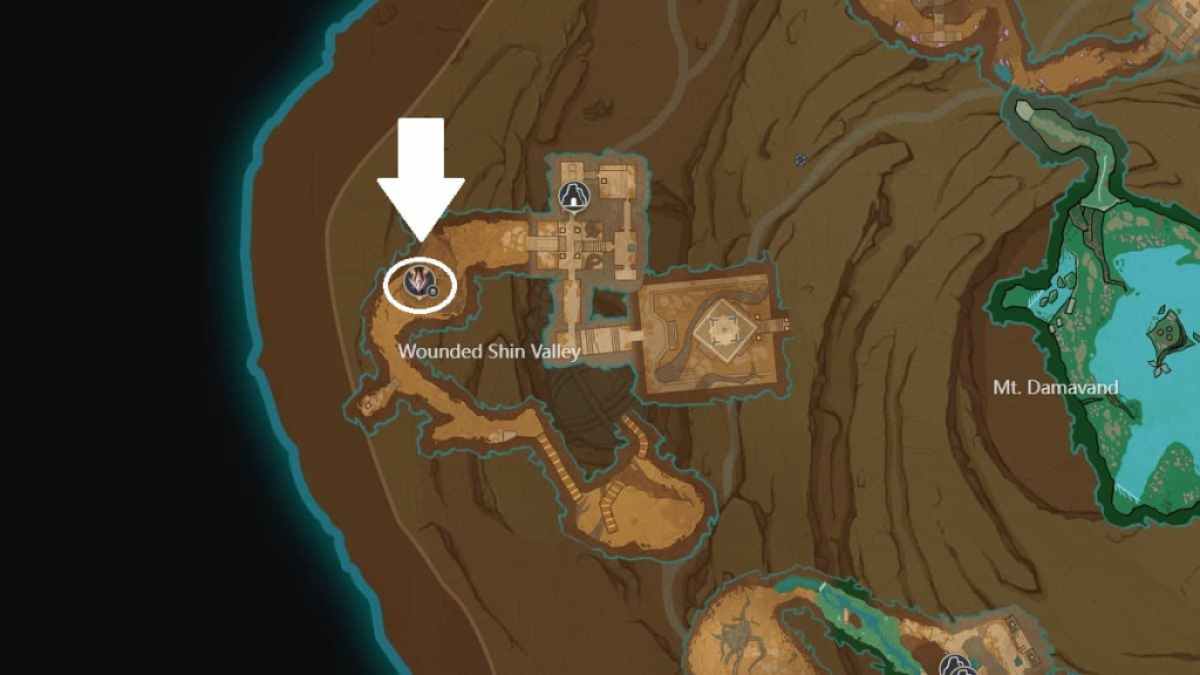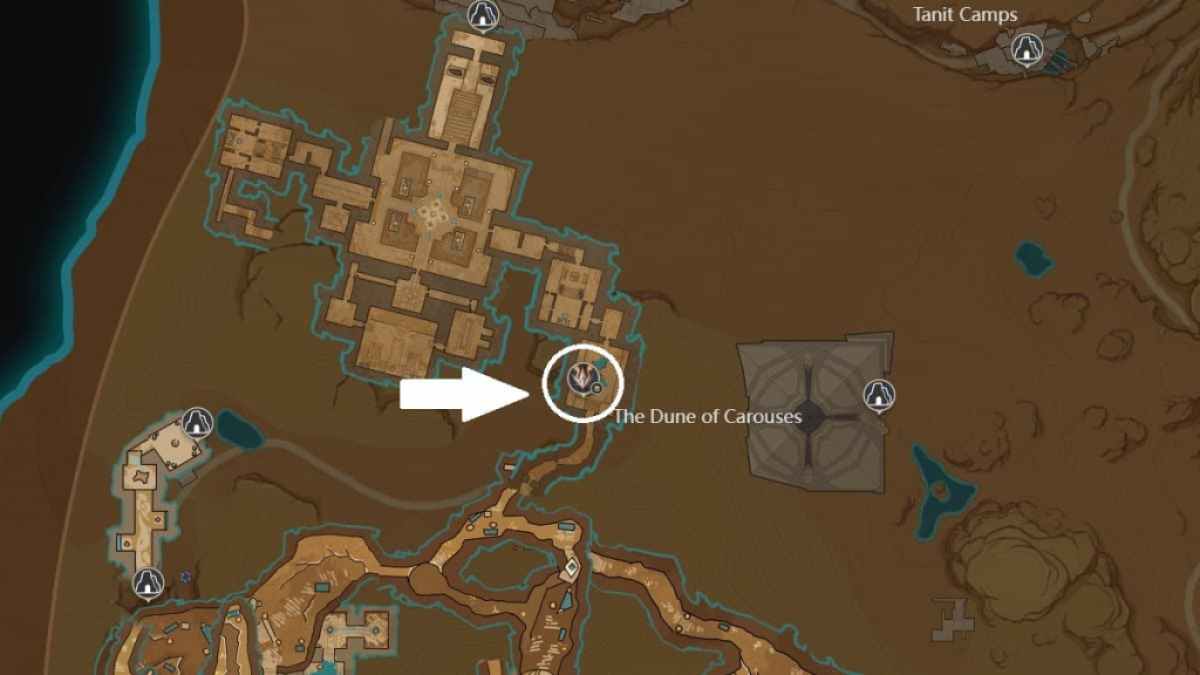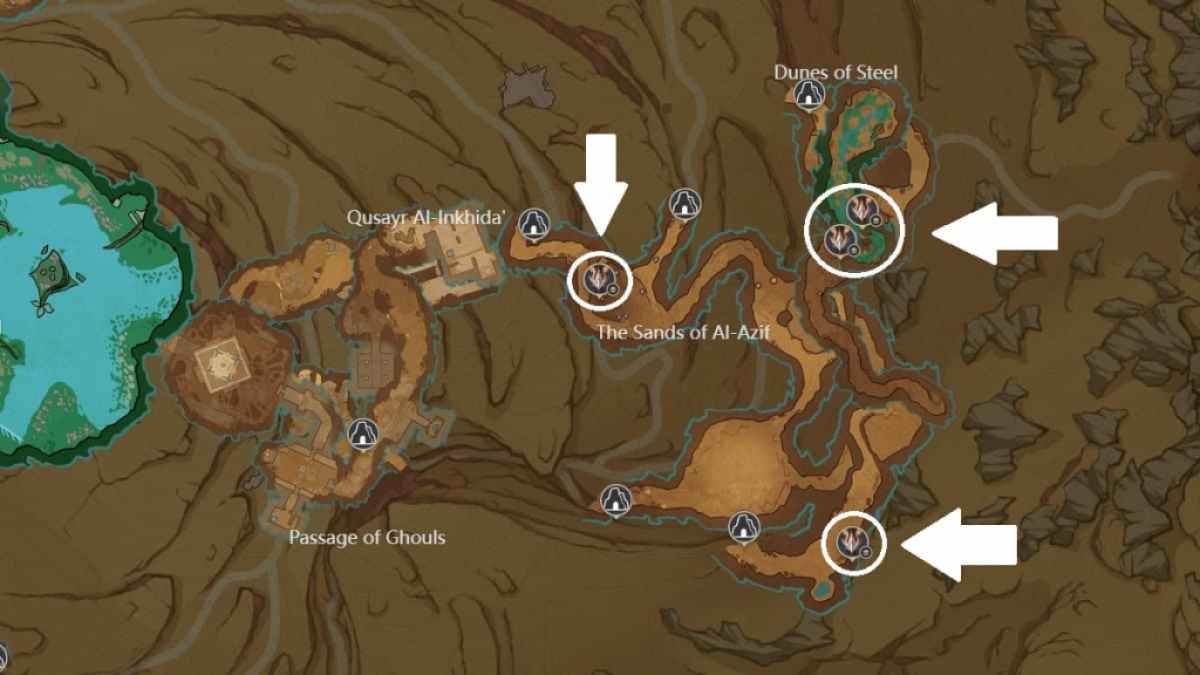 Best Strategies for Defeating Consecrated Beasts Quickly
Consecrated Beasts are Elite Enemies that pack a bit of a punch. You may want to rely on a shielder or a healer in your party to be safe while you farm these monsters. There are three different kinds of Consecrated Beasts: Consecrated Flying Serpents, Consecrated Scorpions, and Consecrated Red Vultures.
Consecrated Flying Serpents are associated with the Anemo element. They are also strikingly similar to the Setekh Wenut Boss. Consecrated Scorpions are associated with Electro, and Consecrated Red Vultures are associated with the Pyro Element.
While you fight them, Consecrated Beasts can take on a powerful Phagocytic Form. When they do, they will release a Phagocytic Energy Block. Use elemental attacks (of the same element each Consecrated Beast is associated with ideally) to destroy the block and counterattack. This should remind you of the Flowers of Remembrance orb from the Raiden Shogun World Boss. Destroying an energy block will do significant damage to the Consectrated Beast, as well as paralyze it temporarily.
Consecrated Beasts drop Desiccated, Sturdy, and Marked Shells, secondary Weapon Ascension materials that you can use to upgrade weapons like the Light of Foliar Incision.
Looking for more help in Genshin Impact? Check out How to mine ore quickly in Genshin Impact or Genshin Impact TCG: Should you use Klee or Beidou's Character Cards? here at Pro Game Guides.