With the advent of Sumeru's desert area, the five-star Electro user named Cyno arrives on the scene. He is themed after the Egyptian god Anubis and represents the delivery of justice upon Sumeru's criminals. Cyno's character design is mysterious and bears illegible runes, painting him as a cryptic individual with several secrets to hide. Here's our take on whether or not you should pull for Cyno in Genshin Impact.
Should you pull for Cyno in Genshin Impact?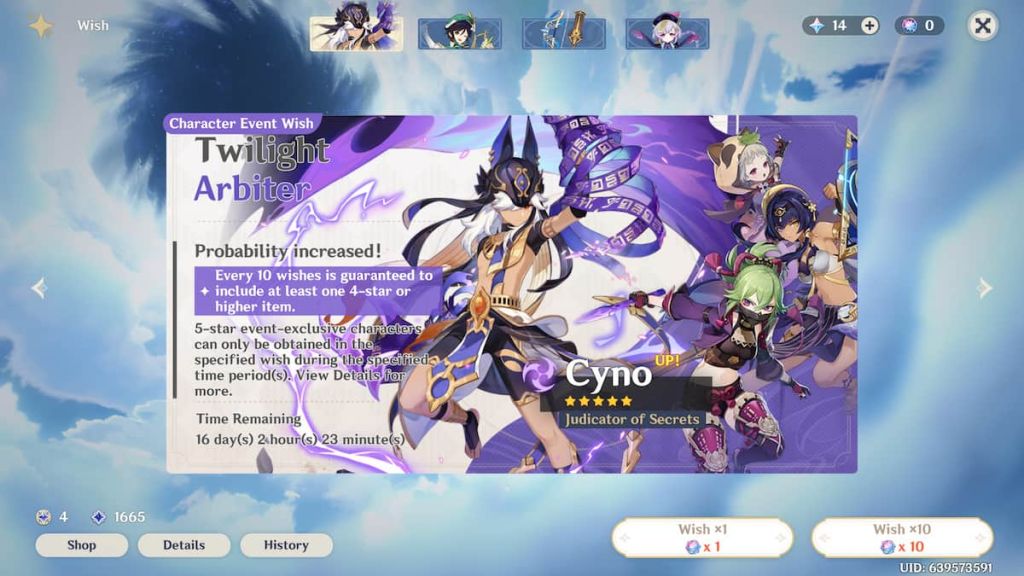 Due to Cyno's damage potential and placement in the meta, Cyno is worth pulling for. Currently, the meta favors teams with Dendro and Electro characters, in order to create the Catalyze elemental reaction. Electro also pairs well with other elements, including Hydro, since it helps create the Spread reaction. In Sumeru, there are several bosses who are weak to Electro, making Cyno a wise choice in the current state of the game.
If you do wish to acquire Candace or another four-star character on Cyno's banner, then you should pull on this banner a limited number of times. However, always be aware that this choice could potentially sabotage your guaranteed 50/50.
Is Cyno worth leveling in Genshin Impact?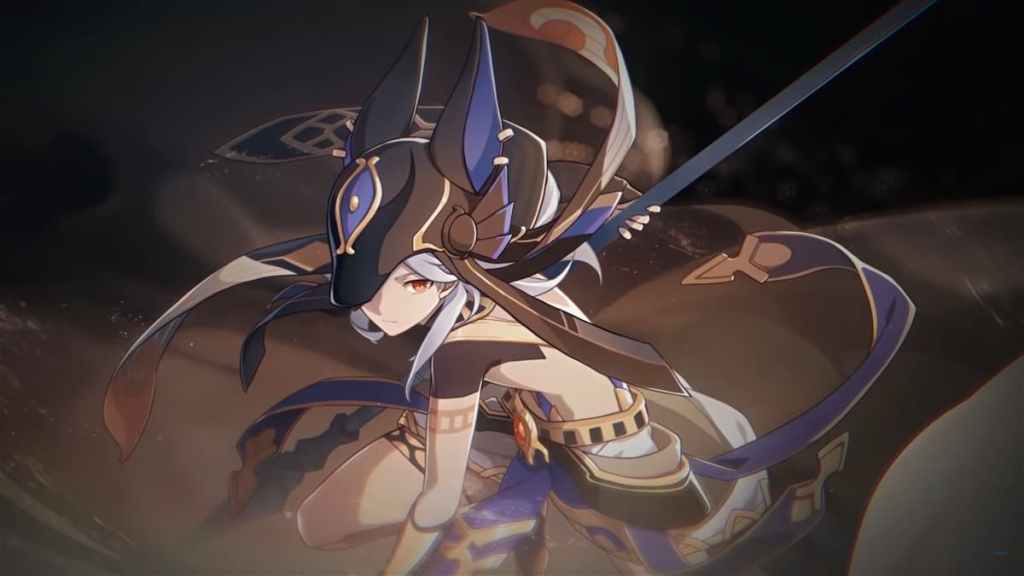 Although it is worth leveling Cyno to your team's current power level, it is not worth ascending him to level 90. Cyno may be a reliable choice in the current meta, but a single buff or nerf may knock him from his pedestal. However, Cyno is a beneficial character at the time of release, so if you possess an excess of materials, you can certainly invest in him if you so desire.
For more Genshin Impact guides, come check out Why Keqing is a stronger character post Genshin Impact 3.0 here on Pro Game Guides.