With update 2.5 in Genshin Impact, a whole new realm, Enkanomiya, was added to the game. For those who are a bit lost on who is who, or how to identify which name goes to which entity, this article will cover all of that and more. We'll go over all the lore details and which aspects are more solid than others.
How Istaroth and Astaroth are related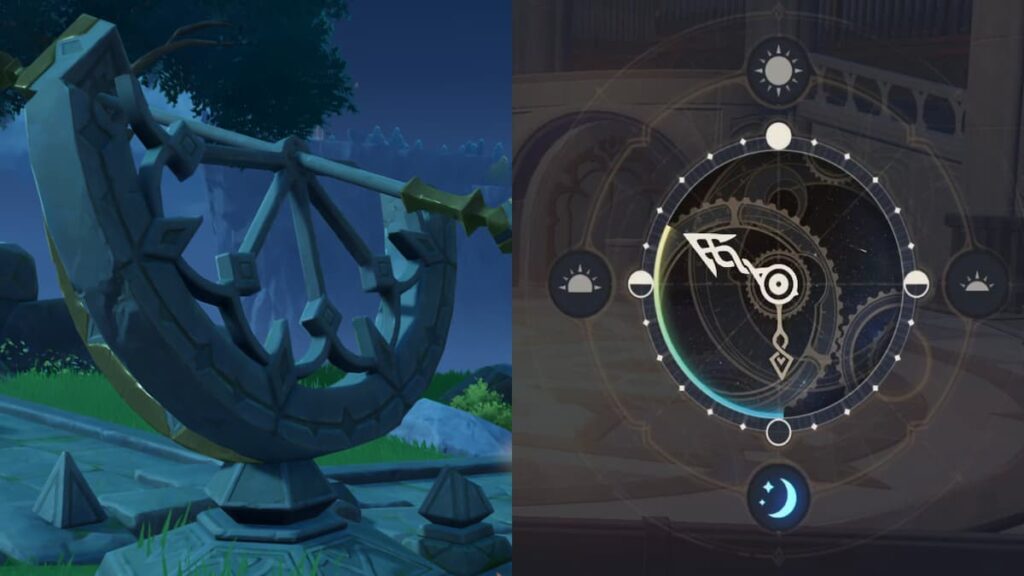 Players entering and learning about the history of Enkanomiya through chatting up the various ghosts or reading lore books of the area will likely gain a gist of their creation story. Throughout their creation story, there are many different deities named. One of the many names thrown around is Istaroth.
Related: Genshin Impact Codes (February 2022) – Codes for Primogems, Mora, and more!
Istaroth is one of the many Enkanomiyan gods, who controls wind and time. Istaroth is only one of many titles she holds, including God of Moments, Ruler of Time, Master of Time, Kairos, Undying Wind, Thousand Winds of Time, Tokoyo Ookami, and Mother of 14-Billion Years. She is rumored to be one of the four Shining Shades of the Primordial One and is the only god to not abandon the Enkanomiyans.
Astaroth comes into the picture due to the general naming convention of deities within Genshin Impact. All of the deities are named from the twisting of a demon's name from real-life mythology. Istaroth is no different. She is based on the demon Astaroth.
Astaroth is the Great Duke of Hell, as he is part of the evil trinity with Beelzebub and Lucifer. He is known for teaching mathematical science, turning people invisible, leading people to hidden treasures, and answering every question asked of him. The more important aspect of how his mythology ties into Istaroth and the lore around Enkanomiya has to do with Astaroth's ability to give power over serpents to mortals.
This ties heavily into the Primordial One/Pardu/Phanes and how they were born into the world. For those who don't know, Phanes was born from an egg that was cracked open by a snake. With that said, nothing is definitive beyond this.
Lore Implications of Istaroth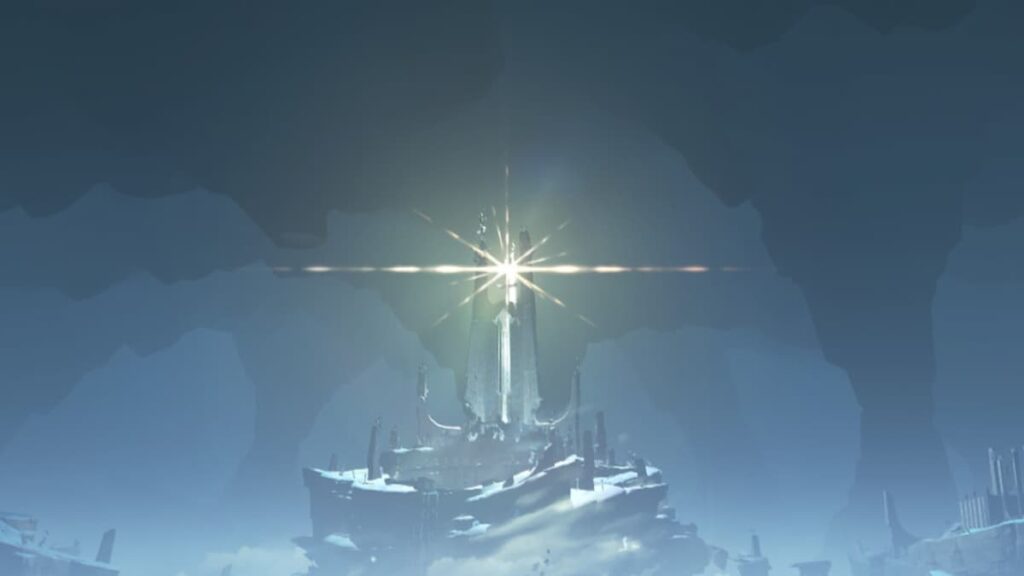 Most believe that switching out the first letter of Astaroth with an "I" was closely related to the goddess Ishtar/Inanna. Ishtar is a goddess derived from Astarte, from whom Astaroth got his name. As Inanna/Ishtar, she was also part of a trinity of gods, between herself, her brother, Utu, and her father, Nanna.
Related: Where to farm Aphotium Ore in Genshin Impact — Three Realms Gateway Offering Event
Inanna was associated with the planet Venus, whose secondary name is the Morningstar. Morningstar relates back not only to Lucifer, but also to Inanna's Star, a symbolic star with six or eight points on it. This symbol is seen a lot throughout the game in several clothing designs and architectural pieces. Lastly, Inanna was associated with doves, relating back to the first period when heaven arrives in Genshin Impact, called When the Doves Held Branches.
With all this in mind, players can likely put together the pieces of what could be going on here. Genshin Impact is chock full of lore and symbolism. Luckily, a little research and understanding of real-world mythology can help players fully understand some of the bigger overarching ideas within the world and what might come next.
For more Genshin Impact content, be sure to check out How to solve the Electro Monument and Seelie Luxurious Chest puzzle in Genshin Impact — Three Realms Gateway Offering Event on Pro Game Guides.