God of War Ragnarok is an action-adventure game with interesting puzzles that can be hard sometimes. You'll face one of these challenges in the Strond. Upon traveling to Alfheim, not long into exploring this new region, you'll come across a wooden gate with no visible signs of getting open. Here's how to get through the wooden barricade in The Strond in God of War Ragnarok.
How to open the wooden barricade in The Strond in GoW Ragnarok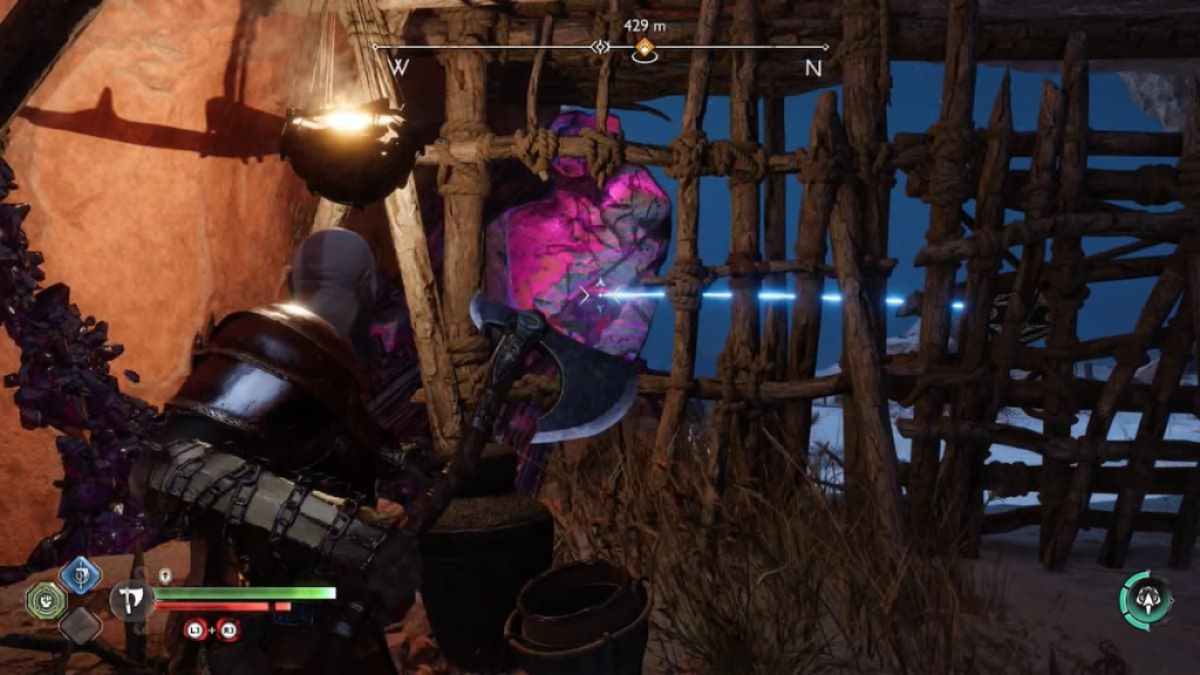 Getting through the wooden barricade in Alfheim is quite simple, but it's quite easy to miss.
When you get in front of the barricade, you'll notice shiny rocks called Twilight Stones. These rocks can reflect an axe throw. Upon aiming at the stone the projection line is normally purple, but it will change to blue when it's lined up with a target.
Target the Twilight Stone on the left side, behind the barricade.
You'll notice that the reflection is blue. That means you have a target lined up.
Throw an axe, and the wooden gate will fall to the ground.
Check if Axe Reflext Visual is turned on in God of War Ragnarok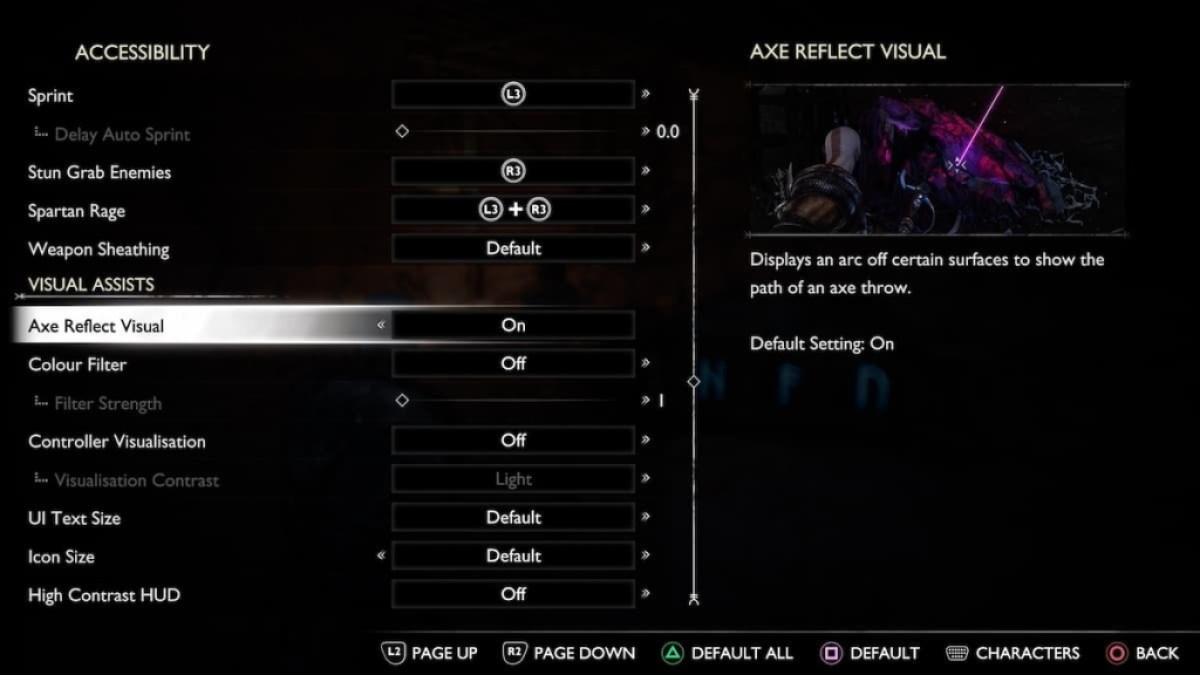 If you have turned off Axe Reflect Visual in the Accessibility settings, the beam of light will not appear. Opening the wooden gate in The Strond in God of War Ragnarok would be harder to accomplish without showing the angle of reflection. This is one of the examples of puzzles where you need to get the right angle of the axe throw. Maybe you don't need Axe Reflect Visual when trying to beat Dreki, but you'll need it for puzzles. In that case, you can always turn it on again.
For more information on God of War Ragnarok, check out How to get Chaos Flame in God of War Ragnarok on Pro Game Guides.