Players must take on several bosses throughout their God of War Ragnarok playthrough. Aside from the Huntress boss fight, the Dreki battle will likely be one of the first bosses players encounter in the game. Because of this, players may need some help as they are still learning the game's combat mechanics.
How to defeat Dreki boss in God of War Ragnarok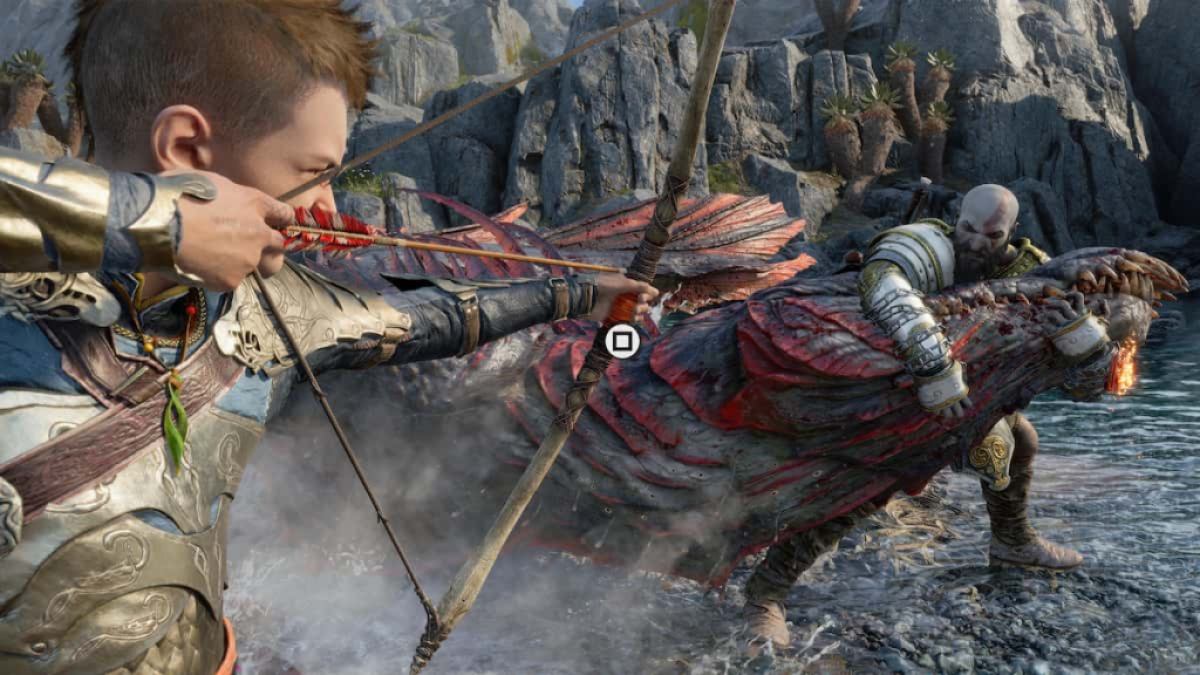 When players are fighting the Dreki, there are a few things to keep in mind. The biggest tip for successfully taking down this monster is to prioritize parrying and dodging. Players should put a different emphasis on parrying, depending on which shield they chose before heading off to Svartalfheim, but there should be lots of parrying either way. Dreki will provide players with a lot of opportunities to counter its attacks and doing this can not only deal loads of damage to the boss but can also fill the stagger meter, giving players the opportunity to enact larger attacks later on in the fight.
Dreki will also rely heavily on ranged attacks, spitting water, and later electrified water, at Kratos throughout the fight. These cannot be parried as successfully and should be dodged to avoid taking large sums of damage. Since the ranged attacks are relatively slow for a boss fight, they are easy to dodge.
Related: How to complete The Weight of Chains Favor in God of War Ragnarok
Rewards for defeating Dreki in God of War Ragnarok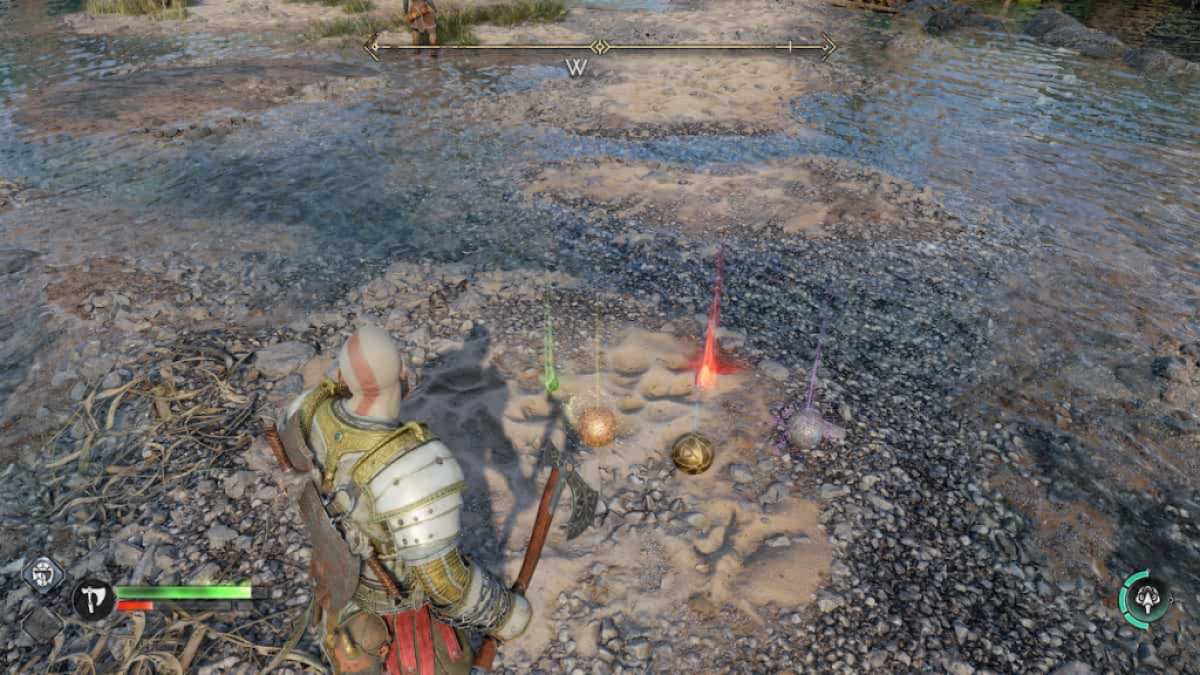 As with most boss fights in God of War Ragnarok, players will receive a few rare items after the battle. The most useful material players get after the Dreki fight is Chaos Flame. These are high-level crafting materials used to upgrade the Blades of Chaos.
Interested in other helpful God of War Ragnarok guides and want to read more? Check out How to shut down Modvitnir's Mining Rig for the Favor In Service of Asgard in God of War Ragnarok on Pro Game Guides!