Players will encounter many different crafting materials in God of War Ragnarok. One of the most important materials to obtain in the early game, aside from Frozen Flame, is Chaos Flame. These are an important component in upgrading Kratos' weapons, allowing him to take on bigger and tougher enemies.
How do you get Chaos Flame in God of War Ragnarok?
Chaos Flame is obtained when defeating powerful enemies. These are usually bosses that players will encounter during story missions. One of the earliest examples is the Dreki boss fight, where players will be rewarded with Chaos Flame after a successful battle. The fight can be tough, but it is worth the effort for the upgrade material alone.
Related: How to open the Nornir chests in Aurvangar Wetlands in God of War Ragnarok
What does Chaos Flame do in God of War Ragnarok?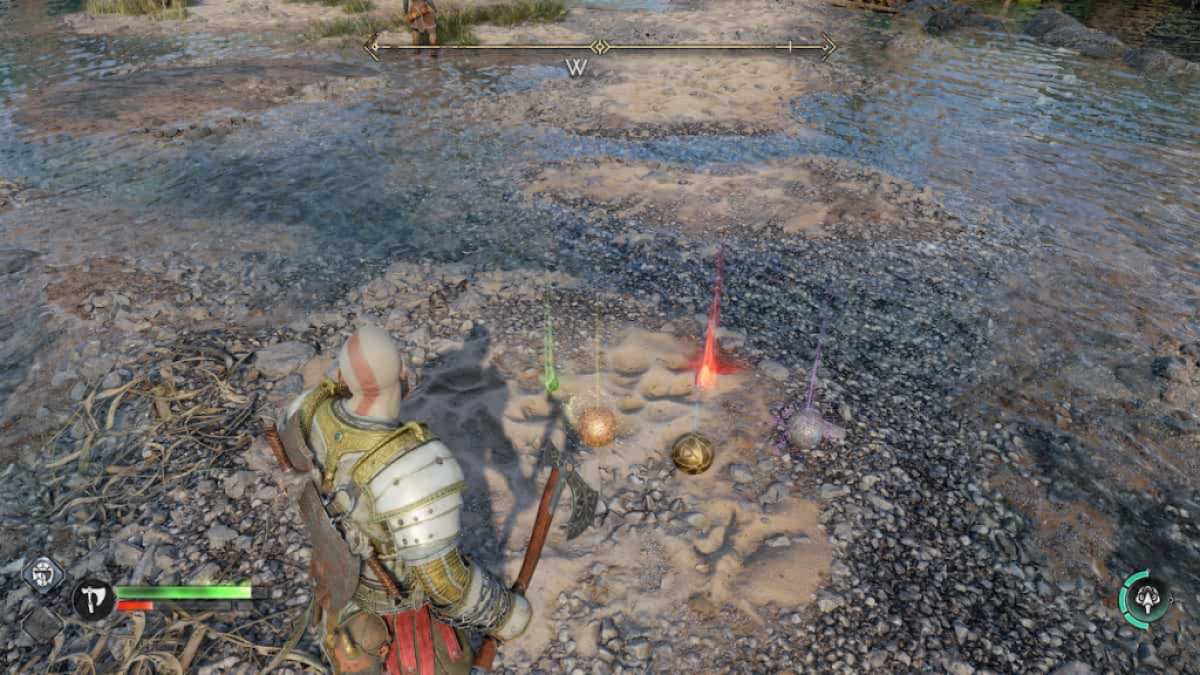 Chaos Flame is used to upgrade Kratos' Blades of Chaos. These are important weapons that players will use throughout the game, so they are worth upgrading. Obtaining Chaos Flame allows players to strengthen these weapons, but they will only work on the Blades of Chaos. To upgrade the Leviathan Axe, players will need to find Frozen Flame, which is obtained similarly.
Bosses that reward Chaos Flames in God of War Ragnarok
There are other ways to get ahold of Chaos Flame in God of War Ragnarok, but ones received from boss fights are the ones most players will encounter first. These are the bosses that will give Chaos Flames after defeat:
Dreki (Svartlefheim)
Forest Ancient (Vanaheim)
Frost Phantom (Midgard)
Double Dreki Fight (Vanaheim)
Soul Eater (Muspelheim)
Interested in other helpful God of War Ragnarok guides and want to read more? Check out Should you pick the Dauntless Shield or Stone Wall Shield in God of War Ragnarok on Pro Game Guides!