Gotham Knights has a plethora of gadgets for your heroes to use. Some are for traversal, and others are for escaping. You have access to most of these from the get-go, but learning how to use them efficiently is a different story. Here's a guide on how to use Smoke Bombs in Gotham Knights.
How to throw Smoke Bombs in Gotham Knights
To use and throw Smoke Bombs in Gotham Knights, you must hold the grappling button down for a small time frame. For controller players, hold down L1/R1, and for PC, hold down the designated button you have grapple assigned to. Remember, you can only use Smoke Bombs in combat.
Smoke Bombs are incredibly useful when you're outnumbered and out of health packs, or want to complete bonus objectives that involve stealth or assault takedowns. A great way to use Smoke Bombs is to use one, leave everyone confused, then charge in again and use your character's unique momentum ability.
Related: Why can't I equip mods in Gotham Knights?
Why aren't my Smoke Bombs working in Gotham Knights?
If your Smoke Bombs aren't working in Gotham Knights, make sure you are holding down the button instead of tapping it. Make sure you're in combat and are next to a grapple point. If you are out in the open with nothing to grapple onto, you cannot use Smoke Bombs.
Ensure you are fully engaged with who you're fighting. If you're being stealthy around enemies, and they haven't noticed you, Smoke Bombs will not work.
Finally, make sure you have Smoke Bombs left. Your hero can only hold a finite number of 10. When they are gone, you have to return to the Belfry to restock. You can check how many you have left in the bottom left-hand corner of your HUD.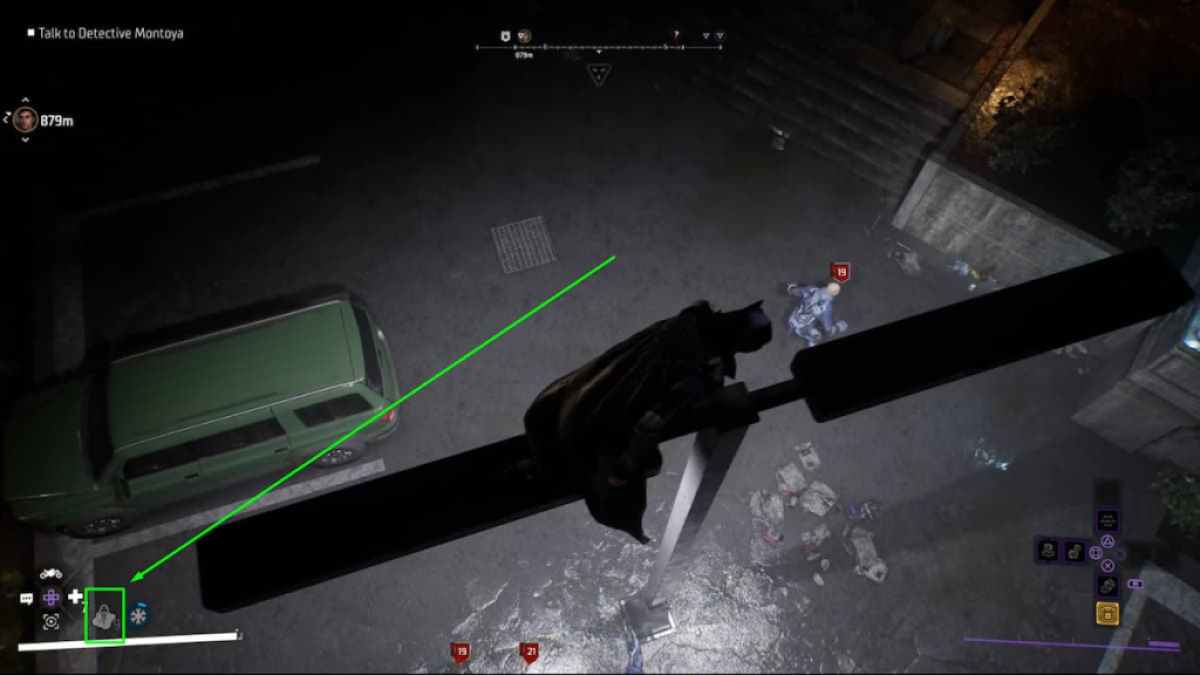 For more Gotham Knights guides on Pro Game Guides, check out How to unlock the fourth ability tree in Gotham Knights and How to interrogate enemies in Gotham Knights.