Although there are lots of heists and missions in GTA Online, a very important part of the game is what car you drive, how it looks and how fast it goes. Basically, can metal on four wheels race really fast! Some cars are better for customization than others though, so here are some of the best options for customization in GTA Online.
The cars on this list can range and vary quite wildly, so some might be more affordable than others if you are a relatively new player.
Elegy Retro Custom
The Elegy Retro Custom is well-known in the community and is actually one of the favorites amongst GTA Online veterans. Its likeness to the real-life Nissan Skyline is uncanny, which makes it an obvious choice for those which like racing and want to replicate cars that you can find IRL in-game.
The top speed of the Elegy Retro is nothing to be dismissed, which is why it makes it onto this list. But it is also very aesthetically pleasing as well, which helps alongside the quick 0 to 60 time! On top of the speed it has a variety of modification options, so you can make it look the way you want it.
If you want to begin customizing the Elegy, you will have to pay the base price of $904,000. Features added to the car after that will run it past the 1 million mark.
Vapid Dominator GTX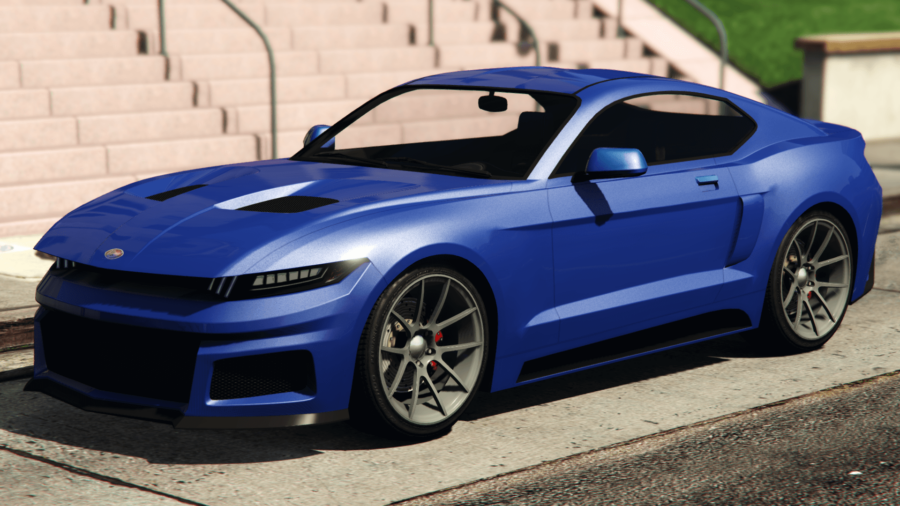 Keeping in trend with in-game cars which look like ones you can find on the road out there in the real world, the Vapid Dominator GTX is a beautiful car that takes after the modern Ford Mustang. Much like its real-life counterpart, the GTX also packs a decently powerful engine which is another great thing about having it in the game!
This car actually has 116 modifications available for you to choose from. So, there is some massive scope for customizing the Dominator.
If you want to start doing up this bad boy, the base price will run you $725,000. This means that it is slightly more affordable than some of the cars on this list, but still higher end.
Related: Best GTA V Mods
Benefactor Schlagen GT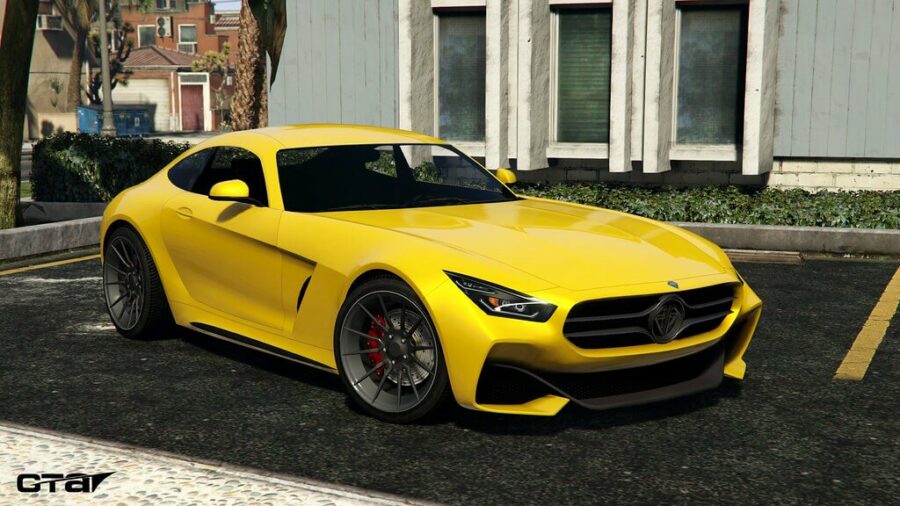 With this one there are definitely some crazy customization options, meaning you can pretty much tailor this car to fit you exactly. Taking inspiration from the Mercedes AMG GT it has the engine inside to match - which definitely makes it worth getting. There is a standard route that helps to bring out the car's inner racing talents which will be useful for players that race often.
The Schlagen GT has a total of 86 customization options which is why it is so easy to manipulate it to your own style! The base price for this one is $1,300,000; so customizations after that will run you from one and a half million, ranging up to the two million spot.
Karin 190Z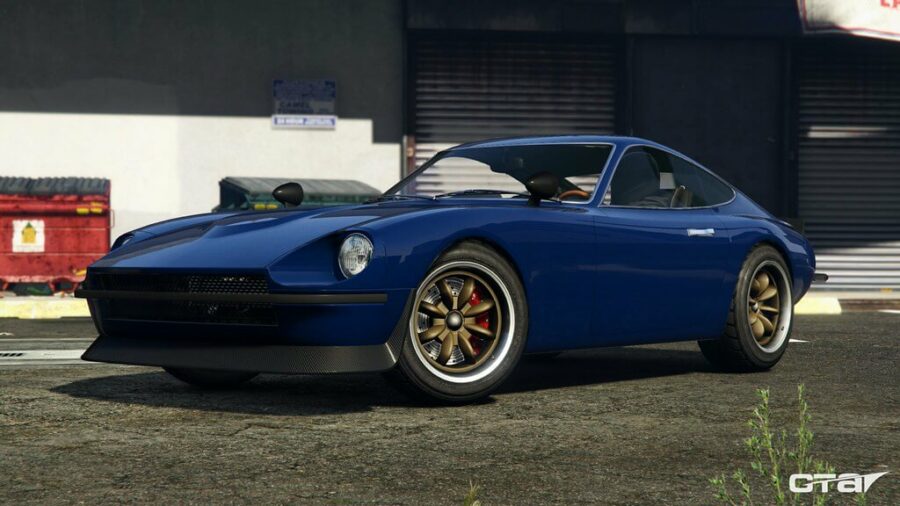 The Karin 190Z is a bit of a throwback vehicle that looks like a bond car. It also looks a bit more like what used to roll around the streets of Vice City back in the day!
The car has 167 modification options, which means there is still a lot that can be played with in regards to customizing this retro looking beauty. It is a bit on the pricier side and comes in at a cost of $900,000 for the base model. So, customizations will most likely take you above the one million spot.
Pfister Comet Safari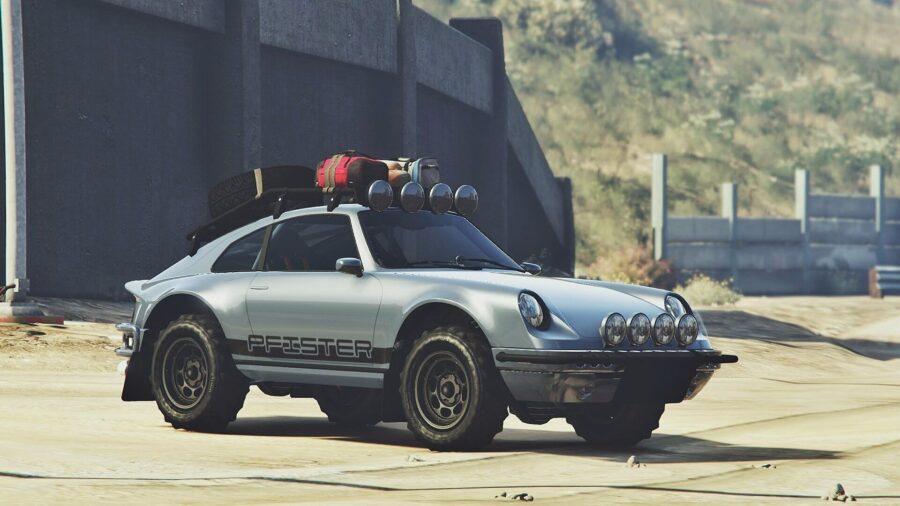 The modification options on the Comet are quite superior and definitely allow you to pick exactly how you want this roadster to look. Need a mini armoury on the front in terms of machine guns? You got it. You can even fully customize the hood and add extra lights as well so you're your own landing strip, or Las Vegas; either one.
This one is still packing a good engine, but can also be battle hardened more than the other cars on this list; meaning that it will be much better suited for battle missions should that be your thing.
The base model will cost you a cool $710,000, so not one of the absolute most expensive cars on here but not the cheapest either.
Related: GTA 5 cheats list: All codes and phone numbers for PC, Xbox, and PlayStation
Specter Custom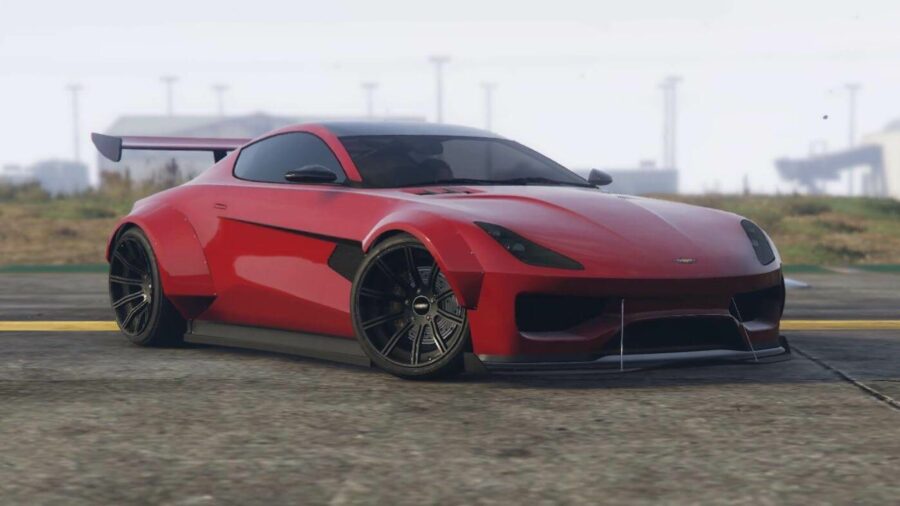 The Dewbauchee Specter Custom is a beautiful car which will have heads turning, and not just because you've run somebody over on the streets of Los Santos... Once again packing a decent engine and some sleek, aerodynamic designs the Custom is definitely worth considering, and is much cheaper than most other cars on the list!
The car has multiple customization options to take advantage of, so you can create a sophisticated looking sports motor, or a racy, striped up speedster. Just don't get into too much debauchery in the Dewbauchee! Actually do, it's GTA, where else are you going to do it?
The cost for the base car is $252,000. If you are on a bit more of a budget, it means that this particular vehicle can definitely be suped up for under a million!
Banshee 900R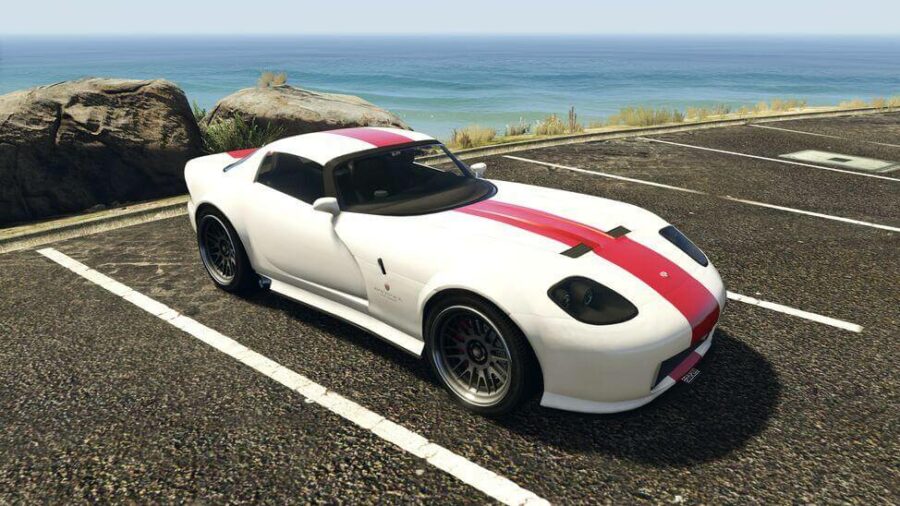 The Banshee 900R is one of the most powerful cars in the game, but it also holds a special place in our hearts as it has been in the GTA universe for many years, even going as far back as Grand Theft Auto III!
In some ways it hasn't changed too much from the very first time it was introduced into the series, and yet it still looks fantastic and is one of the best cars that you can buy. Once again, you can keep the Banshee as a stock looking vehicle which harks back to previous games, or you can heavily customize it and make it your own dream car.
The base Custom Banshee will run you $565,000. Once again placing as one of the slightly cheaper cars on the list, it can be customized sub $1,000,000!
These cars should set you up for your adventures online, whether that be racing, battling or just showing off your whip. On the hunt for some more GTA help? Check out the best GTA 5 roleplaying servers.