With every HoYoverse game exists an army of persistent leakers who scour for information from every corner of the web. Below we've compiled leaks shared by the Honkai: Star Rail community from various sources. But remember: take leaks with a grain of salt as they have not been confirmed by HoYoverse, and do not regard them as official information.
A huge thank you to Jo, Waffel, Yarik, Mero, Luna, and the rest of the Honkai: Star Rail community for providing information.
Everything coming to Honkai Star Rail 1.6 based on leaks & other info
If you didn't know, most of Honkai: Star Rail's leaks come from mined info from the Rating Pistol on the Herta Space Station. If you interact with it, your current character gets rated a score between 0 and 100. Beyond the existing lineup, leakers have also uncovered information about possible characters that could be released in Version 1.6 and beyond.
Version 1.6 release date
Honkai: Star Rail's update roadmap is currently unknown. Hoyoverse usually takes five weeks to release a new update. It took six weeks to release version 1.5, though. Based on those schedules, it looks like version 1.6 will come on either December 20 or December 27.
Thanks to some art reveals, the new characters for version 1.6 are all but revealed. We aren't sure which four stars will be coming with these banners, but at least one familiar side character is finally becoming playable.
Ruan Mei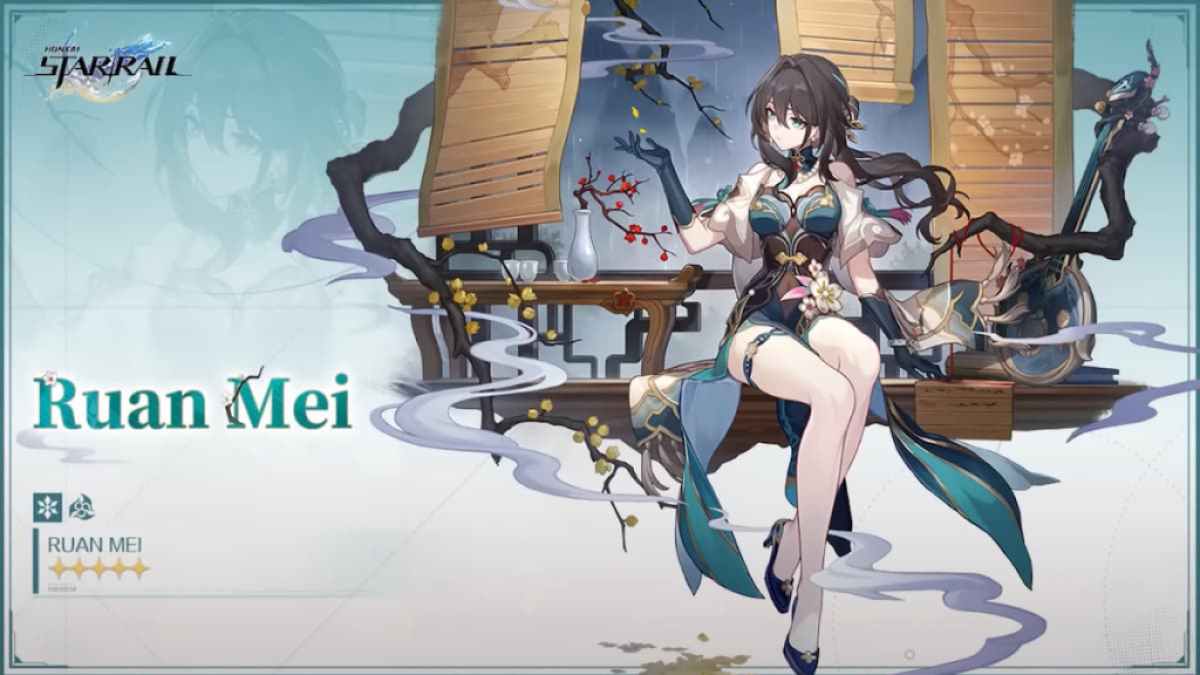 Path: Harmony
Element: Ice
Rarity: 5*
Ruan Mei will be breaking new ice (no pun intended) for the Genius Society, as she will be the first usable character from that faction since Herta. The last big five star to walk the Harmony path was Bronya, so Ruan Mei's entrance will definitely be a welcome one.
Dr. Ratio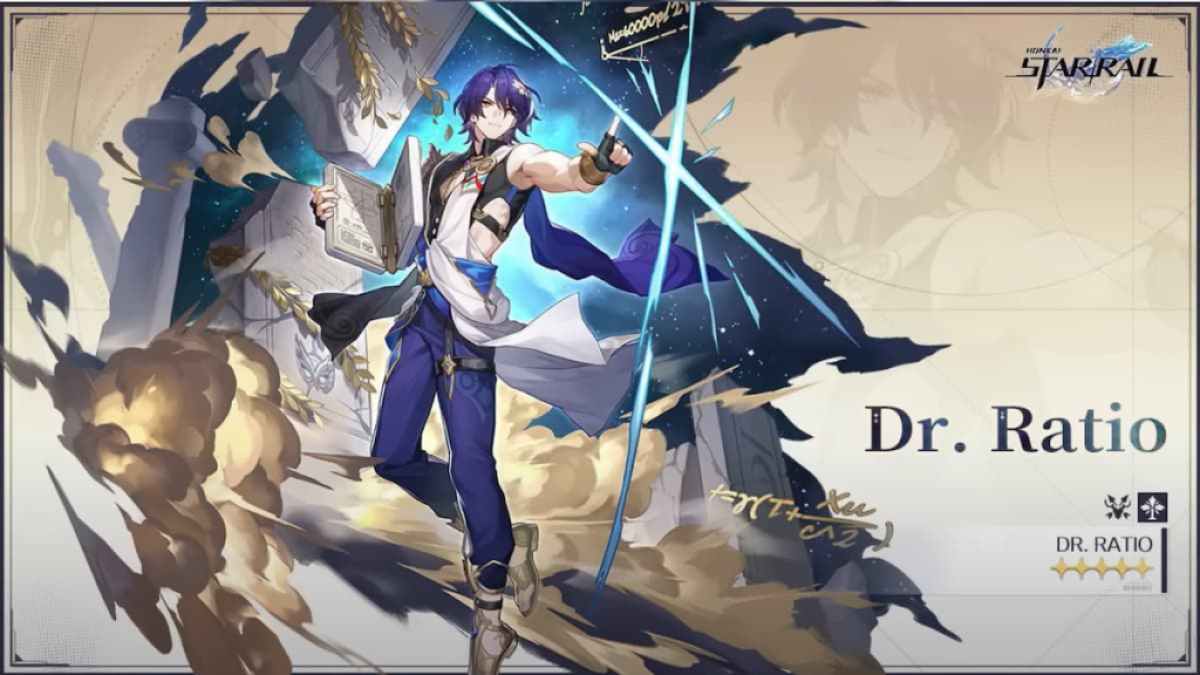 Path: The Hunt
Element: Imaginary
Rarity: 5*
Dr. Ratio will be continuing a trend of recent high powered Imaginary characters coming into Honkai Star Rail. I'd love to pull him just to try an Imaginary team with Imbibitor Lunae, Luocha, and Yukong. Dr. Ratio will be part of the Intelligencia Guild, and he apparently has been a genius since a small age.
Xueyi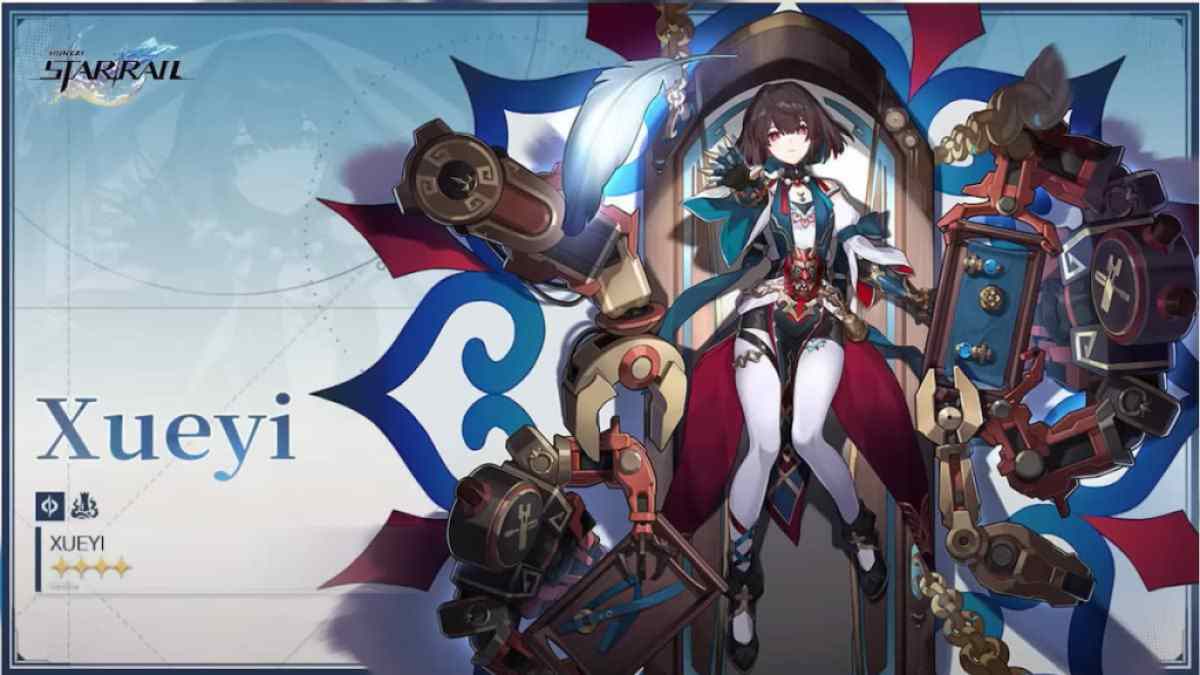 Path: The Destruction
Element: Quantum
Rarity: 4*
You might remember this character for helping along Dan Heng, Sushang, and Luocha with their side mission during the Stellaron crisis on the Xianxou. Xueyi is a member of the Ten Lords Commission who talked a lot about how adept she was at combat, so it will be interesting to see if she can back any of that up.
Related: All Honkai Star Rail Planets
New game mode
A new mode called Pure Fiction will be making its way into Honkai: Star Rail. This mode will be a survivor-like arena where players take on waves of enemies. Apparently, you get more points for how quickly you can dispatch the enemies.
Everything coming to Honkai Star Rail beyond 1.6 based on leaks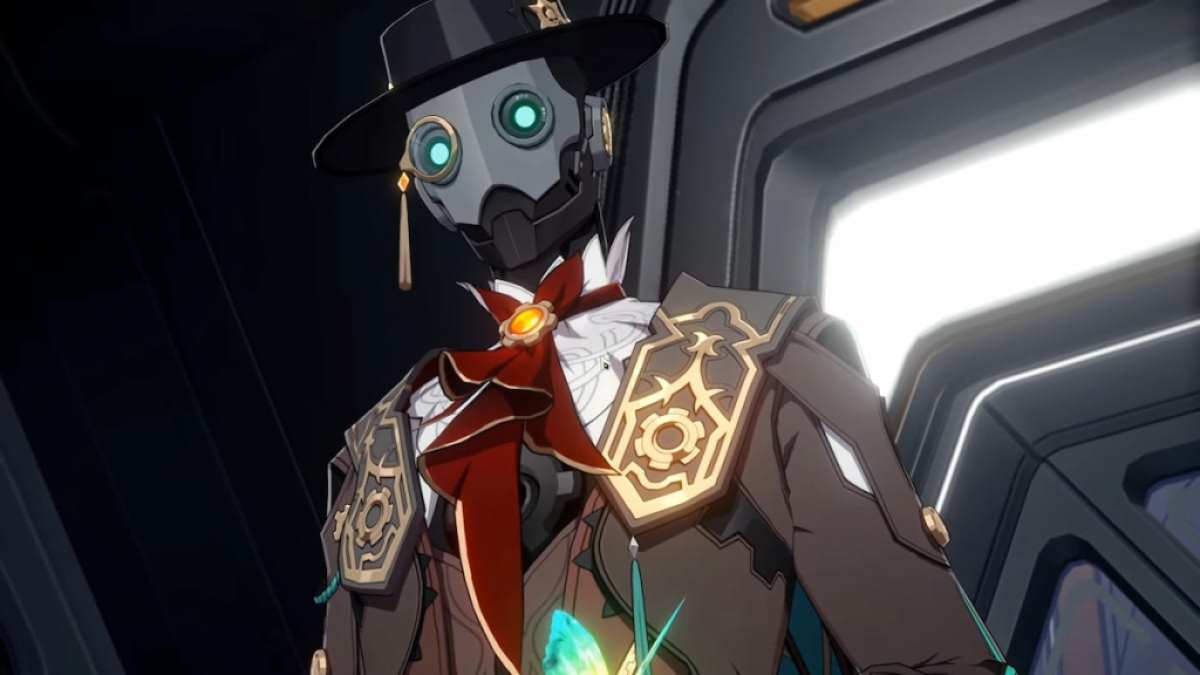 Characters
Screwllum
You've already seen this guy. A character with a plague mask, Screwllum, is speculated to be a playable character in the future. Information about him is currently unknown, however.
Black Swan
Images of Black Swan's model and Light Cone began circulating, but nothing else about her is currently known. She gives off that mysterious Fortune Teller vibe, though, and shares a color scheme with Herta. Black Swan is said to be the Memokeeper of the Garden of Recollection. She's likely related to the Forgotten Hall.
Hanabi
Hanabi's model started circulating among leakers. She has long, black hair tied into pigtails and a red/pink kimono-looking outfit. Based on the design we've seen, you'll see Hanabi when Honkai: Star Rail's Japan-inspired area comes out. She is believed to be a five-star Quantum Harmony character.
Other characters
This is a list of other characters compiled by leakers, who have either made cameos in the story or trailers, or have been datamined to become playable later down the line. Their models have not been leaked (probably), but some appear in Light Cone artwork:
Phoenix (Five-star, Fire, Erudition)
Raiden Mei (Five-star, Lightning, The Hunt)
Yae Sakura (Five-star, Ice, The Hunt)
Gui Nai Fen (Four-star, Fire, Nihility)
Adventurine
Fu Hua
Misha
Are you enjoying HSR so far? Check out our Best Relics for each character in Honkai Star Rail here on Pro Game Guides.