Video games have come leaps and bounds visually over the past decade, which means places that are depicted in them look fantastic and very realistic. This is even better when you consider that games sometimes have real-life settings. So, here are some real places you can visit whilst gaming.
Not all of the games on this list will be set in places which bear the same name as their real-life counterparts, but will be located in regions which are very obviously somewhere you could visit in the real world. They just have a different name for in-game purposes.
Yakuza Series - Kamurocho (Shinjuku, Kabukicho District)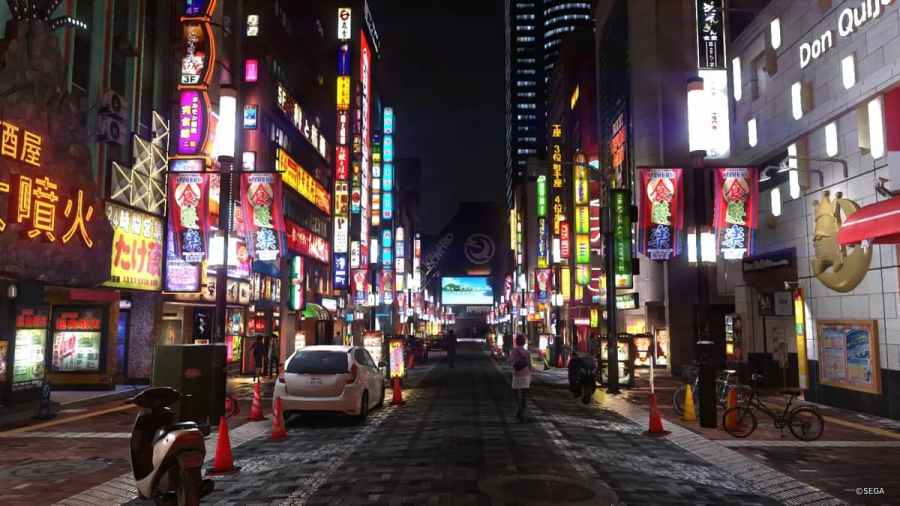 Kamurocho is a staple city within the Yakuza universe. It can be experienced in the '80s by playing Yakuza Zero, or can be explored in the current day with Yakuza 6 and 7.
It may have a fictional name, but it is very heavily influenced by Shinjuku's Kabukicho District in Tokyo. The neon lights, clubs and streets are all mapped out like you would find them in Kabukicho proper, which makes walking around the Yakuza games feel very much like a tourist experience.
The games also feature Sotenbori in Osaka and Onomichi in Hiroshima which, much like Kamurocho, are well-researched and heavily influenced by the true cities that you can find by actually visiting Japan. All in all, Sega have done a fantastic job with these locations.
Spider-Man PS4 - New York City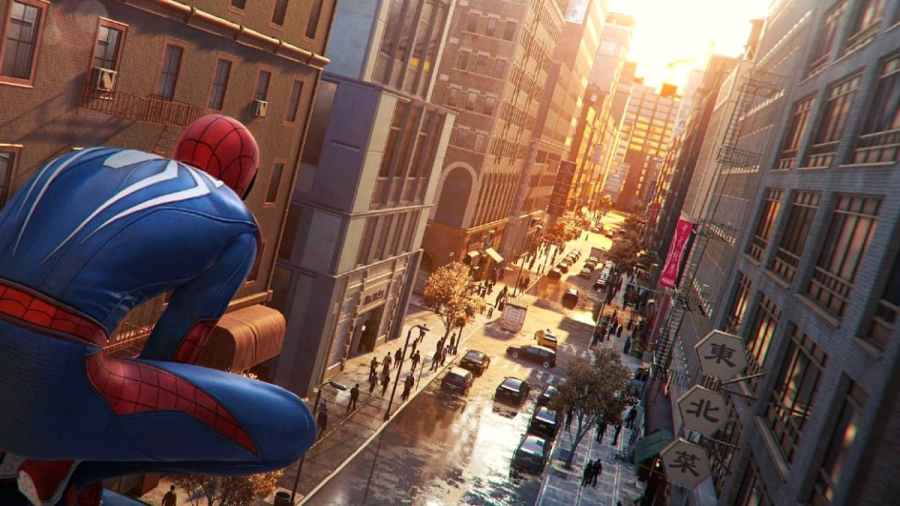 NYC in 2018's Spider-Man game is meticulously designed and really allows you to feel as though you are actually walking through the streets of the five boroughs. Apart from the odd additions used to reference The Avengers, such as Stark Tower, the rest is a near-perfect likeness of the real city.
It is evident that Insomniac Games put a lot of time and effort into this recreation. The map for the game is bigger and better than any Spider-Man game that came before it, and with today's graphics, it's oftentimes practically photo realistic.
It looked great on PS4, but if you happen to have a PS5 then we recommend trying it on there as it looks truly fantastic with the tweaks that were applied for the current-gen console.
Not to mention, you get to explore the city without the expensive cab fare.
Grand Theft Auto V - Los Santos (Los Angeles)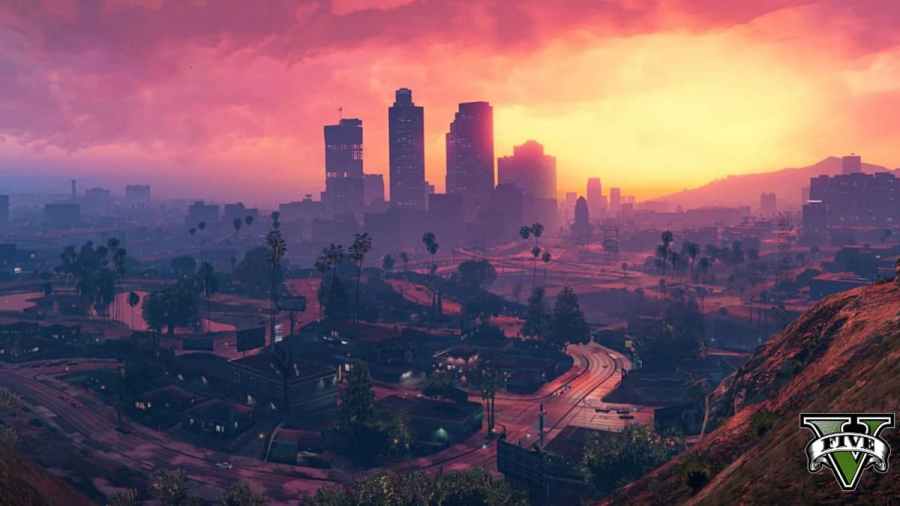 It may be named after saints instead of angels, but GTA V's Los Santos bears a heavy resemblance to the busy Californian city, Los Angeles. Although some liberties have been taken in the design choices for the sake of the game, there are many recognizable tourist destinations.
You can go to Del Perro Pier which is a replica of Santa Monica Pier. There is Galileo Observatory which is the game's take on the Griffith Observatory. Downtown also has the same look and feel as what you would find if you were to actually go to LA.
Los Santos is extremely fun to drive around and is definitely nostalgic for anyone who has visited LA before.
Related: Is GTA V cross-platform in 2022?
Watch Dogs 2 - San Francisco
Watch Dogs 2 does a great job of reconstructing San Francisco. You can head down to the piers, Lombard Street, and the Golden Gate Bridge as well. Ubisoft even built up the surrounding areas so that you can drive through Oakland and Marin.
The graphics look great and the lovely West Coast sun being draped over the land just makes it wonderful to look at. It definitely makes for a nice gameplay experience.
If you have yet to visit San Francisco and wondered what it would be like to drive through the city, then playing Watch Dogs 2 is a great way to experience it until you can actually hop on over.
Watch Dogs Legion - London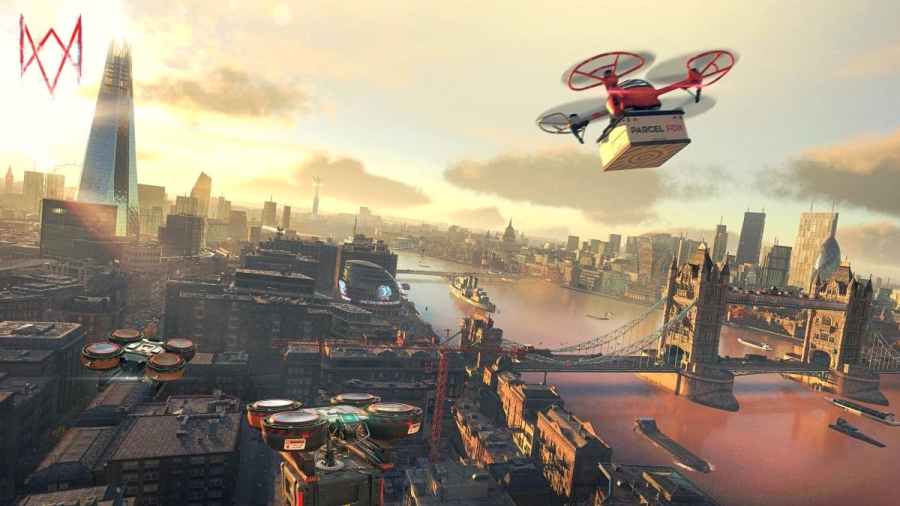 Much like with the previous Watch Dogs game, Ubisoft took time and care creating the dystopian London that you can experience in Legion. The busy, densely packed capital is yours to explore whilst also hacking your way through the city.
Despite the checkpoints and other fantasy elements that the devs included, the city itself is true to real-life. From the buses, to the cabbies, to the famous landmarks, you will definitely gain a sense of what it is like to walk through the streets of the famous location.
Related: All Dragon Kappa Locations in Yakuza: Like a Dragon
Assassin's Creed II - Tuscany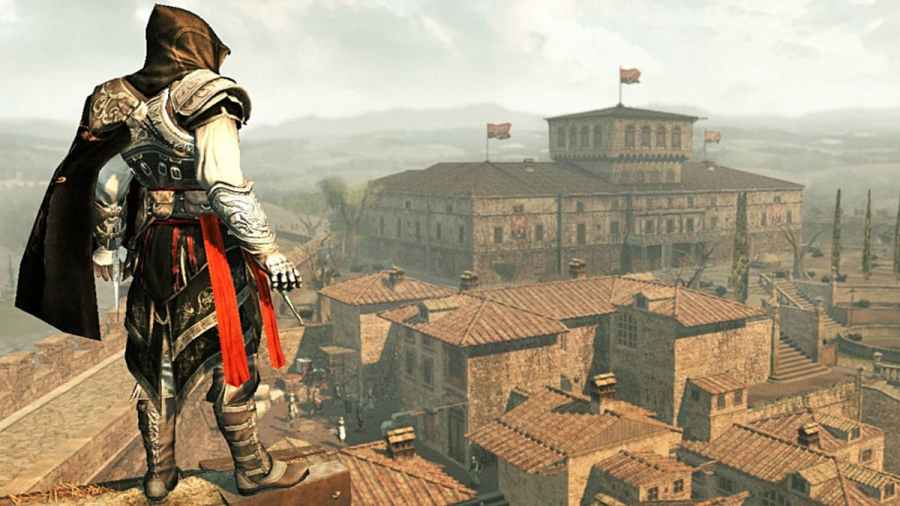 Ubisoft seem to be on a winning streak here, as another one of their series makes the list. We have chosen Assassin's Creed II for its depiction of renaissance Italy (specifically Florence and Venice), as it hits the nail on the head in terms of cultural immersion.
Famous landmarks are found all around as you sprint through the streets as Ezio Auditore Da Firenze; and despite the game now being over 10 years old it still holds up as a beautiful example of virtual tourism. The updated HD remaster helps as well.
Of course, there are many other places that have been depicted in the AC universe as well. Honorable mentions go to: Colonial New York in Assassin's Creed III, London in Assassin's Creed: Syndicate, Athens in Assassin's Creed: Odyssey and Paris in Assassin's Creed: Unity to name a few.
Life is Strange: True Colors - Haven Springs (Idaho Springs)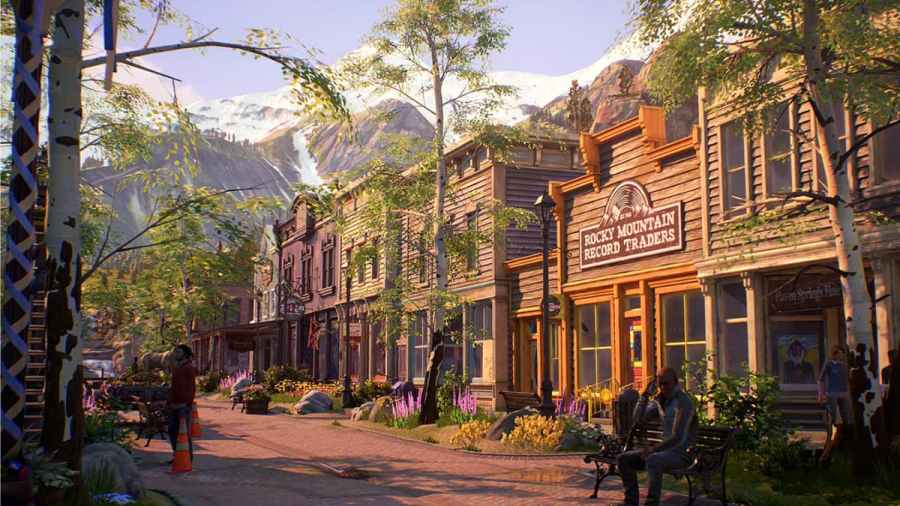 Dontnod and Deck Nine of the Life is Strange games always create beautiful scenery, but their settings were mainly fictional until True Colors. The original game's Arcadia Bay was loosely based off of Astoria in Oregon, however, True Colors' Haven Springs is a near identical copy of the real-life Idaho Springs.
The Colorado location is a mining town and even has a main street that looks almost exactly like the one you can find in the game. Given that this installment incorporated more of a free-roam aspect as well, discovering Colorado and its beauty is easy whilst playing the game.
There are many great places to visit from the comfort of your home thanks to gaming. Which of these games are you going to try out first?
In the meantime, why not check out All of the memories in Life is Strange: True Colors - Chapter 1?