When it comes to stealth and deadliness the bow is the optimum and ultimate weapon. Attack your enemies with a piercing blow that is executed silently and covertly! Without a doubt this tactic is extremely handy in Destiny 2, so let's look at some of the best bows in the game.
Accrued Redemption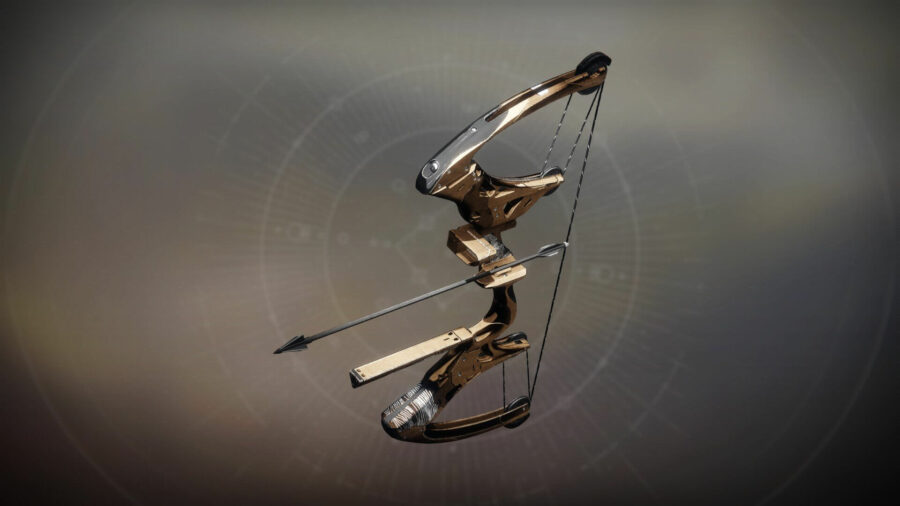 When it comes to base game weapons, this bow is still quite the powerhouse.
Reinforcing this bow and adding perks to it is easy, and it was one of the first bows to enable this. You can use Rapid Hit, Explosive Hit or Rampage which are all fantastic perks - and if you need a little bit of an extra boost with them then Archer's Tempo is an additional perk that will make this bow even better.
It is of course not the newest of bows anymore, but still worth grabbing if you can manage it. Although more recent bows will boast different and better specs and perks - this is still a good one for your inventory if you get into a bind or need a quick and stealthy solution.
In order to get Accrued Redemption you will need to obtain it through a random, Legendary Engram drop.
Tyranny of Heaven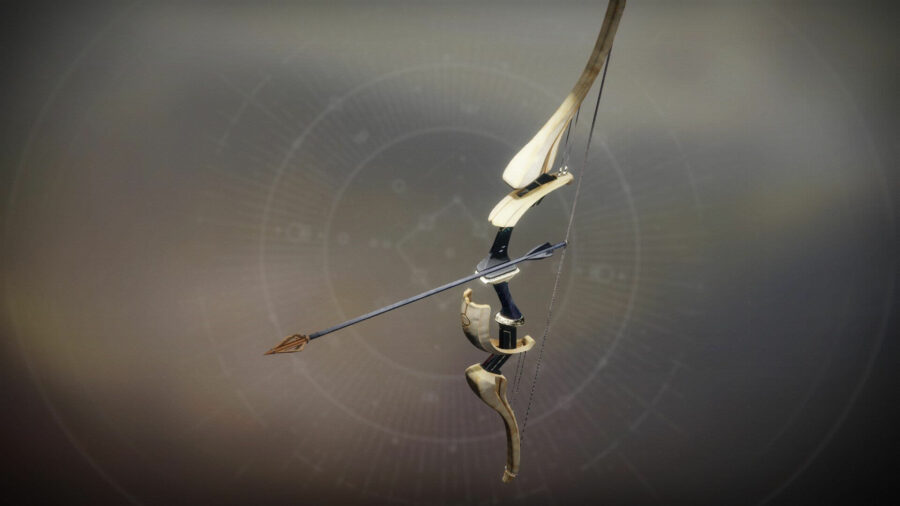 Farming can take a toll on a player, but thankfully this bow is quite easy to get a hold of.
The Tyranny of Heaven has a Lightweight Frame, good perk options as well as a Rapid-Fire Bow. Similarly to the previous entry, it isn't quite as high a spec as more recent, modern bow archetypes but is still a handy thing to have once you get your hands on it.
It was introduced in the Last Wish Raid so it has been around for a while now, and even though the perk pool is slightly more limited, what perks it does come with are extremely useful, such as Dragonfly, Explosive Head and Rampage. Its best uses are in PvE and Gambit.
To get Tyranny of Heaven you will have complete any major encounter in the Last Wish Raid, and it then can be obtained from a random drop.
Related: Destiny 2: Empty Vessel Best God Roll, Stats, and How to Get
Le Monarque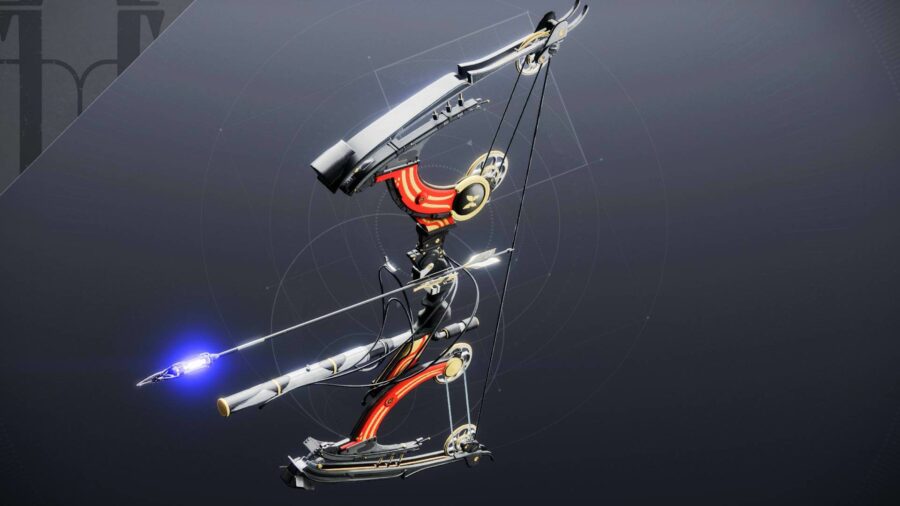 Le Monarque is a great one to go to for AOE (Area of Effect).
If you want some explosive ability and precision hits then this bow is up your alley. Its AOE impact means that enemies within a certain radius will be effected by whatever the bow outputs, which in this case is Poison Damage! The bow is also quite high in the accuracy and impact stats so one/two hit takedowns are more frequent.
This particular bow doesn't have hip-fire, however, so if that ability is something that is important to your playstyle then you might feel as though you are missing something when using Le Monarque. It is still a fantastic bow with its base capabilities and is still worth picking up.
It is useful in both PvP and PvE situations.
To get Le Monrque you will have to purchase it through Xur when possible, or obtain it through a random Exotic Engram drop.
Trinity Ghoul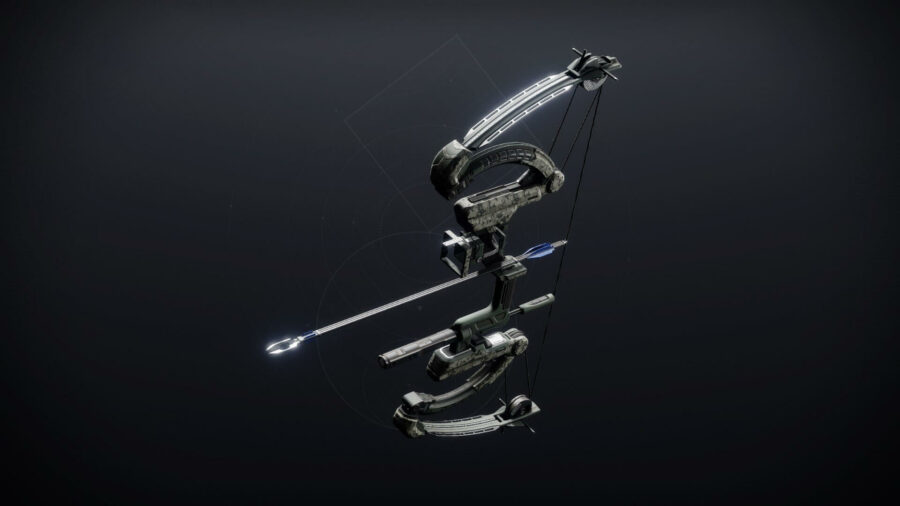 Are you one of those players that likes their weapons to chain and produce lightning? Well, this bow is one to add to your arsenal. With any Arc based kill the Lightning Rod perk is activated so that it's got a flashy execution (pardon the pun!) You will need to earn the Exotic Catalyst before you can use this perk, but once you have it you will see how handy it is.
In order to make this bow the best it can be you will want to choose an Arc subclass, as this will allow the lightning the keep rolling once activated. This technique is very useful when it comes to the Crucible. You may have been considering other subclasses, but if you want to be a lightning bow person then this is your best course of action!
The immense lightning attacks are great for both PvE and PvP situations.
In order to get Trinity Ghoul you can either buy it from Xur or obtain it through random challenging encounters.
Ticuu's Divination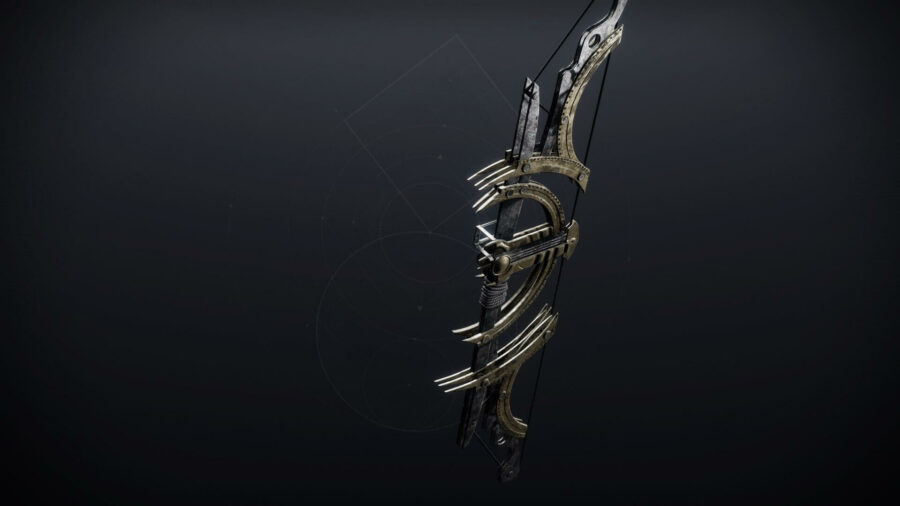 This Exotic bow is no doubt the best in the game currently.
Ticuu's Divination is a Solar-Based, Tri-Shot bow which is able to wipe out multiple enemies at a time. It is a very accurate weapon that also allows hip firing which some other bows on this list don't have. When shooting from the hip you can track three enemies at the same time, and once you aim down the sights all three shots will be fired together.
Not to mention, when the three marked enemies finally have the shot fired at them, they explode once hit! In addition to this you can also choose to apply a Precision Shot which enables the detonation to occur earlier which means you can have continuous explosions going on when firing at your foes.
If you earn the Catalyst then Warmind Cells will become available to you, and you will be able to spawn that as well on top of everything else. It isn't the quickest perk to achieve, and does require a lot of PvP action, but if you're a PvP player then it will be worth it to you.
It is mostly useful in PvE and Gambit situations.
In order to get Ticuu's Divination you will have to get the Season of the Chosen's Season Pass.
Weapons in-game are evolving all the time, and with new drops and weapon designs there will likely be an even better bow at some point in the future. However, for now these will more than suffice for your stealth needs! With more Exotic drops the efficiency and number of hip-firing weapons will most likely increase, so always be on the look out!
Looking for some more Destiny related help and content? Why not check out the best sniper rifles in Destiny 2?