City Builders are a classic genre of games, so here is a list of the best city builder games out there on both steam and PC.
The Best City Building Games on PC
In the following list, we will Include only the best city-building games that will include classics to new titles and more.
Tropico Reloaded
Tropico Reloaded is a pack of two games and an expansion that you can get both on GOG and Steam. The pack includes both the first Tropico and the second pirate-themed game, and in both games, you take control of a small island nation and must build a thriving city. In the first game, you are the island's dictator and must stay in power through either peaceful or rigged elections. But in Tropico 2, you are the island's Pirate overlord and must build a thriving pirate haven.
Caesar 3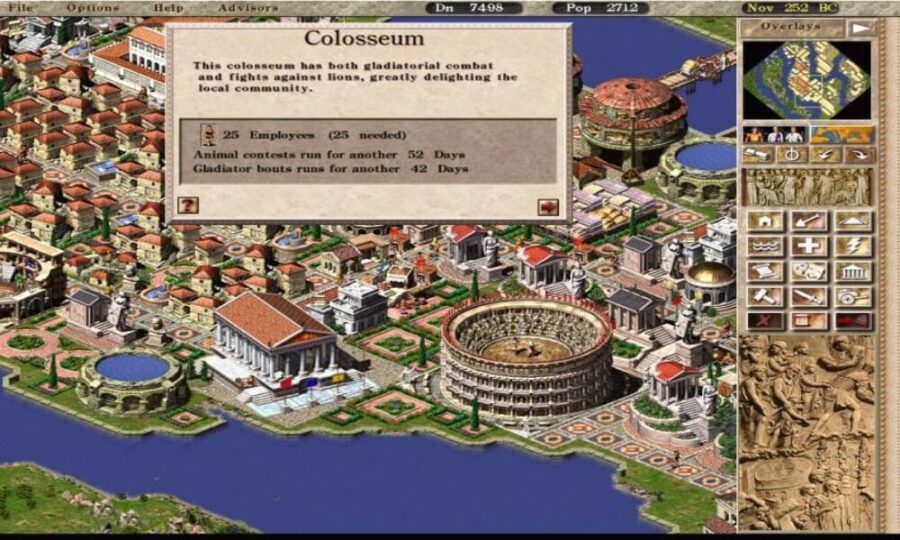 Caesar 3 is an old but classic game that still holds up to this day. You play as a newly appointed Roman overlord of a small settlement in the game and must build it up to a thriving city to rival Rome itself. However, you will also need to deal with barbarian hordes, and even Rome itself, along with the troubles of managing a vast city.
Northgard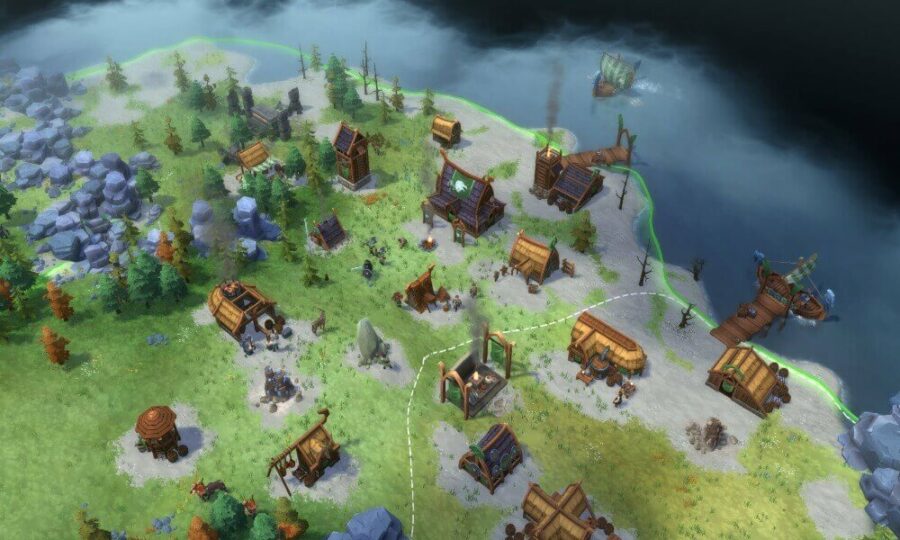 Northgard is a Viking city builder where you control a Viking clan fighting for control of a new and mysterious land. The game has a ton of features and content and starts by asking you to pick one of six clans to play as that all have unique stats. After this, you must build a thriving settlement, assign jobs to villagers, survive in a strange new land, and expand and take new territory. Along with this, you will also need to manage your resources so that you can achieve victory over the other clans on the map.
Pharaoh
Made by the creators of the award-winning Caesar III, Pharaoh is a city-building set in the ancient time of Pharaohs and mysterious gods. In the game, you must manage a small settlement at the behest of the Pharaoh and grow into a thriving city on the Nile. You can also build massive pyramids, and command soldiers to defend your city, and manage a growing metropolis. There's even a feature where you must appease the gods or face their wraith in the form of natural disasters and more.
Endzone - A World Apart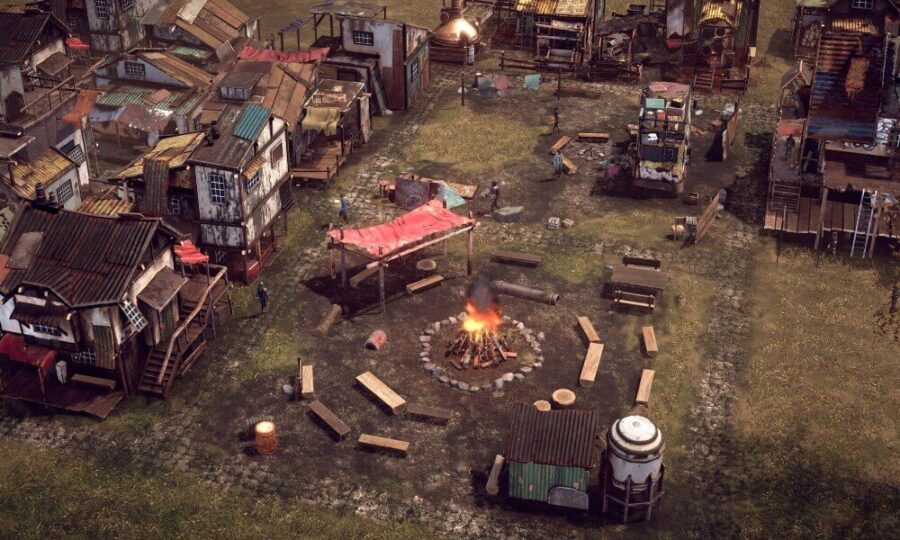 Endzone is a new entry to the genre but arguably one of the most unique and interesting ones to this date. The game premise is that you must build a settlement after a global nuclear disaster and ensure its survival from all matters of dangers. Some of these threats include radiation, droughts, toxic rain, sandstorms, and even raiders. The game also features expeditions where you can send your people to forgotten lands for relics of the past and various challenging scenarios.
Rise to Ruins
Rise to Ruins is a godlike village simulator where you must build and manage a growing fantasy village and shield it from monster threats. In the game, you must build up defenses and fight off hordes of monsters every night and manage the needs of your villagers. The game also features free content and many game modes to play around with, such as survival and traditional mode.
For more game lists, we at PGG recommend checking out both 8 Best JRPGs on Nintendo Switch 2020 and Best turn-based strategy games on PC.