Sometimes, the typical night out on the town gets a little old. Game nights are an excellent way for couples to bond over a shared interest, especially if the game encourages teamwork. With game nights, couples can spend quality time together, whether they're long-distance dates over Discord or couch co-op games. Plan a gaming night in advance with the help of our 10 Best Couples Games for Date Night list.
Best Couples Game for Date Night
Stardew Valley
Stardew Valley is one of the most popular date-night games due to its casual and cooperative gameplay. In Stardew Valley, you play as farmers in Pelican Town surrounded by a close-knit community of NPCs. The game encourages you to grow your farm, plant seeds, and eventually keep livestock. There is also a "marry" feature, which is perfect for couples.
It Takes Two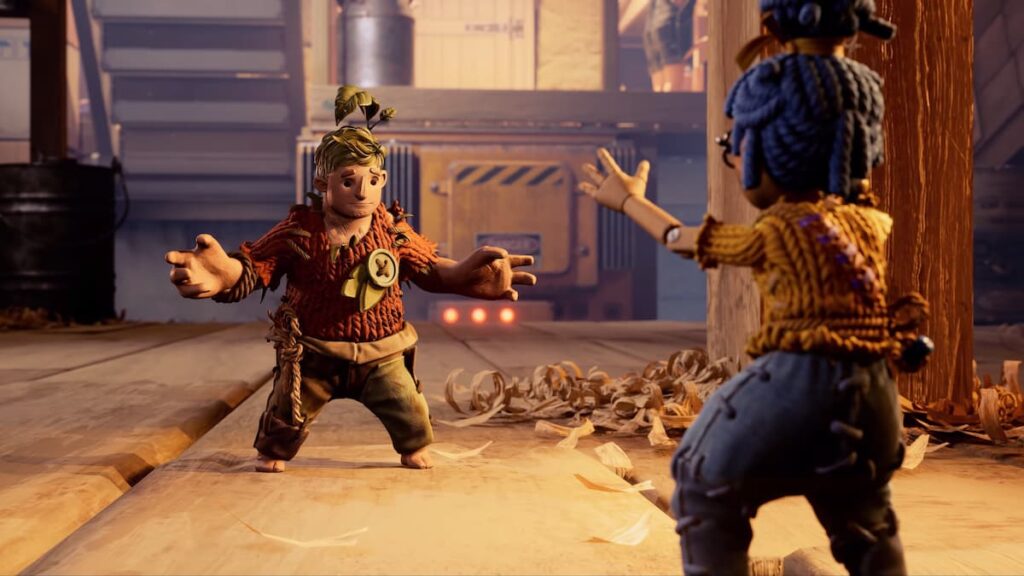 In It Takes Two, you play as Cody and May, a couple tepidly trying to improve their relationship through overcoming obstacles while trapped in toy bodies. The game has a beautiful art style and is regarded as one of the best couples' games to date. It Takes Two also comes with a "Friend's Pass," which means only one partner needs to buy the game, and the other partner can join their game for free.
Halo Wars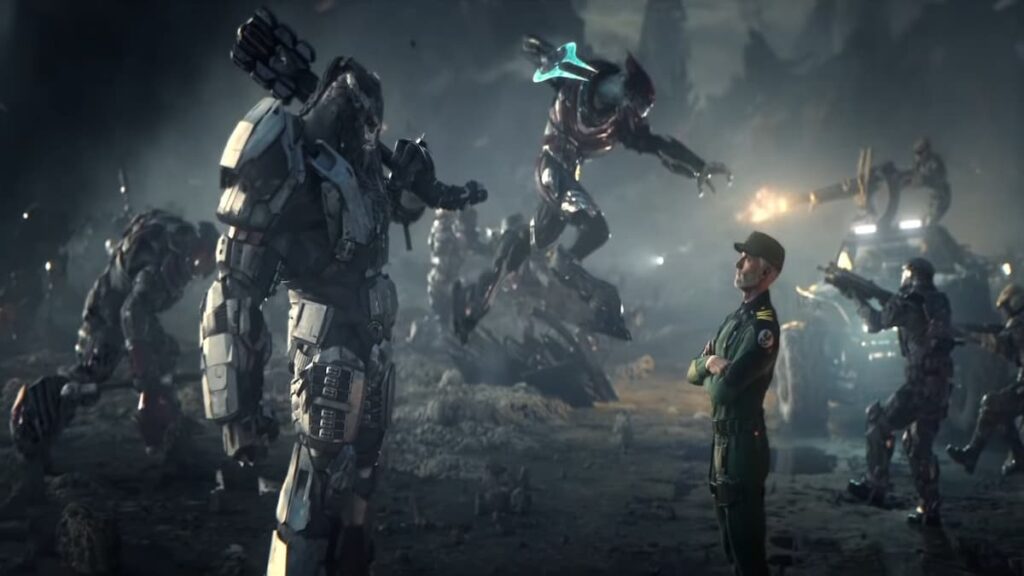 Halo Wars is a co-op RTS game where you play as a commander of either the UNSC or Covenant forces and take over enemy AI bases. The game encourages team strategy, and even features a co-op campaign mode over Xbox Live and System Link. Halo Wars is an excellent date-night choice for couples who enjoy working as a team.
Minecraft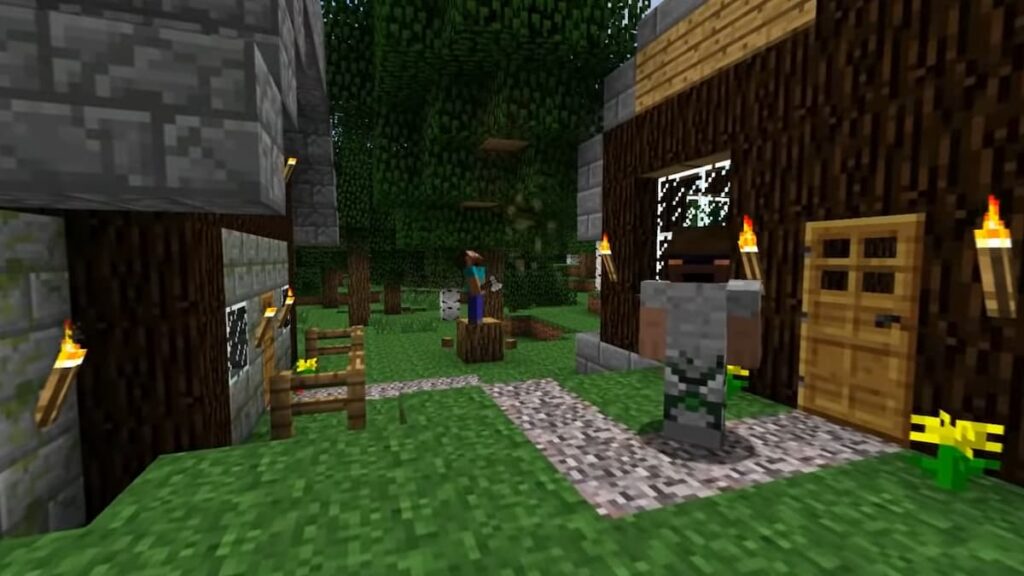 Minecraft is a classic choice for date nights due to its emphasis on exploration and housebuilding. There are several ways to play Minecraft, so whether the couple thrives in competitive minigames or open-world adventuring, they are sure to find their niche. Minecraft is a fun, colorful game for any couple looking for a casual game night together.
Elden Ring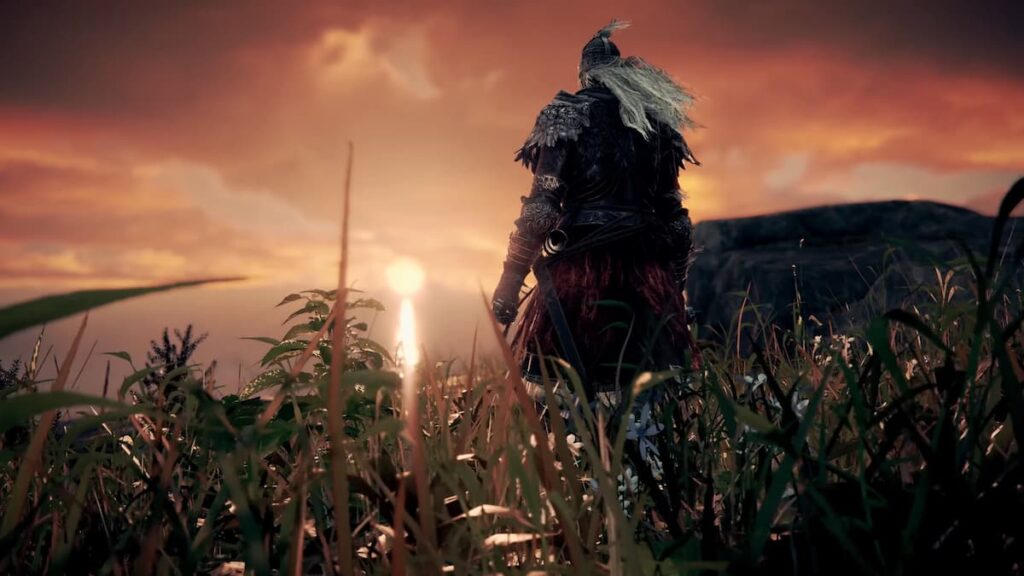 Elden Ring may be an unconventional date night idea, but hear us out: imagine sitting among the grass in Limgrave, watching the sun set with your favorite person in the world. In Elden Ring, you and your partner can kill bosses together, discover new landscapes, and experience a world of beauty. Does that not sound perfect?
Portal 2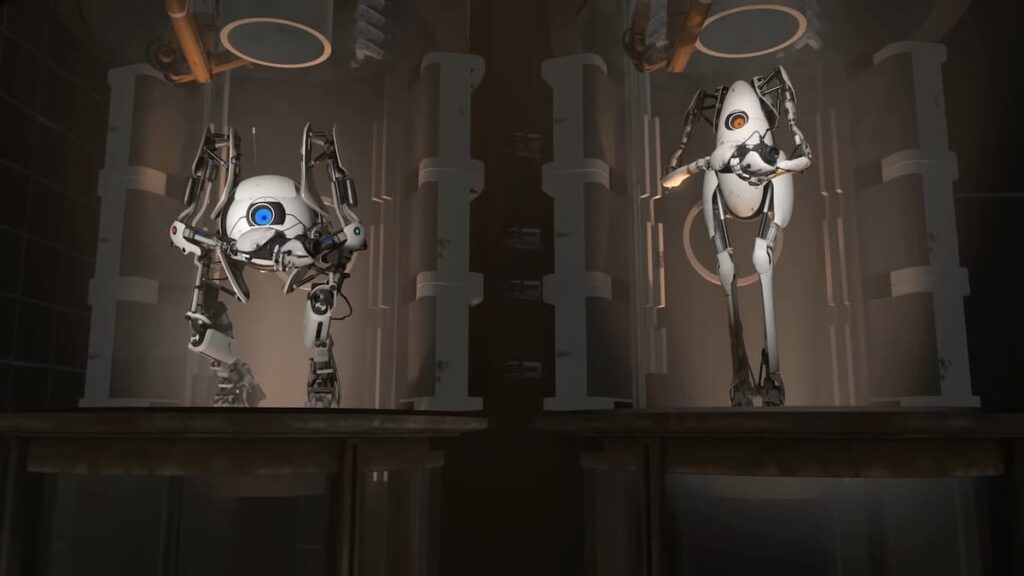 Portal 2 is a classic multiplayer experience where you and your partner solve puzzles to escape the lab of a violent robot. This game encourages teamwork, as several of the puzzles cannot be completed without proper coordination. Portal 2 is a great date-night game for couples who are newer to gaming, as well as couples who love working together toward a common goal.
Genshin Impact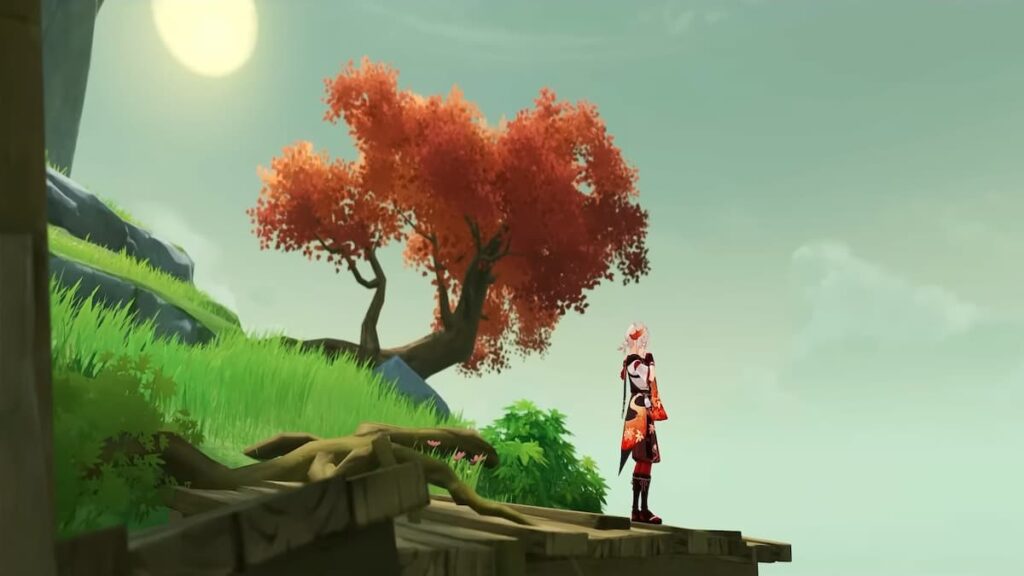 Genshin Impact contains a beautiful world for you and your partner to explore, with everything from grassy mountains to bustling cities at your fingertips. This game features a co-op mode, where couples can venture into the wonders of Teyvat together. Genshin Impact is an excellent date-night game for couples who enjoy open-world adventures over linear experiences.
Valheim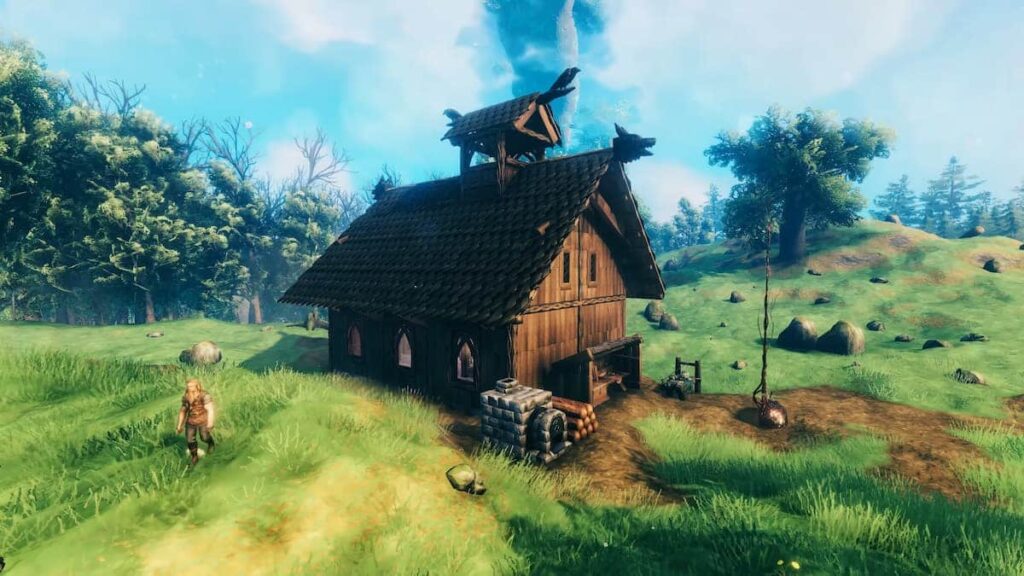 Valheim is a co-op game wherein you explore the Viking afterlife and stake your claim on the land. The game features extensive building mechanics and a breathtaking world to discover. Valheim is perfect for couples who enjoy building homes and exploring side by side. If you enjoyed Minecraft, it may be worth checking this out.
We Were Here Together
We Were Here Together is a co-op experience in which players must communicate with their partner to solve puzzles. This game is challenging and quite fun, and it teaches players to convey their ideas concisely and work together. We Were Here Together is an excellent game for couples who want to test their skills as a team. If you had fun with Portal 2, this one should be next on the list.
Overcooked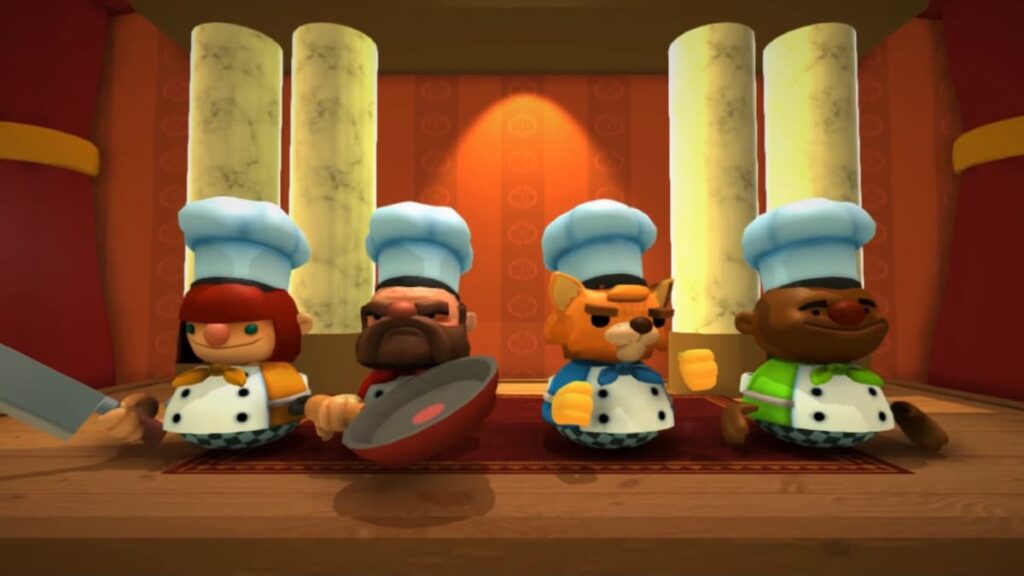 Overcooked is a couch co-op game where players attempt to cook in a shared kitchen and deliver orders in a timely manner. Overcooked's art style is vivid and creates a fun atmosphere that doesn't take itself too seriously. Overcooked is perfect for couples who enjoy the chaos of coordination, as well as fast-paced gameplay. Be warned, though: Overcooked has been known to test one's patience with their partner...
For more game suggestions, check out 5 Best Games Like Stardew Valley here on Pro Game Guides.