It's not hard to find a medieval game—they're all over the place. But the discovery of a good medieval game is a treasure to be prized. We've made it easier for you with a list of our top 15 favorite medieval video games below.
15 - Assassin's Creed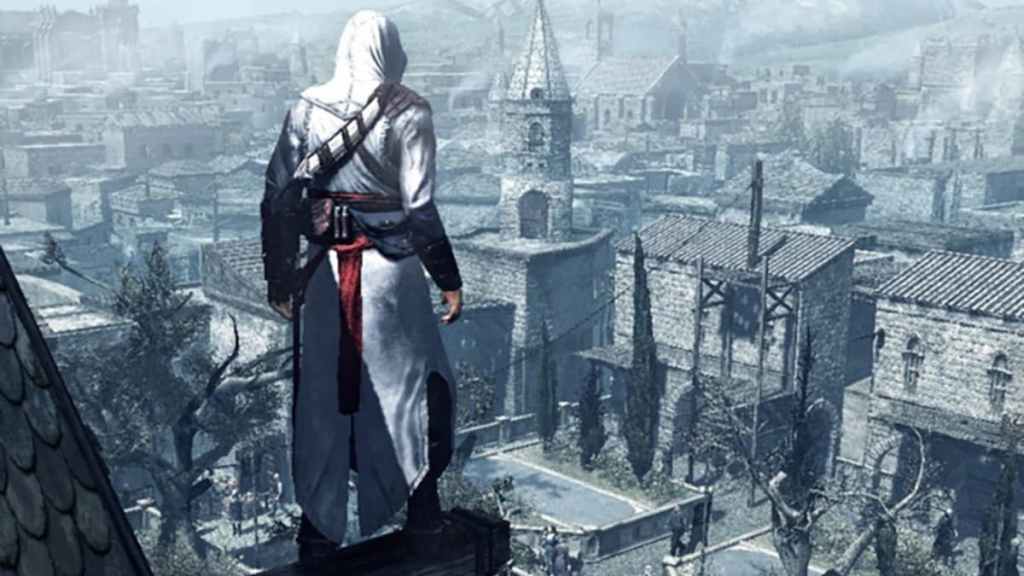 Assassins Creed mixes sci-fi and medieval history by putting players in charge of two different characters across two time periods. As Desmond, players need to survive the templar menace and do as he's told to relive the memories of his ancestor Altair. As Altair, players must uncover a Templar conspiracy as they try and stop evil men from taking over the world via assassination.
14 - The Witcher 3: Wild Hunt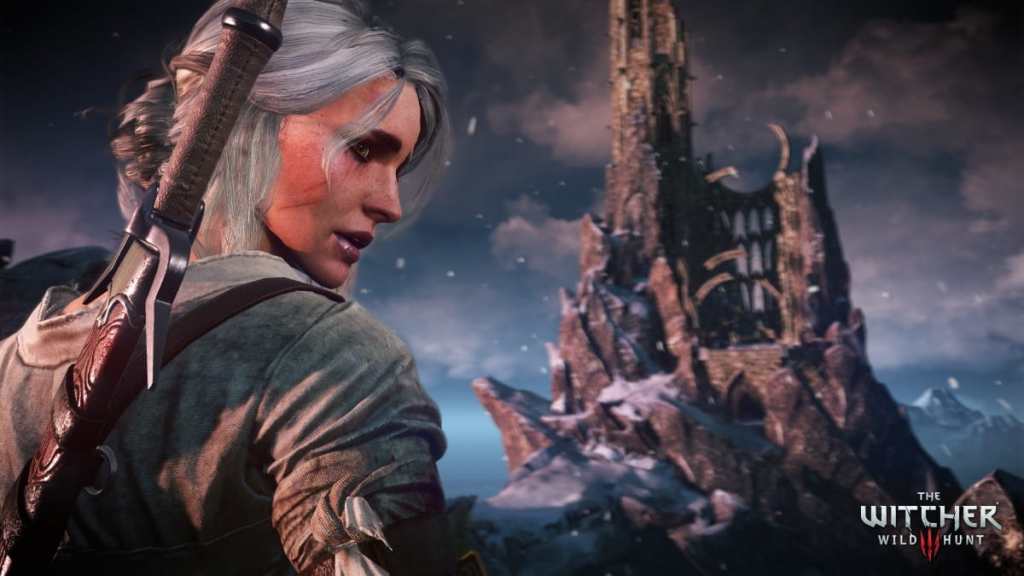 The Witcher 3: Wild Hunt concludes a great trilogy of games in one neat package. Players take on the role of Geralt of Rivia as he works to stop the Wild Hunt. The Witcher 3 is one of the best fantasy RPGs on the market, and the medieval setting is inspired by Eastern European folklore. It's worth mentioning that no other game on this list has better quests than The Witcher 3.
13 - Dragon Age: Origins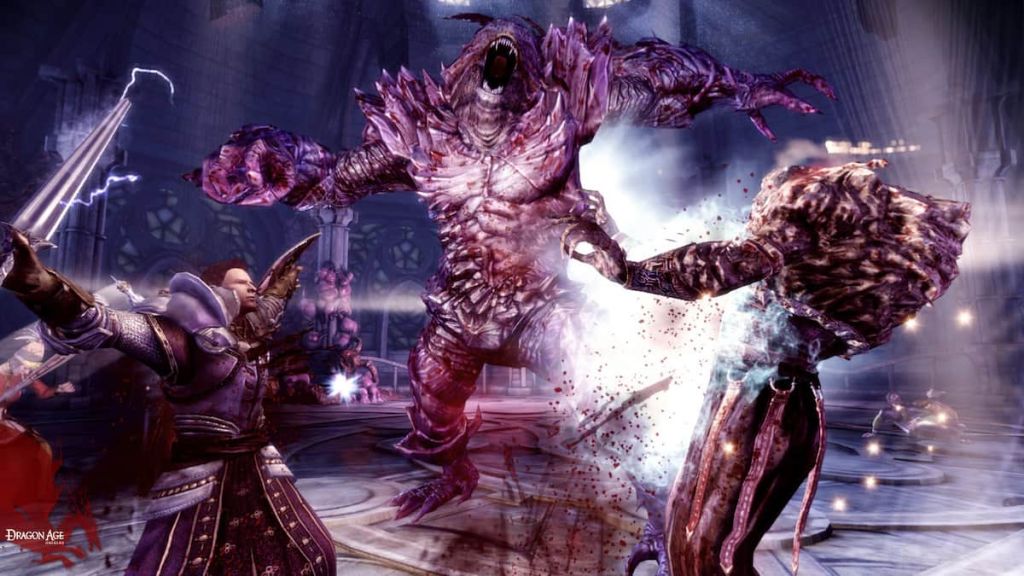 Dragon Age: Origins is the closest thing to a dark medieval fantasy that the series has ever seen. In this game, the player controls a character who joins the Grey Warden, an elite fighting force that challenges the Darkspawn. There are a lot of RPG mechanics, including character creation. This game does not have to have a happy ending, and if you aren't careful, you can even kill your own allies.
12 - Going Medieval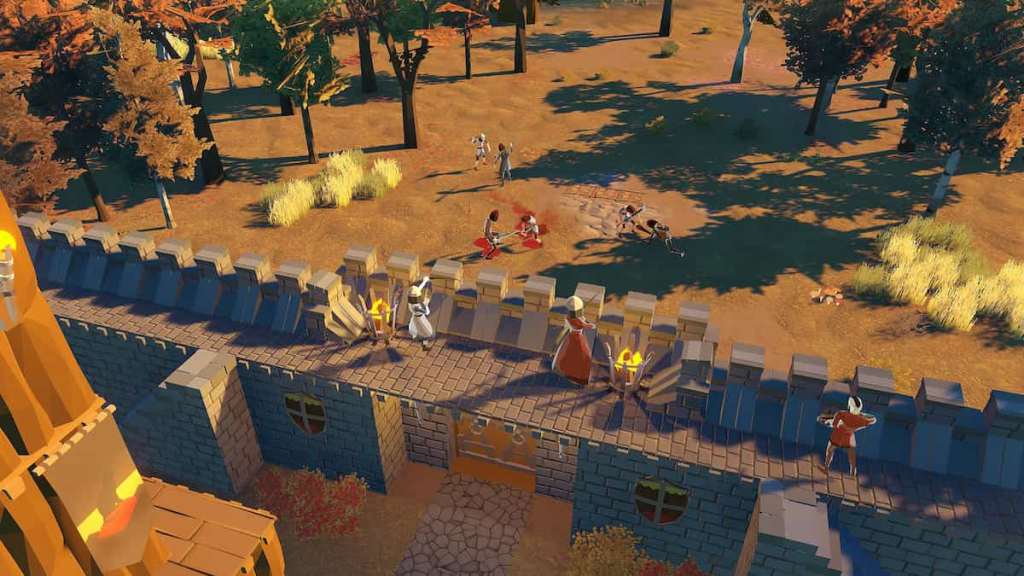 This is more of a city-building sim, where players must build a colony of settlers and help them survive against nature and the elements. You are responsible for ensuring that everyone in the colony is happy and thriving in the world around them. Your structures and tools can be upgraded through crafting and farming, so expect to spend a lot of time cultivating the perfect colony. To defend your land against the wilderness and raids, you will need to build settlements and fortresses.
11 - Chivalry 2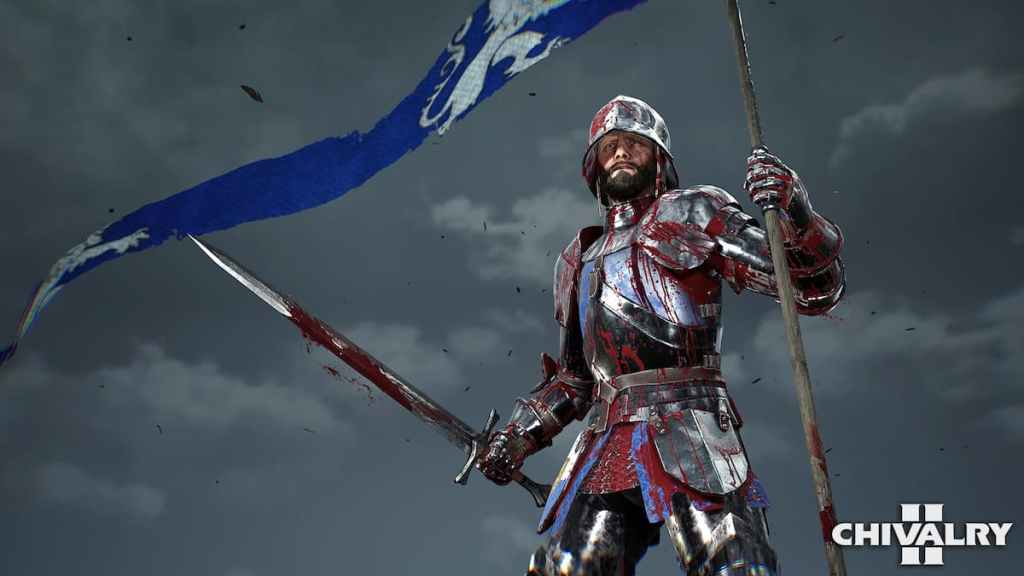 Chivalry 2 is a multiplayer game with a medieval setting wherein players engage one another in team deathmatches of up to 64 players. Medieval melee weapons and fighting styles can help you on the field, as there are plenty to choose from. A unique aspect of this game is that you can use your enemies' limbs as weapons after severing them. The gameplay objectives differ for different multiplayer modes, but the results remain the same: you must use the weapons available at the time to kill your enemies. You'll never forget the brutal and aggressive gameplay and battles that await you in this game.
Related: Best Survival Games of 2021
10 - Graveyard Keeper
In Graveyard Keeper, a graveyard management simulation, you are the graveyard keeper of a medieval church cemetery. While there is no overarching epic tale, you'll face ethical dilemmas that can affect the lives of the villagers you live near. The game is not easy to learn, and if you do not follow the written instructions, you will need to redo it due to the broken nature of the early game. Graveyard Keeper is similar to Stardew Valley, except there are more dead bodies and questionable hamburger meat. Once you get used to the work, it's a lot of fun.
9 - The Sims Medieval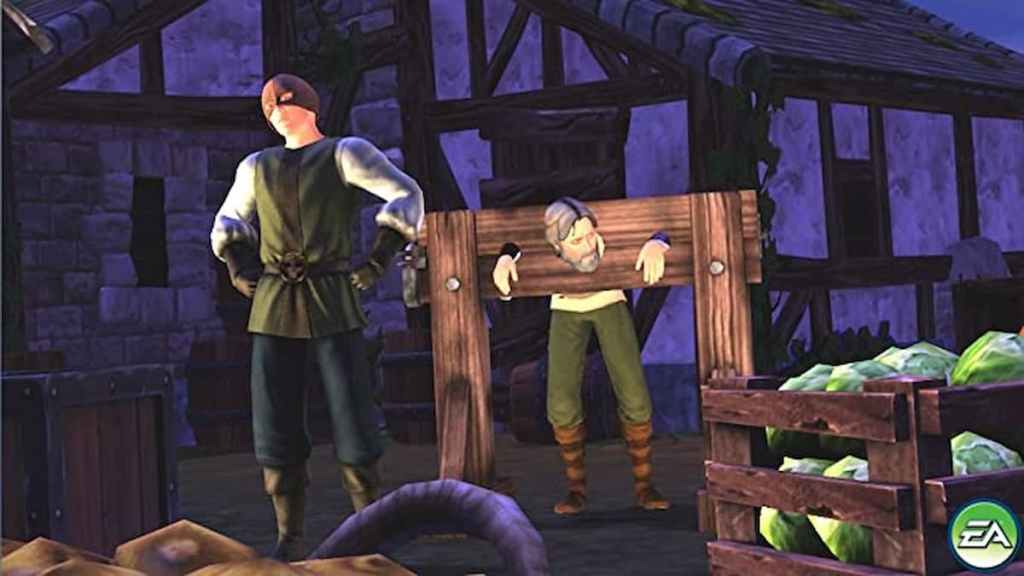 Sims Medieval is one of the most underrated Sims games ever created. A lot of the role-playing elements are based on medieval fantasy. It has the same graphics as The Sims 3. You control several Sims with various jobs, such as the court wizard, the king, and assassin, as you try to build your kingdom. It's a fun game, but there wasn't a lot of effort put into making quests and storylines distinct. Despite getting repetitive quickly, this is a great game to try if you love The Sims and the Medieval period.
8 - Anno 1404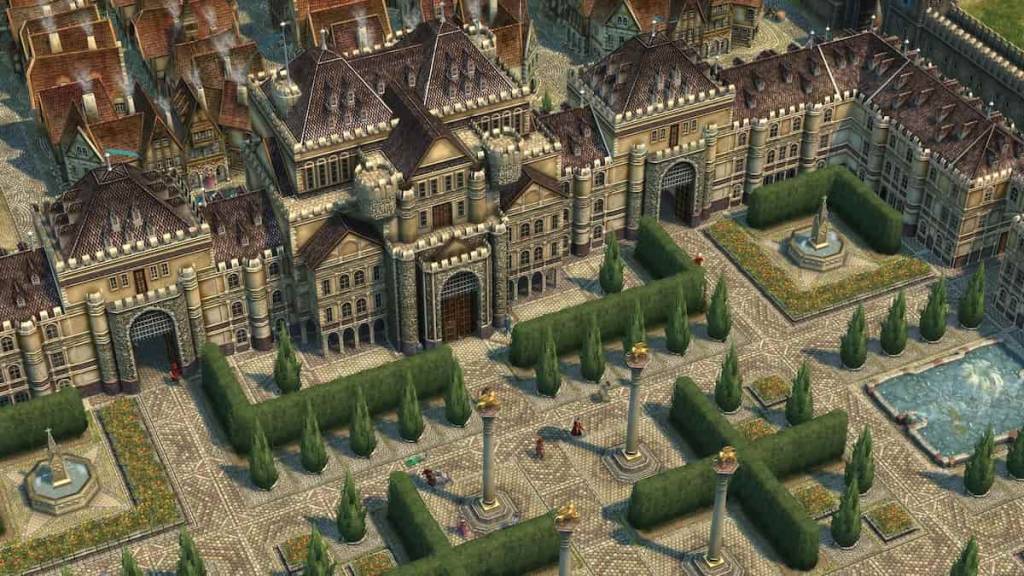 The premise of Anno 1404 is similar to Age of Empires, but it emphasizes economics over military power. You settle an area and build a civilization, and it is far more accurate to how settlers think. You spend a good deal of time laying out trade infrastructure, plotting routes, and setting up ports to maximize wealth. As the player masters 1404's various mechanics, it slowly ramps up its complexity. By allowing players to configure automated buy orders in their ports, the game emphasizes passive income more than most Anno games.
7 - Mount and Blade 2: Bannerlord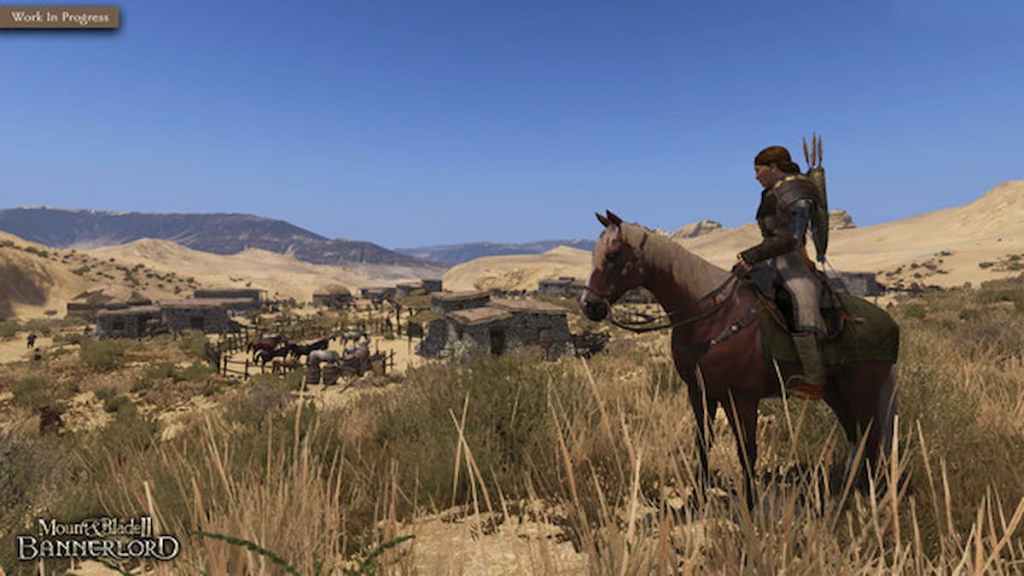 While Mount and Blade 2: Bannerlord started as a better-looking version of Mount and Blade: Warband, it has become a much better game than Mount and Blade: Warband ever could have been. Although it may not be the best at any one thing on this list, this one is still fun. From realistic combat to small and large-scale battles to growing up in a medieval world and becoming a great ruler, Bannerlord has a mix of everything medieval. This is as sandbox as it gets since the player starts alone and has no goals to achieve. It's up to you to build your own army, NPC by NPC, until you are the most powerful character in the world.
6 - For Honor
For Honor captures a primary component of why players love medieval games: duels to the death with heavily armored characters. In this dueling game that is very accurate to the swordplay of the period, you can create your own character and fight other players. In addition to dueling, there is also the option to participate in small-scale battles with NPCs that assist you or fight against you and other players. Your goal is to kill other players and capture points on a map. In the single-player mode, the story is okay. But when you get into the multiplayer, it's hard not to feel like a real hero.
5 - Age of Empires 2
Age of Empires 2 is probably the most popular in the series—and for good reason. It took what the original did and added a medieval appeal to it. Featuring incredibly diverse units, trades, and expansive technology trees, it's a classic real-time strategy combat title. Players will be sent to a random map where they can choose where to settle, when to upgrade, and deploy troops to destroy the other player's settlements. There is a huge focus on the military and almost no focus on economic development in your town, but that's okay—the combat is easy to learn and feels like a real battle.
4 - Medieval Dynasty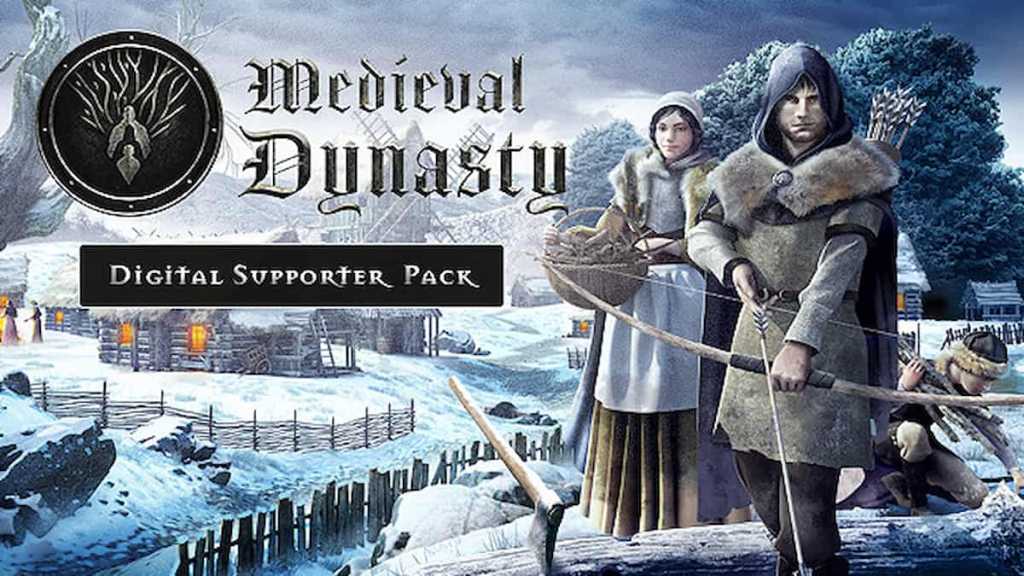 Medieval Dynasty looks and begins like a sandbox medieval survival game, but there's more to it than that. At the start, you spawn somewhere on a randomly generated map. You then have to find food, water, and resources to craft tools and stay alive. When you have your bearings and can survive independently, the fun part begins. It's up to you now to build an entire village.
NPCs must be attracted to your village by your homes and buildings. There is an endless push to expand your village's production capacity as its population grows and its demand for food and other resources increases. You can assign jobs to your townspeople to help them meet the needs of your growing medieval community.
3 - Total War: Medieval II – Definitive Edition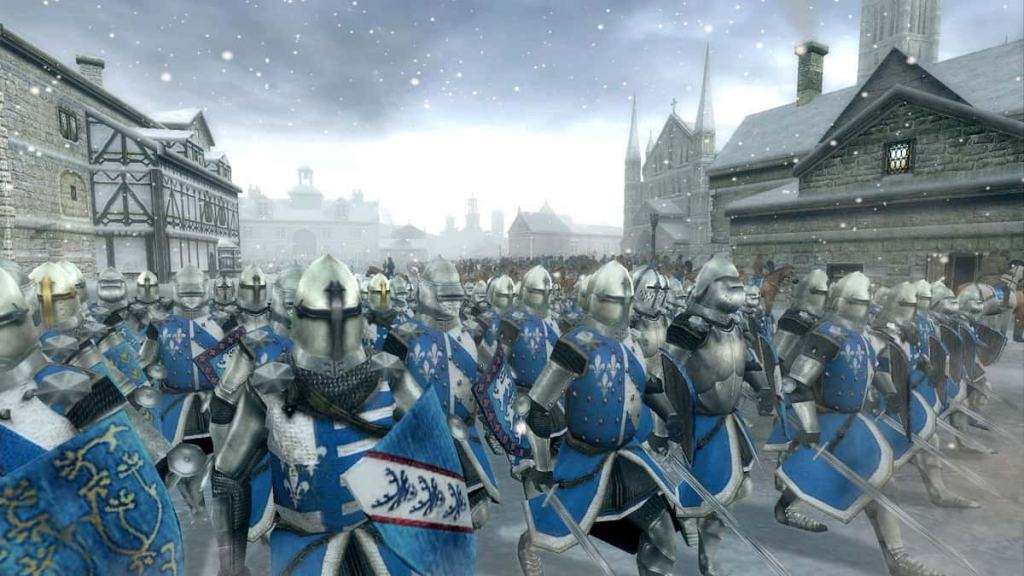 Total War is the most popular grand strategy series, and Total War: Medieval II – Definitive Edition is the best medieval-style large-scale battle simulator available. In addition to real-time tactical action and grand strategy, there are a reasonable number of unit choices in this game. Although it may appear difficult at first glance, the rock-paper-scissors mechanic ensures that anyone can learn how to play the game easily, but it still takes a great deal more time and effort to master it. The development, diplomacy, and building aspects may seem simple, but the battles are not. It's incredibly replayable and will feel like you're commanding a real army.
2 - Kingdom Come Deliverance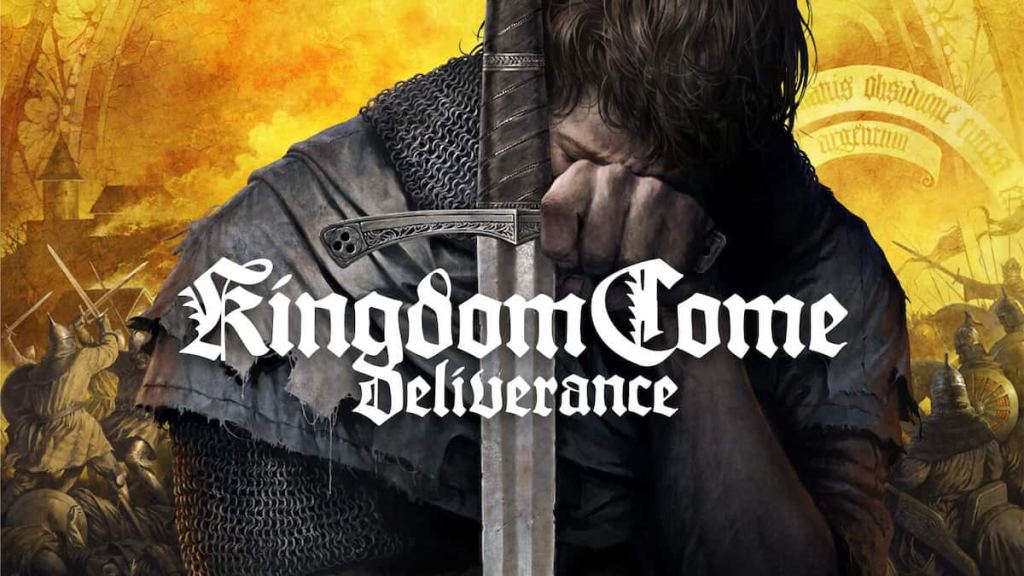 Warhorse Studios spent a lot of time researching this time period during production, including the people and events that take place. You start as an illiterate peasant youth in 15th-century Bohemia whose family was murdered. During your revenge journey, you rise to be a great knight. At first, the mechanics are quite challenging. A lot of practice is needed before you can play with ease, but mastering them is part of the fun. You'll need to learn how to read, ride a horse, swing a sword, and many other things. This game is great because you can see the character's growth and skills firsthand, and you really feel that you earned it.
1 - Crusader Kings 3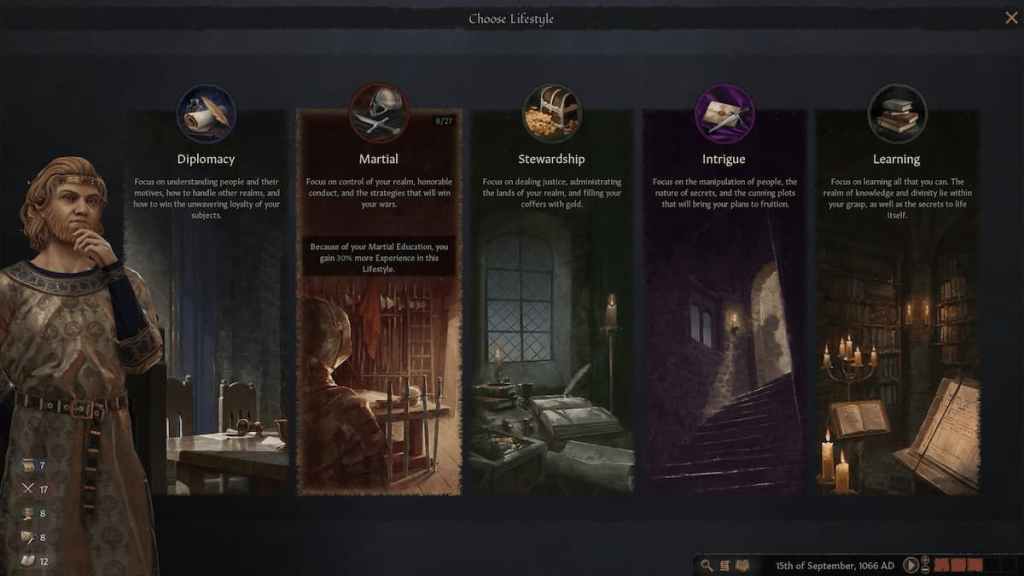 If you tried Total War: Medieval II but put it back because the diplomacy and historical accuracy were not to your standards, then the Crusader Kings series is for you. In this game, diplomacy is key, and you are the main focus. It's like Game of Thrones, but in a video game. You can decide who to betray, who to befriend, and how to conquer land without fighting. It's possible to grow your power within a generation only to lose it within the next. The game is incredibly complex, so make sure you read a lot of guides before starting.
For games lists, check out All Mortal Kombat games, ranked or 5 Best Prison Games here on Pro Game Guides!