Games may seem like a medium where imagination and fantasy take center stage, but that isn't always the case. A few games focus on historical accuracy and try to keep things as true to real life as possible. Below are some of the games that did this the best.
Most historically accurate games
5 - Sid Meier's Gettysburg!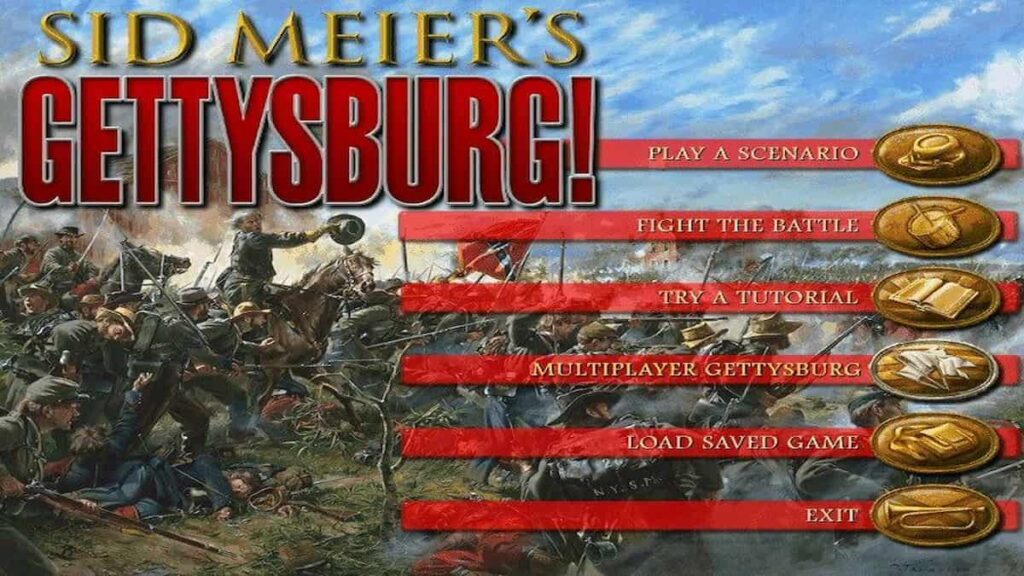 Sid Meier created a Civil War simulator many years after making Civilization and Civilzation II. Making this game was so fascinating to him that he wrote about how much he loved making it in his autobiography, Sid Meier's Memoir!: A Life in Computer Games. The best takeaway from this game is how historically accurate it is. It was another of Sid Meier's successes. If you are interested in the Civil War at all, this is a game you need to pick up.
4 - Call of Duty 2: Big Red One
While it may seem odd to have a call of duty game here, none were so breathtaking and true to life as Big Red One. The player takes on the role of Roland Roger, who rises through the ranks to become a Sergeant. The weapons and areas are authentic and anyone who played the game can still recall the Invasion of Normandy. The experience felt like Saving Private Ryan in a video game. We would love to see a remake of this game if they ever wanted to redo an old World War 2 game.
3 - The Total War series (Medieval, Rome, Three Kingdoms, Empire, Shogun)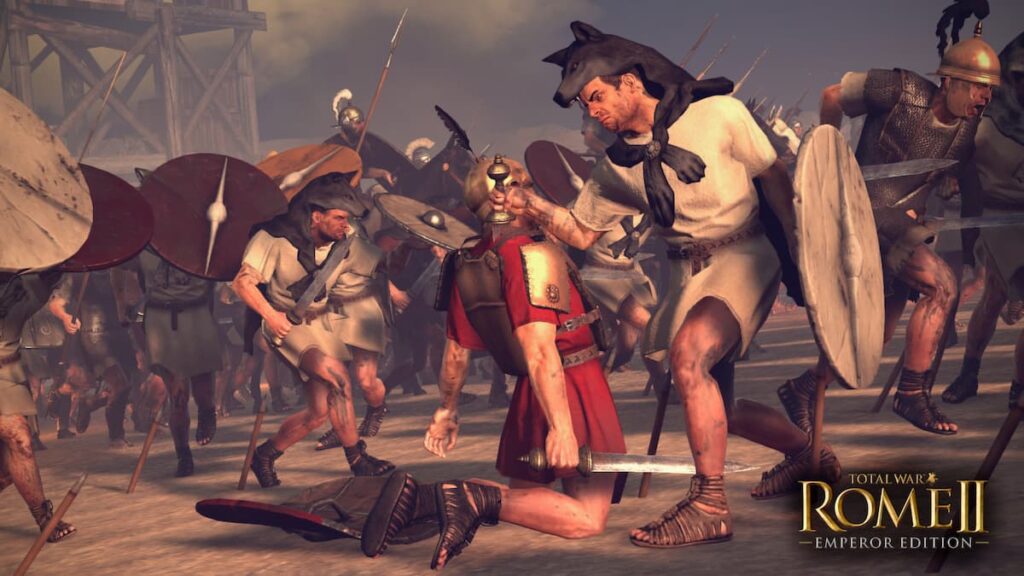 The Total War series allows you to control an empire according to your chosen time period. The events and units are exactly as they were at the time, and the starting points in history are as they were at the time. Since the game wants you to carve your own path in history, the historical accuracy usually ends there. If you want to feel like a real leader during these times, this is the way to go.
Related: 6 best Batman Games
2 - Original Assassin's Creed games (Altair and Ezio)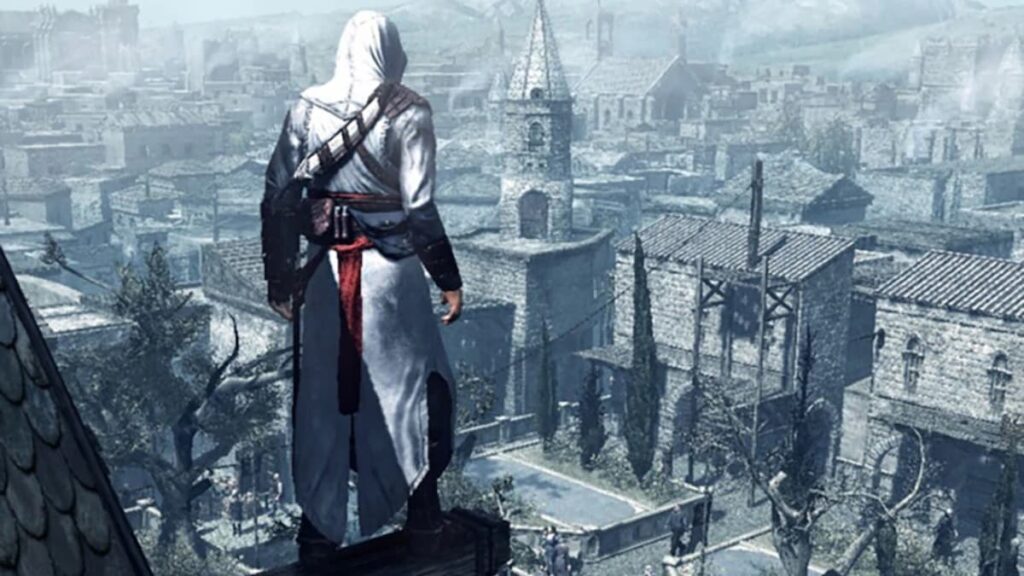 During Patrice Désilets' tenure as creative lead for Assassin's Creed, there was a big focus on being historically accurate. The targets in the original game died in real life when they died in the game, and this was the time when the Templars and Assassins fought in real life. It was as authentic as real life for Ezio to see the locations and events surrounding Cesare Borgia's rise. There's not much accuracy left in the games that followed, but the original protagonists' games are as historically accurate as possible.
1 - Kingdom Come: Deliverance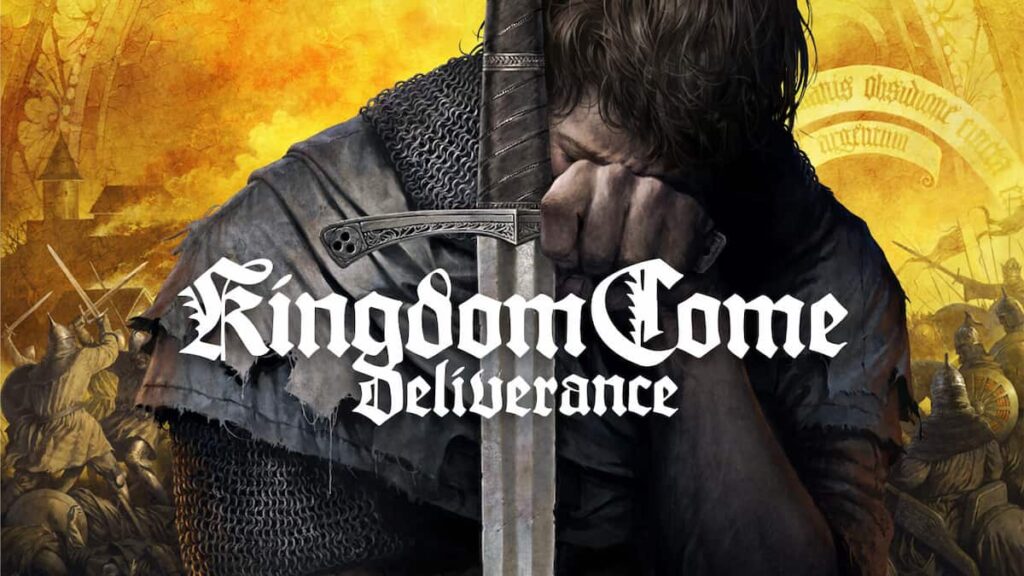 Despite being made by a small team, Kingdom Come: Deliverance boasts an attention to detail that Triple-A studios can struggle to match. The team did everything they could to make every aspect of this game accurate, so when you play it, you feel like you were living in the time of the Holy Roman Empire in 1403. The game features medieval weapons, the church and the schism that followed, and everything you would have seen if you were alive at the time.
For more video game lists, check out Best Brawlhalla Mods here on Pro Game Guides!