The humble advent calendar is one of the most enjoyable classic holiday traditions. First used in the 19th century, the modern concept employs 25 little gifts in the countdown to Christmas. If you want to spice up the concept for the gamer in your life, try these branded winter treasures.
Advent calendars for gamers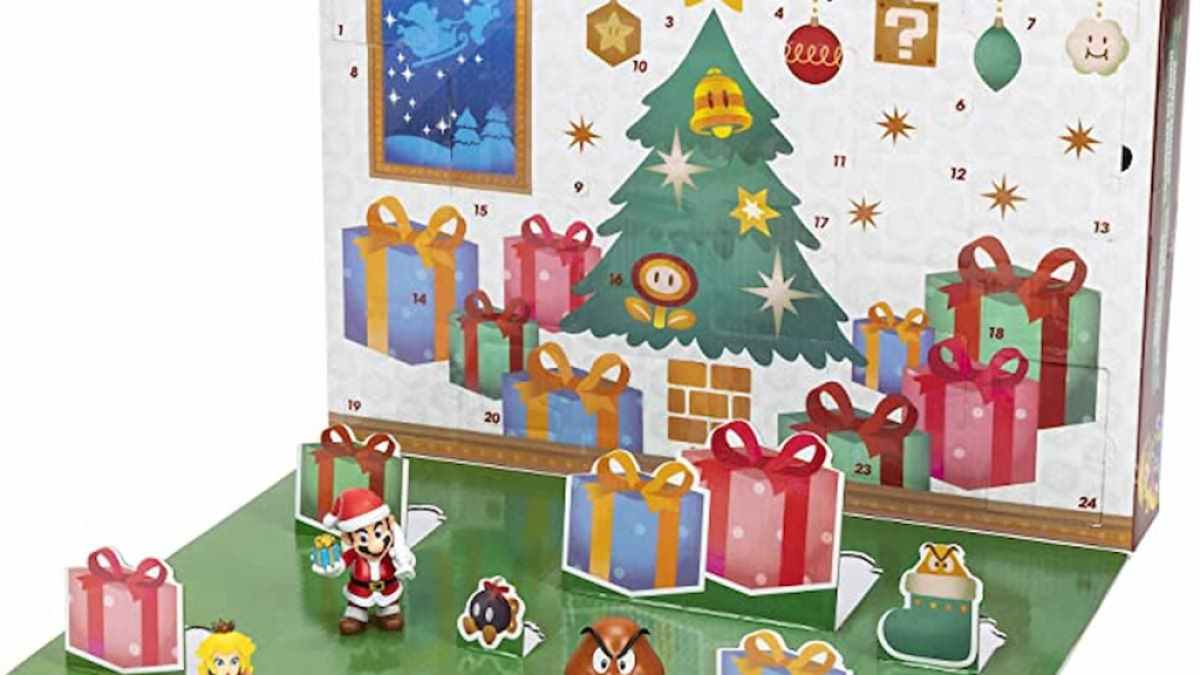 Mr. Video Game himself is emblazoned all over this beautiful advent calendar. The pop-up environment makes this a perfect gift for kids. The little doors hide a variety of toys, including an exclusive figure of Mario in the guise of Santa Claus.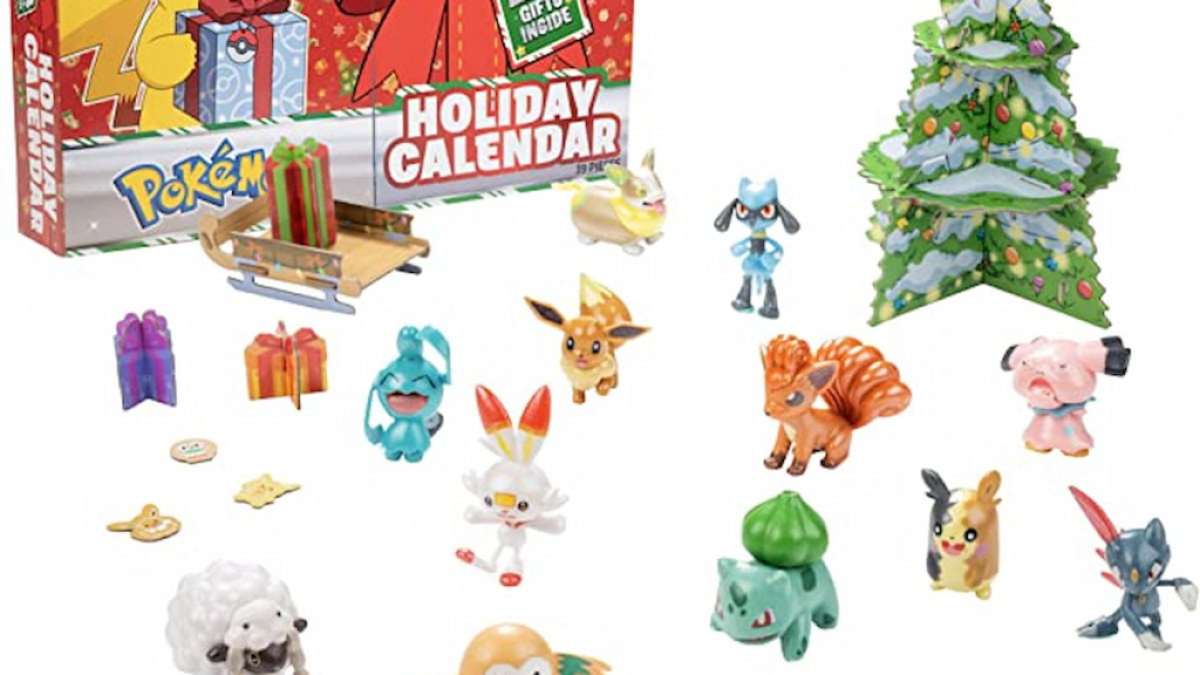 Who doesn't love Pokemon? The 24 doors on this advent calendar contain 16 adorable Pokemon toys and eight special Christmas-themed accessories. The available, friendly creatures go back as far as the original 151 and as recent as Sword and Shield.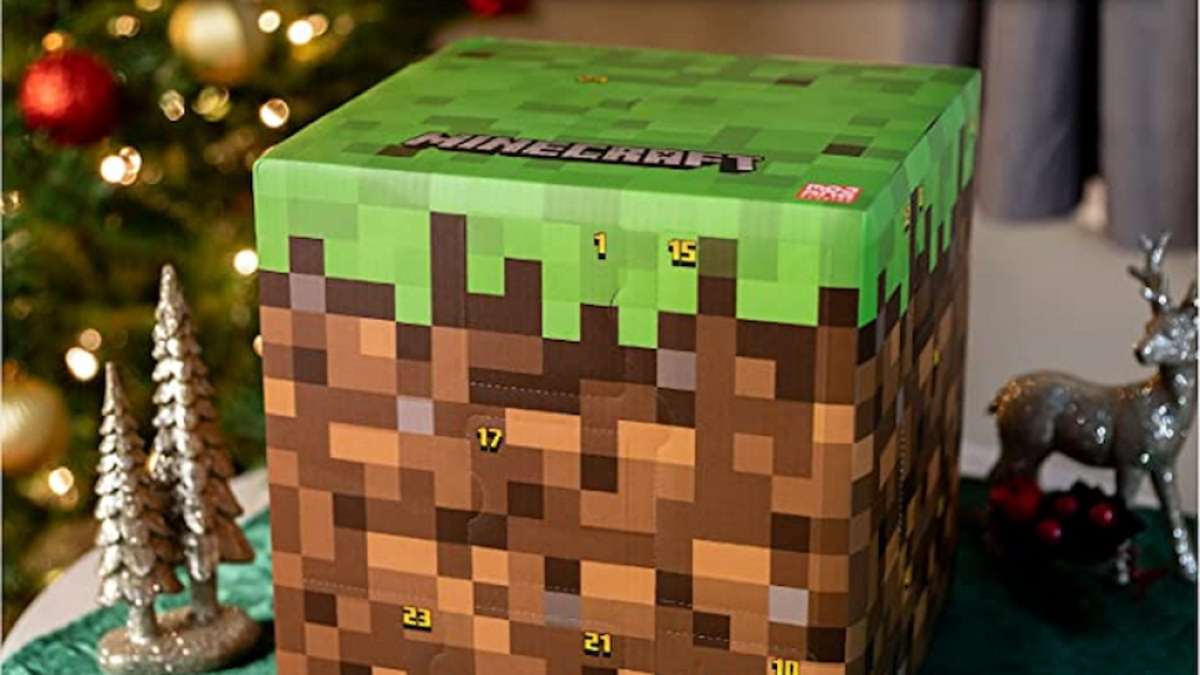 Minecraft might be the most effectively merchandised game of all time. You can't see a group of kids without a Minecraft shirt or two in the mix. With that in mind, this advent calendar includes some collectible keychains, gadget decals, and a cool little desk light. If the gamer in your life has a fondness for cubes, this is the holiday gift for them.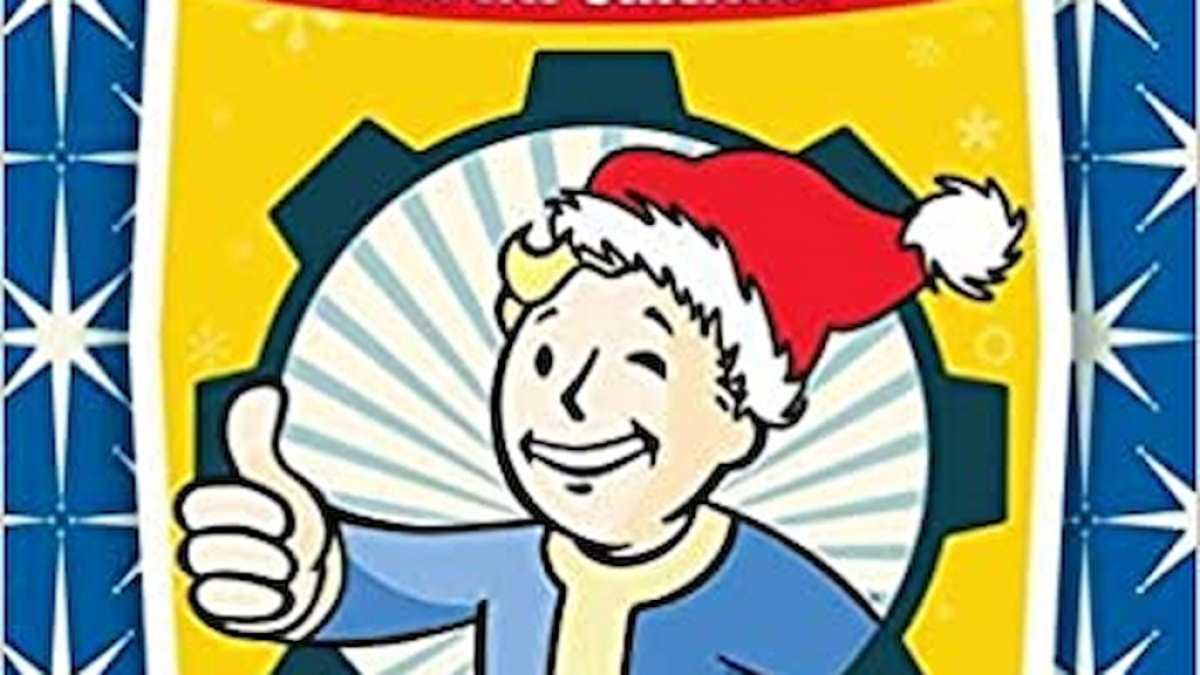 If you have a slightly older target audience in mind, Bethesda's iconic post-apocalyptic wasteland has you covered. This Fallout advent calendar includes a variety of unique items that are a bit more adult-oriented. Prizes include coasters, Christmas ornaments, and even recipe cards to make delicious holiday meals.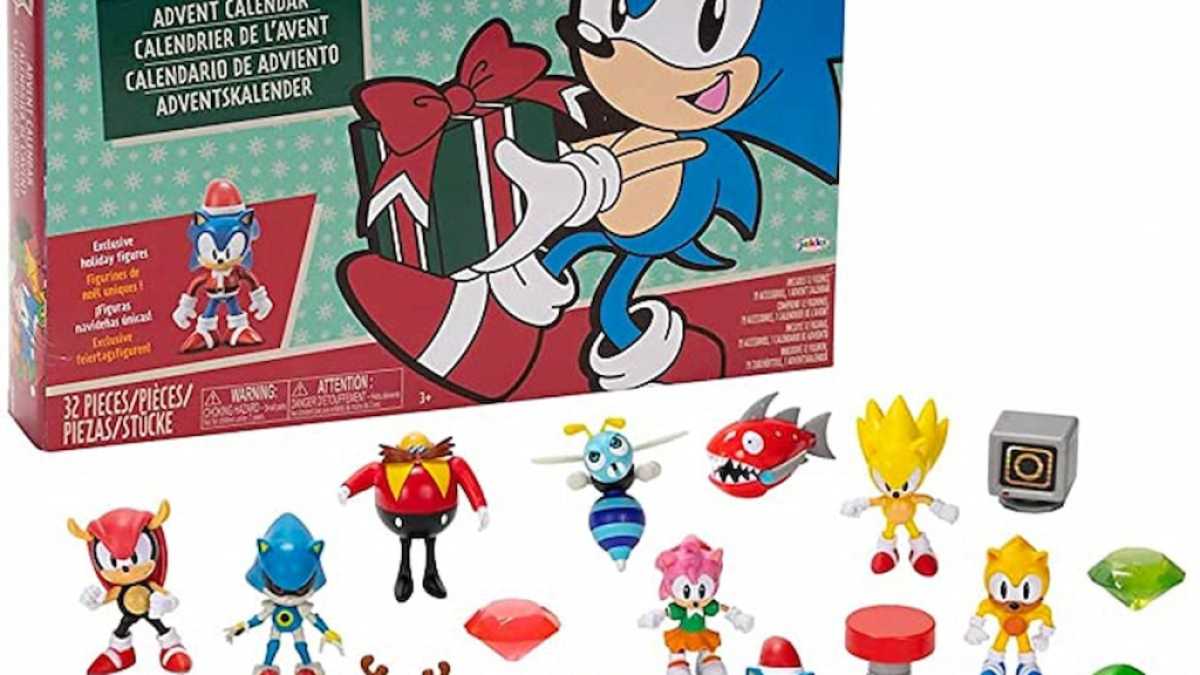 Finally, the Blue Blur is one of the most iconic characters in the world of gaming. This advent calendar focuses on the old glory days of the character, with classic designs of its heroes and villains. Take a trip back to the 90s, or Sonic's Origins, with this adorable throwback.
For more holiday gift guides, come check out Best Holiday Gifts for Gamers here on Pro Game Guides.