VR is an interesting phenomenon that was once thought only possible within the realms of science fiction. But with advances in technology, we can now experience virtual reality, so here are some of the best VR games to play in 2021.
Best VR Games (2021)
Half-Life: Alyx
Half-Life Alyx is an overwhelmingly positive VR game that truly allows players to once again step into the world of Half-Life after years of silence from Valve. In the game, you play as Alyx, and you must save humanity through an extensive game filled with deep environmental interactions, puzzle-solving, world exploration, and visceral combat.
Beat Saber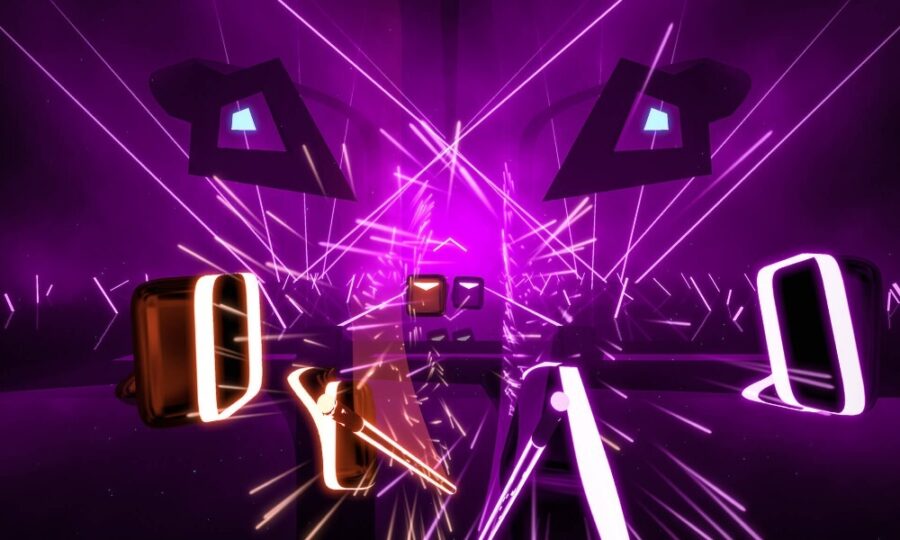 Beat Saber is a rhythm game akin to Guitar Hero or Rock Band, but in this game, the beats are flying right at you, and you must slice them. Along with this, the game serves as great exercise and is easy to pick up. Beat Saber also has decent effects, a challenging campaign, and some decent multiplayer offerings.
Star Trek: Bridge Crew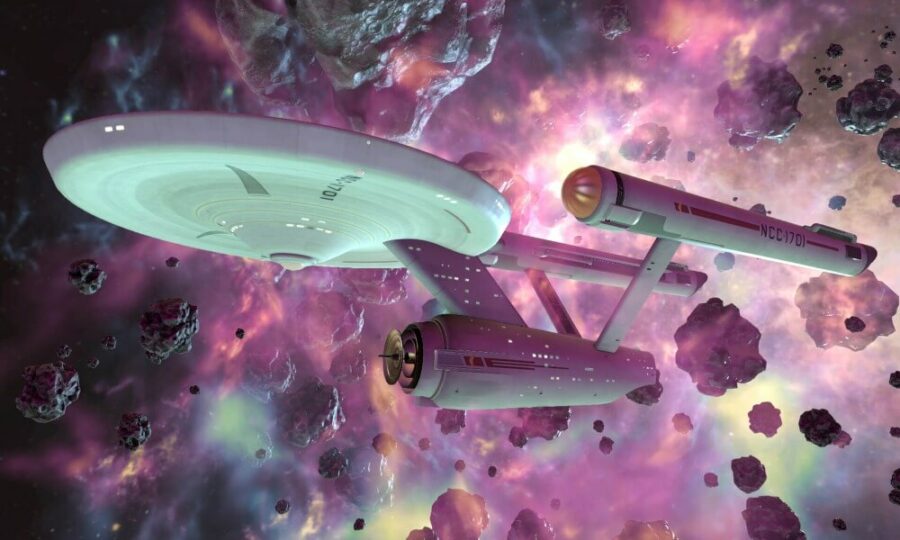 If you ever wanted to experience what it would be like to command or serve on a ship in Star Trek, then this next game is for you. Star Trek Bridge Crew allows you to form a crew of four players where you all can take the roles of captain, helm, tactical, or engineer.
You can also make strategic decisions, coordinate your next move with your friends, and complete various missions in either solo or co-op mode.
LA Noire: The VR Case Files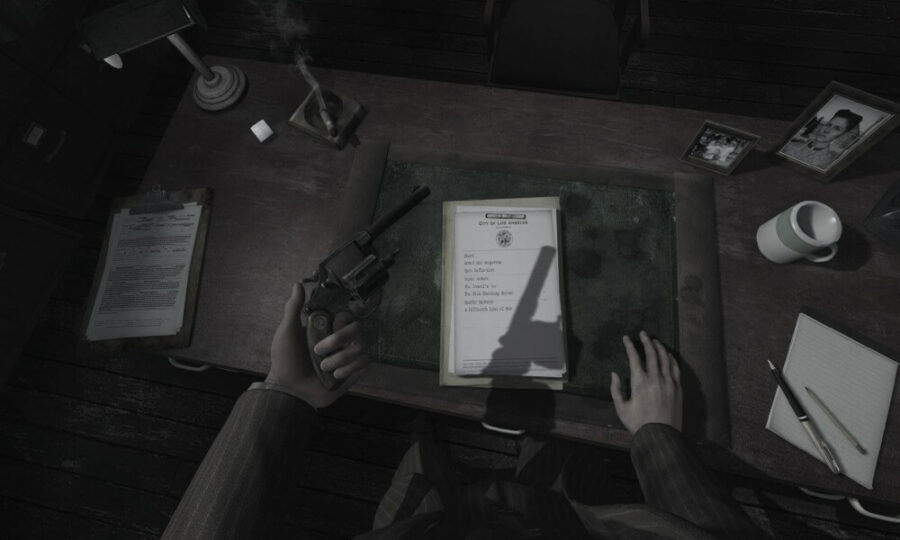 LA Noire is a really decent cop game from Rockstar Games, and in this version, you will be able to experience the life of a detective in the 40s in VR. In La Noire: The VR Case Files, you will take on the role of Detective Cole Phelps as you solve brutal crimes in the backdrop of 1947s Los Angeles and Hollywood.
Related: Best Dungeon Crawler Games
VR Dungeon Knight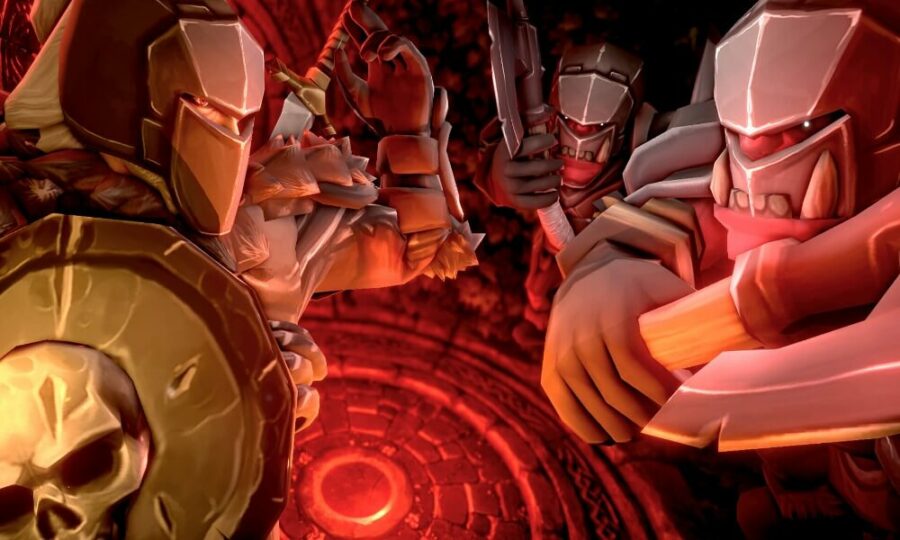 Dungeon Knight is a VR dungeon crawler RPG game with randomly generated levels and online co-op offerings. The game also allows you to play as a few classes such as Thief, Mage, Ranger, Assassin, and gain new levels and skills as you play the game. There's also a wide variety of weapons to play around with, from axes to pistols and even magic spells.
No Man's Sky VR
No Man's Sky is a space exploration game that can be played in both non and VR mode. In the game, you can build bases, explore planets, trade, and even fight pirates in a vast universe with a ton of worlds to explore.
Guardians VR
Guardians is an innovative VR shooter that takes both that of RTS and traditional FPS and blends them up into a unique package. In the game, you will be able to summon units and fight enemies in close quarters FPS action. Guardians also feature intense PVP and PVE modes where you play the part of an as a Guardian who is a part of an elite unit.
Blade and Sorcery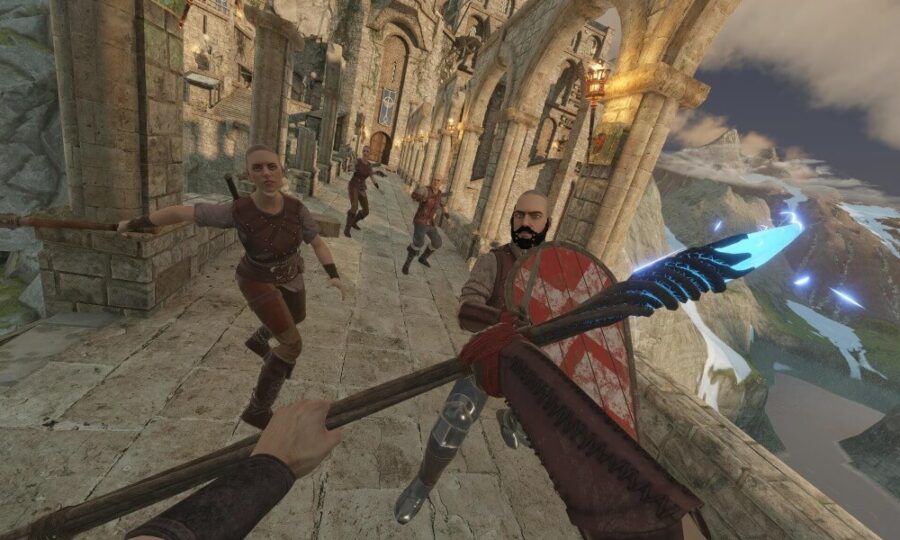 Blade and Sorcery is a decent fantasy medieval combat simulator with a ton of weapons players can use to fight various waves of enemies. The game also has physics and allows you to live out your dreams of becoming a mighty knight or a wizard.
For more game lists, we at PGG recommend checking out both Best Co-Op Horror Games and Best RTS games on PC.