If you've been fishing around for the next best visual novel-esque puzzle game to play, then you may have stumbled upon titles such as Cicada 3301 and Daisy Brown. These are called Alternate Reality Games—or ARG for short. In this article, we'll talk about what ARGs exactly are, whether they're up your alley, and the best titles of the bunch.
What is an Alternate Reality Game (ARG)?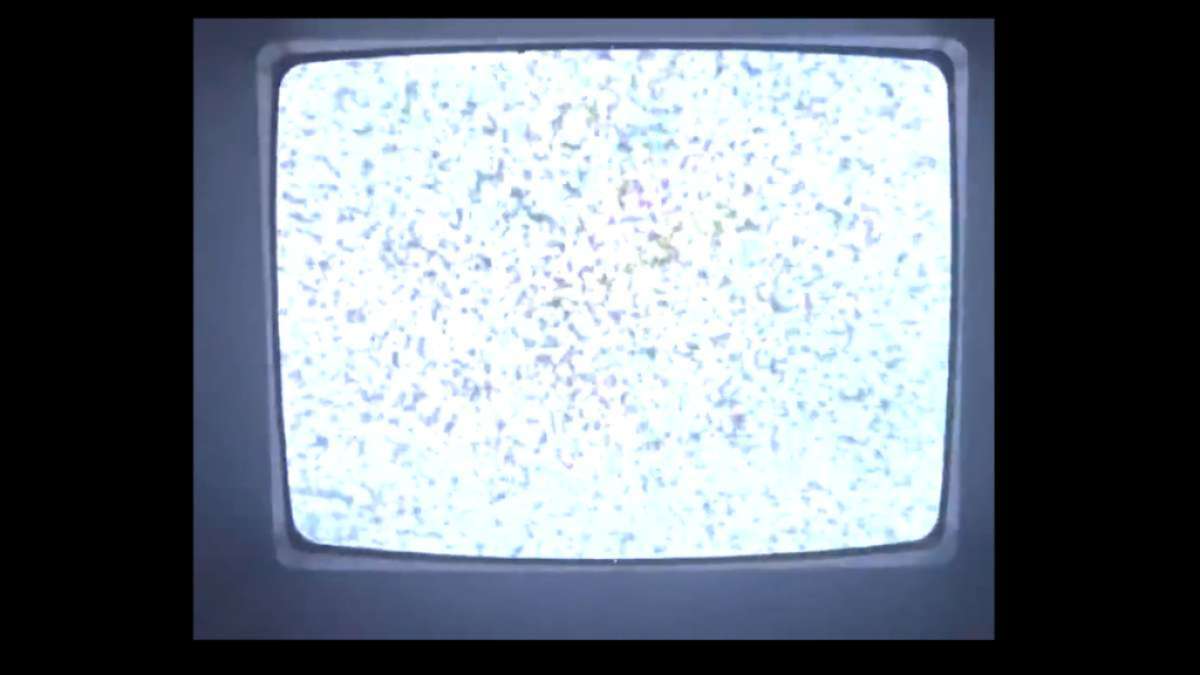 ARGs are games you play in real life. The easiest way to understand what ARGs are is to compare them to Pokémon GO, which is often said to be an ARG, even though it isn't.
ARGs assume that their stories are real, unlike Pokémon GO, which merely superimposes its reality on ours. They prompt their players to do things in the real world, using real platforms (like social media posts, videos, etc.) to discover more about the narrative. The goal is to make you think it's real and not a game, like discovering a "crime" that took place 50 years ago. There are no prompts on what to do next, only clues.
Best ARGs to play right now
1. "It has begun"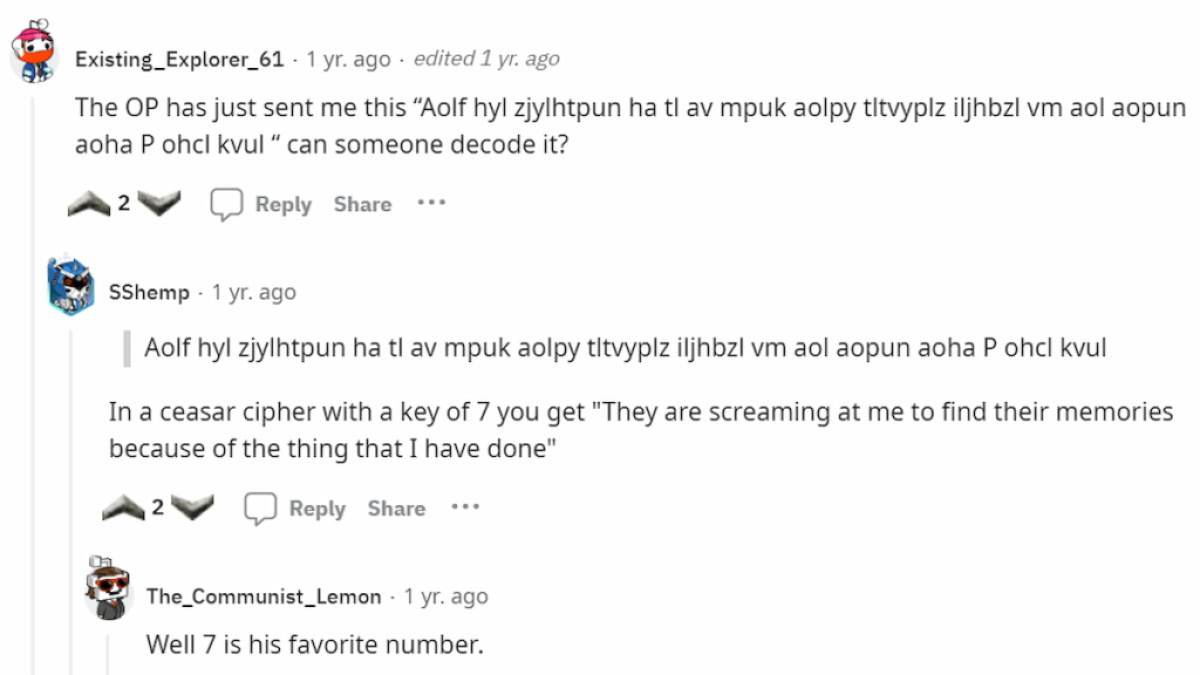 If you're just getting into ARGs, the story that starts with u/The_deceased's "It has begun" post is a good one to try. The puzzles are fairly straightforward and there are a lot of hints on what you can do and what you should do next when you're feeling particularly stuck. This ARG can also help you understand how ARGs usually flow if you still don't quite get how they work.
2. Welcome Home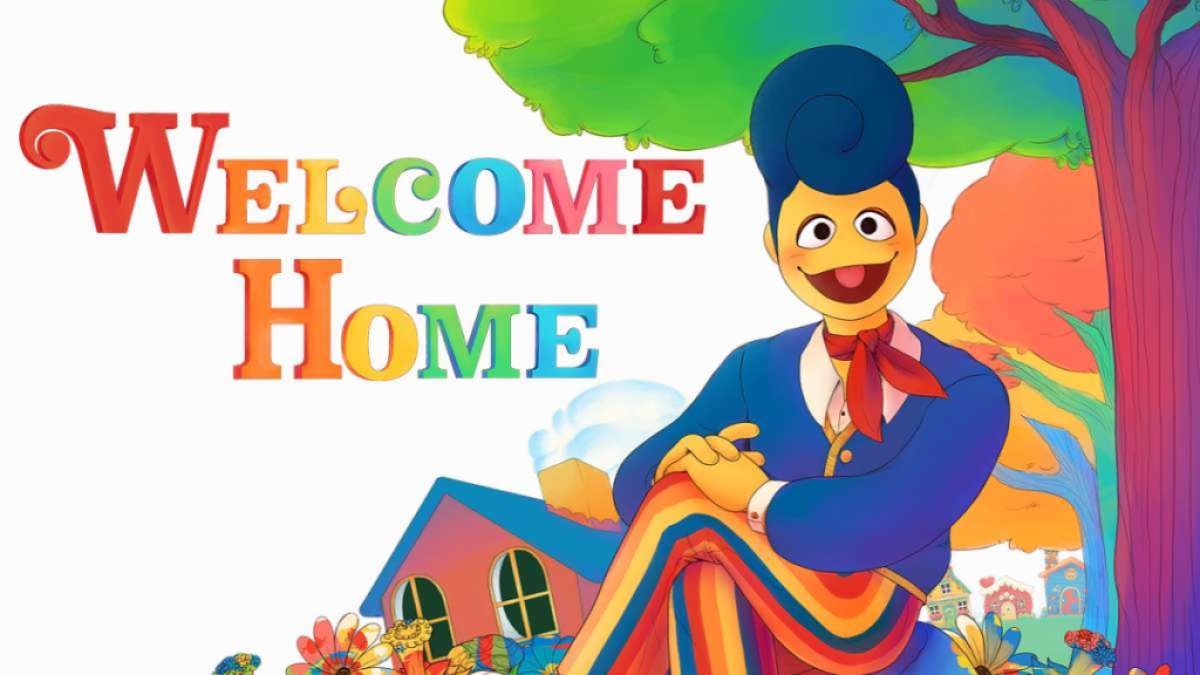 Welcome Home is a psychological ARG that features a supposed children's TV show created in the late 1960s. There's even an archive that complied lost footage of the series, complete with character bios, lore, and hearsays. Is it real or not? Will you be safe in your investigation? To start your deep dive into Welcome Home and its Neighbors, visit their website here.
3. Marble Hornets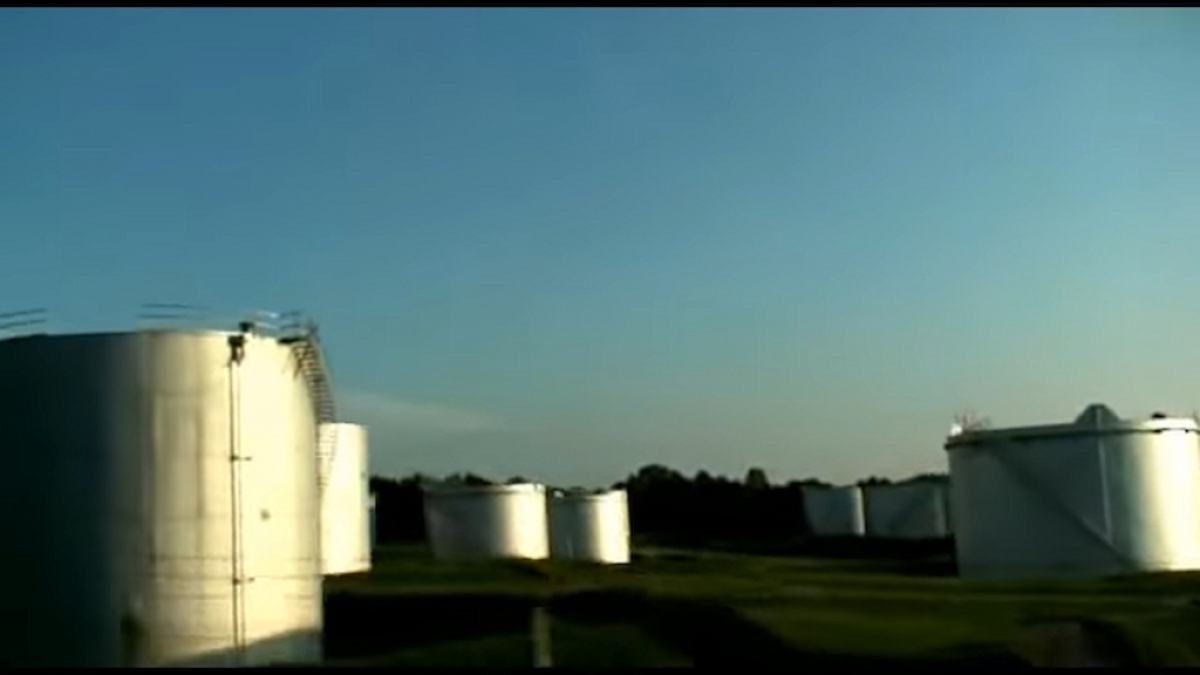 If you were really into Slenderman back in the day, then you may already be familiar with Marble Hornets. This ARG is arguably the biggest series in the Slenderverse. It's a webseries starring a student named Jay and tapes of his friend Alex, which filmed his encounters with the paranormal (you know who we're talking about). But how real are these experiences and what is the story behind the sightings? Help Jay uncover the mysteries surrounding Alex's life.
4. Cat Ghost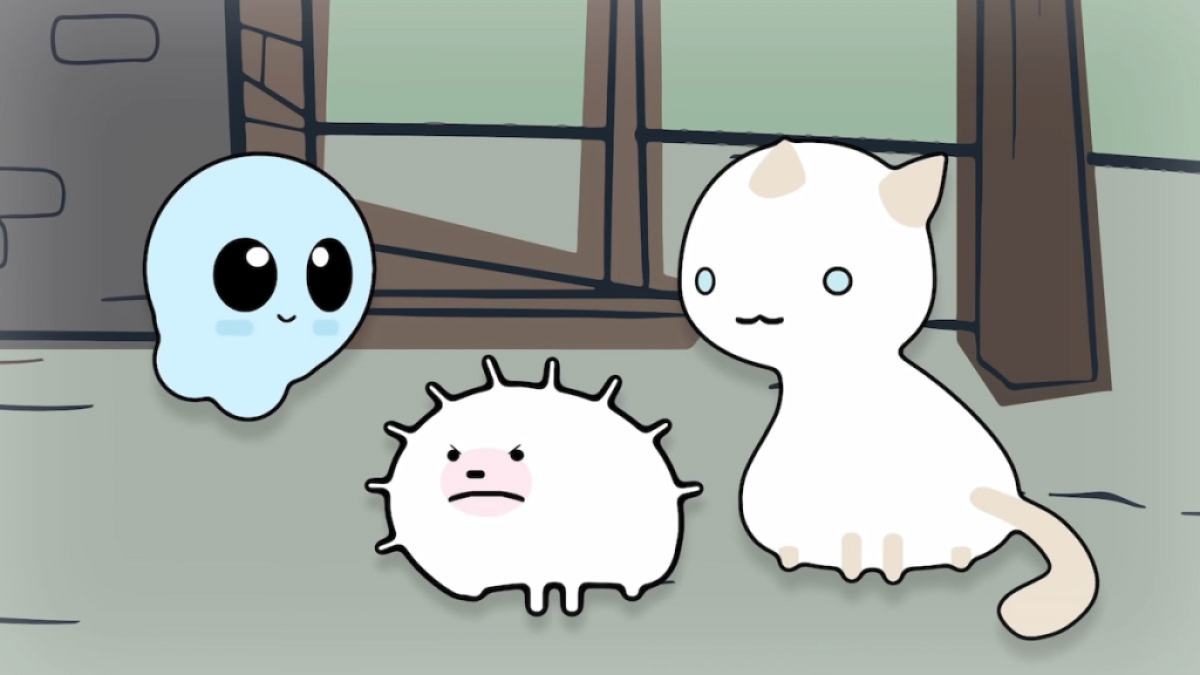 Cat Ghost is a YouTube horror/comedy animated webseries about three friends that deal with the paranormal. It's made by the same team who made Bedfellows, one of the most popular comedy animation series online. We don't want to spoil too much of the experience, but most of their videos feature a ton of themed puzzles, riddles, and other clues that will help you piece their story together.
5. Petscop
Petscop is a supposed unreleased game for the original PlayStation back in 1997 where you capture "pets" by completing puzzles. An anonymous user uploaded pieces of it on a YouTube channel of the same name. The story is a very big part of the Petscop experience, so we're not going to discuss it here!
Years down the line, someone eventually recreated the game based on the videos released and uploaded it to Giftscop. But whether this is just another part of the ARG experience or not is up to your interpretation.
6. Daisy Brown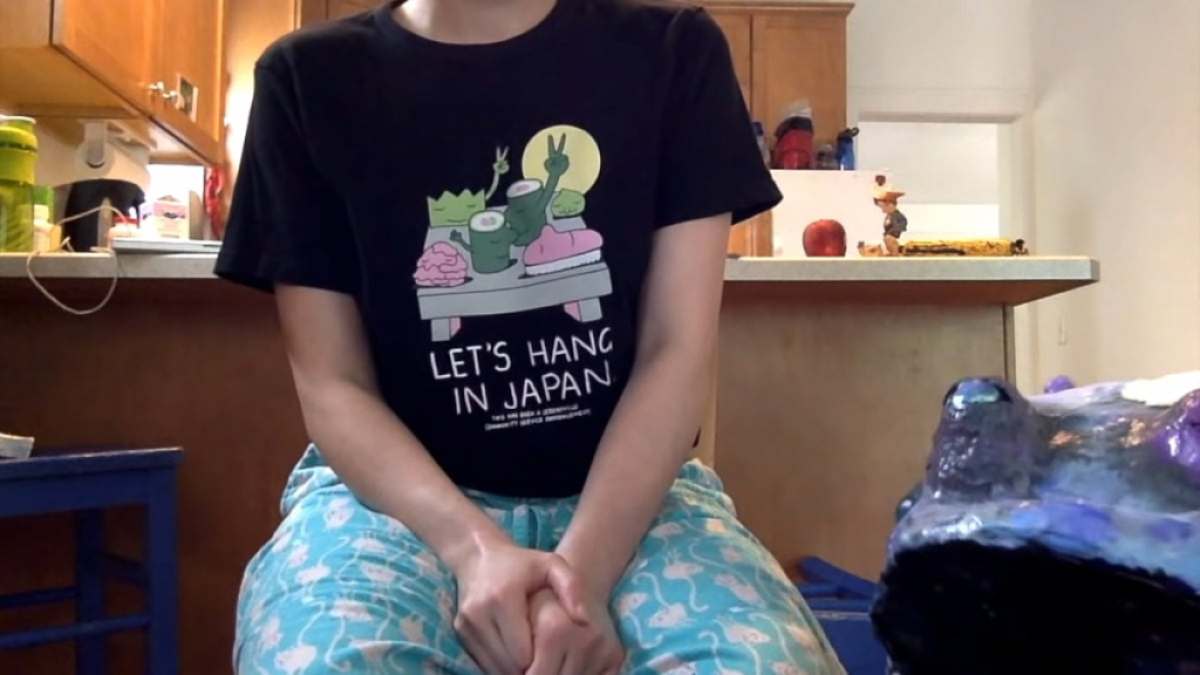 Daisy Brown is a YouTuber that documents her day-to-day life in the form of vlogs. Her videos often showed a monster doll called Alan, who later develops the ability to think, speak, and move. Over time, Daisy is shown to be more anxious, her state of mind reflected in the more recent videos created. The series ended on September 2018.
It's one of the more unique entries in the ARG genre, as it includes less playing and more discovery and observation. The story will only make sense once you go through all the material, including comments and the like.
7. Crysalice
Crysalice initially starts by letting you meet this person—allegedly—whose entire "being" is lost and scattered throughout the internet. There isn't a clear sequence of events to follow but the more you explore, the more you see that they're more than what they say they are. You need to do a lot of things to find their missing pieces, such as listening to recordings, deep Googling info (because scraps about them are that hard to find), and contacting dubious emails. Don't expect help from anyone. We're not even sure if they're real!
Related: Best mystery video games that make you feel like a detective
8. 331 NorthElkmen
331 NorthElkmen is a YouTube channel run by two men who are documenting their search for a missing girl. Their discoveries lead them to a lot of weird places, and the story will only make sense when you've gathered the clues that you need. Even the lack of uploads is a huge clue! Their videos will usually also contain hints on where else on the internet you can find the info that you need. It's by no means beginner-friendly, so we suggest you try it when you've completed some of the above ARGs.
9. Cicada 3301
To this day, there are still arguments about whether or not Cicada 3301 is a real organization or a very well-made ARG. It started with a random post on 4Chan that invited the best codebreakers to try and crack their puzzle, later escalating into a string of truly difficult ones to decode. They were so complex that many of them needed elaborate tools such as cryptography to crack. People even found clues hidden in things like CDs, obscure locations in different countries, and more.
You can participate 3301's puzzle event by joining this Reddit thread. It has been a joint effort for years, but the community hasn't reached the end of these coded puzzles.
For more mystery-like games for the adventurous soul, check out Best Free Puzzle Mystery Games and Best Adventure Games on PC here at Pro Game Guides.