The Qualifications of the Grand Master is a long Hidden Story to complete in Lost Ark. There is a time limit, and we recommend having gotten all of the waypoints before starting this mission.
Port City Changhun is the setting for the first part of this Hidden story. Go to the Goldfish House, which is on the northeast side of the map, west of the Drugstore, and north of Changhun Inn. Near the northeast end of the Goldfish House, next to all of the students, you'll see what looks like a button on the ground. Investigate that button and you'll have 10 minutes to find the next Hidden Story.
Related: Where to find "World in My Eyes" Hidden Story in Lost Ark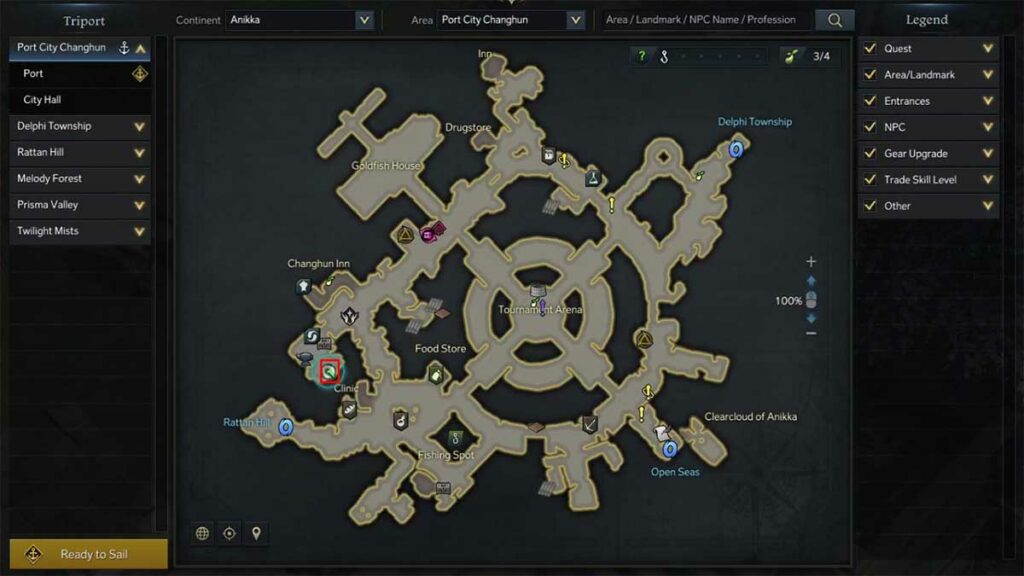 The second part of this hidden story is also in Port City Changhun. It will be south of the Changhun Inn, north of the Clinic, and West of the Fishing Store. You can find it at the very edge of the map, just south of the blacksmith and storage NPC. You'll see hay scattered around, investigate it. This will reset your timer.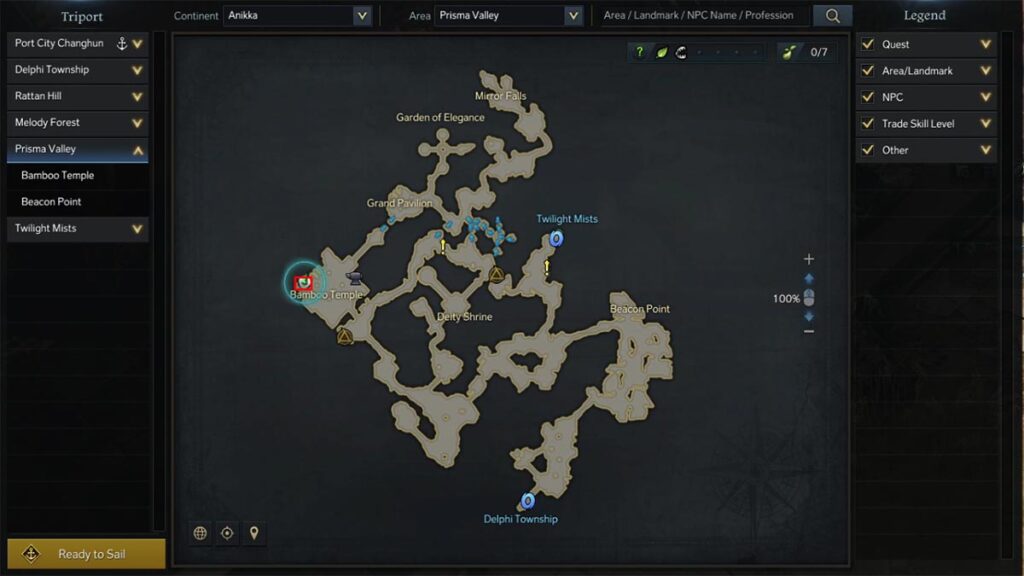 The last part of this hidden story is in Prisma Valley. It will be in the Bamboo Temple, southwest of the Grand Pavilion. There will be a tree and a statue in front of the temple, look for the button between them.
For more Lost Ark guides, check out Where to find "World in My Eyes" Hidden Story in Lost Ark or How to craft Soup of Transcendence in Lost Ark right here on Pro Game Guides.