Building houses is one of the more critical aspects of Minecraft. They provide a safe haven from the dangers of the world around you and serve as a base of operations and a place to store resources. As a place you call home, the house shouldn't be just a simple wooden shack with basic functionality, but you can also make it visually pleasing. Here are the 11 Best house design ideas for Survival Mode in Minecraft.
Top 11 House ideas in Minecraft Survival Mode
11 - Mansion
Providing more than just safety from dangerous creatures, a Mansion is as luxurious as it is practical. The level of detail you can put in is very high, limited only by your imagination and the time you're willing to put into it. But it will be worth it because you will have something to show your friends that can say you're more than just a simple survivor!
10 - Cottage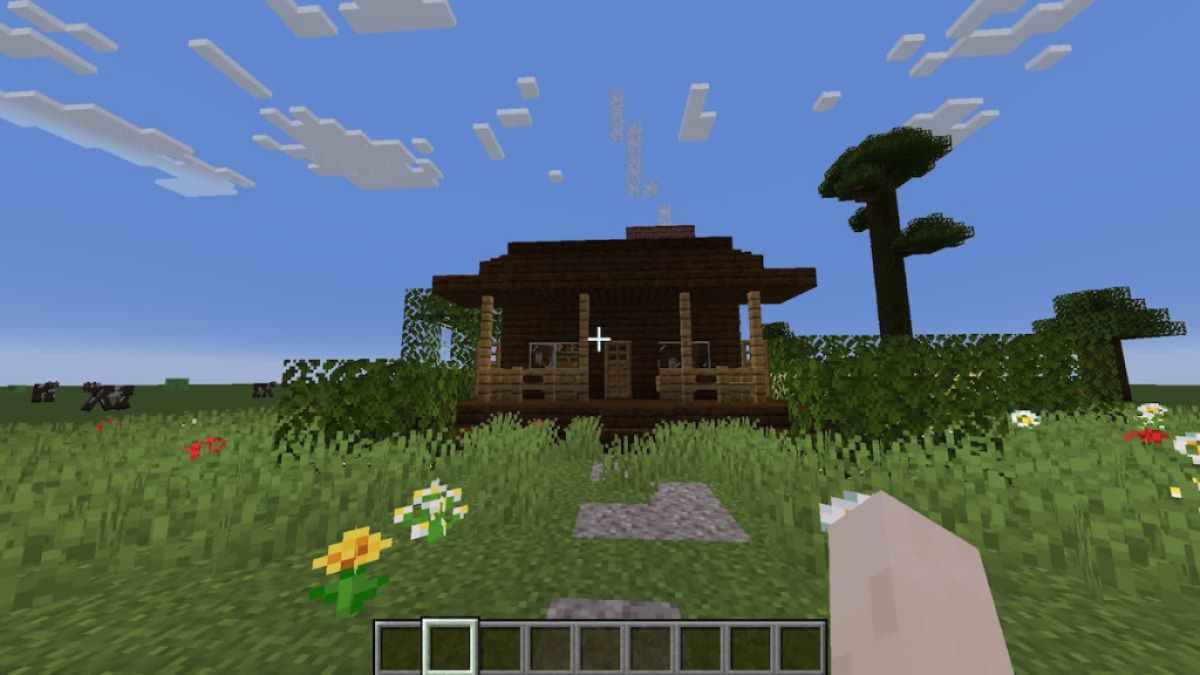 Cottage-themed house is the embodiment of function over form, and it goes well with the scenery if you're located high in the mountains or woodlands. Not only will this house provide you with safety and comfort, but it will also give you a true feeling of home with its warmth and coziness.
Related: Best Minecraft 1.19 Jungle Seeds for Java and Bedrock
9 - Japanese-themed House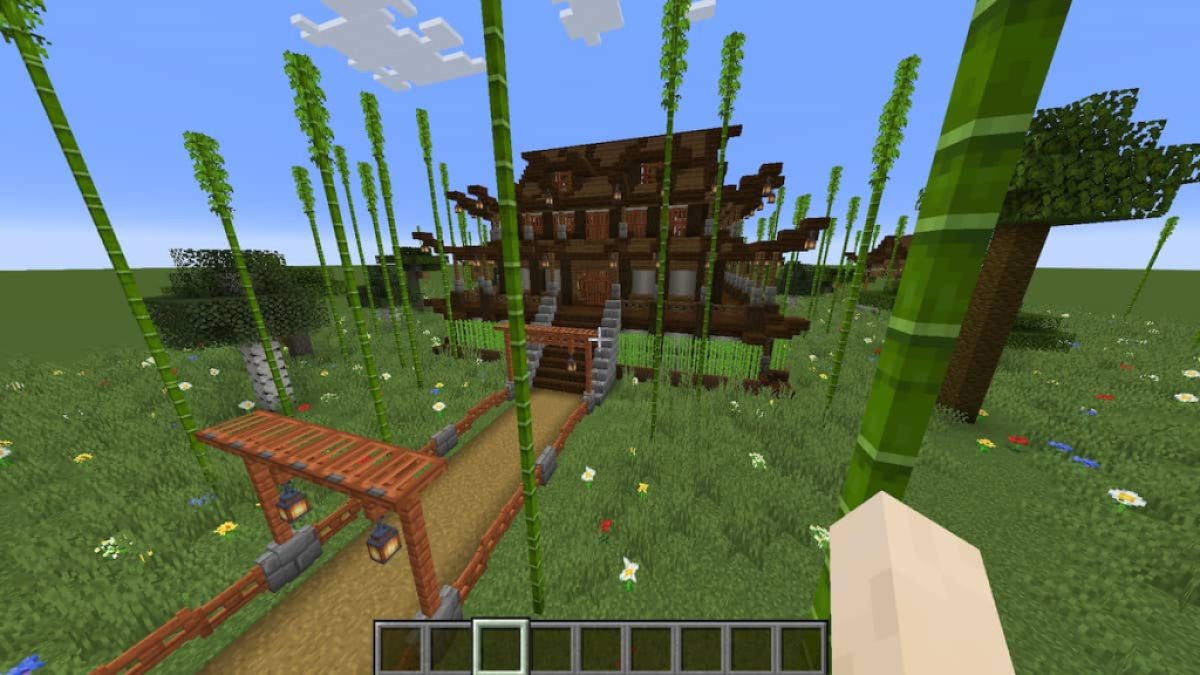 You can never go wrong with Japanese architecture. Invoke the feeling of true samurai by building an Asian-inspired house in the middle of a bamboo forest or perhaps near a waterfall. It's a perfect place to store your collection of swords and a smithing stone and an excellent base for an Asian-themed RPG.
8 - Nether House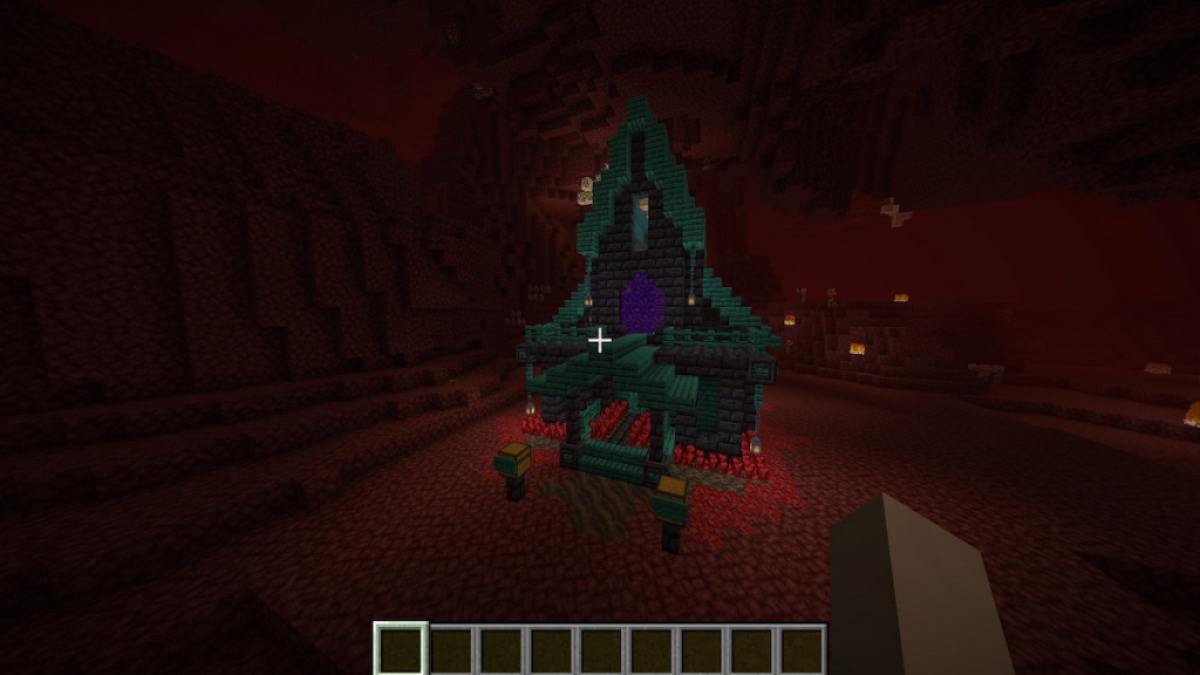 This house is for the ultimate survivors! Building a house in Nether simply asks for trouble, but it's a perfect challenge to test your survival and house-building skills! Such a feat requires you to survive in the Nether and be comfortable enough to farm the resources necessary to build a solid structure to withstand the onslaught of vicious creatures from such a domain.
7 - Floating House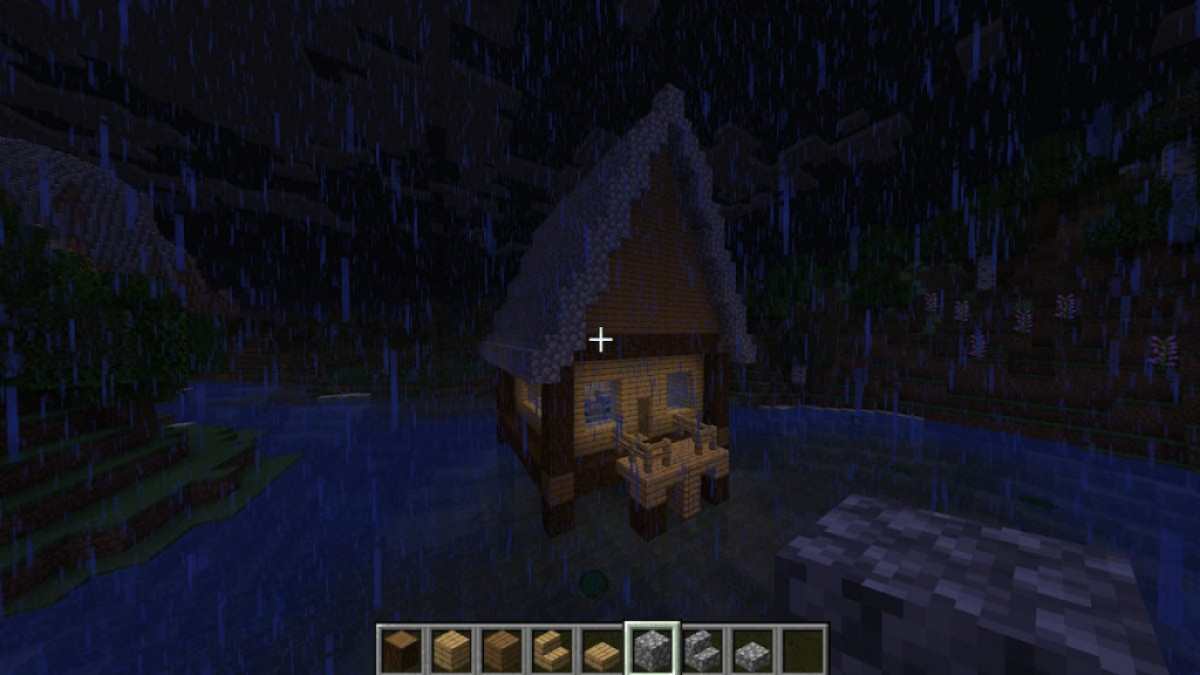 A floating house is the pinnacle of safety! Putting a house over any water surface effectively eliminates the danger of getting it blown up, so you can be as liberal with its design and choice of materials as you'd like. The only tricky part is building the foundations because they'll have to be rooted to the bottom.
6 - Tower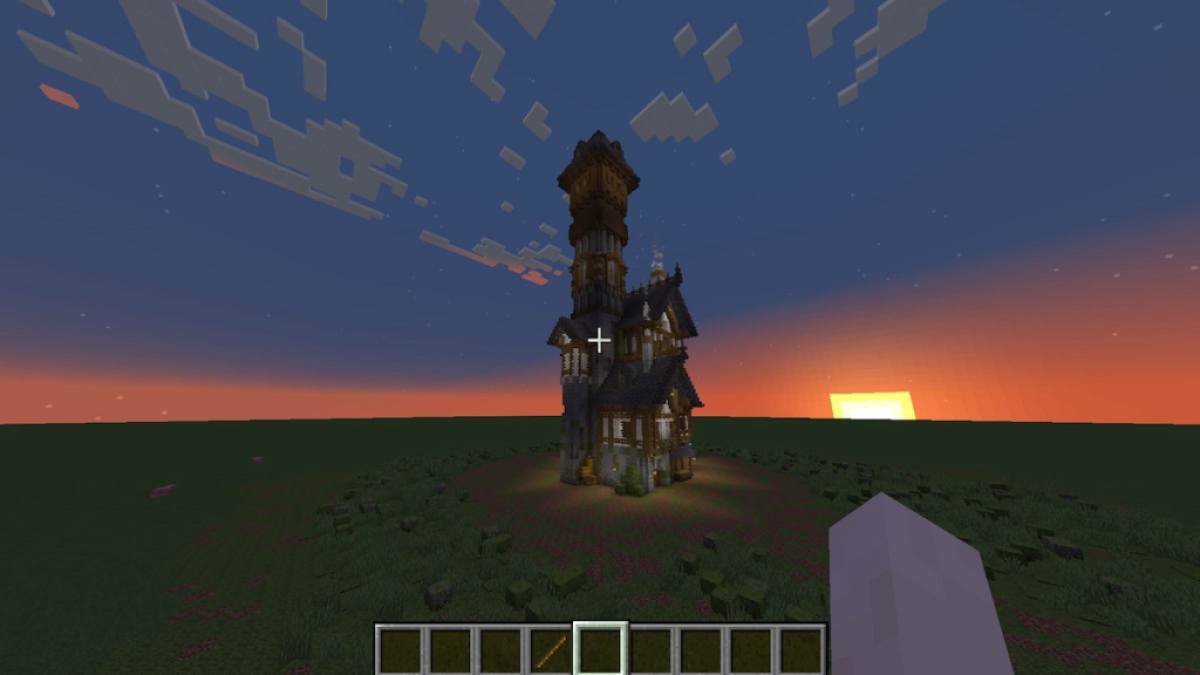 Building towers is one of the most practical solutions you can do in Minecraft survival mode because it gives you a great vantage point and a small footprint on your surroundings. Going vertical comes with disadvantages as well, as you'll have to watch your footing, especially during the construction. Fall damage might get you before enemy mobs do. You only need a small farm in the bottom to be as resource-efficient as possible.
5 - Underground House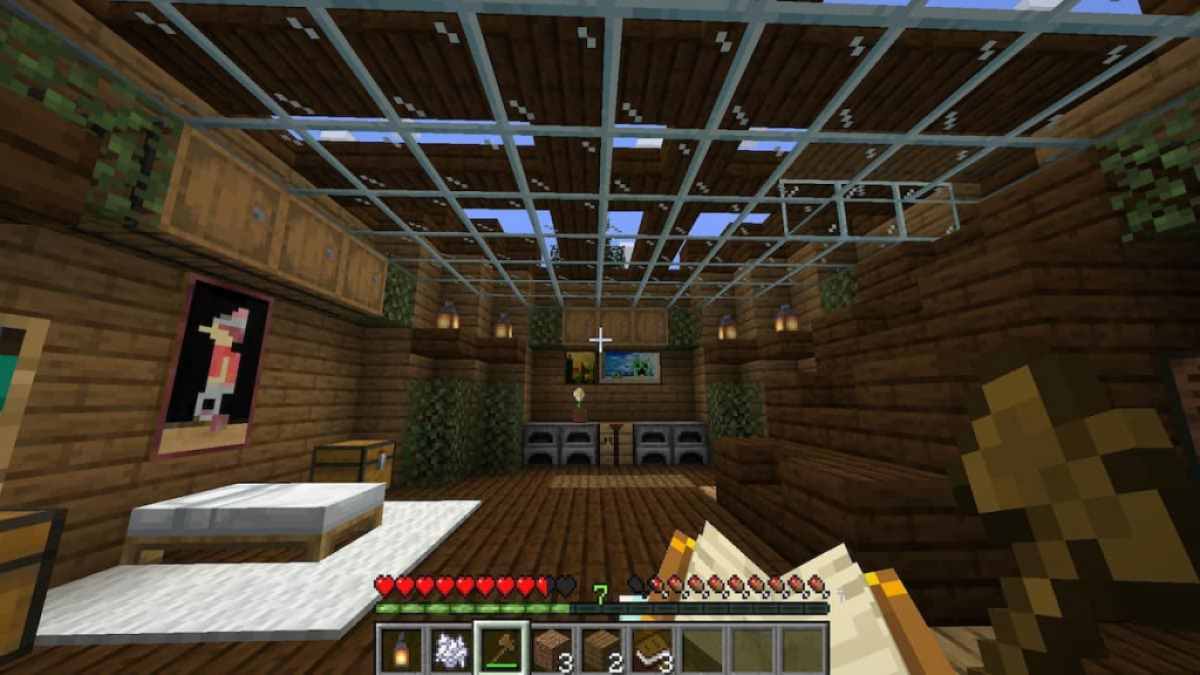 Making a home underground is usually the first thing newcomers in Minecraft do to survive the first night. Going underground has many perks. It's practical, quick, doesn't require much planning or building skills, and it's not resource-intense. Your home may not look like much when watching from the outside, but you can always glitz it out from the inside once you get comfortable enough.
4 - Stone House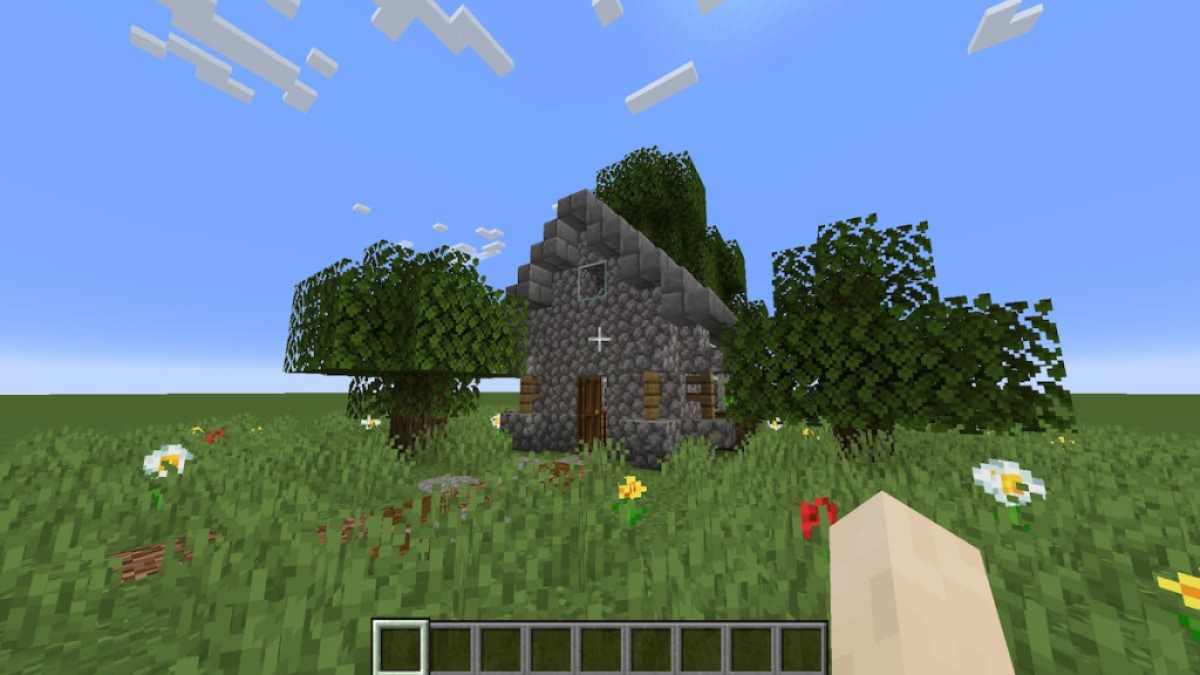 Nothing says medieval, like having a house made of stone. A small house made of cobblestone may not have a worm and homey feeling like a cottage, but what it lacks in coziness sure makes up in practicality and safety. Stone is a relatively abundant resource in Minecraft, and building a house out of it doesn't take much of effort. Make sure to include a chimney and a fireplace to keep those rock walls warm during the night!
Related: Best Minecraft Adventure Maps
3 - Castle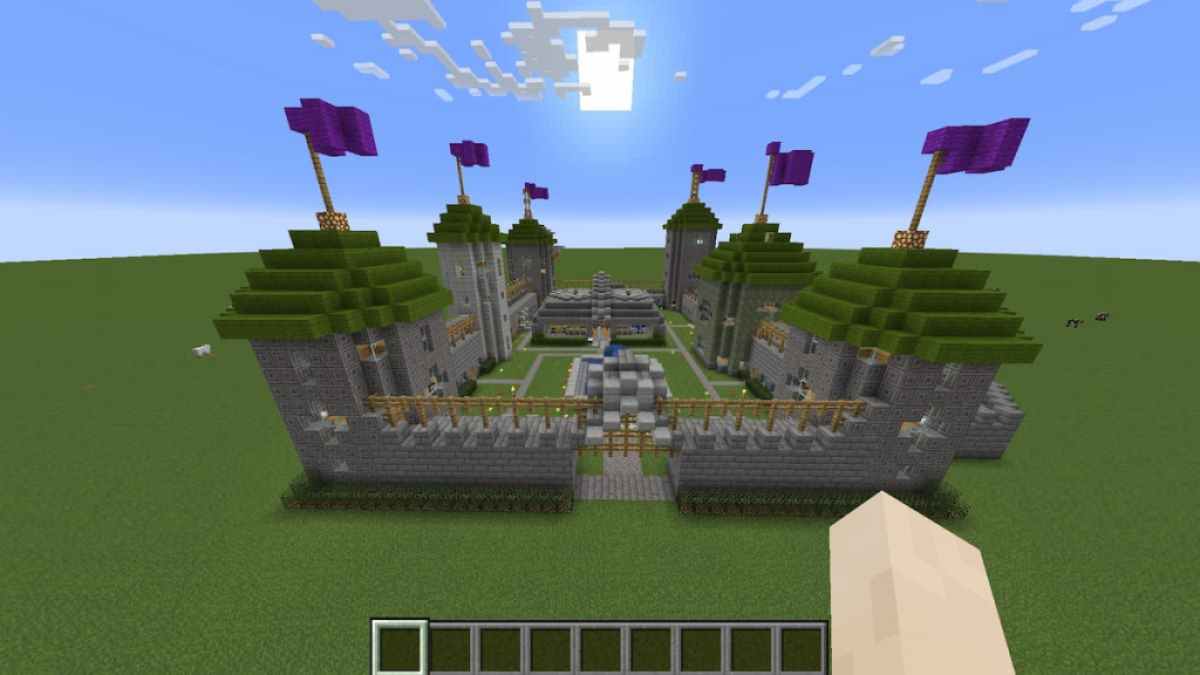 When making a house out of stone, why not go all the way and make a castle fit for a king? Supersize your stone shack by adding walls and watchtowers to repel hostile mobs effectively. This structure is excellent for RPG, as well as for recreating adventures with your friends.
2 - Two-player house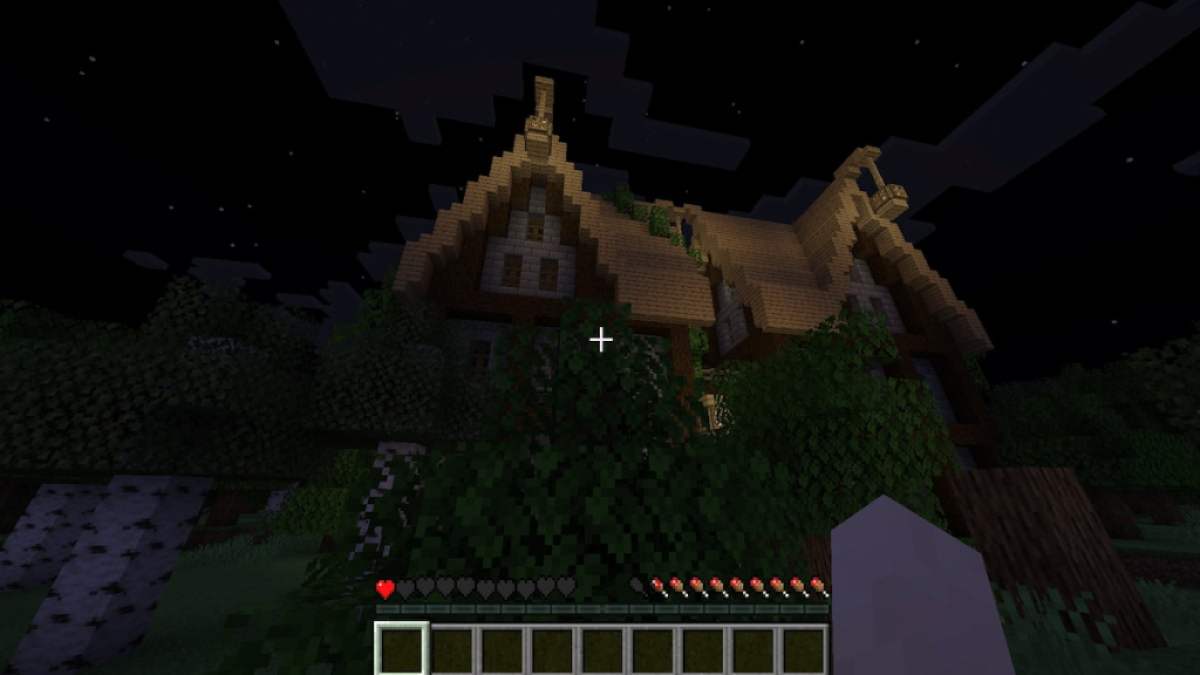 Having a duplex for your friend is always more fun than shacking up alone in the forest! It provides a home for two while simultaneously leaving you with your personal space. You won't have to travel to get together when you go on adventures, and exchanging resources is just a stone's throw away! Just make sure not to do any construction work during the night while your neighbor sleeps!
1 - Underwater House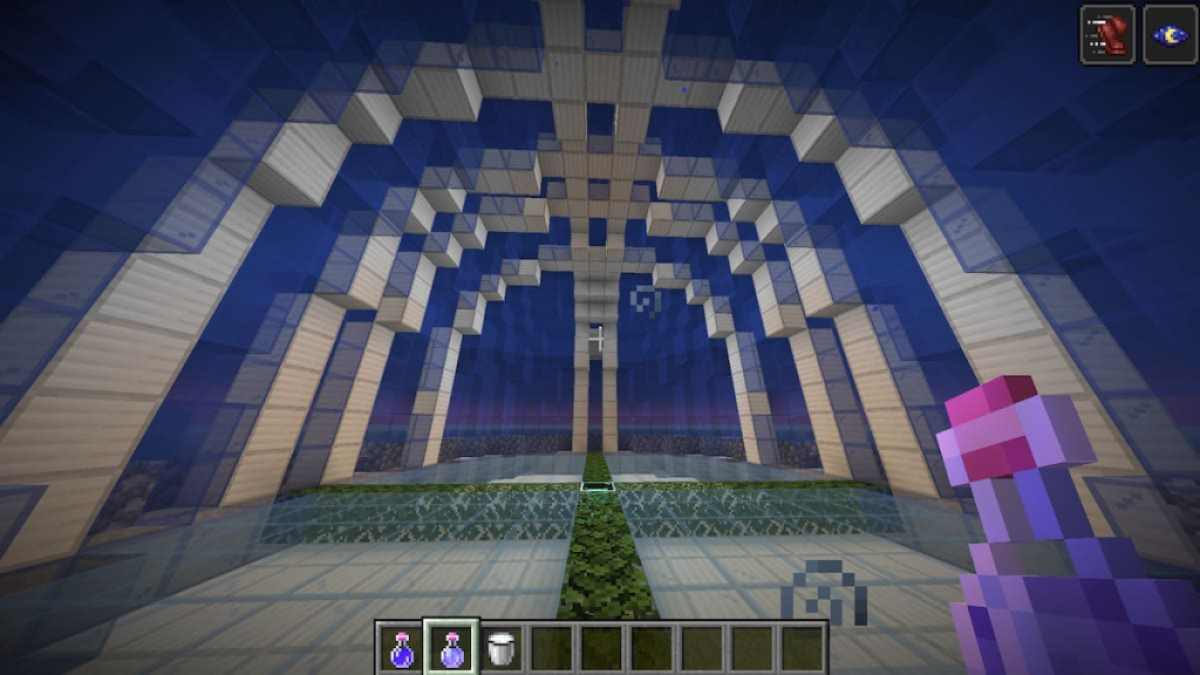 For the skilled masons among you, an underwater house presents the ultimate challenge in construction. Building a home in such a hostile environment will take a while, but it will be worth it because it will be a testament to both your skill and patience. You may want to go small, at least initially, to keep the construction simple and functional.
Looking for more Minecraft articles? We at Pro Game Guides have what you need! Check out Best Minecraft 1.19 Jungle Seeds for Java and Bedrock and Best Minecraft Meadow Mountain Seeds here on Pro Game Guides.