If Halloween is on the way or you are just feeling like getting a bit spooky around your Minecraft world, then you are going to want to know how to slice up your pumpkin into a devilish grin! The process isn't too difficult, and the result is actually quite useful when it comes to crafting yourself a protector in an Iron or Snow Golem.
How to Carve a Pumpkin
To carve a pumpkin in Minecraft, you will need to have a pair of shears and use them on a pumpkin that is on the ground. You can find pumpkins in just about any biome, because all they require is a grass block with space above it to spawn. You will find them most often in a plains biome, but that's mostly because that is the most common land style in the game.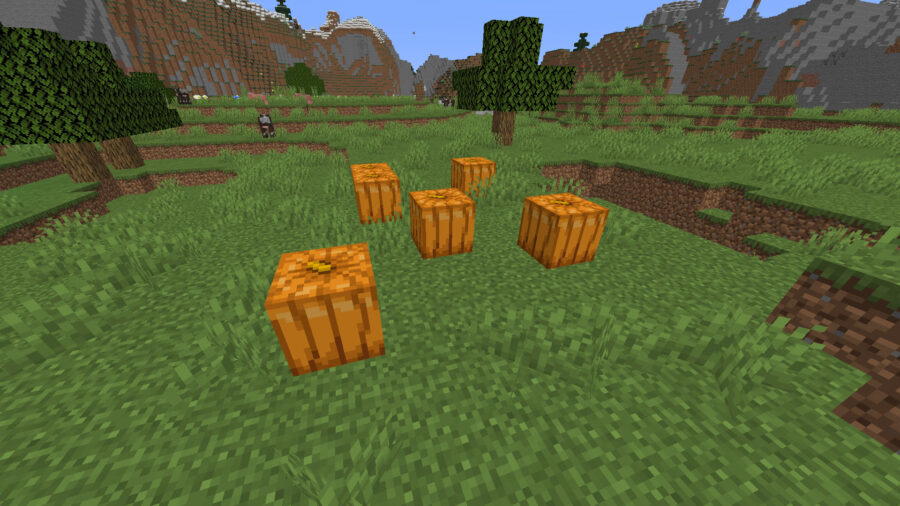 How to use Carved Pumpkins
Now that you have yourself a carved pumpkin, what exactly should you do with it? Well, you can obviously use it to decorate your base if you wanted to make it festive for Halloween or add a bit of spookiness to it. They actually make pretty good lanterns if you turn them into a Jack o' Lantern. This can be accomplished by placing a carved pumpkin in a crafting table with a torch.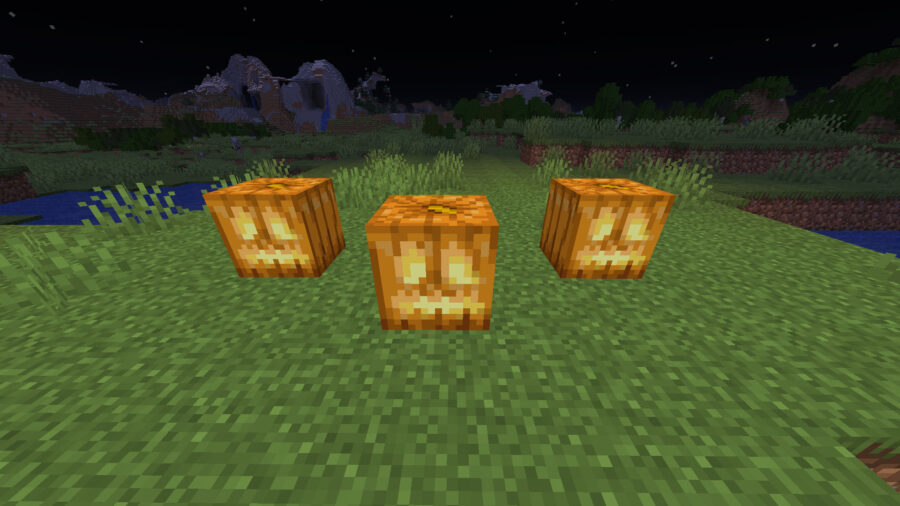 The other thing you might use it for is to make yourself immune from Endermen! While it doesn't give you any armor, it does make it so you can look at an Enderman without making them attack. You could theoretically use this to your advantage if you are heading to The End to fight the Ender Dragon or check the place out. The bummer about wearing one of these, however, is that it does make it pretty difficult to see where you're going.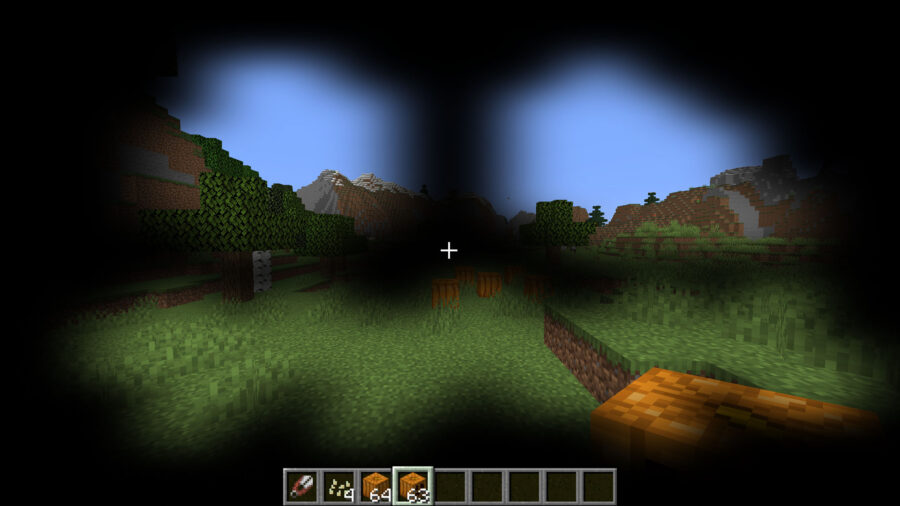 Finally, the most useful thing to do with a carved pumpkin is to use it to create an Iron or Snow Golem in the game. This is a great thing to have around your base, because it will protect you from mobs that spawn and attempt to attack you. To create an Iron Golem, just stack four iron blocks in a T shape and then place a pumpkin above the middle two blocks. For the Snow Golem, just place two snow blocks on top of each other then place the pumpkin on top!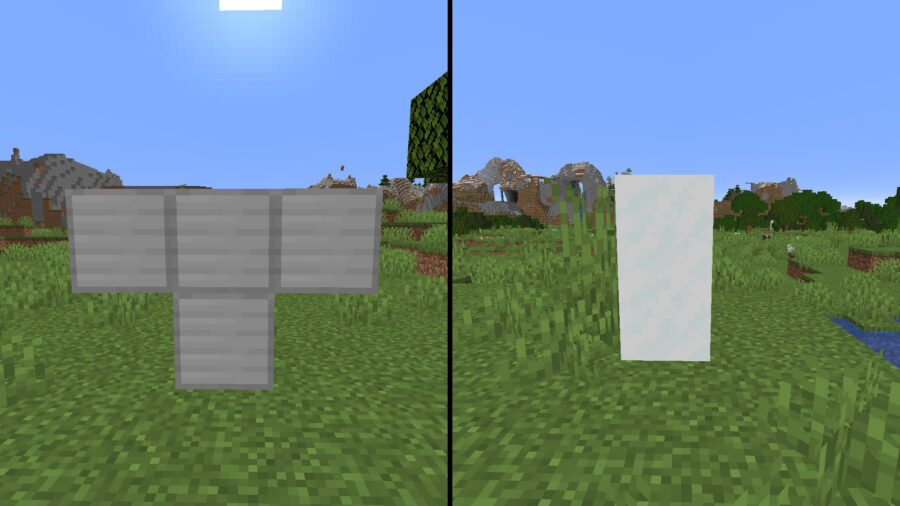 Farming Pumpkins
If you want to farm yourself some pumpkins then shearing them is a good idea! This way you'll get yourself some pumpkin seeds for your troubles. Once you have the seeds you can till some ground as you normally would and plant one of them. The one difference than typical farming is that you need to leave at least one space open to the pumpkin seed so it can grow. It doesn't grow directly where you plant the seed, but next to that spot. When your pumpkin is ready to harvest, make sure to just chop out the pumpkin and not the stalk. This way it is ready for another pumpkin to grow!