Minecraft 1.20 is still in the testing phase with only Snapshots of the update currently playable. Still, we do have a good idea of what's being included, such as Archeology, the Sniffer, and Cherry Blossom Biome. But if we cast our mind back to 2022, and to a Dev Diary posted in October of that year, we know about a fair few more, and many are currently testable.
In the Dev Diary we saw the Camel, hanging signs, functional bookshelves, bamboo blocks, rafts, and more! Camels were a big surprise, and will be the first two-person mount in Minecraft, meaning you and a friend can ride it.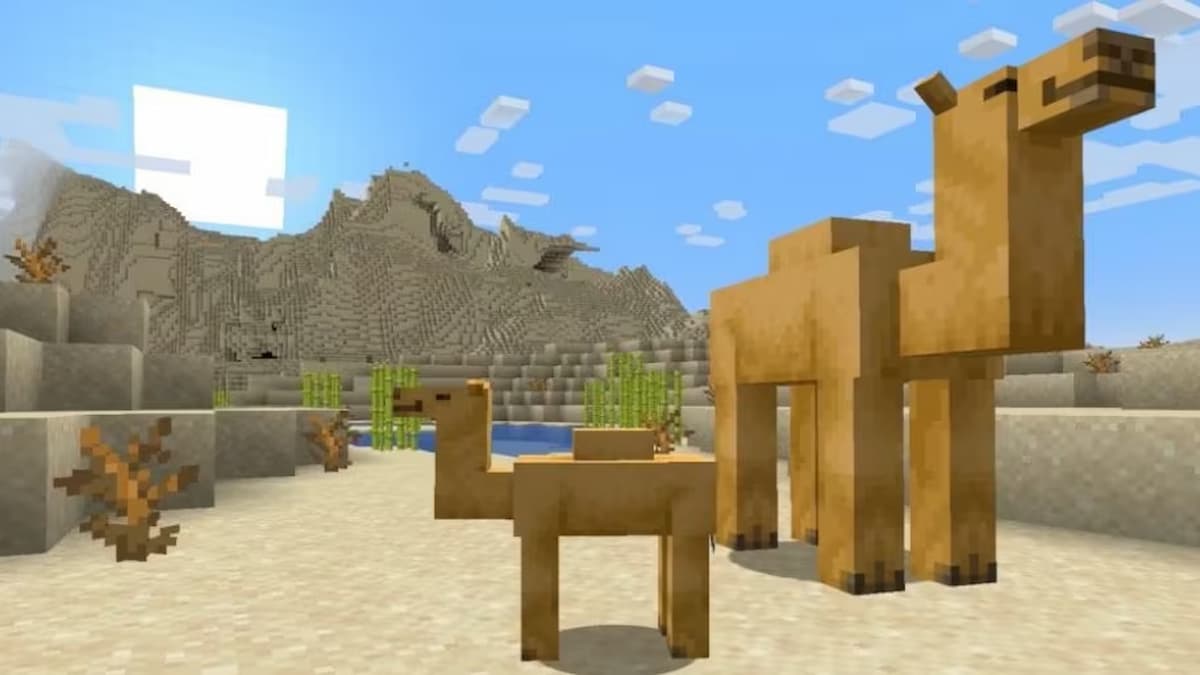 Hanging signs have been a dream for many builders for years, and finally they're coming to the game in 1.20. And the Chiseled Bookshelf will allow you to place quills and enchanted books (which otherwise just eat up inventory space) into their own unique storage. What's more, these will show when they're filled. A really cool feature!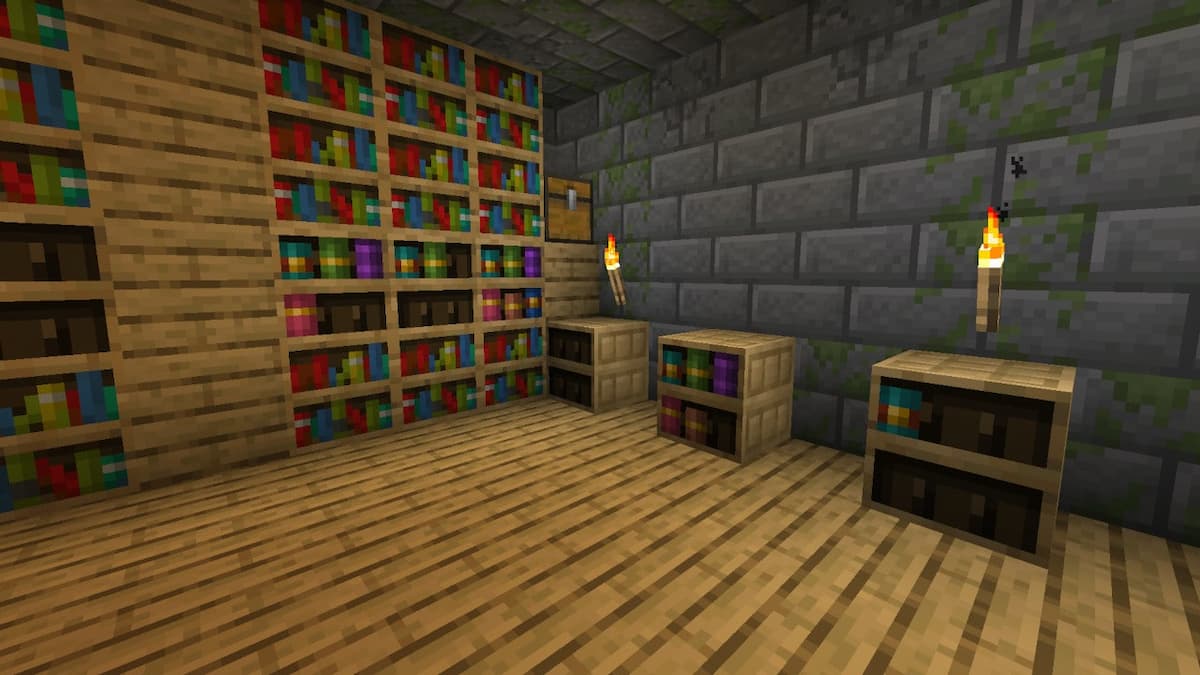 Related: All about Minecraft's Cherry Blossom Biome coming in 1.20
Finally, the Bamboo blocks and rafts mean that there's going to be more variety for your Jungle biomes. Honestly, we're not as sure how aesthetically pleasing the bamboo looks on its own, but we think it could definitely have its place in bigger builds or when mixed with other blocks.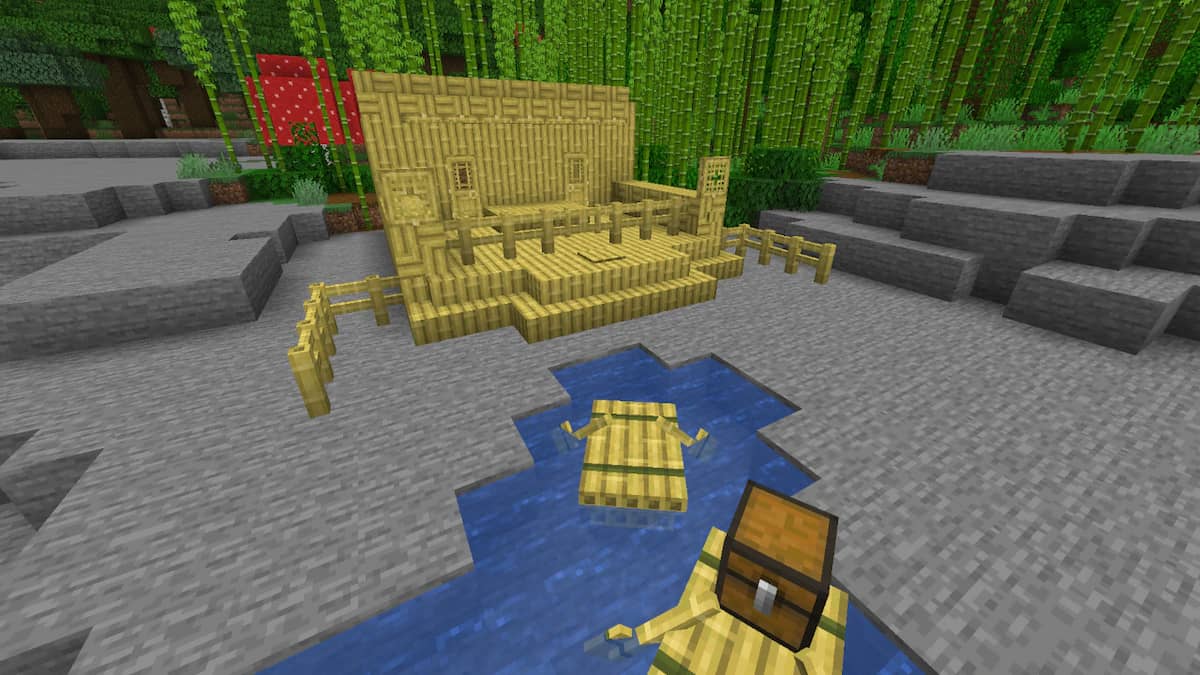 We don't have a solid release date for 1.20, so there's no set time you can get your hands on all these new blocks. Until then, load up the latest snapshot and enjoy these features. And check out the whole post for more details.
For more Minecraft, news, guides, and info, keep your eyes peeled on Pro Game Guides, and check out 15 Minecraft seeds for Lazy People!