With MultiVersus' season 1 around the corner, a potential leak may have revealed the characters Black Adam, from the DC universe, and one of the Gremlins are joining the roster. With two characters launching per season, this would make sense following Rick and Morty.
Reddit user DeeTreeUs posted a screenshot supposedly from an Xbox ad that showcased the two characters standing side by side on a MultiVersus title shot. If this leak is true, it would be huge for MultiVersus and finally allow fans to see Superman going up against Black Adam.
Related: Will Gus Fring be in MultiVersus?
This leak has some credibility as the Black Adam movie starring Dwayne the Rock Johnson is scheduled to release on October 21, 2022. This could line up with season 2 of MultiVersus, being the perfect tie-in to go alongside the film. Thought the upcoming Gremlins film has seen a delay into 2023.
If this leak is real and Black Adam is joining MultiVersus, fans may wonder if Johnson will offer his voice to the character. The Rock has worked in the game industry before, notably appearing in Fortnite. Warner Bros. and Player First Games haven't commented on the leak at this time, unfortunately, so this is merely speculation.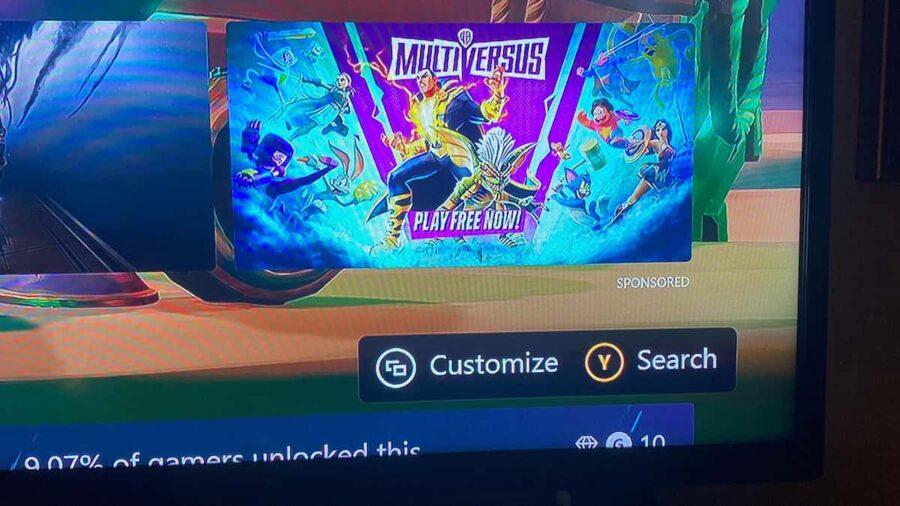 For more information on MultiVersus, check out How to Taunt in MultiVersus and Best Characters in MultiVersus – Character Tier List on Pro Game Guides.