There are a total of 12 main bosses within New World that provide a distinct challenge to players. Each of these bosses can be found in dungeons or during expeditions. In all, there is, Foreman Nakashima, Simon Grey, Alectos the Relentless, Greundgul the Regent, Archdeacon Azamela, Commander Thorpe, Isabella's Pets, Zhou Taiying, Alluvium Marl the Caretaker, the Blighted Greenskeeper, Cilla, and Chardis.
Alectos the Relentless
To find Alectos the Relentless head to the Shattered Obelisk in the Starstone Barrows Expedition. This level 35 boss can be dangerous if players don't think through a good plan prior to entering the area. While the player can see him from a distance, there are other enemies in the nearby area and he will summon more.
Alectos the Relentless Special Moves
Arcane Orbs - Shoots out five large orbs.
Arcane Nova - Slam AOE blast based around his staff.
Arcane Blast - Quick successive blast attacks.
Arcane Heal - Heals himself for one third of his health.
Empower - Empowers one of his minions to enlarge them and deal more damage.
Summon Minions - Summons three minions.
Alluvium Marl the Caretaker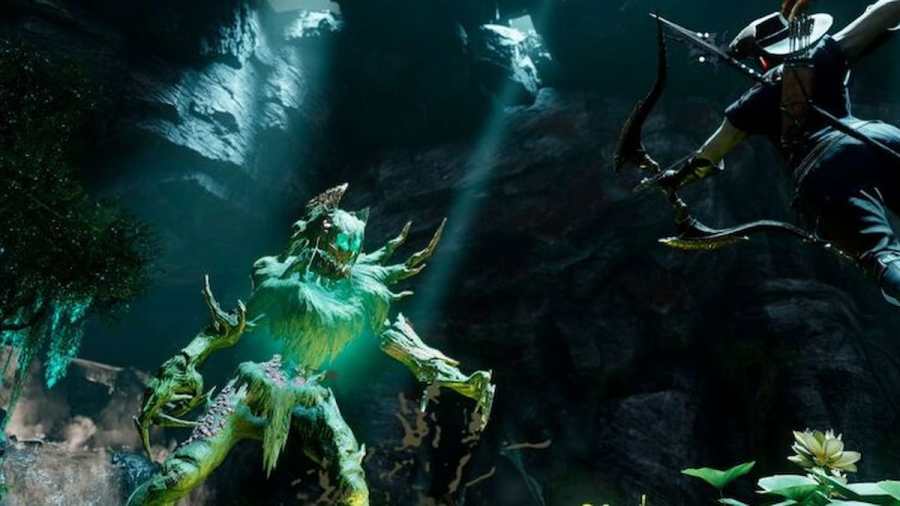 Players can find this level 66 boss in the Garden of Genesis Expedition. He should be fairly easy to spot as he works on the land around him. However, once close enough, Alluvium will scream twice to announce he has been aggroed.
Alluvium Marl the Caretaker Special Moves
Barrier - Creates a larger barrier around himself and players caught close enough to him.
Extend Arm - Performs a distant melee attack with extended arm.
Mud Hands - Summons to giant mud hands that attack.
Swamp Swim - Uses the ground to traverse and attack with ease.
Archdeacon Azamela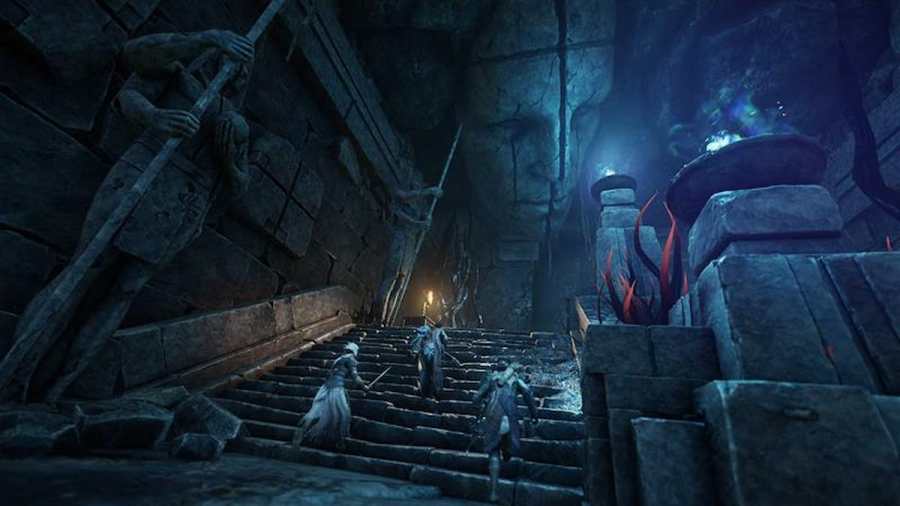 This level 46 boss can be found during The Depths Expedition. Azamela can be found at The Core of the dungeon. Players should make sure they prepare before entering the arena, as this is when Azamela will show up.
Archdeacon Azamela Special Moves
Summon Hounds - Summons two hounds.
Corrupted Entity - Summons a single entity.
Corrupted Barrage - Casts three rapid corrupted bolts.
Apocalypse Mines - Summons mines across the arena while in their invulnerable state.
The Blighted Greenskeeper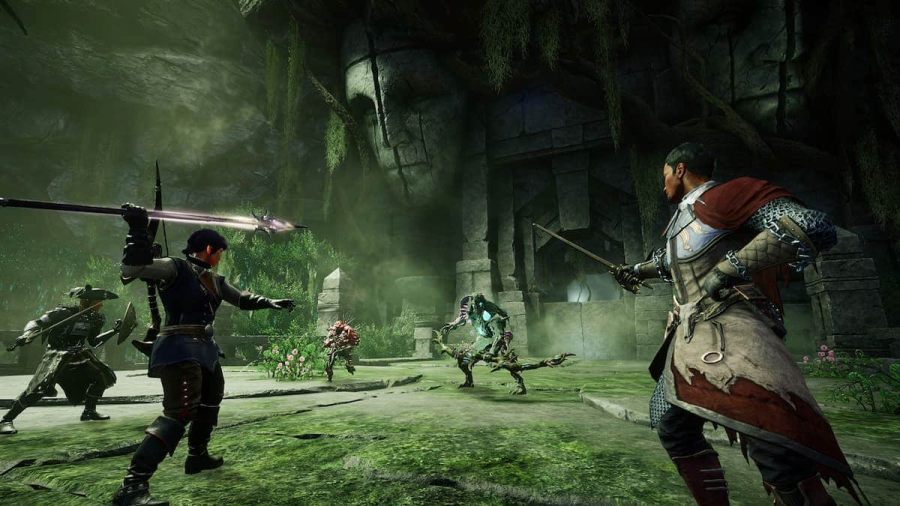 Players can find the level 66 Greenskeeper during the Garden of Genesis Expedition. She can be found in the Blighted Heart of Genesis. She will be hiding underground within the arena, so players can end up locked outside of the arena if they are straying too far from the rest of their party.
The Blighted Greenskeeper Special Moves
Slam - Extends herself to slam down.
Poison Breath - Sends out a beam of poison and diseas from her mouth targeted at a singular player.
Boulder Drop - AOE where a boulder will fall down onto.
Underground Tail Attack - She will jump underground to become hidden and invincible. While doing so her tail can appear across the arena and hit players.
Poison Blast - She enlarges and charges before releasing a blast that covers the entire arena.
Push - Can telekinetically push players out of the arena.
Chardis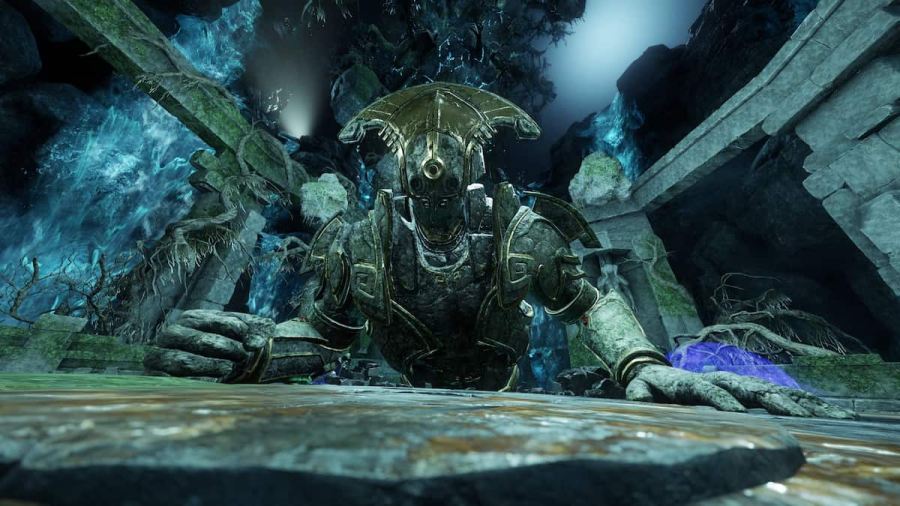 Chardis is a level 66 boss that can be found during the Lazarus Instrumentality Expedition. This is a gigantic construct that can telekinetically detach his limbs so that they can move to nearly any spot within the arena. Due to this, players may have a hard time finding a safe spot to stand, and shouldn't count on being able to dodge everything.
Chardis' Special Moves
Sweep - Telekinetically extends his arms to sweep a larger area.
Slam - Charges his arm high to slam down.
Push - Slams the ground before telekinetically extending his fists to push players back.
Beam - A DPS beam that locks onto a singular character.
First Roll - Disconnects his hands to send them around the area, balled into fists.
Cilla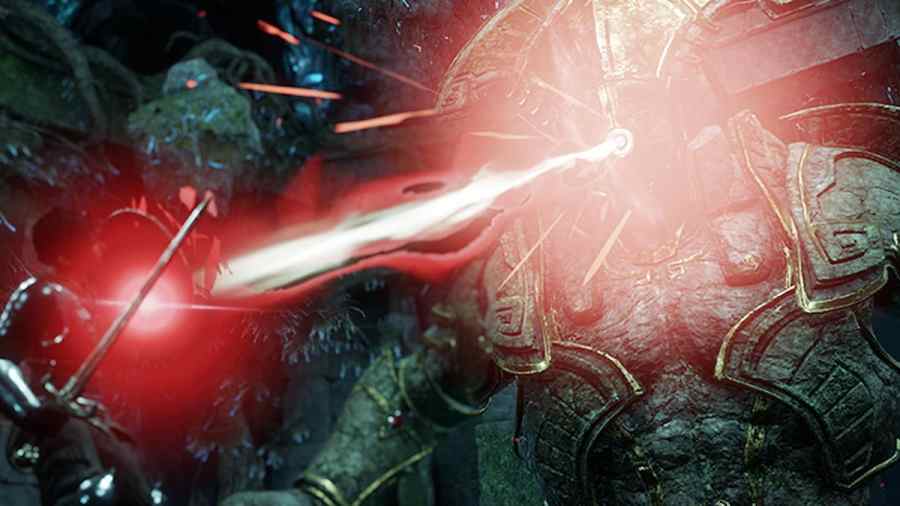 Cilla is the first level 66 boss that players can find within the Lazarus Instrumentality Expedition. She is found sitting at the Tributarium. Cilla makes the playing field a little more fair as she will wait until the player tells her that they are ready to prove themselves to her.
Cilla Special Moves
Spear Throw - Aims and throws her spear at a target.
Lightning Bolts - Shoots lightning bolts from a distance.
Thunder Wipe - If she charges herself with the conduit, she can create several AOE's that will explode with electric energy.
Energy Wave - If she charges herself with the conduit, she can alternatively use a charged attack to send a wave of electricity.
Commander Thorpe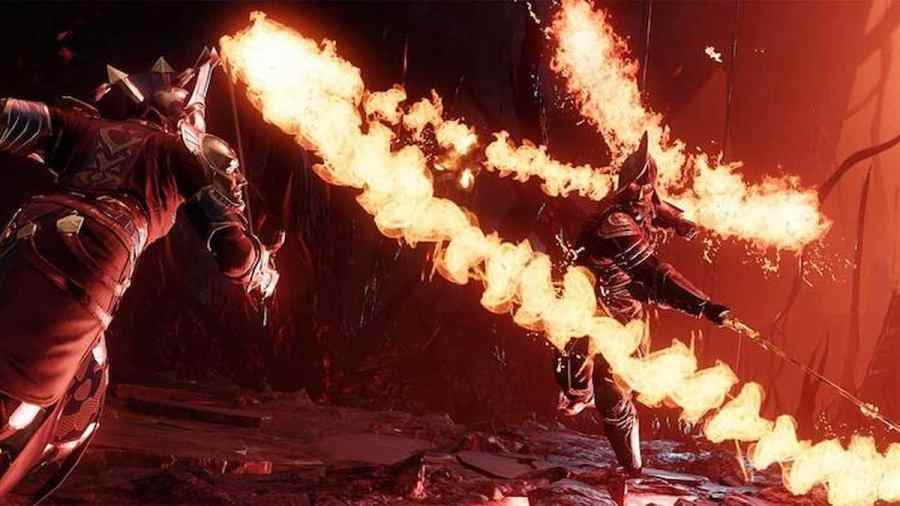 Players can find Commander Thorpe at the Crucible of Corruption within The Depths Expedition. He is a level 46 longswordsman. The Commander can easily be confused for the Corrupted Captain Thorpe who players fight during the Sole Survivor quest near the beginning of the game.
Commander Thorpe's Special Moves
Pull - Pulls a target toward him with his sword placed to stab themselves on.
Somersault - Somersaults over to a player within a small radius to slash them.
Summon Behemoth - Summons two corrupted behemoths while he floats above.
Corrupted Beam - Fires a DPS beam.
Fire Storm - Summons a ring of fire around a targeted player. Only damages them if they pass through it.
Corrupted Blast - Releases a radius of corrupted energy from himself.
Shoulder Charge - Charges at a player knocking them down.
Foreman Nakashima
Foreman Nakashima is a level 26 boss that can be found during the Amrine Excavation Expedition at the Star Shrine. He is a shackled ghost that has ice resistance and can move very quickly. Players should prepare accordingly before placing the Hallowed Candle on the Spectral Shrine.
Foreman Nakashima's Special Moves
Spectral Walls - Summons three to six spectres that charge at different angles on a single target.
Magical Trap - Places a trap around the players that slow their movement within the AOE.
Spectral Scream - Throws out waves of spectres in different directions.
Greundgul the Regent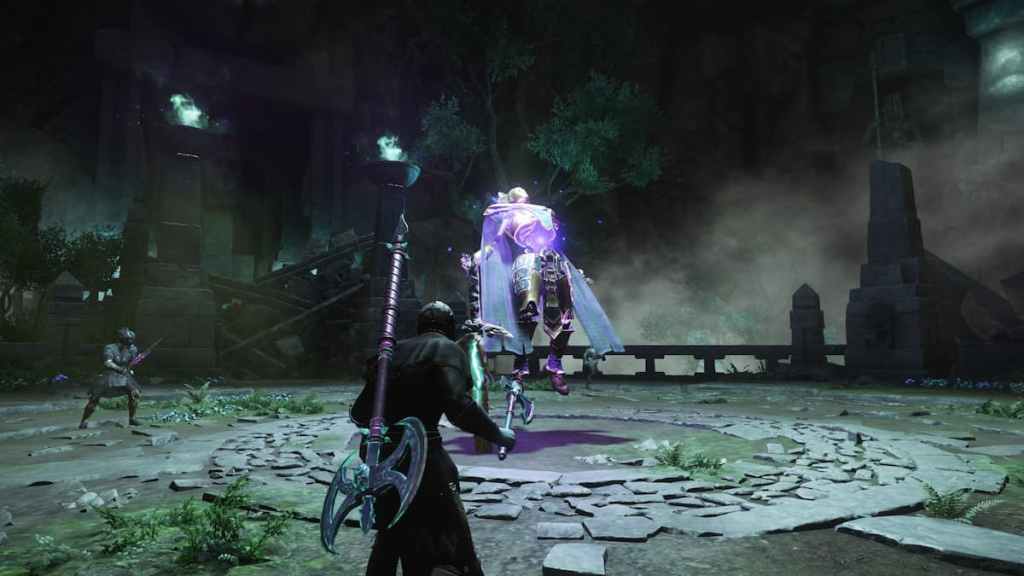 Greundgul the Regent is a level 36 boss who can be found during the Starstone Barrows Expedition. He will be within the Crypt of the Regent. This is the final boss of this particular expedition.
Greundgul the Regent Special Moves
Leaping Smash - An AOE jumping/levitating smash.
Greundgul's Bone - Spawns enemies from a bone he throws.
Isabella's Pets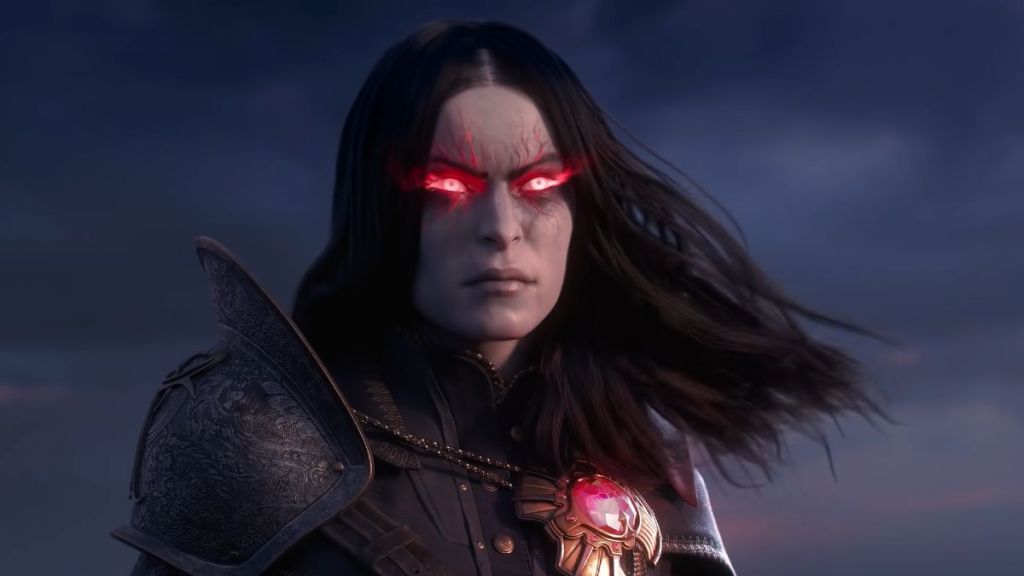 Isabella's pets Joven and Oro are the first bosses within the Dynasty Shipyard Expedition. These two are technically considered one level 55 boss. Isabella will appear shortly before these two at the red portal gate.
Isabella's Special Moves
Teleport - Teleports away when surrounded.
Corrupt Orbs - Throw two corrupted orbs.
Meteor - A spell, causing meteors to fall from the sky.
Joven and Oro's Special Moves
Fire Breath - They shoot fire from their mouths.
Charge - Charges at a distant target and jumps on them.
Simon Grey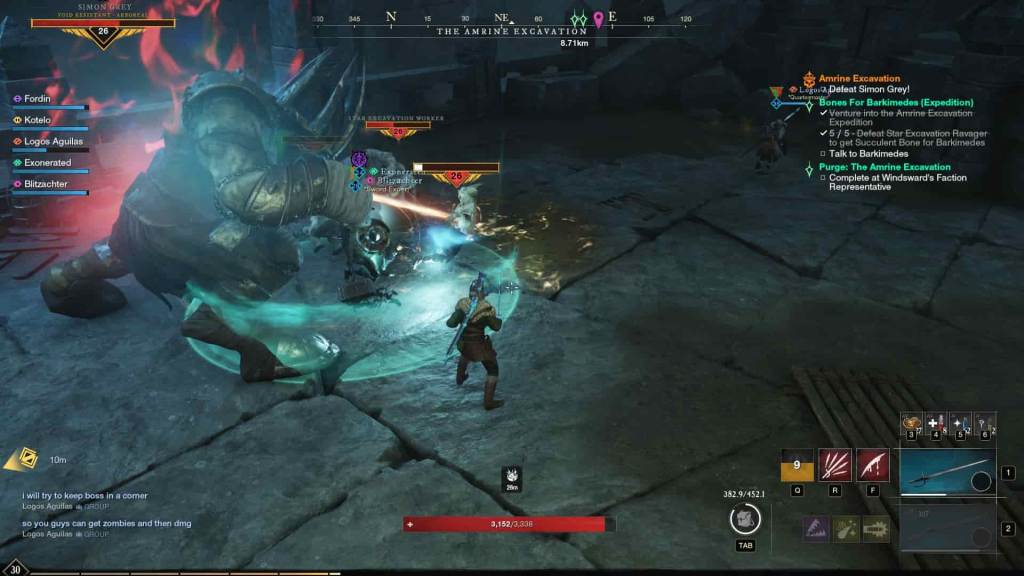 Simon Grey is the final boss during the Amrine Excavation Expedition. He is a level 26 boss found at the Obelisk Cavern. Due to his sheer size, he should be fairly easy to spot from afar.
Simon Grey's Special Moves
Charge - Dashes at one player and damages everything within his path.
Bash - Smashes down with both fists, stunning players caught in the AOE.
Summon Workers - Summons Star Excavation Workers.
Empower - Empowers workers after his corrupted sludge attack.
Corrupted Sludge - He vomits up a sludge with poisoning debuffs.
Zhou Taiying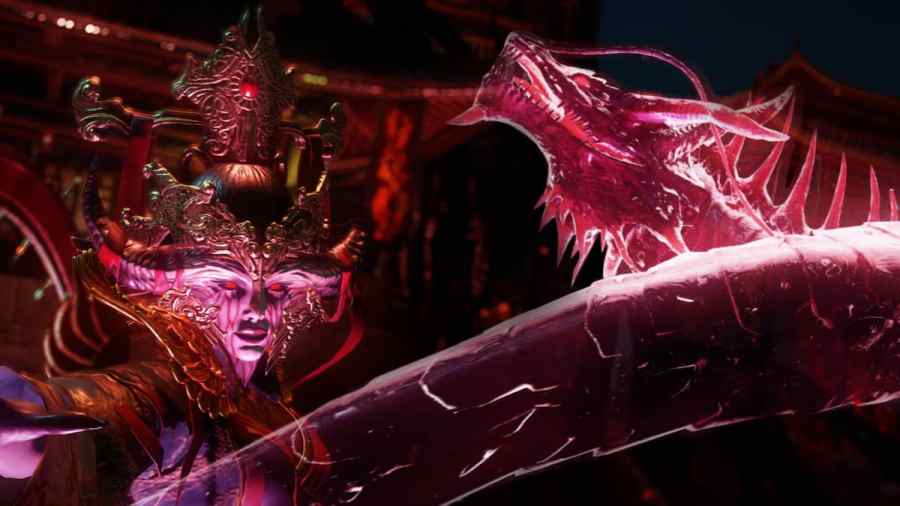 This level 55 boss can be found during the Dynasty Shipyard Expedition. Players will come across Zhou at the Imperial Palace. She is the final boss within this expedition, so players should have a good amount of time to ready themselves.
Zhou Taiying's Special Moves
Spinning Dragon - Summons her dragon to spin around her.
Expanding Ring - An AOE based around her.
Dragon Breath - Summons several dragons that breath corrupted fire at the players.
Force Field - Casts a force field around her and floats her up in the center of the arena.
Summon Enemies - An enemy summoning she performs within the force field.
For more New World content, be sure to check out Best Rabbit Farming Locations in New World on Pro Game Guides.