Life Motes in New World can be harvested from Lifebloom and Lifemoths and mined from Lifejewel. You'll need level 50 mining to crack open Lifejewels and harvesting levels of 0 and 30 to harvest Lifemoths and Lifejewels, respectively.
Lifebloom is the easiest of these three resources to find. These plants are located throughout the low-level zones of Monarch's Bluff and Everfall. The image below details a route along which you can find lots of Lifebloom. It starts at the Achernar Gate fast travel shrine in northeastern Monarch's Bluff and winds its way into Everfall, ending at the village.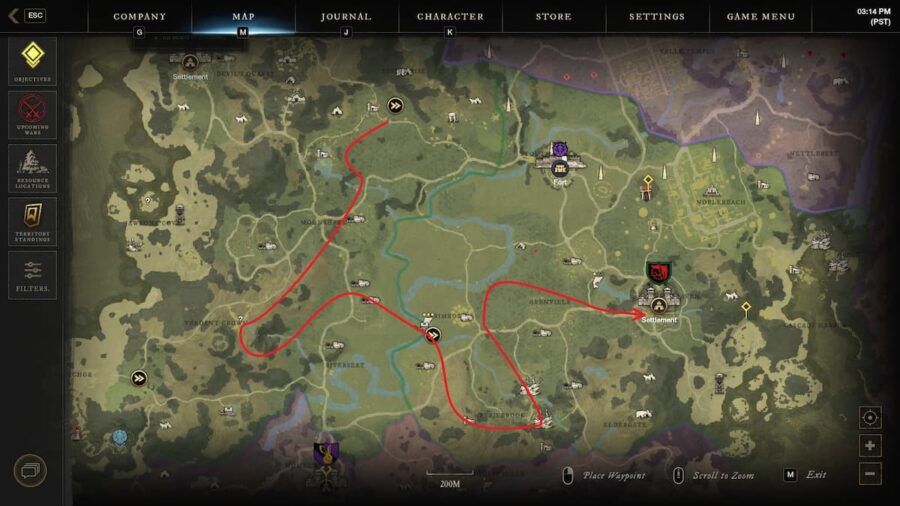 This route is convenient because it starts at an easily accessible fast travel point and ends in a central village where you can store your findings and then teleport back to the beginning. You'll also be able to find lots of other good resources on your travels. Be sure to manage your inventory. You don't want to become encumbered with too much weight.
Related: How to get Death Motes in New World
Lifejewel offers another avenue for those who want to find Life Motes. These nodes aren't as common as the Lifebloom, but there are a couple of places you can find them in numbers.
The first is in Monarch's Bluff. These locations are near the starting point of the Lifebloom route detailed above, so be sure to stop by.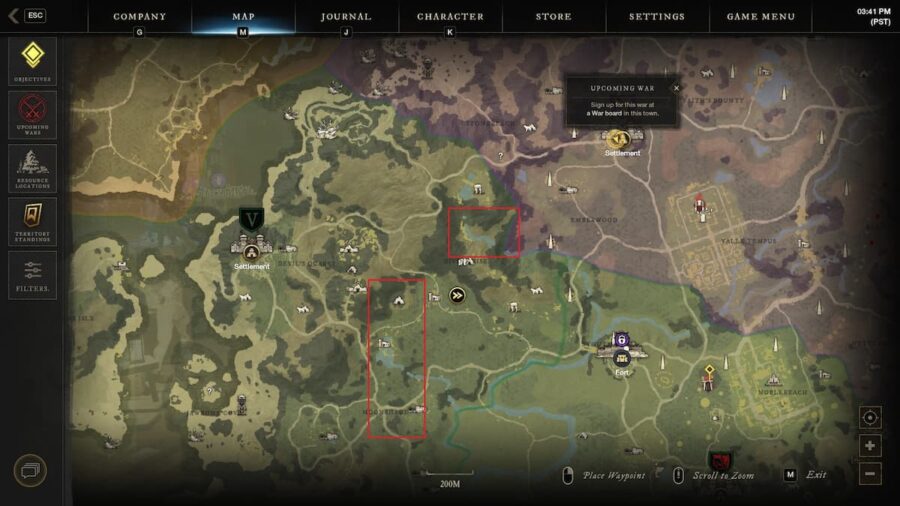 Another location for Lifejewel is in Great Cleave. You'll need to be at least level 41 to tackle this area.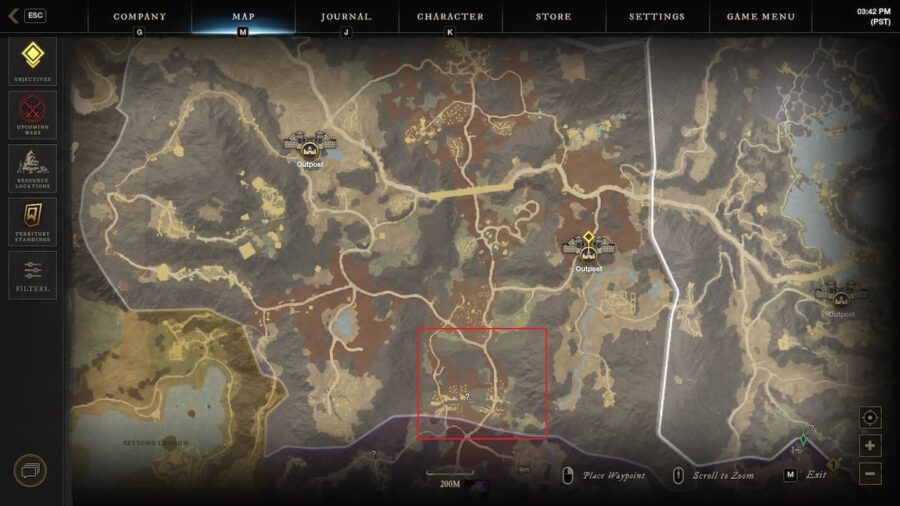 A third area is over in Mourningdale. These spots are a little spread out from one another but could still give a strong yield if other players aren't mining them too.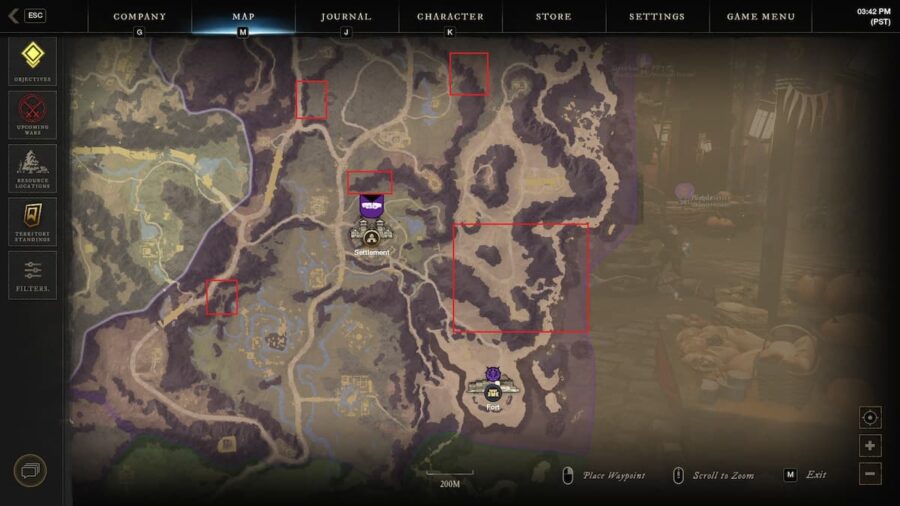 Lifemoths are rare but can be found in some areas accessible to higher-level players. The best place to find them is in Edengrove, just to the west of the Last Stand outpost.
There are lots of places in Aeternum where you can find Life Motes. Go to the locations detailed above, and you'll be able to craft any item that needs these motes, like tuning orbs that give you access to the expedition.
Need help finding other resources? We have a large and ever-expanding catalog of New World guides on Pro Game Guides.