Octopath Traveler 2 is a JRPG in the most traditional of senses, complete with turn-based battles, a (semi) linear plot, and a pool of jobs for your characters to have. Even if they're all stuck with their primary jobs, you can assign secondary jobs to any of them. There are 14 known secondary jobs in the game, as well as eight primary ones, which you are well-acquainted with, and four hidden jobs. This guide will detail what these hidden jobs are and how to get them.
All Secret Job Locations in Octopath Traveler 2
As mentioned, there are four hidden jobs in Octopath Traveler 2: Inventor, Arcanist, Armsmaster, and Conjurer. Aside from Conjurer, you can get the rest at any point in the game. Just remember that certain areas are level-locked, which could prevent you from accessing the area.
How to get the Inventor job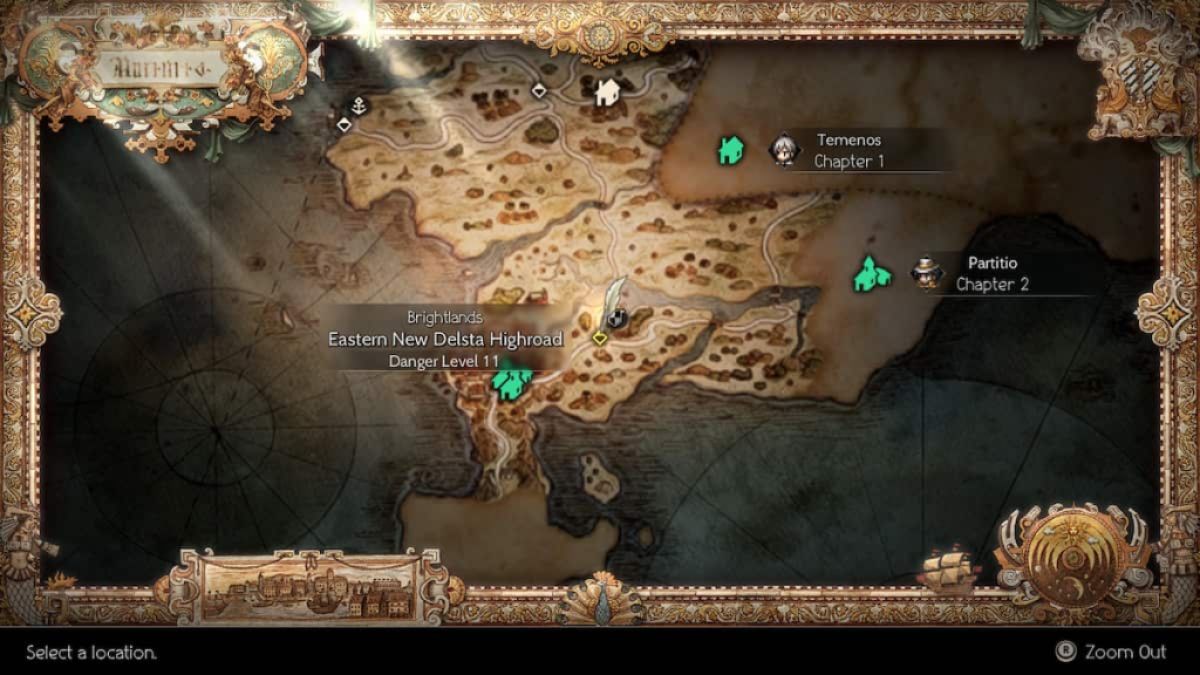 Inventor is one of the earliest hidden jobs you can find in the game. It's located in the northeast part of the Eastern New Delsta Highroad map, the area east of New Delsta. His house is located beside a bridge. There, you'll find an Inventor who'll give you the secondary job.
Unlike most jobs, Inventor doesn't need JP to unlock its skills. You'll need to build the weapons needed to use them. All the materials you need to build Inventor weapons can be viewed by clicking one of the empty display cases in the house.
How to get the Armsmaster job
Recommended level: 30 (Gravell is actually a level 45 town, but you can flee from all enemy encounters to get there)
Though dangerous, the Armsmaster is one of the earliest jobs you can grab as long as you're strong or brave enough to walk to Gravell (Wildlands). This is a city located north of Crackridge. You can wait until you're strong enough... or bring Temenos with you and Flee from all encounters. The Cleric job, at max JP allocation, has a support skill that increases your escape chances in battle.
A blacksmith lives there, but his house is blocked by a debt collector. Move him out of the way by using a Path Action that can knock him out, like Challenge, Ambush (level 30 needed), and Soothe.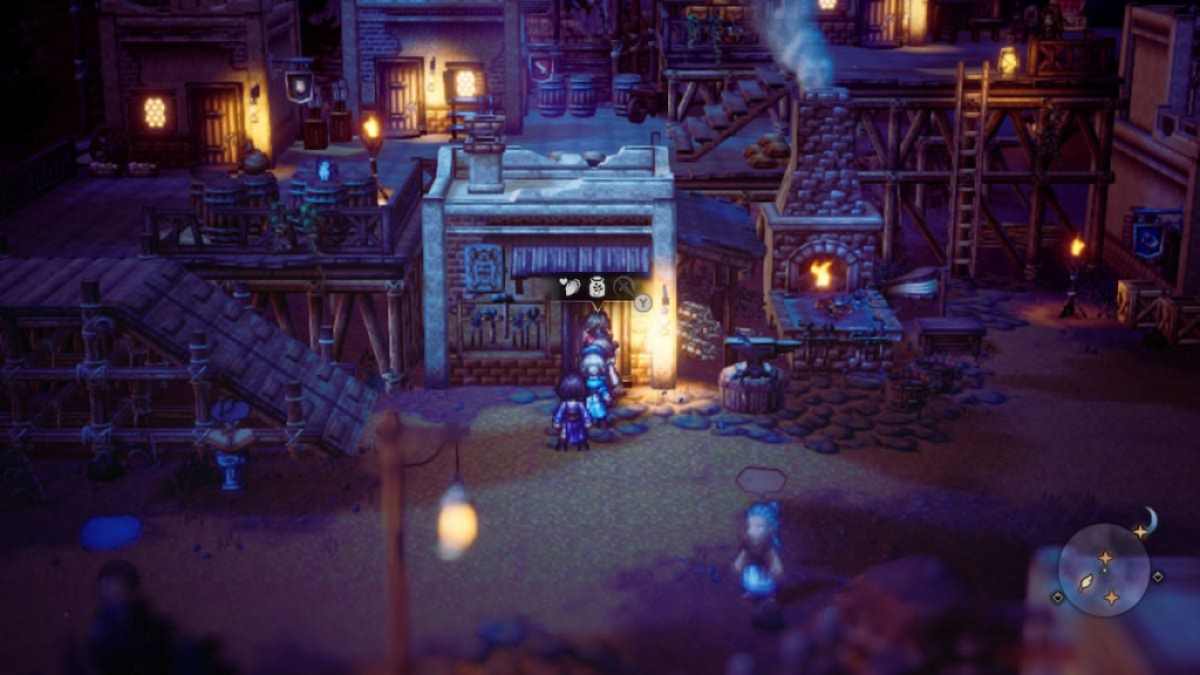 Once you've moved the debt collector, speak with the blacksmith inside to trigger the Rusty Weapon side story. If you give her even at least one, you'll receive the Armsmaster license. The Armsmaster needs a Rusty Weapon of every type to unlock all its skills.
How to get the Arcanist job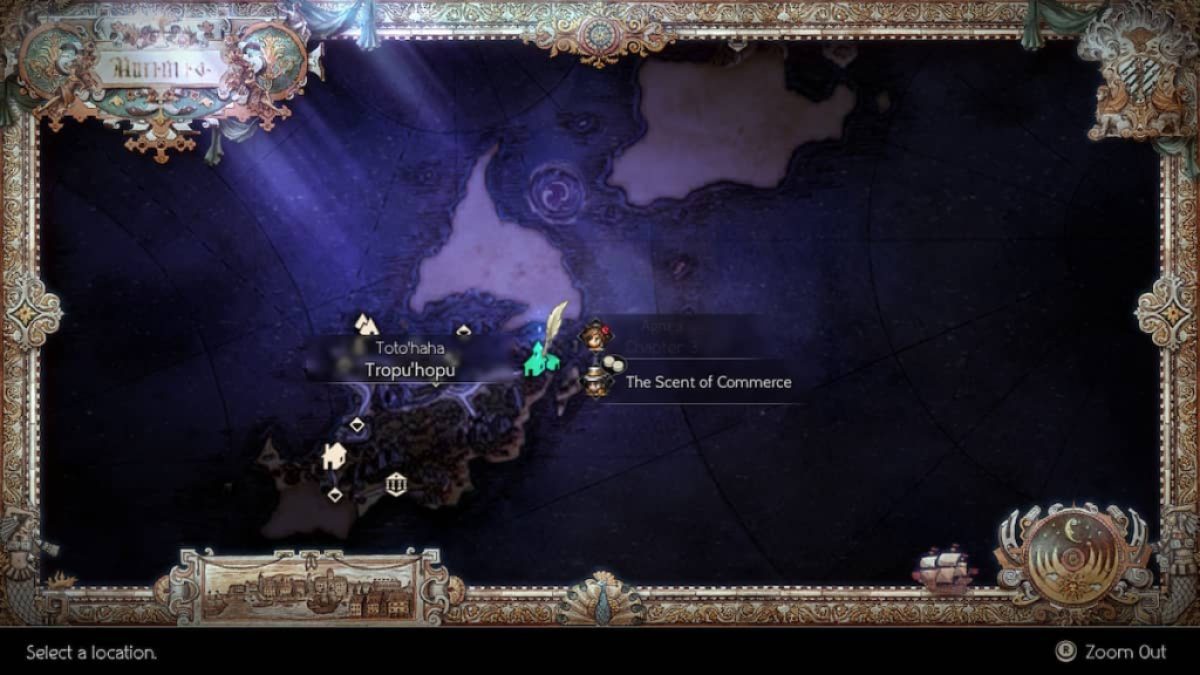 To find the Arcanist who will give you the license, you need to finish the Scent of Commerce story at Tropu'hopu. This town is located east of Beasting Village where you first meet Ochette. Partitio needs to be in the party for it to trigger and you need 100,000 G to buy the ship.
After you get the money, you'll be able to ride your own ship around Celestia. Head towards the northeast of Tropu'hopu where you'll find a gigantic whirlpool (you can see this on the map above). You have to beat the monster that's causing it. It's powerful, so check your party before you go at it.
The Lost Isle, your ultimate destination, is the nearest land with a port right past it. Don't worry about the Danger Level indicated — there's no boss!
The Arcanist is at the peak of the tower in that place. On the top floor, there is an invisible bridge from the middle platform that leads to the west. Speak to the Arcanist at the end of it and they'll grant you the job.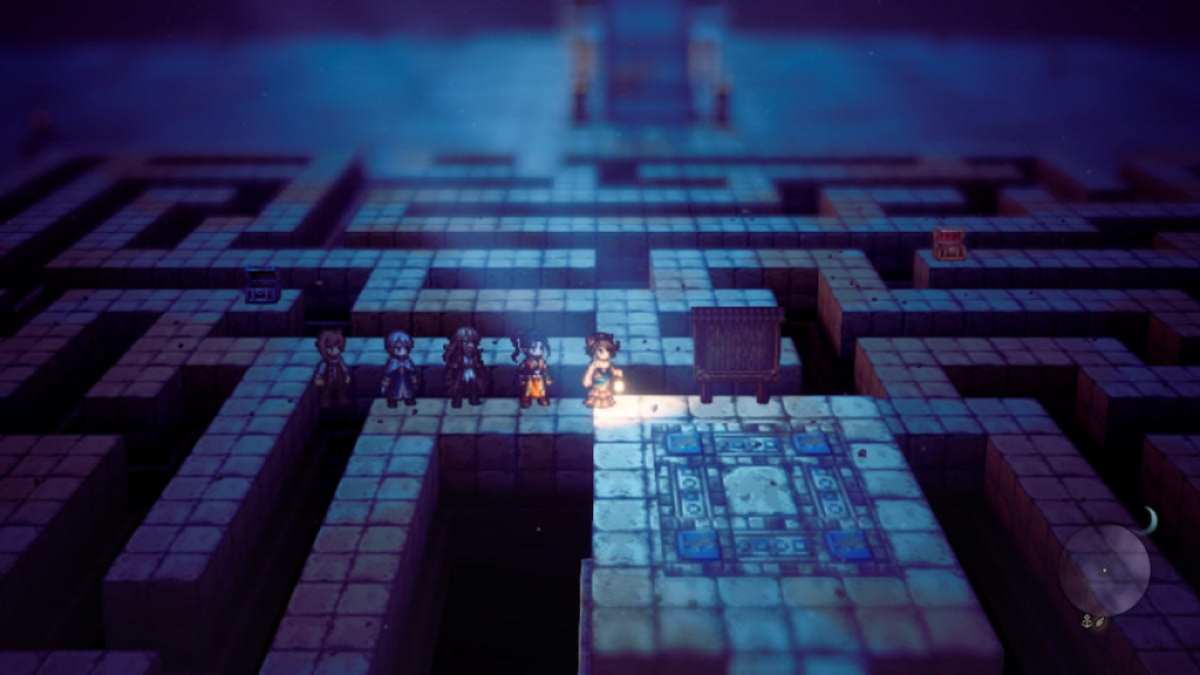 How to get the Conjurer job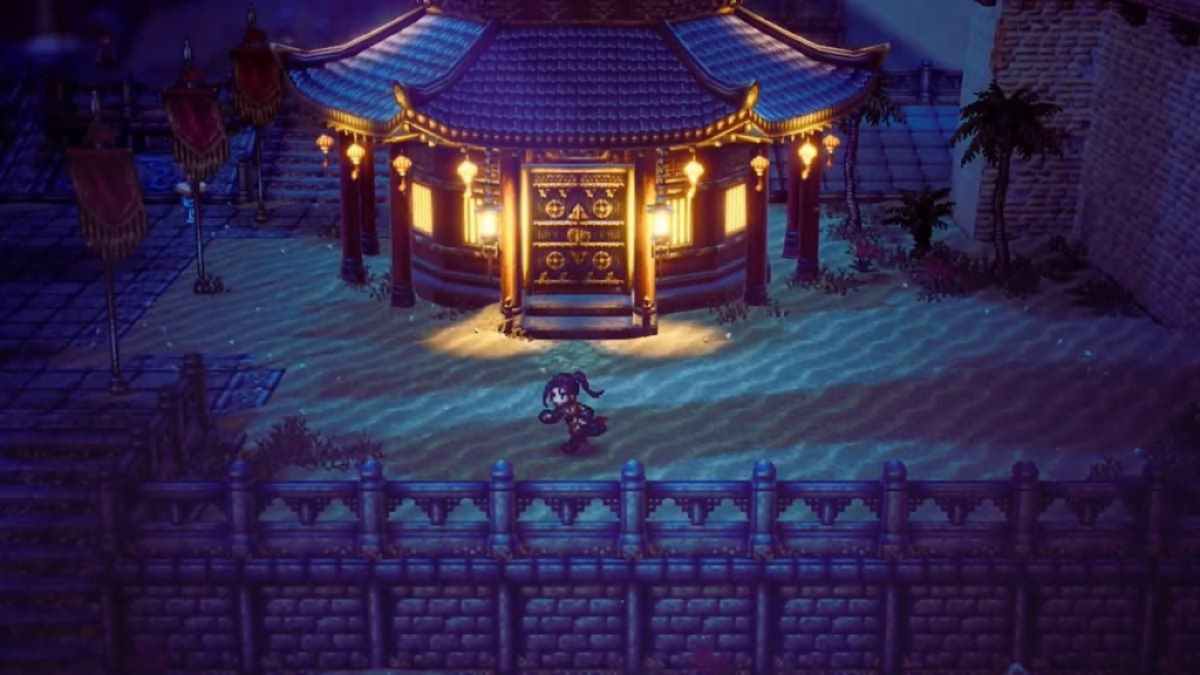 To get the Conjurer secondary job, you first need to finish Hikari's main story for access to Ku (Hinoeuma). In Ku, there's a Five-Tiered Tower that you can enter. If you remember, it was the only locked building back in Chapter 1.
Defeat five bosses and the hidden sixth boss, the Conjurer himself, in the tower and you'll get the best supporting job in Octopath Traveler 2. The Conjurer's support skills contain things like BP Regeneration and SP Saver, which will help you defeat… well, you'll find out.
For more help with Octopath Traveler 2, take a look at Every Character in Octopath Traveler 2, Ranked and Best job combinations in Octopath Traveler 2 here at Pro Game Guides.