People Can Fly recently unveiled several new weapons coming to Outriders when the Worldslayer expansion drops on June 30, 2022. These are just an exciting handful of the gear coming with the DLC.
New weapons coming to Outriders Worldslayer
Deathscape - Legendary Assault Rifle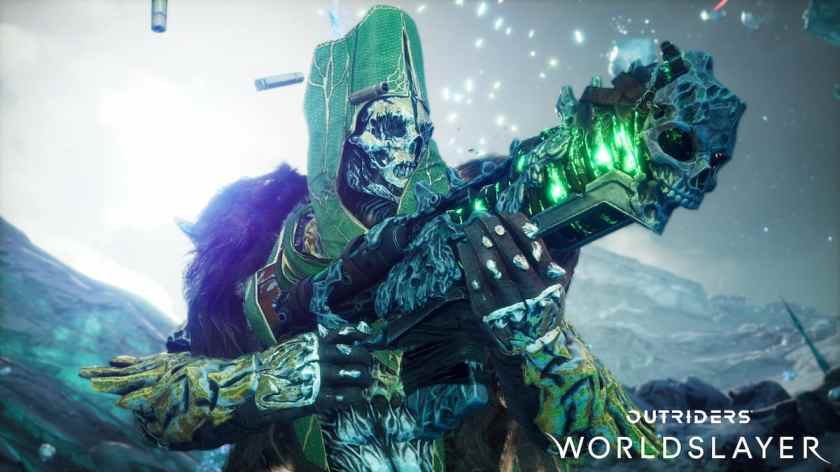 Deathscape comes with the Legendary Mod, Stigmatized. Successful shots inflict Toxic and a five-second mark. Killing a marked enemy causes them to explode, dealing damage in a 10-meter radius and applying the mark to enemies within the explosion radius.
Sunfall - Legendary SMG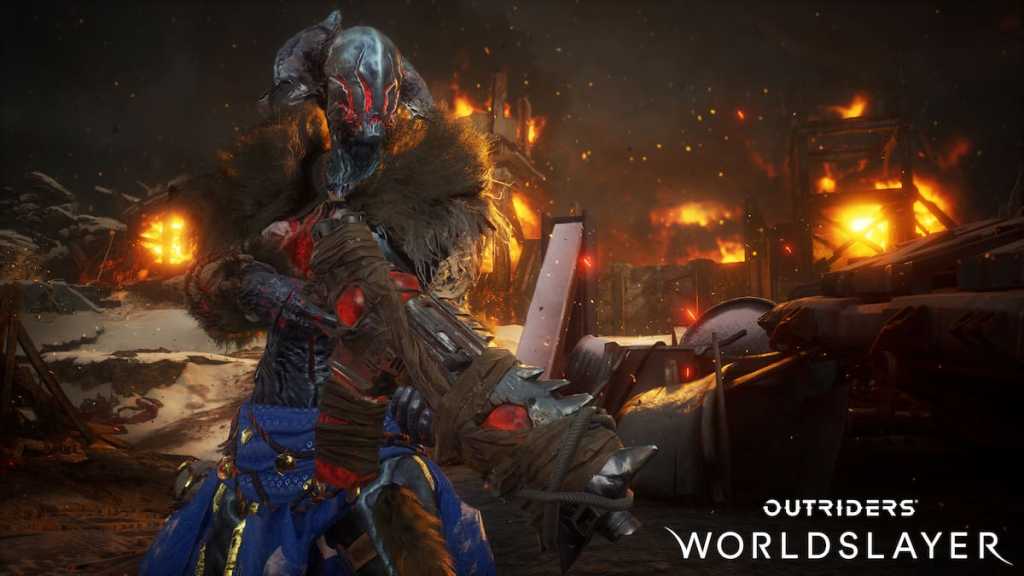 Sunfall comes with the Legendary Mod, Firestorm. Successful shots summon a homing firestorm that deals damage and inflicts burn. The radius of the firestorm increases with each successful shot.
Related: Is there a new class coming to Outriders in Worldslayer?
Vortex - Legendary Automatic Sniper Rifle
The Vortex ASR comes with the Legendary Mod, Slashing Twister. Shots create a tornado that deals damage every 0.5 seconds, with the effect getting larger over time.
Charred Lance - Legendary Double Gun
Charred Lance comes with the Legendary Mod, Death Ray. Aiming down the sights forms an Anomaly Beam that deals damage on impact.
Mythos - Legendary LMG
Mythos comes with the Legendary Mod, Omen. Shots launch a cover-piercing Anomaly projectile that inflicts bleed. Additionally, it applies a status that increases damage by 30% for three seconds.
For more Outriders goodies, check out What is Apocalypse Gear in Outriders Worldslayer? on Pro Game Guides.