In the sphere of the Pokémon Trading Card Game, there are players who seek to play the game the way it was intended, but there are also collectors who simply seek to gather up the rarest cards in a particular set. Much in the same way that Pokémon GO players go shiny hunting, Pokémon card collectors are looking to get their hands on the most valuable and beautiful cards a set has to offer. In the case of the Crown Zenith set, the final set based on Pokémon Sword and Shield, there are quite a few beautiful and rare cards to look out for.
The best pulls in Pokémon TCG's Crown Zenith set
Hisuian Zoroark VSTAR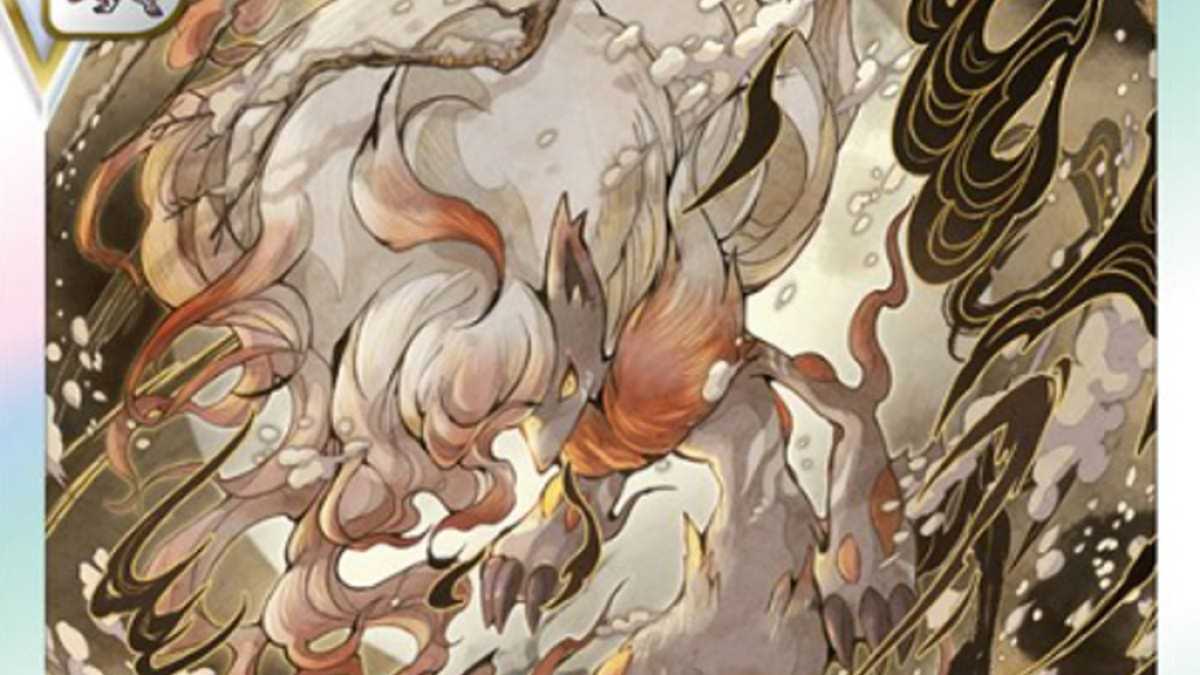 Not only is this card beautiful-looking and the first full-art variant of Hisuian Zoroark in the TCG, it is also bound to be one of the rarer cards in the set because of these reasons as well as its VSTAR status.
On the competitive side, it probably won't make much of an impact as its strategy to stack ticking curses is too slow to affect the meta. Regardless, this card is sure to be a top pick for collectors.
Irida
For both collectors and competitive players, Irida is sure to be a sought-after card. Being an auto-include in Palkia VSTAR along with a great card in other decks has garnered a $15 or more price tag for a single copy of this card.
On the collecting side, while it isn't an ultra-rare card, many collectors, especially fans of Pokémon Legends: Arceus, will want to pick up Irida's card due to her appearance in the game. She is a character many players were fond of, potentially making this one of the more wanted cards in this set.
Mewtwo VSTAR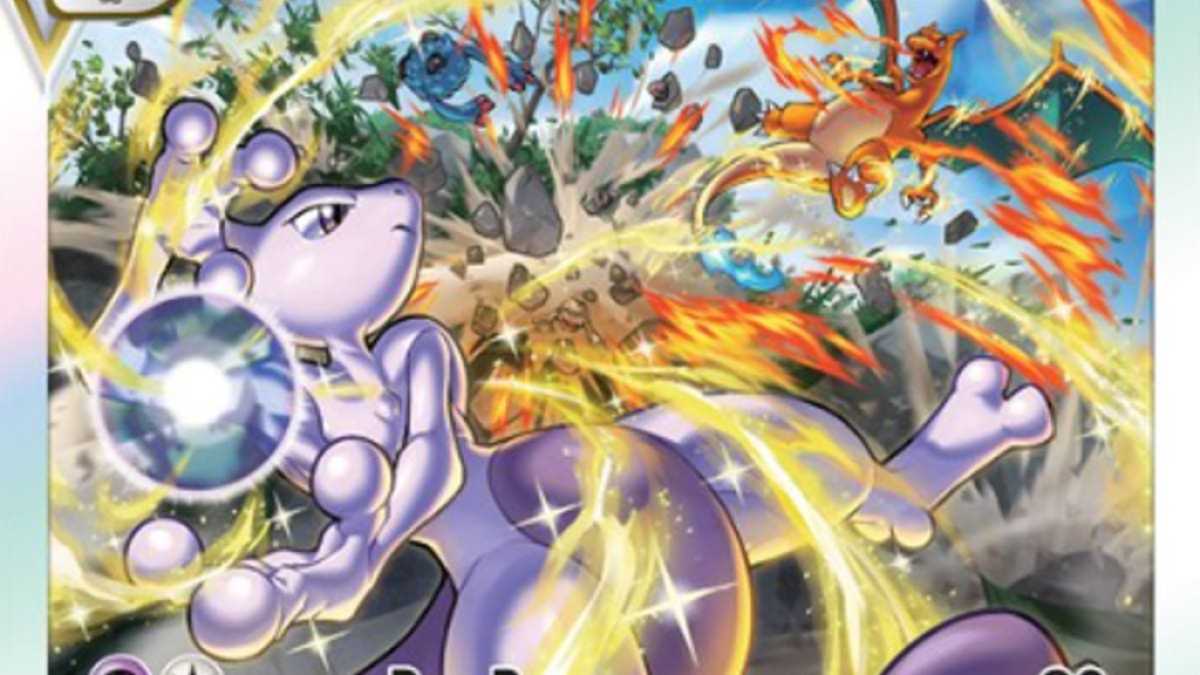 Right off the bat, this card is going to be incredibly valuable monetarily based off of the Pokémon GO Mewtwo VSTAR card, which is a very rare and valuable pickup already. Along with the fact that it is depicted in a battle with Charizard, the card's art is a fantastic full piece of Mewtwo, showing off vibrant colors and great perspective.
As for the competitive scene, unfortunately this Mewtwo VSTAR doesn't have the damage to carry, and its main ability is too hard to activate. However, there are surely some fun decks to play around with if you get your hands on the card.
Elesa's Sparkle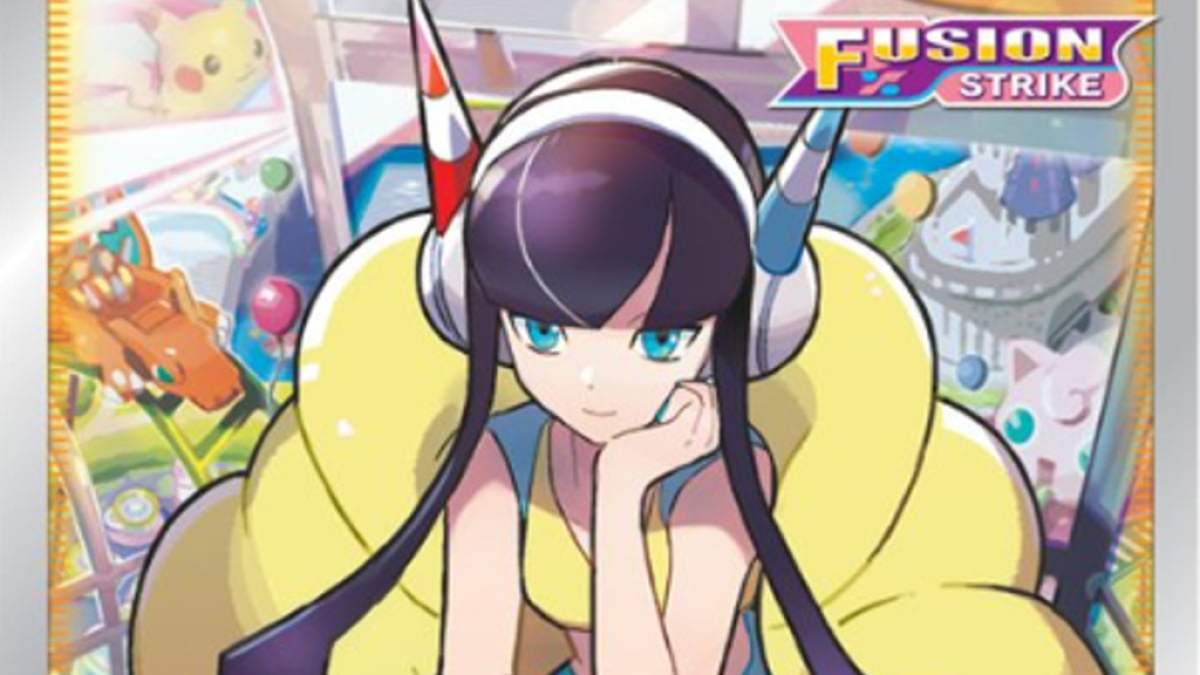 Elesa's Sparkle is a fantastic card for competitive VMAX Mew decks where it can grab Energy quickly for early ramp into powerful attacks and combos. Because of this, the Crown Zenith variant will surely be sought after by competitive players running this deck.
Past that, the art depicts a very cute Elesa with her theme park in the background, making for a card similarly sought after by collectors. Elesa is a beloved character, and the art in the card is very nice, so the price for this variant may be higher than previous iterations.
Related: When does the Pokémon TCG: Pokémon Go Expansion release?
Radiant Charizard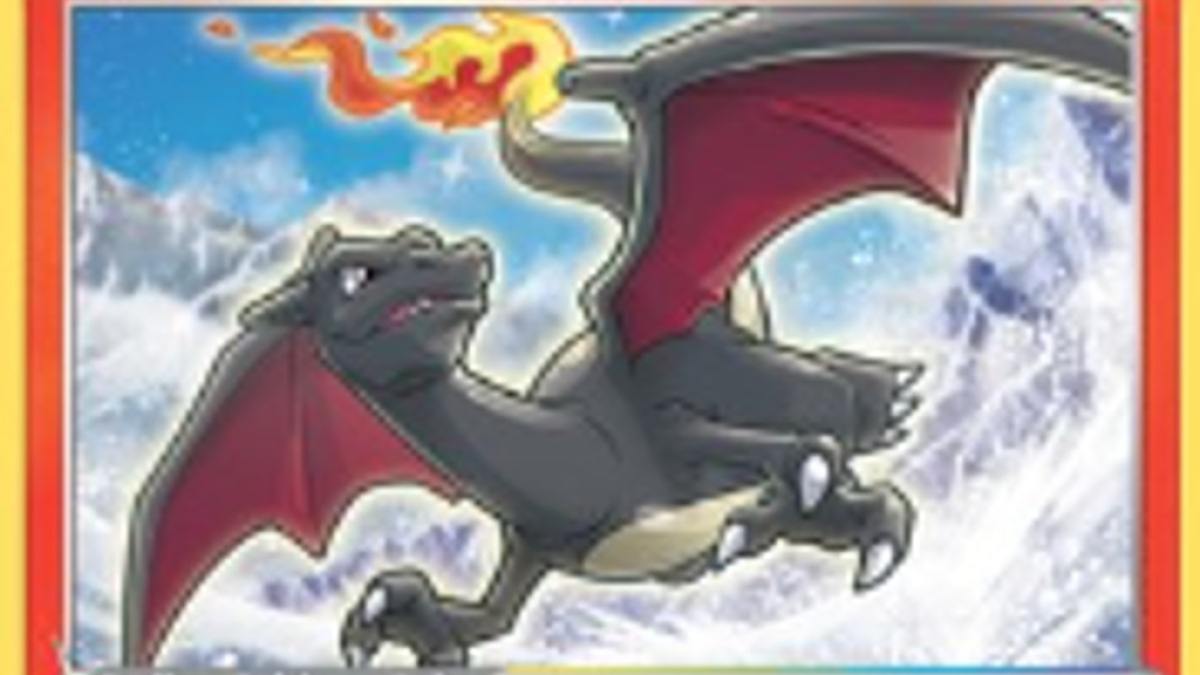 Many Pokémon TCG players know Charizard is typically a rare card, regardless of the variant. However, this Radiant Charizard from the Crown Zenith set features a holographic design and a fantastic rendering of a shiny Charizard flying. It looks great and it's sure to be rare, so collectors beware.
The same goes for competitive players, as Radiant Charizard is an incredibly powerful card. However, do note that in the standard format you can only run one copy of the fiery lizard, making for an inconsistent but powerful Pokémon card.
Radiant Eternatus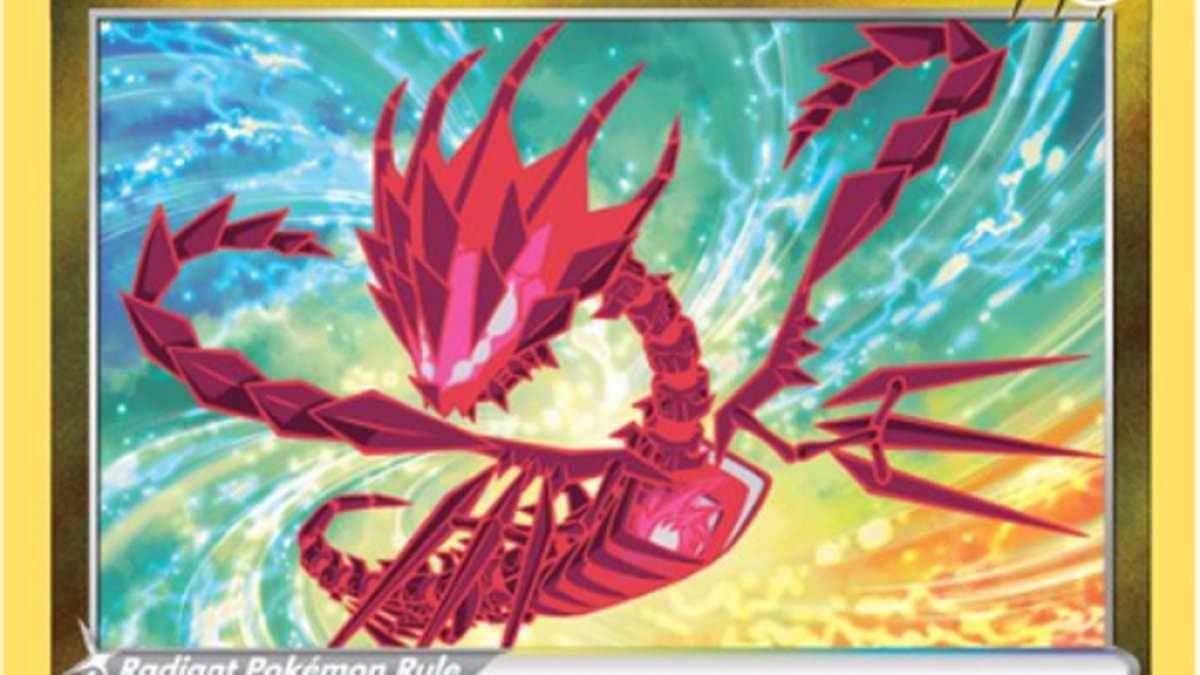 Last but not least is Radiant Eternatus, a beautiful card with a shiny Eternatus surrounded by vibrant blues and golds within the art. The design is impeccable, and the card is sure to be a rare one, making it a great pickup for collectors.
Competitive players will also want to keep their eye on this card, as its main ability Climactic Gate allows for the searching and placing of VMAX cards from your deck. This is an incredibly strong ability that could strengthen current decks and enable new ones, so standard format players will want to stay updated on this card.
Want more information on Pokémon? Check out Pokémon Unbound, Explained and How To Play and Best Pokémon Unbound Starters from Pro Game Guides!