Niantic regularly adds Pokémon to Pokémon GO during events and celebrations with one of the latest additions being the small mouse Pokémon Togedemaru. Togedemaru was added during the Test Your Mettle event, which introduced several new Steel-type Pokémon, including the two debut Ultra Beasts Kartana and Celesteela.
Can you catch a Shiny Togedemaru in Pokémon GO?
Unfortunately, Togedemaru cannot be shiny in Pokémon GO at the time of writing. This is not going to necessarily be true forever, as most Pokémon get their shiny form added sooner or later, usually during a special event or celebration. Players hoping to catch a shiny Togedemaru should keep their eyes peeled for upcoming events featuring the Pokémon.
Related: Pokémon GO Psychic Spectacular 2022 - Raids, Wild Encounters, Featured Pokémon, & More
How do you catch Togedemaru in Pokémon GO?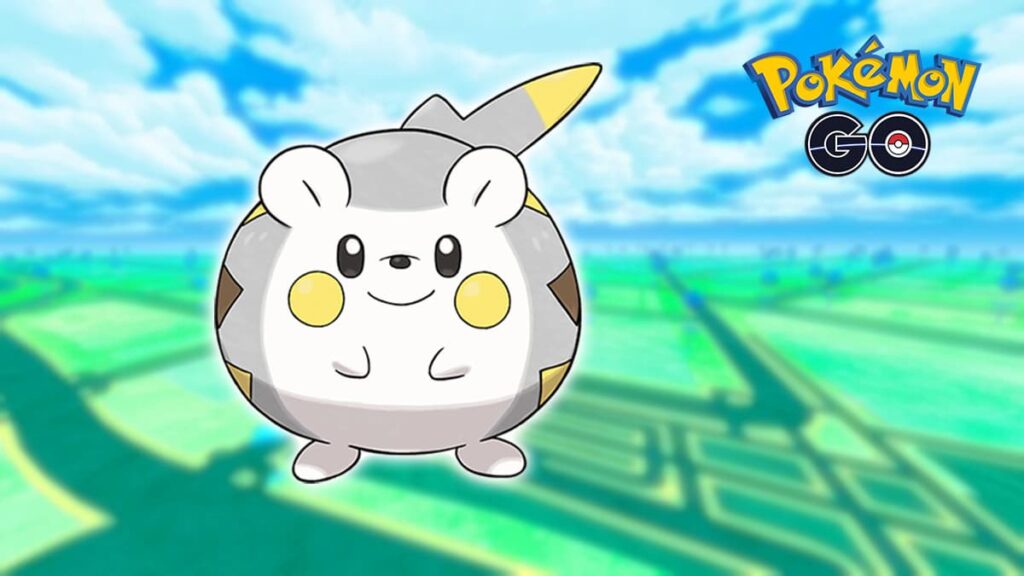 Togedemaru can be caught in a few different ways. Notably, during the Test Your Mettle event, Togedemaru can be caught from Wild Encounters with high spawn rates during the event hours. If players participate during Test Your Mettle, they can also battle and catch Togedemaru in One-Star Raids. Since it is a low-level Raid, players will likely be able to complete the Raid alone or with only a small number of friends. Togedemaru will likely stick around in the wild after this event as well, so if players cannot find one during then they shouldn't worry too much.
Interested in other helpful Pokémon GO guides and want to read more? Check out Pokémon GO September Community Day - Event Bonuses, Timed Research, and Featured Pokémon on Pro Game Guides!