Raid Shadow Legends is a turn-based dark fantasy RPG game. Players delve into dungeons, battlefields, temples, and more around the world of Teleria as they battle Dark Lord Siroth and his impending armies. As they win battles and gather coins, artifacts, and shards, they can collect more champions to enroll in their army and upgrade them to be bigger and better. These champions each have unique abilities, some leaning toward heavy-hitting attacks and others to strengthen and protect. Not sure which champions you should be looking for? Here are some of the very best in Raid Shadow Legends.
Raglin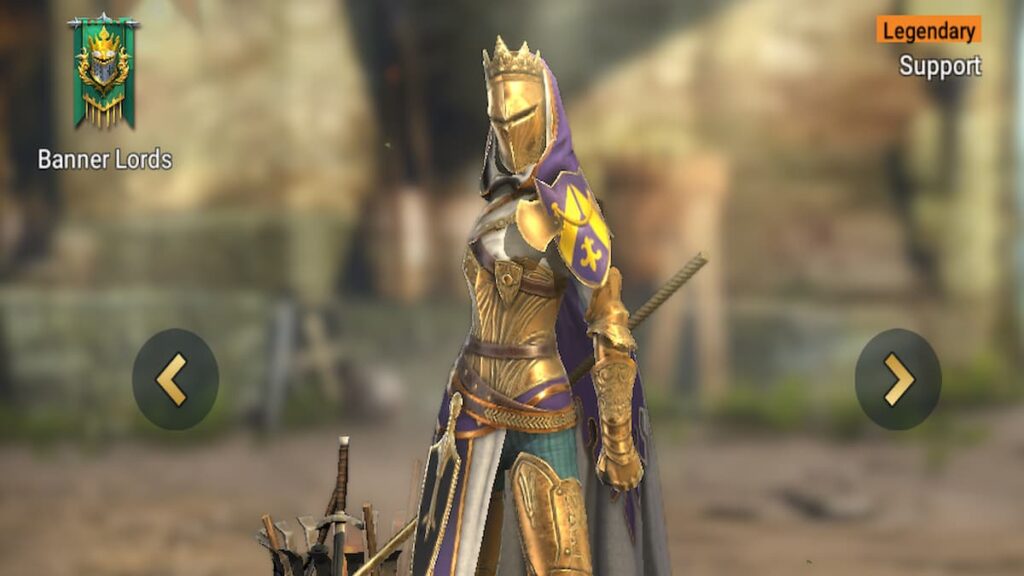 Raglin is among the best support champions due to her healing capabilities that have a very low cooldown. She can revive an ally with 75% HP with a complete turn meter, and this only takes two turns to cooldown, meaning she is a boss when it comes to keeping her allies alive and making sure they get some damage in. She can also remove any debuffs placed on allies, improve their defense and heal them based on her own attack.
Arbiter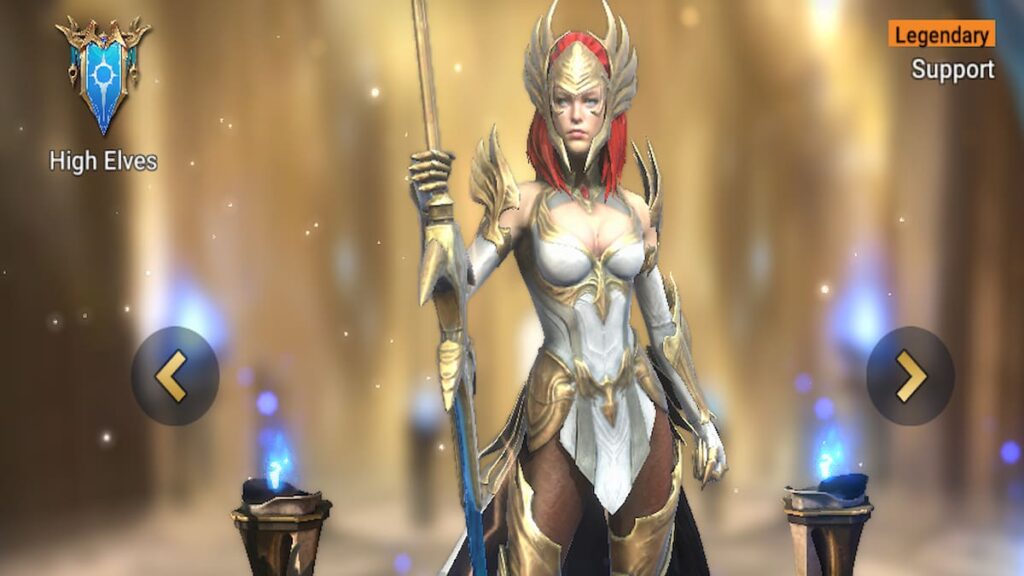 Arbiter is another fantastic support option and one of the speediest, making her an excellent choice for the arena. She can revive all dead allies while also having a chance to grant them an extra turn. She strives to weaken all enemy players with her quick attacks, decreasing the effects of their buffs while at the same time strengthening the attack and increasing the speed of her allies.
Scyl of the Drakes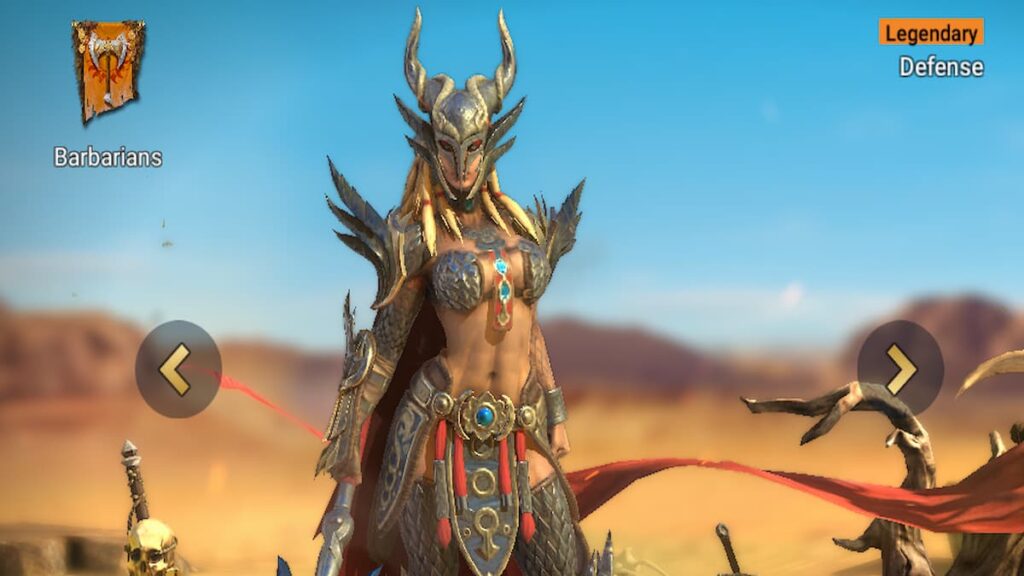 Scyl is an excellent defensive champion because she can fend off enemies' attacks, keep her allies protected, and sneak in some quick, lethal blows that do some damage. Her attacks have chances to debuff the speed of enemies and potentially stun them. They are also damage-based on her defense, which could be critical with the proper setup. Scyl can also revive allies with protection placed on them and heal all allies with 10% HP each round!
Valkyrie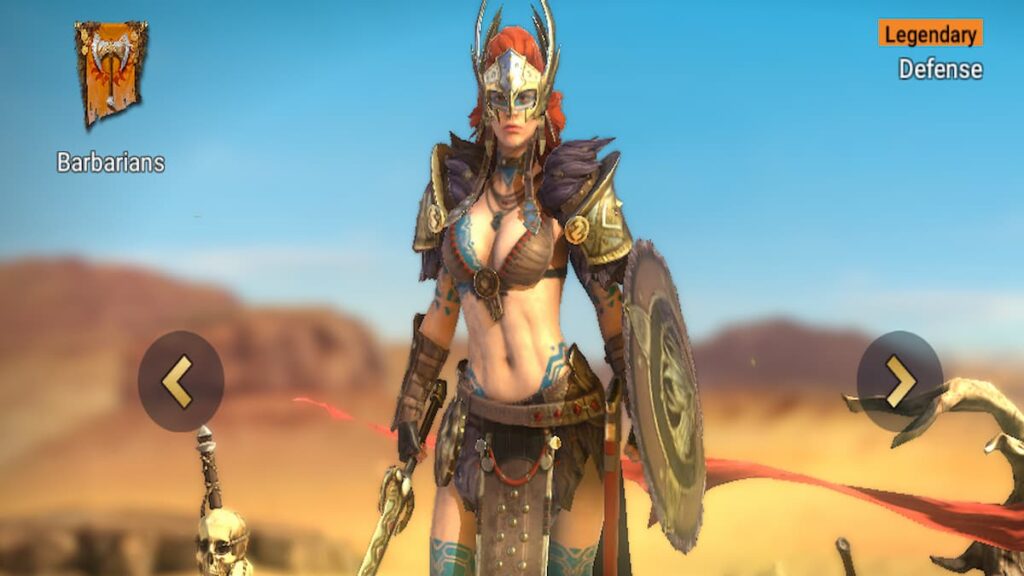 Valkyrie may be listed as a defending champion but stands on the edge of being a more offensive fighter. She is constantly lowering enemy turn meters with each attack while increasing her own meter as enemies place buffs. Her sneaky counterattacks allow for turn cuts and enable her to buff her allies with shields and increased defense. She has an AoE attack that also provides her allies with shields and counterattack buffs of their own, making every enemy attack an attack for you.
Krisk the Ageless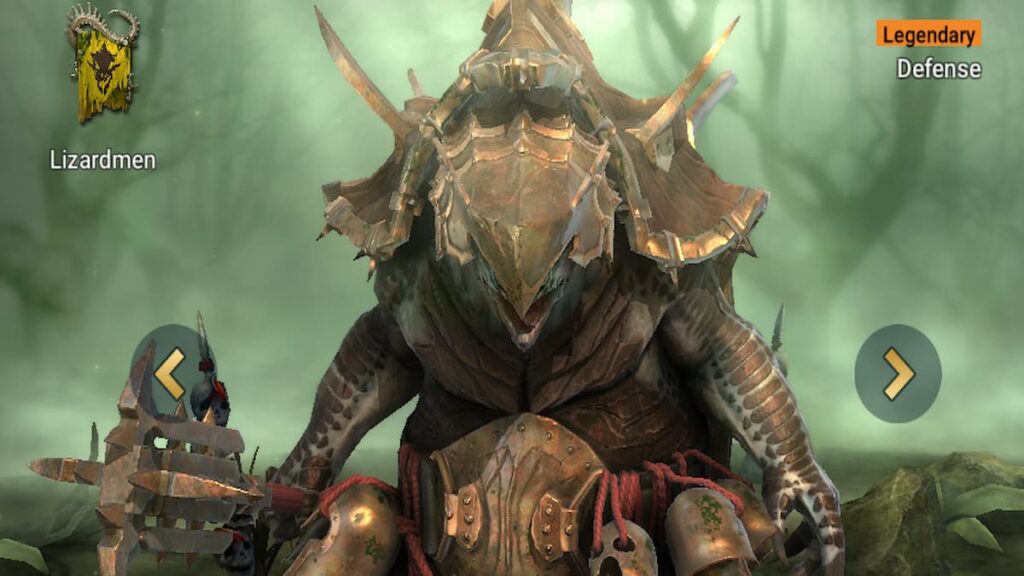 Krisk the Ageless is a tank defender that is extremely valuable to your team. He strives to draw enemy attacks to himself by using provokes and can easily withstand them with continuous healing and debuff counters. His AoE attacks provide his allies with shields and increased durations for their buffs. He is also efficient at buffing his team's speed and defense and setting them up for their moment to strike.
Nekhret the Great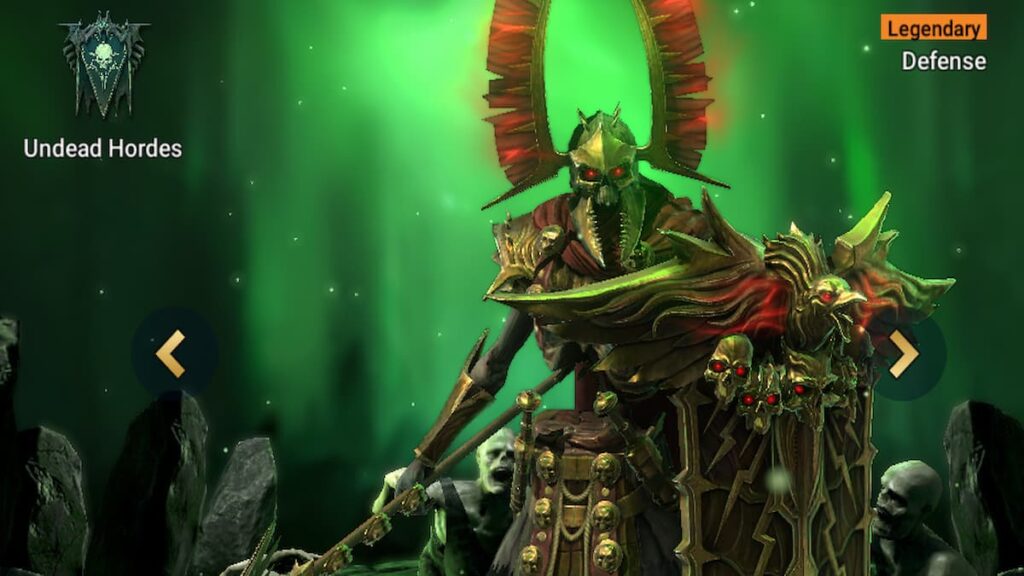 Nekhret the Great is a stunning defense champion with his ally protection skills and is one of the only champions with six different abilities. His ally protection allows his teammates to join him in attacks, provides them with shields, and strengthens and blocks them from debuffs. This allows for multiple team-focused attacks that can deal considerable damage and make it nearly impossible for enemies to deal damage themselves.
Thea the Tomb Angel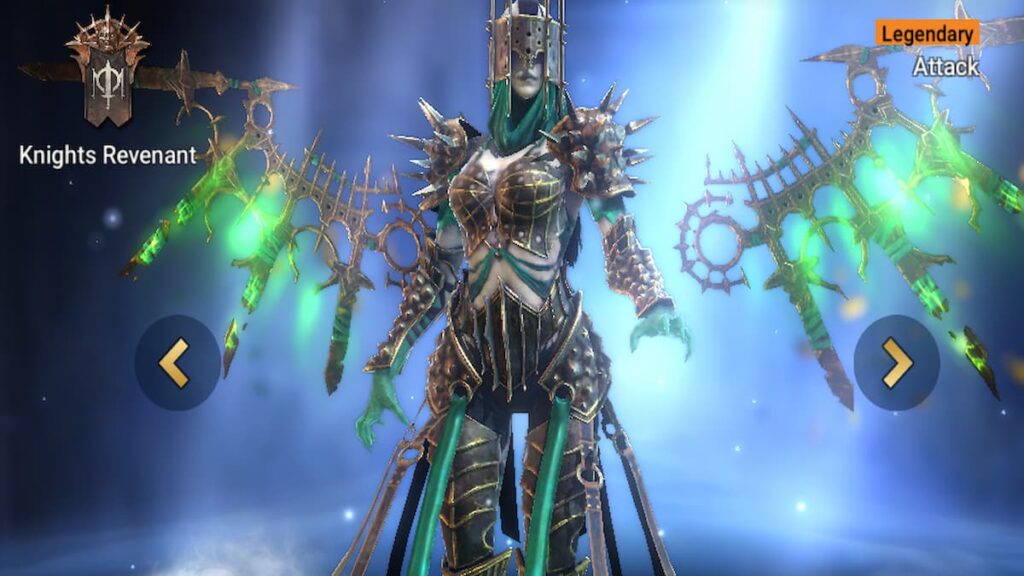 Thea the Tomb Angel is possibly one of the most heavy-hitting champions available, all because of her hexes. Thea can place multiple hexes on an enemy, equaling up to 300% stackable, and the damage of her attack is increased per hex placed. This means her attack can be mind-blowingly powerful and focused on all enemies. She motivates her fellow allies with an increased attack, puts true fear into her enemies, and is capable of granting extra turns to deal out more unsuspecting blows.
Related: Raid Shadow Legends Tier List
Coldheart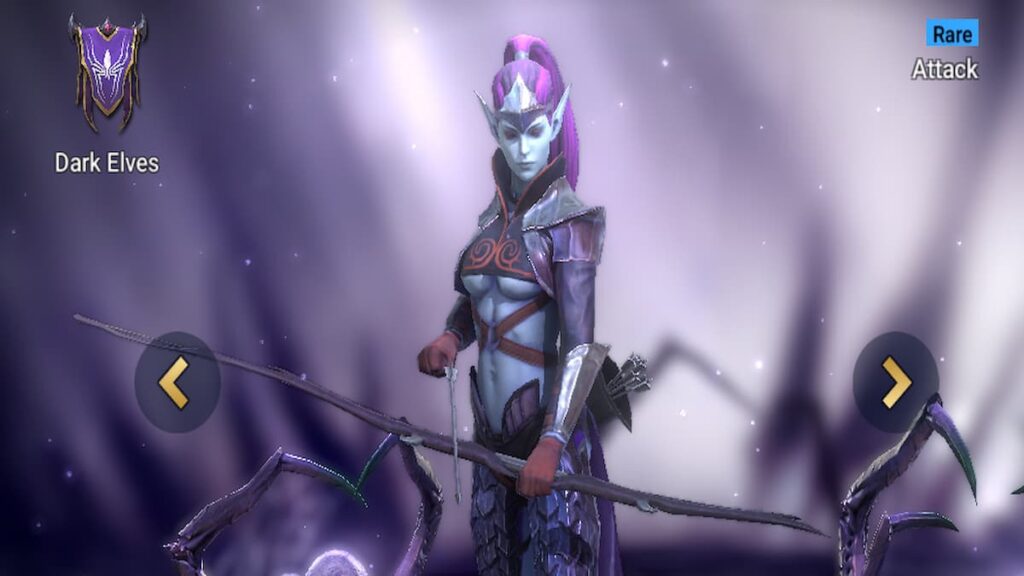 Despite being only a rare champion, Coldheart still stands as one of the best because her skills weaken the enemy in multiple areas and expose them to future big hits. Her arrows allow her to hit multiple times a turn and numerous enemies. They have a chance to place debuffs that reduce healing by 100%, decrease the enemies' accuracy, or poison them. Her Heartseeker attack allows her to hit an enemy with damage equal to their max health while also reducing their turn meter by 100%! This essentially takes away an enemy's turn and prevents them from attacking, which is extremely useful for her team.
Zavia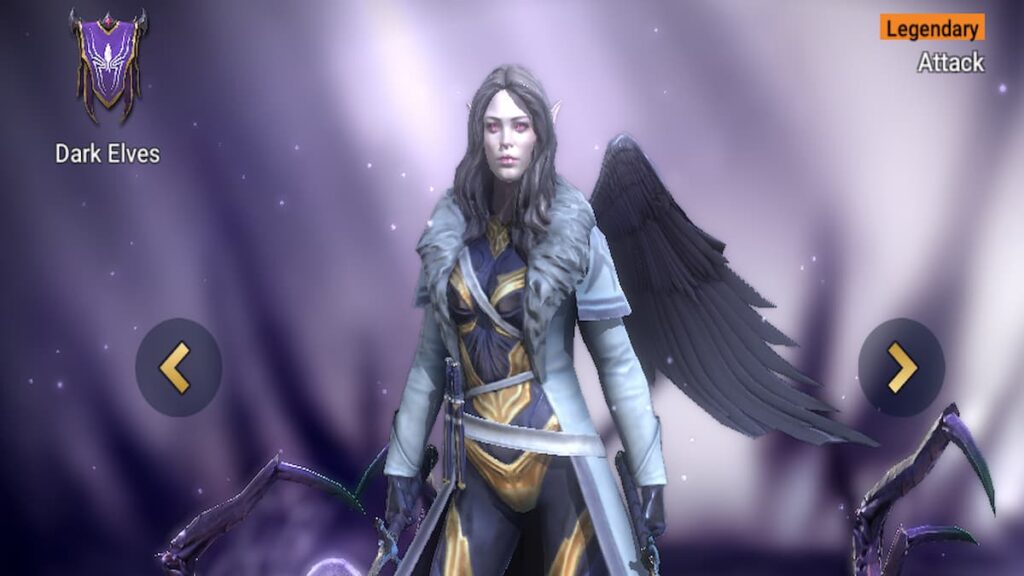 Zavia is one of the deadliest and fastest nukers in the game. Not only does she increase the attack of her allies around her but damages enemies over rounds with her lethal poison abilities. She is capable of attacking one target multiple times or all targets at once. Each attack spreads her venom on her prey, which can affect them for two rounds. Her attacks also spread debuffs on the enemies, preventing them from retaliation. Best of all, if her Deadly Catalyst attack kills the enemies, they cannot be revived.
Martyr
Martyr is another defensive tank champion capable of stripping down the enemies' defenses in turn, allowing her allies to deal massive damage. With each attack, she places decreased defense debuffs on her opponents and provokes their attention to protect her companions. She fortifies her team with increased defense and beneficial counterattack moments. She is imperative to her team's success and allows them to excel while she serves as their mighty shield.
These are just ten of the what we think are some of the best champions in Raid Shadow Legends, but there are many available, each with exceptional new skills to discover. What are go-to champions or one that you would love to try? Don't forget to check out these Raid Shadow Legends codes to get free rewards and goodies in-game!
Looking for more Pro Game Guides mobile game content? Check out our lists of Best Heroes in Castle Clash, Best Heroes in Clash of Clans ranked from worst to best, or Best Heroes in Lords Mobile!