If you're looking to spice up your avatar's look, there are tons and tons of gorgeous options out there in the Avatar Shop. We put together a list of some of the best preppy looks you can use to style your Robloxians, for that perfect private school feel, or for any occasion. Even if you don't have the Robux to spend on these items, you can still use them in some of the best roleplaying games.
Best Preppy Outfit Ideas for Roblox
We put together some outfits and accessories that fit well together and create various preppy aesthetics for characters that might fit into a classroom. You can always spice up the outfit some more by adding your own touches. Click the links provided to go straight to the items in the Avatar Shop or copy the ID code to use in-game if possible.
Outfit 1 - Cottage Core-y
Straight from the edge of the forest from their flowery little cottage, comes the Cottage Core queen. They are dressed from head to two in a vintage ensemble, and of course, most bring touches of nature with them always, such as their flower earrings and basket.
Outfit 2: Teddy Bear Chic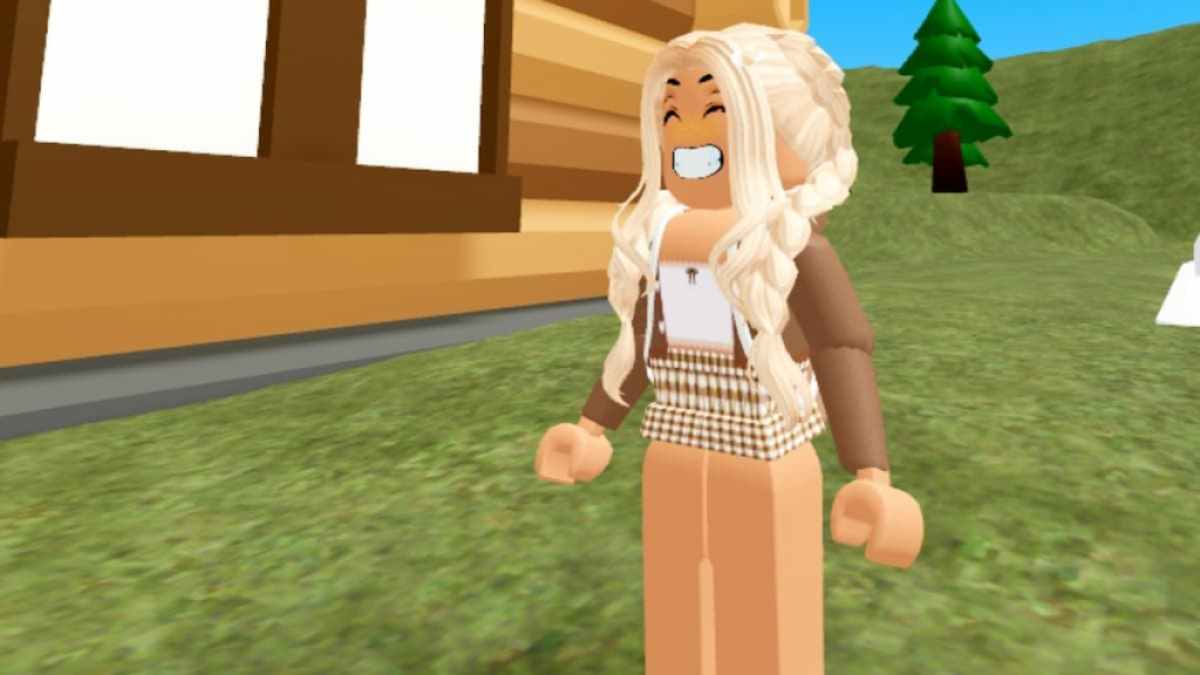 This style is all about comfort over glam with their vintage-styled cardigan and plaid skirt. They might be a bit shy, but they're warm and cuddly inside, just like their favorite teddy bear pal that they carry with them.
Outfit 3: The Mean Girl
Fear not, for the Diva is here. They rule the school with high fashion and drama. This style is inspired by Mean Girls' Rachel Mcadams. "On Wednesdays, we wear pink..." and every other day.
Outfit 4: Pastel Pop
This pastel fit encaptures everything bright and good, just like the character that would wear it. They love animals so much that they would risk stashing their sidekick Guinea Pig away in their backpack just to bring it along.
Outfit 5: Kawaii Flair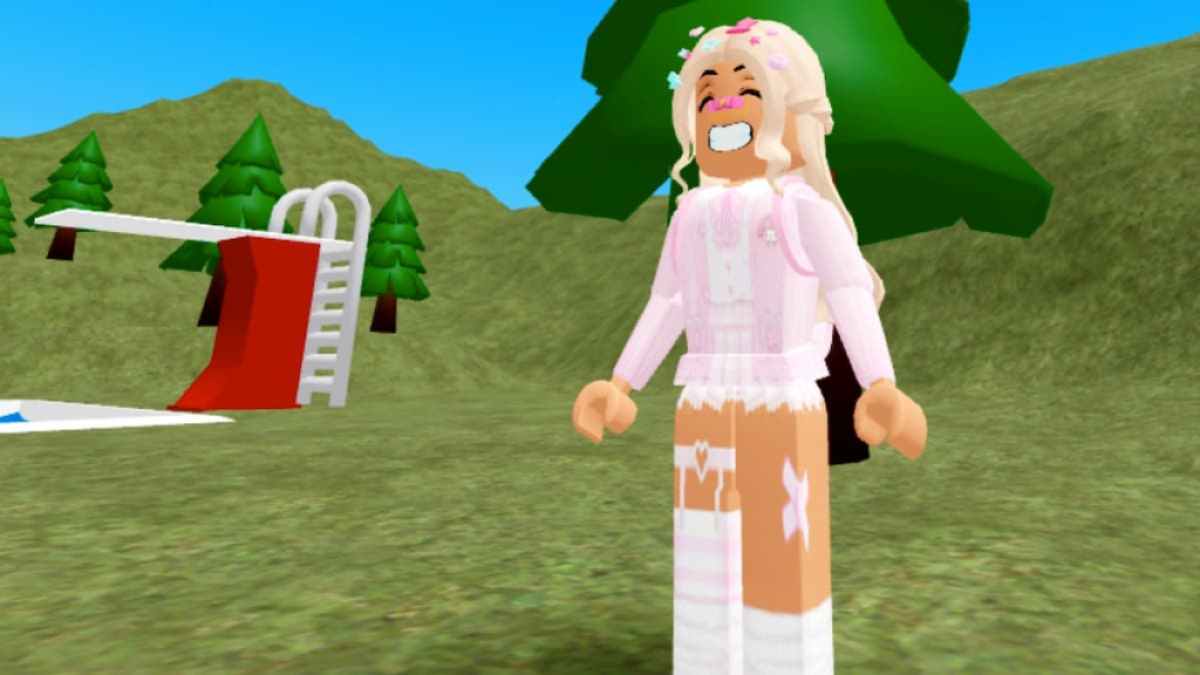 This is the classic anime schoolgirl look but for the girliest of girls: pink, pink, pink. This ditsy little student can't help but be adorable and perhaps a little clumsy, thus for her additional accessories of bandages, but she still manages to rock it.
Outfit 6: Classy Emo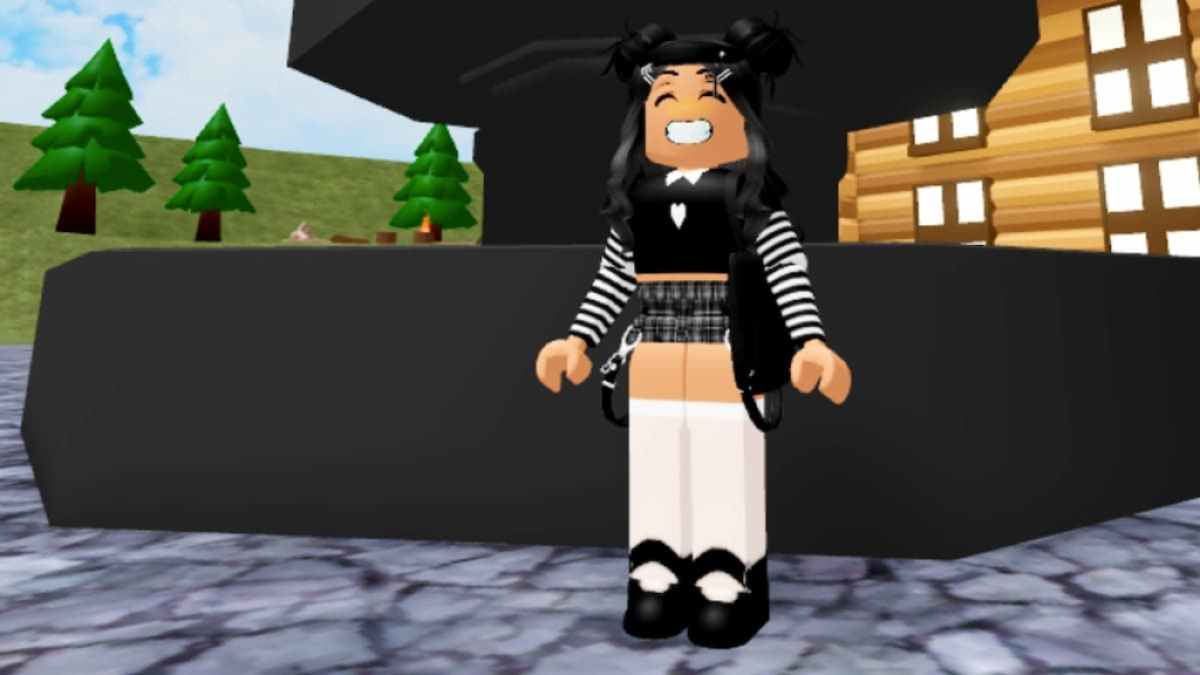 Just because you're preppy doesn't mean you have to stop being a baddie. Get the best of both worlds by combining your favorite emo styles into this fitting school look. It's giving Wednesday Adams all day, every day.
Outfit 7: Spotted Star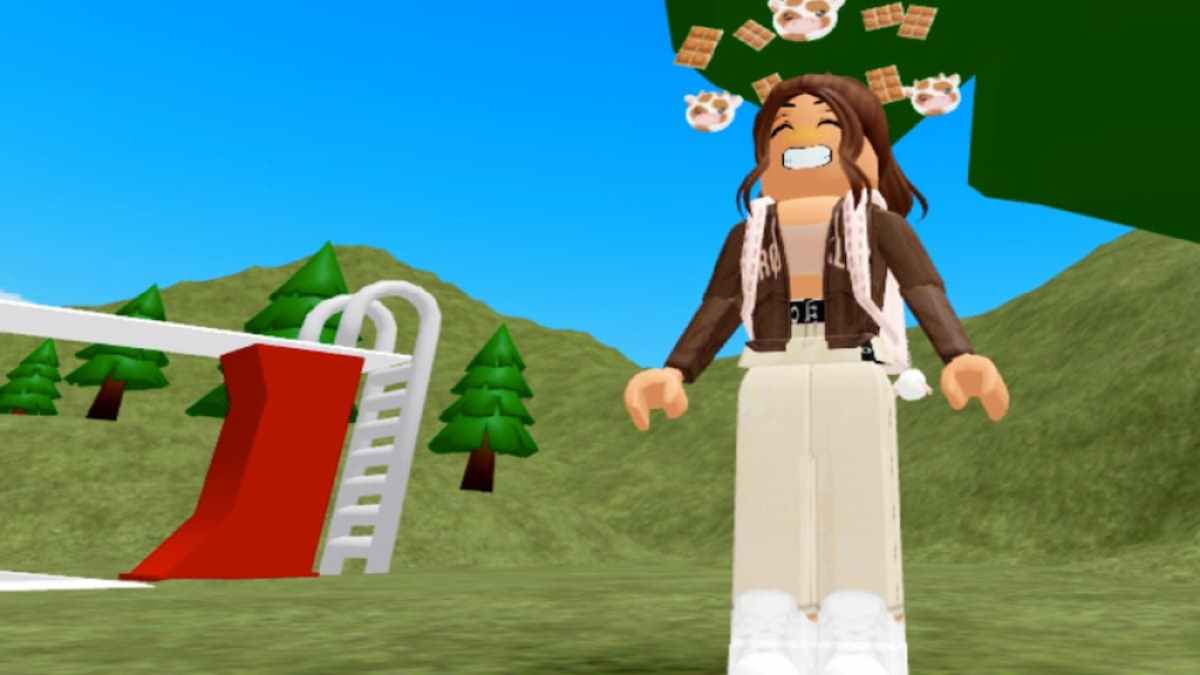 They might not have the extra glam and glitz that the others have, but they're the sweetest student of all. Sometimes simple is better, which is why this look is all about less is more with bold touches like the cow-themed confetti and matching backpack.
Outfit 8: Sporty Prep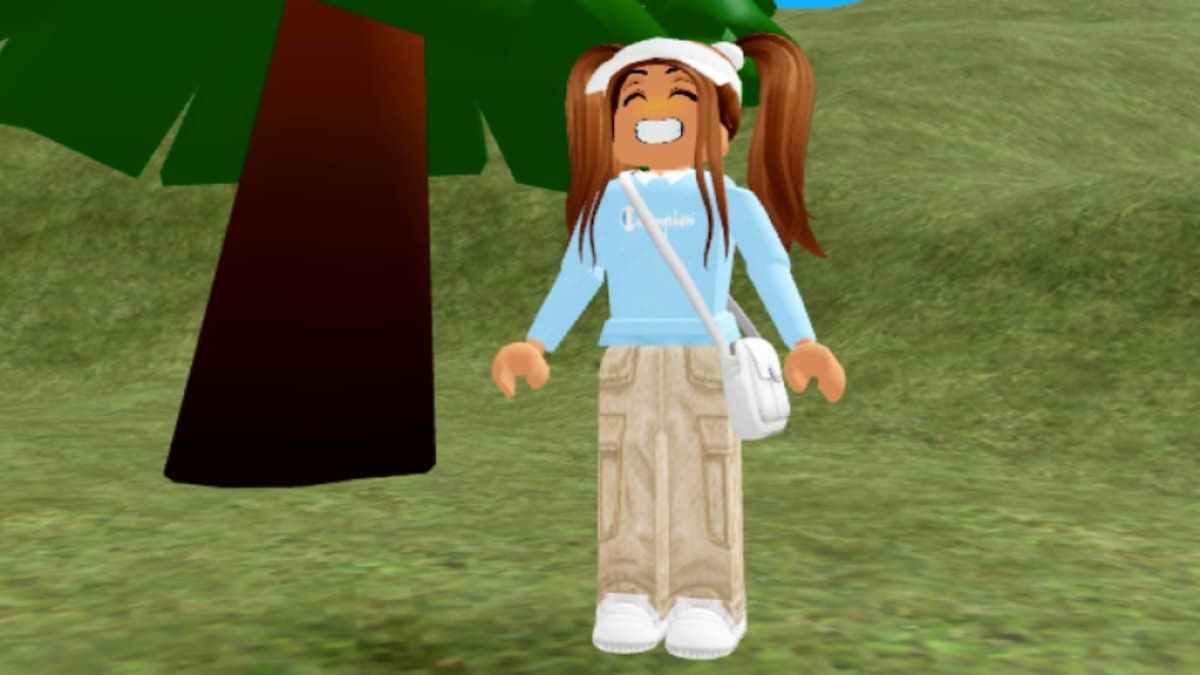 Sometimes you just have to dress for the occasion. What occasion? Any occasion. This sporty fit is perfect for just about any situation or event, and it can even be gender-neutral. Just switch up the hair and accessories to your liking.
Related: Best Roblox avatar aesthetics
Outfit 9: The Misfit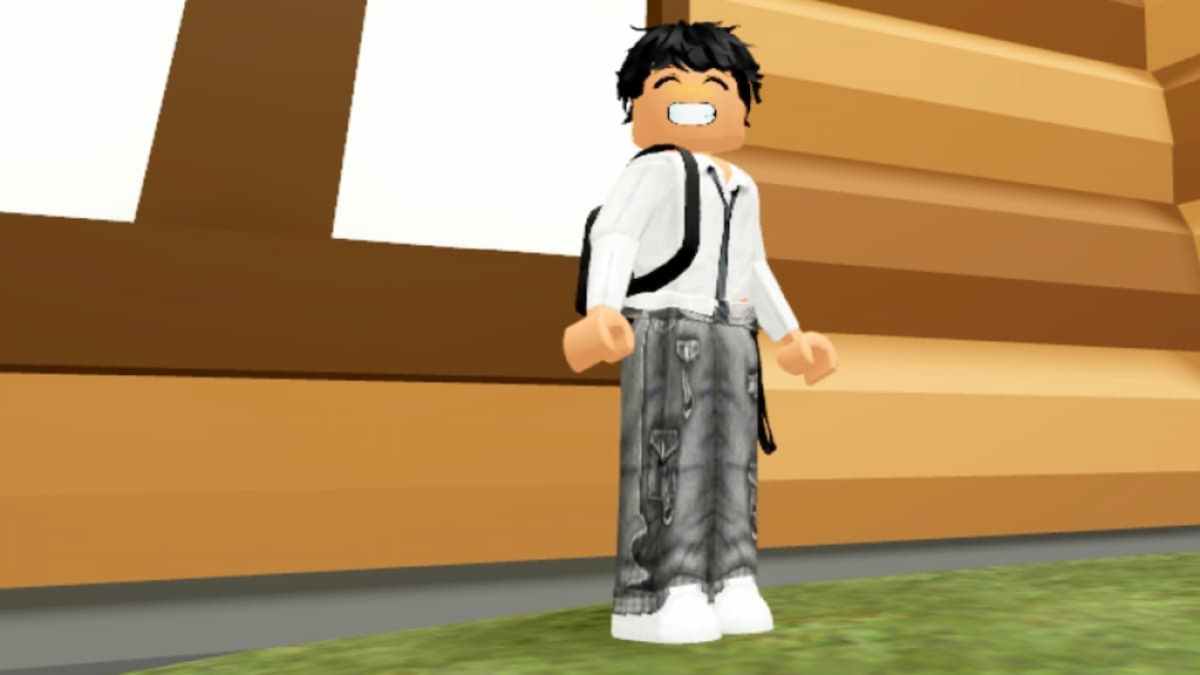 Somehow they're the most popular person in the class, despite barely saying a word. I guess everyone does love a bit of a mysterious misfit. Put together this ensemble to create the iconic anime schoolboy with an edgy touch.
Outfit 10: The Class Clown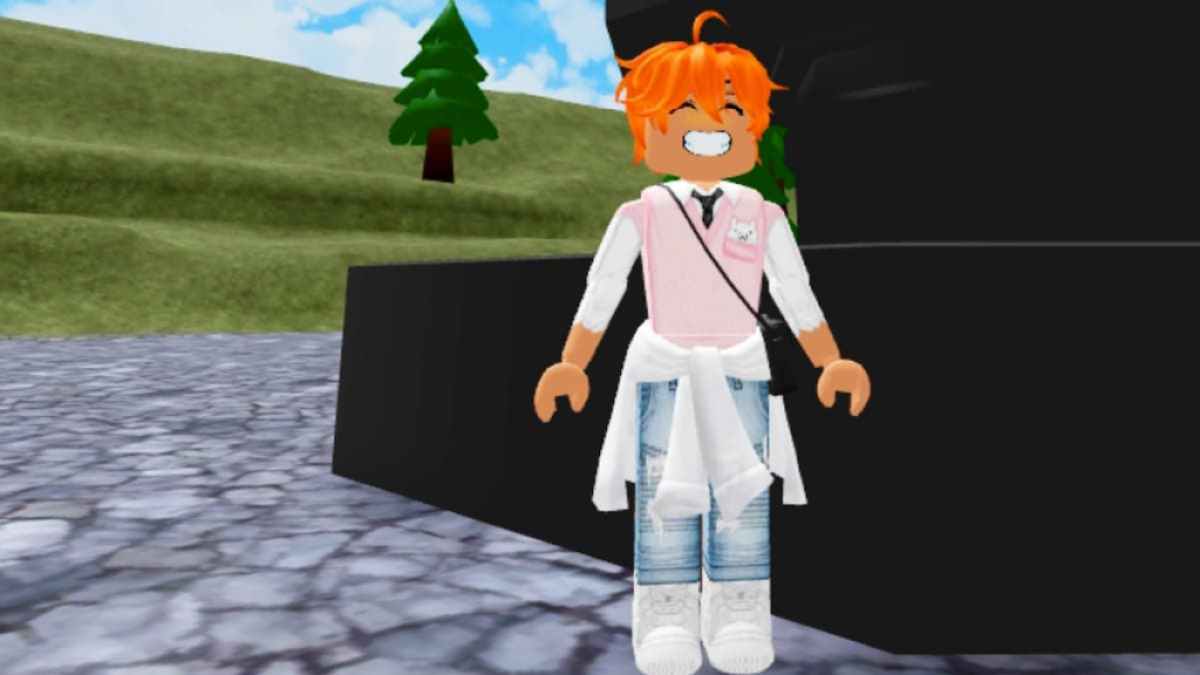 There always has to be that one student that cheers up the class with their constant jokes and giddy personality. The Class Clown does just that. They aren't afraid to be their bubbly, outgoing self, and their bright fiery hair and sweater vest says it all.
These are some of our best preppy Roblox avatar ideas, but don't be afraid to switch things up and put your own twist on things. Let us know your favorite outfits in the comments below!
Looking for more Pro Game Guides Roblox content? Check out our guides on Roblox Promo Codes – Free items and current Roblox events! or Roblox: Best ways to earn free Robux in 2023!