Roblox has such an amazing catalog of different games you play, whether you want driving games, shooting games; if you want it, Roblox probably has it!
Best Roblox Tower Defense Games
If you're looking for a short but highly curated list of the Best Roblox Tower Defense Games, then you've come to the right place. You'll definitely want to reference this list when searching for a Tower Defense Game to play.
Plants versus Zombies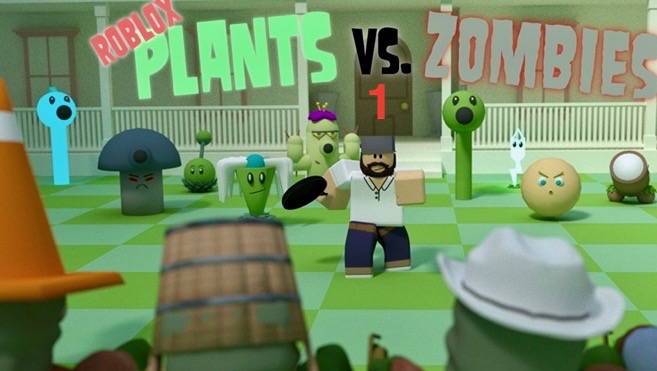 Plants versus Zombies 1 and 2. When playing either of these classic games, you'll notice the similarity between the Roblox versions and those from your mobile phone or gaming consoles. The graphics aren't as good as the classic, but the rules are pretty much the same. You'll use different plants to protect the house from brain-eating zombies. Crazy Dave is still around and is still up to the same "crazy" behavior in both versions of these games.
Protect the Crystal
Protect the Crystal is a popular 3D- experience, themed game on Roblox. The objective of the game is to protect your crystal at all costs from evil/deranged bots. These bots were created in a lab, but they have escaped from the lab and are wreaking havoc and trying to steal your crystal.
In order to defeat the evil bots, you have to build an impenetrable base. The bots get more crafty and algie as time goes on, so you have to build a very impressive fort to keep them out!
Tower Defense Simulator (TDS)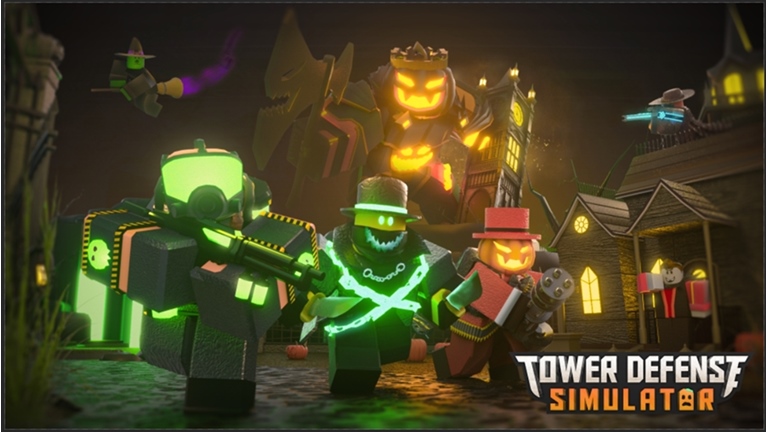 In Tower Defense Simulator (TDS), monsters and zombies are attempting to access your tower by walking (slowly) through a path on Maps, which are in direct access to your tower. You must protect your tower and defeat them.
What's cool about TDS is that they release a new 'event towers' each holiday. The different versions are Easter, Christmas, and Halloween.
This short-list should provide the users and their friends/family with a great starting point in the Best Roblox Tower Defense Games. I plan to update this list regularly in order to keep you all updated on the release of new and/or popular Tower Defense Roblox Games.
Why not check out our over Roblox related content? The Wonder Woman Roblox Event is back! And check out what is Roblox Hot Wheels Open World?