Cartoon Network Game On is a fun collection of minigames created by Cartoon Network that you can play to win some free items in Roblox. With their current event, you can pick up two awesome free items, the Gumball Glasses, and the Teen Titans Go Head - Raven. Even if you aren't a fan of Teen Titans, you won't want to miss out on this exclusive item. Here's how to get them!
How to earn all free items in Cartoon Network Game On
Collecting these awards can take some time, but you'll have a blast doing it with all the exciting activities to do in-game. I like the whimsical feel of this experience, and I'll show you all the steps you can take to earn these rewards in no time:
Related: Roblox Promo Codes – Free items and current Roblox events!
Gumball Glasses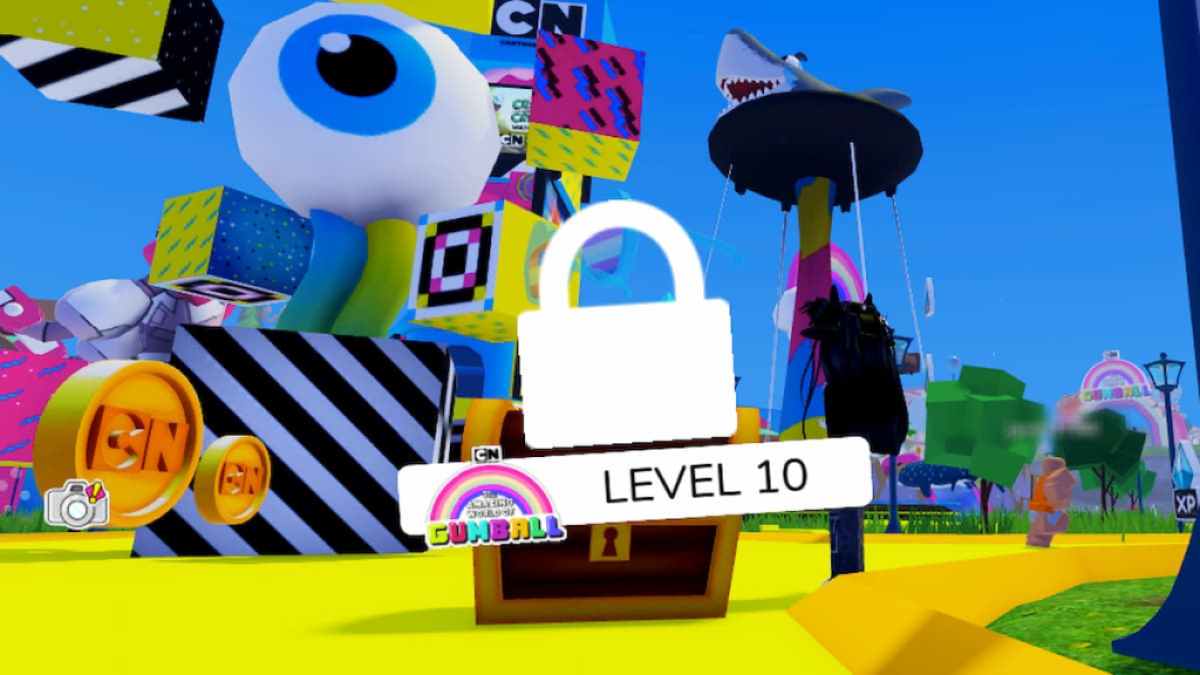 To earn the Gumball Glasses, you'll need to unlock the chest that they are held in. To do this, you'll need to reach Gumball Level 10. You can get XP toward your Gumball Levels in a few different ways.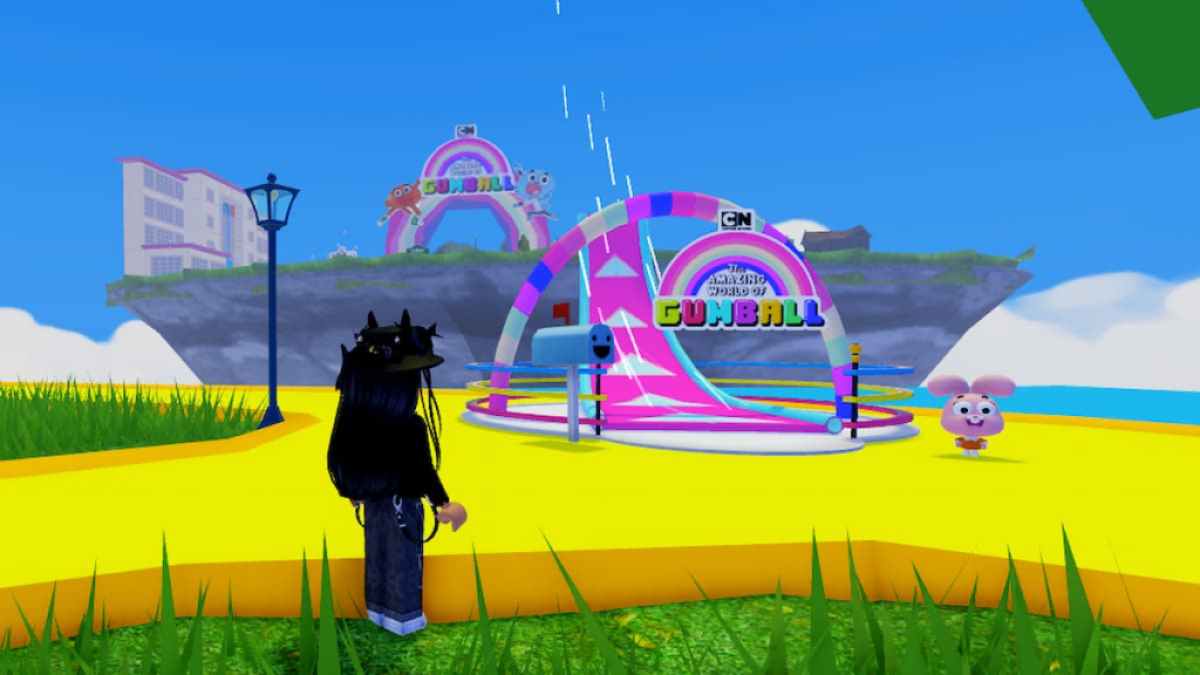 First, head over to the Gumball island by following the rainbow tokens from the main island and then using the teleporter to fly across. Then, you can complete these activities to earn XP quickly:
Pick up XP Tokens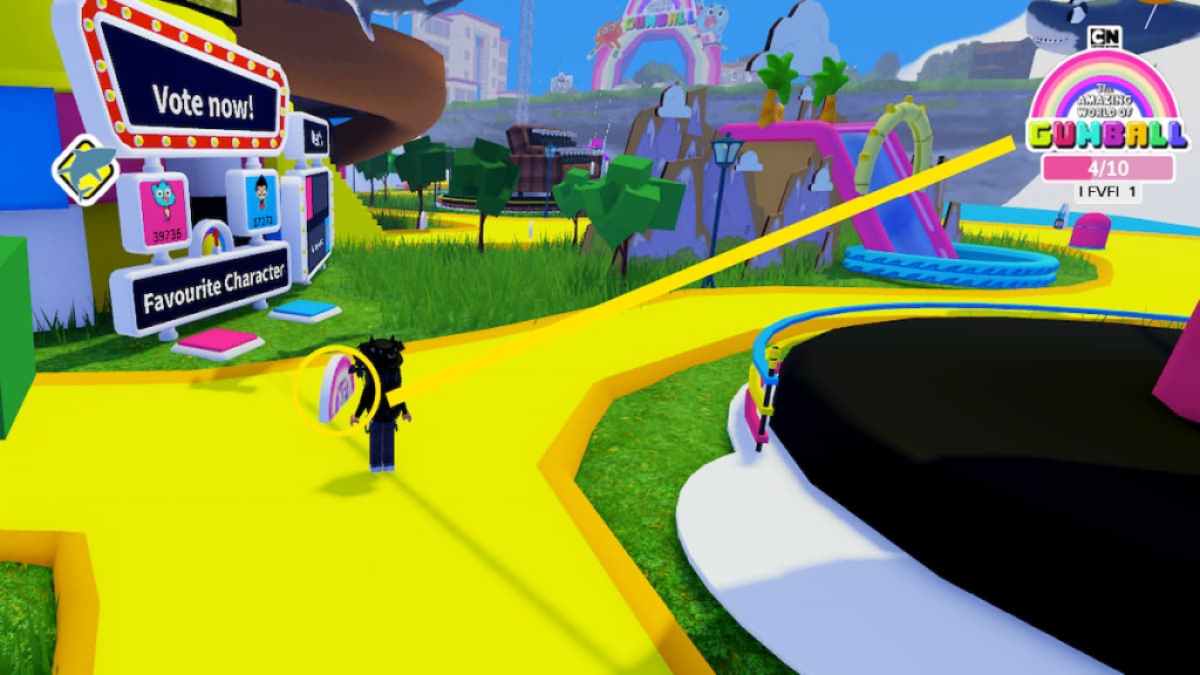 There are tons of tokens spread around the location that will give you one XP each. The Gumball tokens look like little rainbows, and you keep walking around collecting them as they respawn to earn XP quickly. Or, better yet, collect them in abundance from the vending machine.
Use the Gumball XP Vending Machine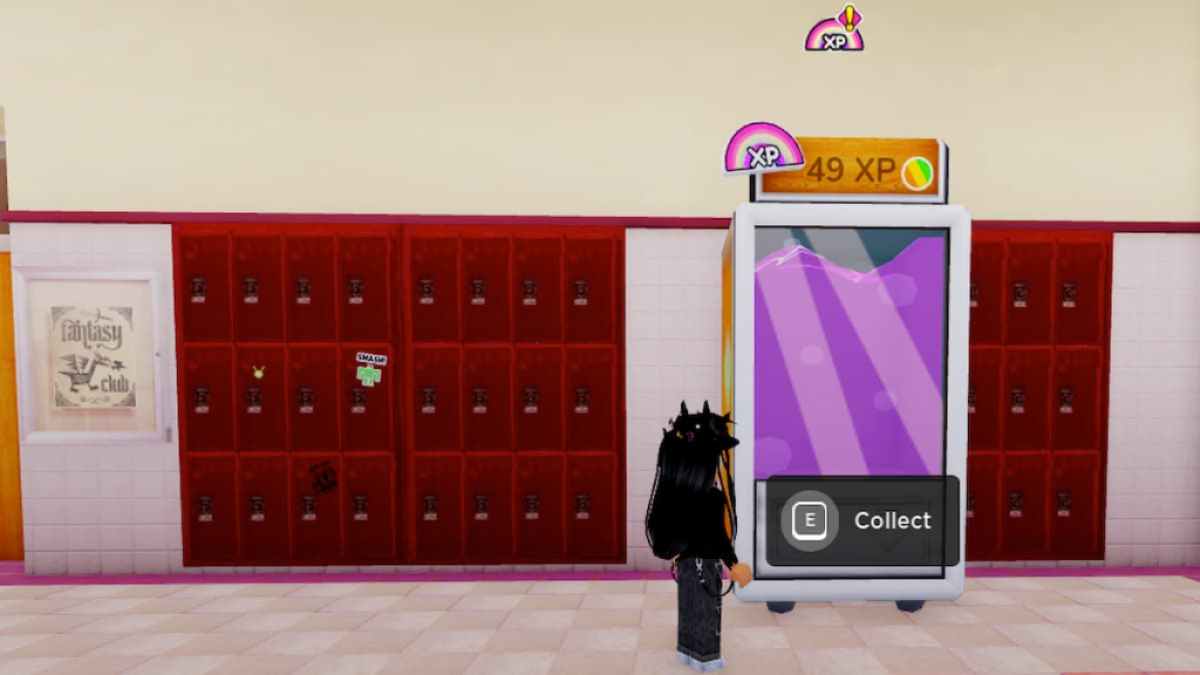 You can find the Gumball XP Vending Machine inside the school building on Gumball Island. This vending machine will fill up with XP over time. It only takes a few minutes, and you can collect 50 XP each time. All you have to do is walk up to it and hold E to collect. It is probably the best way to level up as fast as possible. However, if you're looking for a more fun option, you can also play some games.
Play Gumball Minigames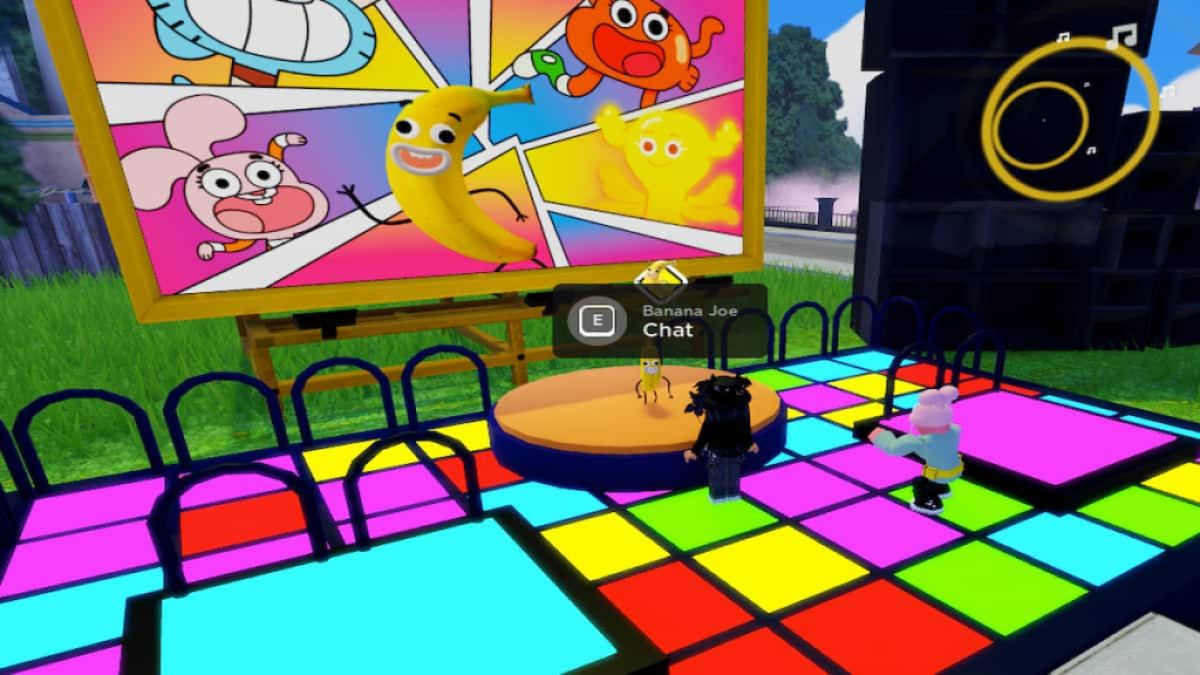 The last way you can earn XP is to play some minigames on Gumball Island. There are three different minigames you can play, shown by the little icons above the character heads. You can play hide and seek, dance battle, or a game against other players called Void. These will also allow you to earn XP while you have fun.
Once you reach level 10, as shown by the meter on the right side of the screen, you can head back to the main island and find the Gumball Glasses chest again. Now when you walk into it, it should unlock and automatically add the accessory to your Roblox inventory.
Related: Roblox: Free Hair for Boys & Girls!
Teen Titans Go Head - Raven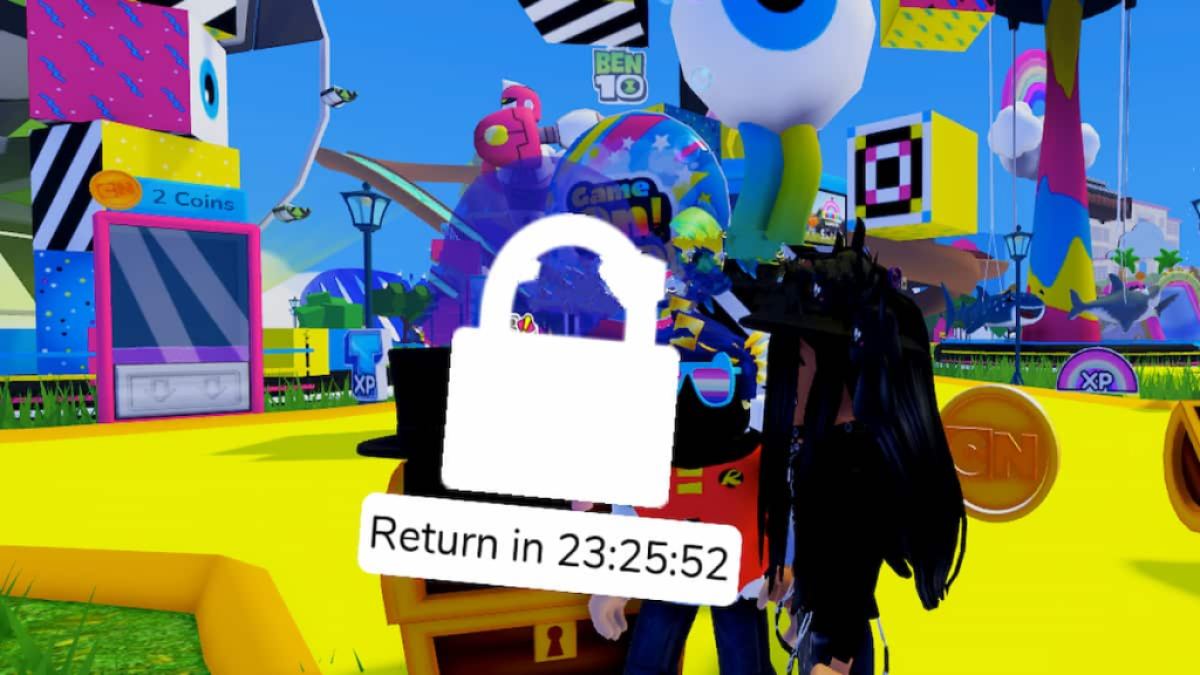 Collecting the Teen Titans Go Head is a little less exciting than the Gumball Glasses, and that's because all you have to do to claim it is wait. Just like the Gumball Glasses, the Raven Go Head is in a chest on the main island, but it can only be opened once the timer has run out. Joining the experience will activate the timer to begin counting down, and then you'll have to wait 24 hours. You don't have to be in the game for the timer to go down. Just make sure the timer is activated, and then you can rejoin again the next day to unlock the chest and automatically get your Raven Go Head in your Roblox Inventory.
End
Not only is the Cartoon Network Game On experience a fun summer event filled with fan-favorite Cartoon Network shows and minigames galore, but it is a great way to earn some exclusive rewards you can't get anywhere else. Don't wait too long to jump in because events don't always last forever.
Looking for more Pro Game Guides Roblox content? Check out our guides on How to get all free items in Fenty Beauty + Skin Experience – Roblox or How to get all free items in Harmony Hills – Roblox!