Paris World is back in action, and this time it has brought a free avatar item along with it! This item, the Paris Hilton Perfume Bag, is only available for a limited time and celebrates the launch of Paris Hilton's real-life perfume, Love Rush. Continue reading below for a quick look at how to obtain this item before it disappears forever.
How to unlock the Paris Hilton Perfume Bag in Paris World
Upon spawning into Paris World, locate the Paris Parfumerie building and enter it. Inside this building should be a Paris Hilton NPC that, upon being spoken to, gives you the Love Rush quest.
To complete this quest, leave the Paris Parfumerie and look for the Tunnel of Love on its left.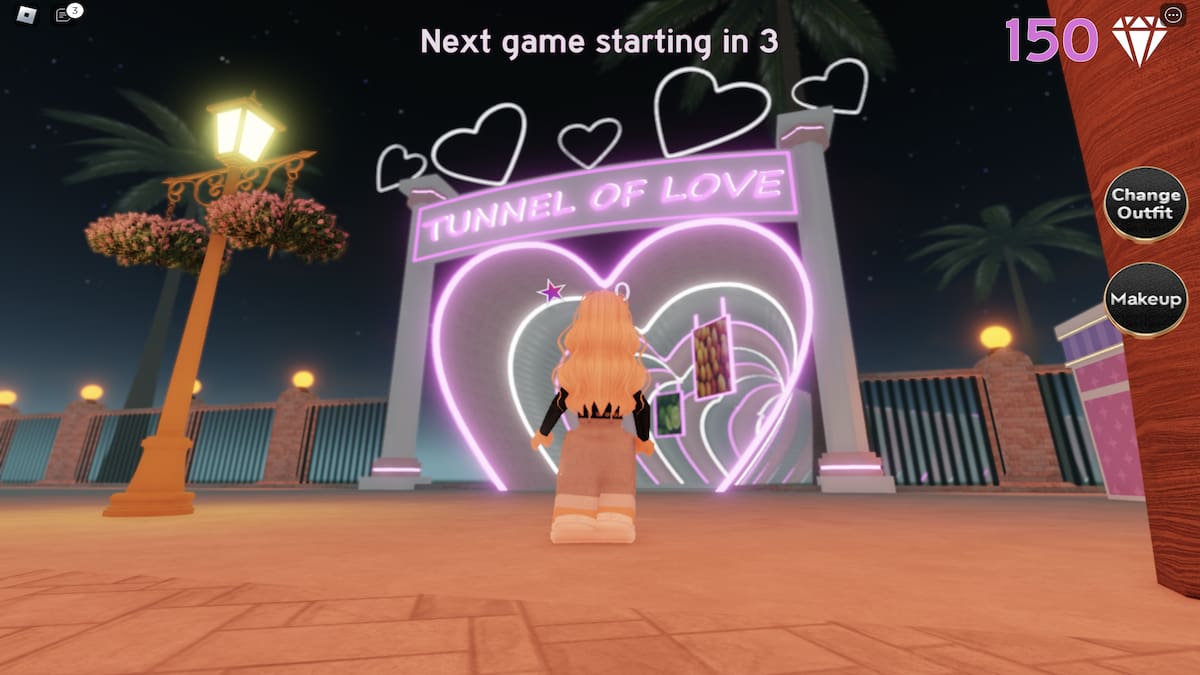 Related: Roblox Promo Codes (December 2022) – Free items and current Roblox events!
As you walk through this tunnel, you should see five ingredients floating in front of you—simply walk into these ingredients to collect them.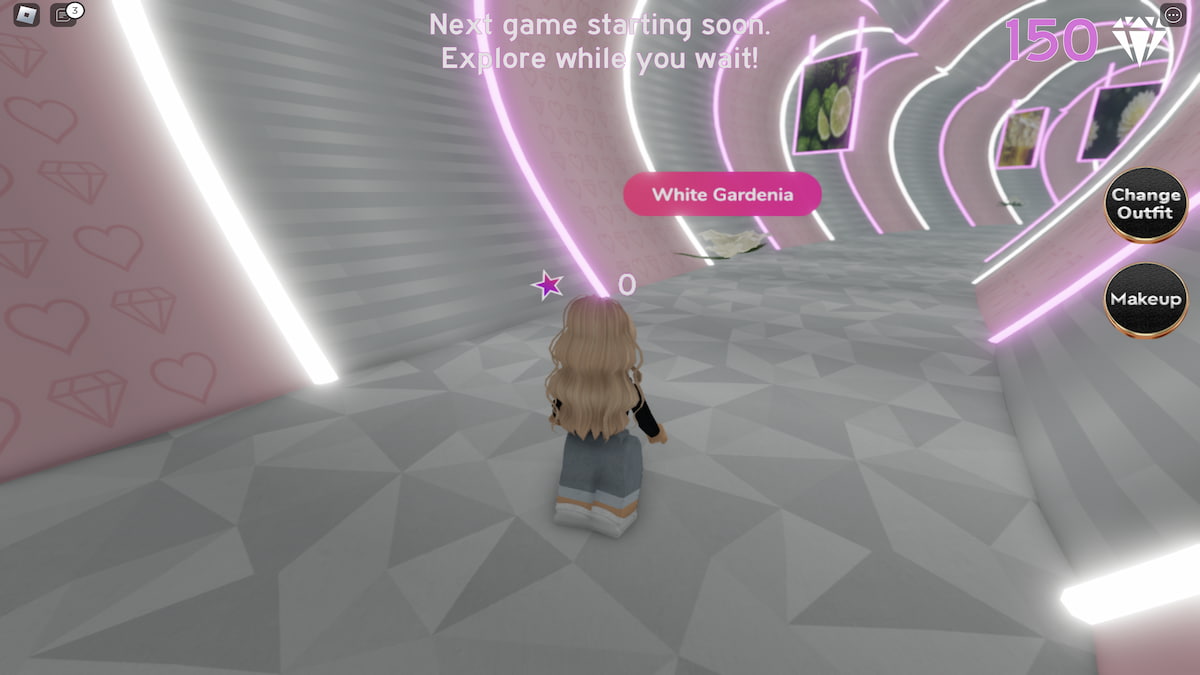 After collecting all five of these ingredients, return to Paris Hilton and speak to her. Upon doing so, you will automatically unlock the Paris Hilton Perfume Bag. That's all there is to it!
Looking for more Roblox content, including free items? Check out our recent guides on How to get all free items in Walmart Land – Roblox or How to get all free items in Roblox School of Sport here on Pro Game Guides!