This quick guide will show you how to create the Long-bee potion in Wacky Wizards and what ingredients you need to make it! For a full list of every potion and their corresponding recipes, be sure to check out our guide here as it's updated each week!
One of the ingredients needed for this potion is considered a special ingredient, meaning it won't be readily available on your table when you spawn in. For help on finding this special ingredient, the Sleepy Bee, read our guide here.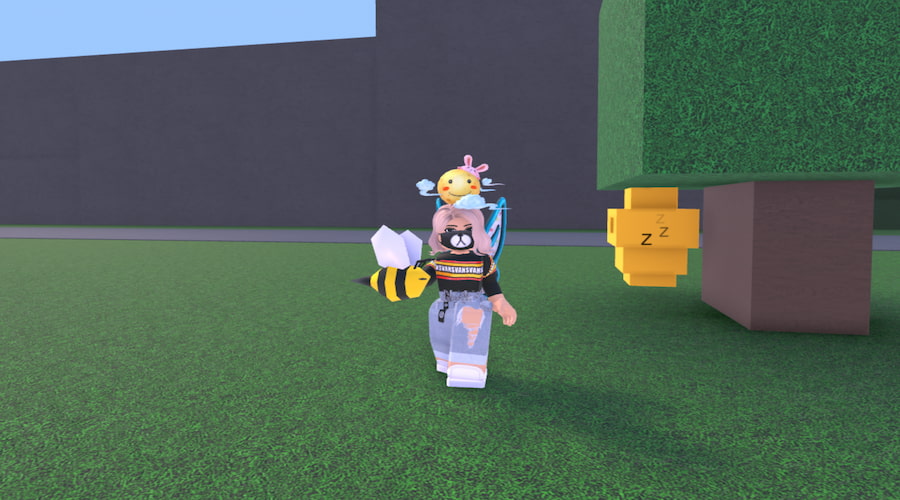 The other ingredient needed for this potion, the Pool Noodle, is luckily not a special ingredient, so you'll have access to it on your table without any extra fuss.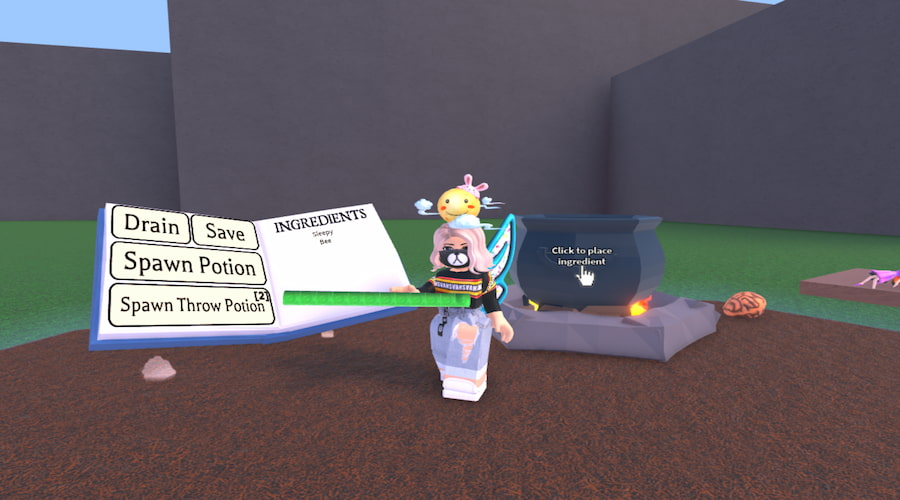 Once you've found the Sleepy Bee, add it to your cauldron, followed by adding the Pool Noodle. This should spawn the Long-bee potion in just a few moments which, after drinking, will transform you into a buzzing bee! This potion allows you to fly all around the map and reach high-up places that you may have missed before, so bee sure to explore!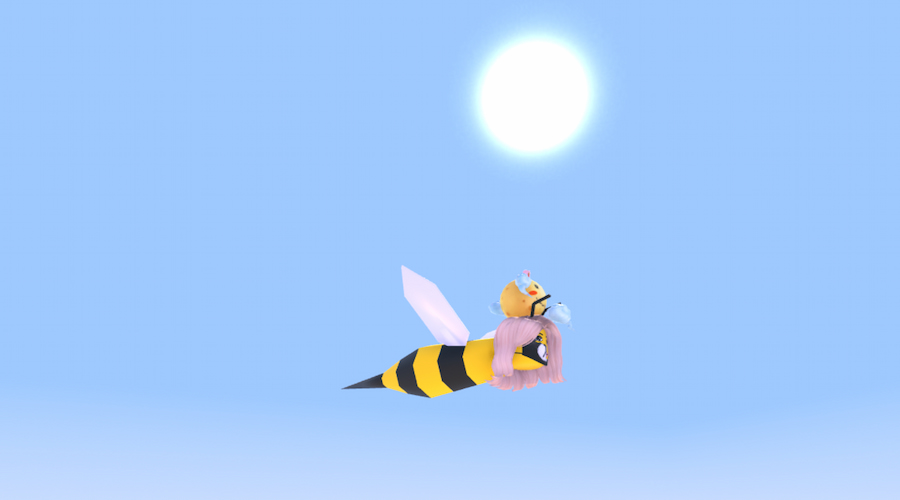 Looking for the other potions and ingredients added with the Secrets update? Check out our guides for how to get Nomer's Head, Nexure's Head, Axolotl, the Fedora, the Void Star and Mariofly5's Mask!