Rogue Legacy 2 is a roguelike action-platformer with numerous areas to explore, loot to collect, and enemies to fight. It's sometimes unclear where you should go with so much to do. After defeating the first boss, Estuary Lamech, you may feel lost and wonder where to go next. After defeating Estuary Lamech, you can leave Citadel Agartha and go to Axis Mundi. Chances are you have already found the entrance. Here is where to go after beating Estuary Lamech.
Where to go after Citadel Agartha in Rogue Legacy 2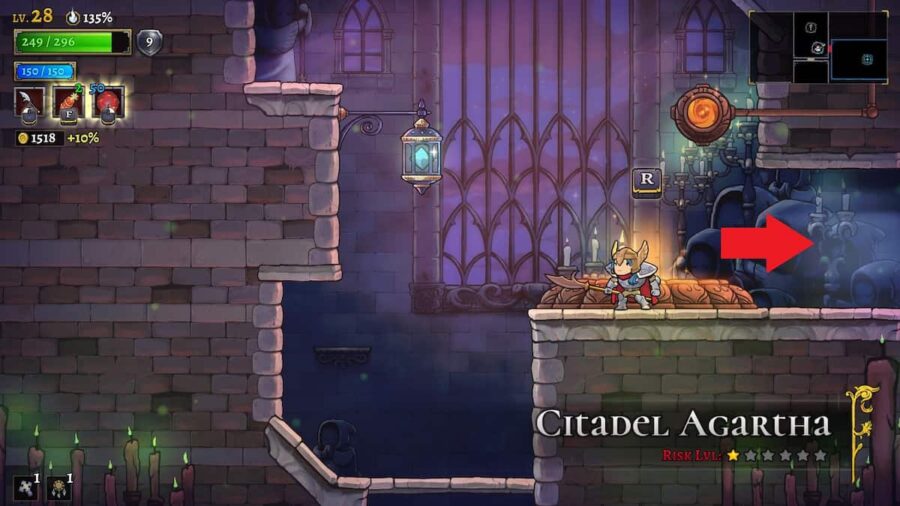 After defeating Estuary Lamech, you can leave Citadel Agartha. You will need to head to the room that has a door with a blue glow. On your minimap, this door will be red. This takes you to Axis Mundi. But, you cannot progress far into this area without the Echo Boots.
How to get the Echo Boots in Rogue Legacy 2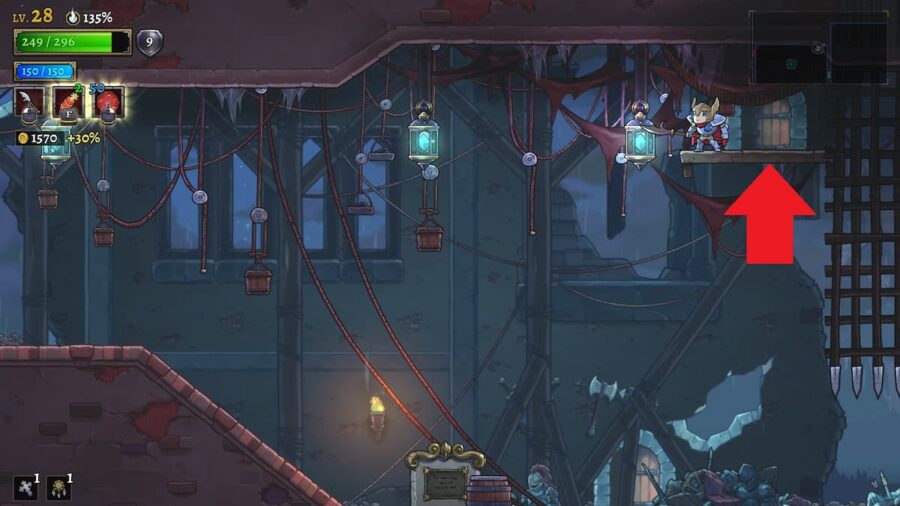 To get the Echo Boots, you must find the statue holding this heirloom and complete the challenge. To find this statue and the Echo Boots, use the blue lanterns and your Spin Kick to make your way to the Guard Tower door above.
Once you enter this, you need to climb to the top of the tower. You may need to go outside and use your Spin Kick on the brambles to reach the top. Then, go outside and around the tower to reach the statue. Once you complete the challenge, you will now have the Echo Boots. Return to the entrance of Axis Mundi and make your way across the gap with your newfound heirloom.
For more information on Rogue Legacy 2, check out How to unlock Runes in Rogue Legacy 2 and How to complete Hidden Secrets, Hidden Chambers in Rogue Legacy 2 on Pro Game Guides.